THIS ISN'T your typical Halloween haunted house: this weekend, Red Bull is bringing four nights of house, horror, grime, and techno to Leeds, as part of its Red Bull Music Academy tour.
This is the first time in the Music Academy's almost 20-year history that Leeds has been a destination for the tour - featuring club nights, studio sessions, AV screenings and intimate lectures - recognising the city's status as a focal point of the country's musical culture.
Between Friday 27 and Sunday 30 October, Leeds' musical icons and breakthrough stars will have their contribution to the UK scene celebrated, and given a platform to perform alongside international acts; connecting the dots between the UK and the global exchange of music.
The Leeds leg of the tour kicks off with an intimate discussion with grime legend Giggs, where he'll be joined by ID Magazine's music editor and author of "This is Grime", Hattie Collins, to explore his illustrious career. This will be followed by an exclusive preview of Collins' "An Eye On Grime"; exhibiting the work documented by grime's biggest photographers.
Following the talk, Giggs will be tearing down Garage alongside godfather of grime DJing Slimzee, as well as Jedi and Grandmixxer. Breakthrough favourite Mez and pirate radio legend Jammz will be joined by Nadia Rose, plus Leeds' very own Dialect on the mic, with 1Xtra DJ Sian Anderson completing the bill.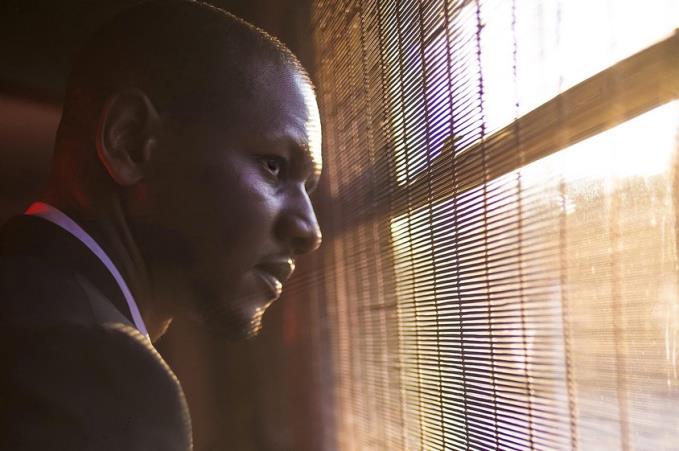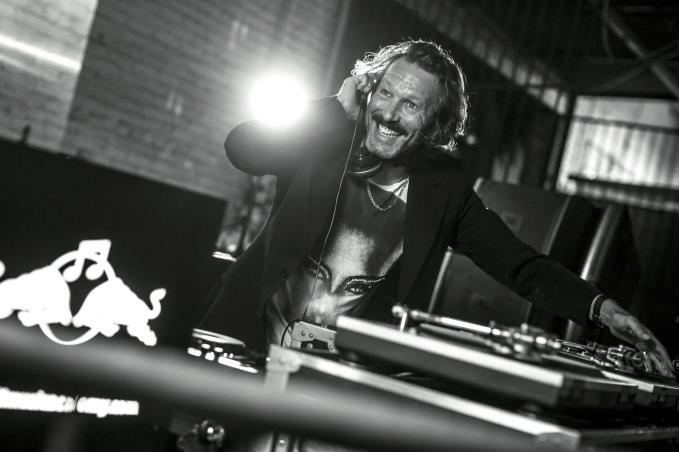 Going from London to the Berlin, on Friday night Call Lane's Wire is hosting Berghain resident Marcel Dettman, joined by Objekt, Call Super and Lauren Halo until 6am, followed by DJ Harvey's first Leeds show in 25 years the following night at Canal Mills.
Aspiring musicians won't want to miss Sunday afternoon's audience with Shura at Lambert's Yard, where the Manchester-born singer-songwriter will share some of the inspiration that took her from self-producing songs in her bedroom to headlining tours and festivals.
Also on Sunday, as a special Leeds-exclusive halloween treat, Hyde Park Picture House has two screenings of indie-darling and one of the best horror films of recent years, It Follows.
Those of you who have seen it will know that it's as suspenseful to listen to as it is to watch, with the iconic score by Disasterpiece becoming a cult classic. Those of you who haven't seen it, get down to HPPH on Sunday and you'll be treated to a live performance of the score by an 8-piece orchestra, right alongside the film.
Beats spending your weekend pretending nobody's home when trick-or-treaters start knocking...
For more details see the Red Bull Music Academy Leeds website