In this edition...cocktails, more cocktails and a church-restaurant's mysterious second coming
BOSSA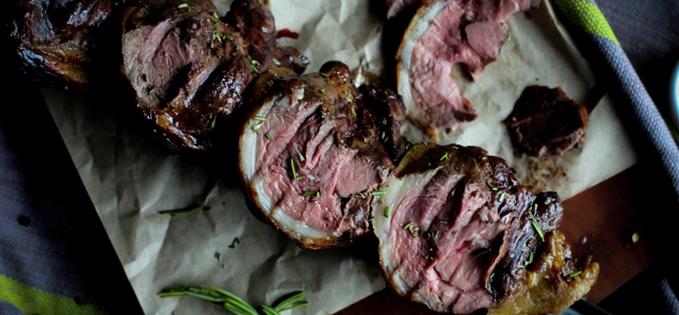 (23/06) Rio 2016 might be over, but a new restaurant will be hoping audiences maintain a bit of samba spirit when it opens its doors this September.
Bossa will follow the Rodizio grill format that you'll know from the likes of Fazenda, Bem Brasil or Estabulo: all-you-can-eat grilled meats and sides cooked in their clay oven.
The Cloth Hall Street restaurant next to Red's True BBQ will encourage a laid-back, casual dining atmosphere, and they plan to extend the Latin vibe beyond the confines of the 110 cover restaurant and into the street with their outdoor dining area.
Due to open on Monday 19 September, the menu will feature seven cuts of meat, including the classic Latin picanha, as well as lamb, chicken thighs, and weekly specials, for £17.90 in the evening or £12.90 at lunchtime.
---
WHERE BROOKLYN AT?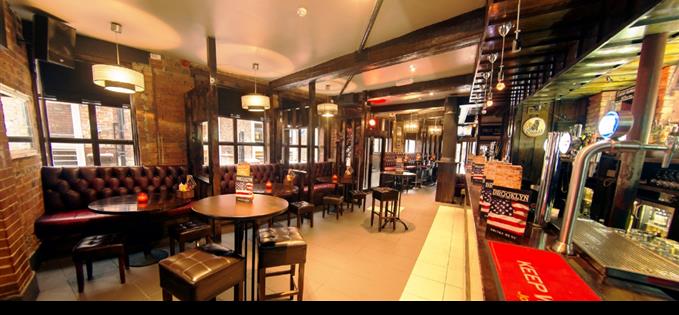 (16/08) ...is what people will be asking themselves as they walk down Call Lane, as Brooklyn Bar is being relaunched as EPIC Cocktail Club on Thursday 25 August.
Brooklyn was the first bar of the Jones Group - who own Roxy Lanes & Ballroom as well as Slate NQ - opening in 2004 and serving as a thriving party and cocktail bar. With the general trend of Call Lane going a little more upmarket than it's perhaps been in the past, Jones Group are following suit by changing to a more refined cocktail experience, with an upstairs lounge offering table service like no other bar in the city. Each of their signature drinks will come with an atomiser of specially-concocted fragrance which, when released into the atmosphere, will enhance the drinker's sensory experience.
Is it a gimmick, or will it work? We'll happily try it out and let you know.
---
YOUNG BRITISH FOODIES SHEAF STREET TAKEOVER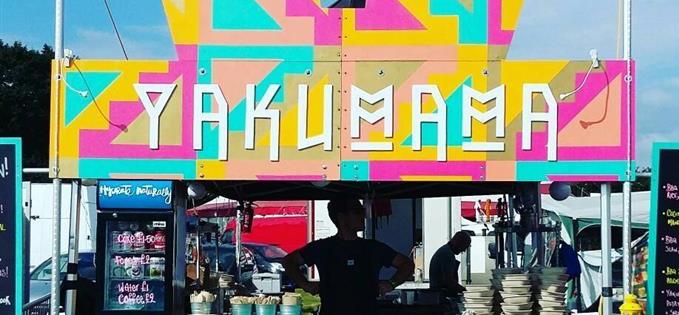 (16/08) Manchester-based street food vendors Yakumama are taking over kitchen duties from Grub & Grog at Sheaf Street Cafeteria this weekend.
On 20-21 August, the YBF Award-winners will be providing a menu of Latin American fusion food from their street food set-up, as well as the terrace barbecue. Conveniently enough, it ties in with the closing weekend of the Rio 2016 Olympics with Sheaf Street showing all the action on their huge five metre screen. Reserve a place on Eventbrite for a free Olympic snack on arrival (our money's on five interlocking onion rings…)
---
NEW COCKTAIL FESTIVAL SHAKES THINGS UP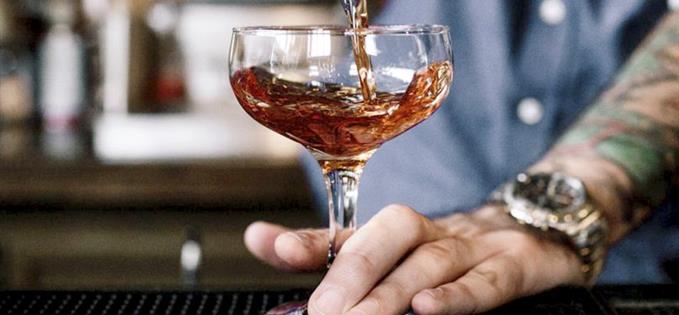 (15/08) Beer might have been stealing the limelight recently thanks to Leeds Beer Week and it's been at least three hours since the last new cocktail bar or festival, so the announcement of The Cocktail Experience is right on cue.
The new festival taking place at Infirmary Street's Aspire on Friday 14 October sees thirteen Leeds bars team-up with thirteen premium alcohol brands for exclusive one-off cocktails, as well as mixing masterclasses and tasting sessions to learn how to blag it as a whiskey connoisseur. Cocktails are a very reasonable fiver each, and two are included with every £15 ticket, or four included with every £25 VIP ticket, which also includes entry to the Grey Goose VIP lounge.
---
FISHING FOR BURGERS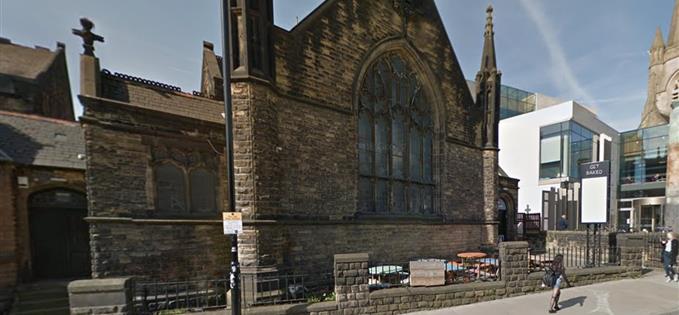 (15/08) After troubled brunch and burger restaurant Get Baked Presents: The Joint closed its doors abruptly earlier this year, a cryptic message has gone up outside Trinity St David's Church promising a relaunch in September, with new owners and a new menu.
The restaurant's website shows a message saying "Gone Fishin", but suggests that the new owners will be using the same name and branding as before - we'll have to wait until Freshers' week to find out if the menu is trying anything new.
---
CHOCOLATEY TRINITY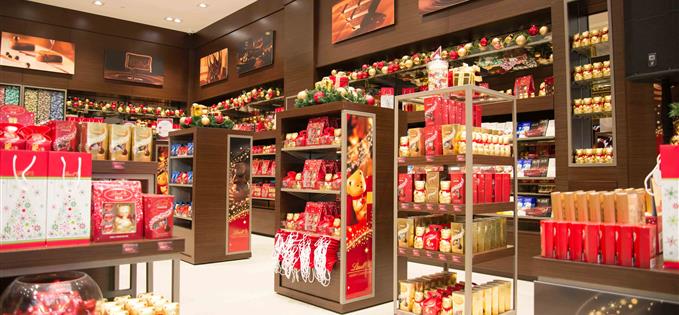 (15/08) The lots might be filling up by the day over at Victoria Gate, but the big brands haven't forgotten about Trinity Leeds. Swiss chocolatier Lindt has announced that they're opening a premium boutique in the shopping centre with one of the biggest ranges of Lindt chocolate in the UK.
Opening on Saturday 27 August opposite the Apple Store, it will be the eleventh Lindt boutique in the UK, and, joining Hotel Chocolat, the second premium chocolatier in Trinity Leeds.
Find more on Leeds food and booze right here...