'TIS THE SEASON to head for White Rose shopping centre, push your way through an increasingly angry mob – sorry, we mean a troupe of festively joyful fellow shoppers – and after forty minutes, settle on a scented bath bomb from Lush for every single member of your extended family because you just can't stand a minute longer of the fresh hell that is Christmas shopping - and all to a relentless soundtrack of Michael Bublé (who else?!)
Or not. This year, the team behind Lambert's Yard have a much better idea.
Launching on Thursday evening, the store has teamed up with a curated selection of independent companies to present Lambert's Yard Does Christmas.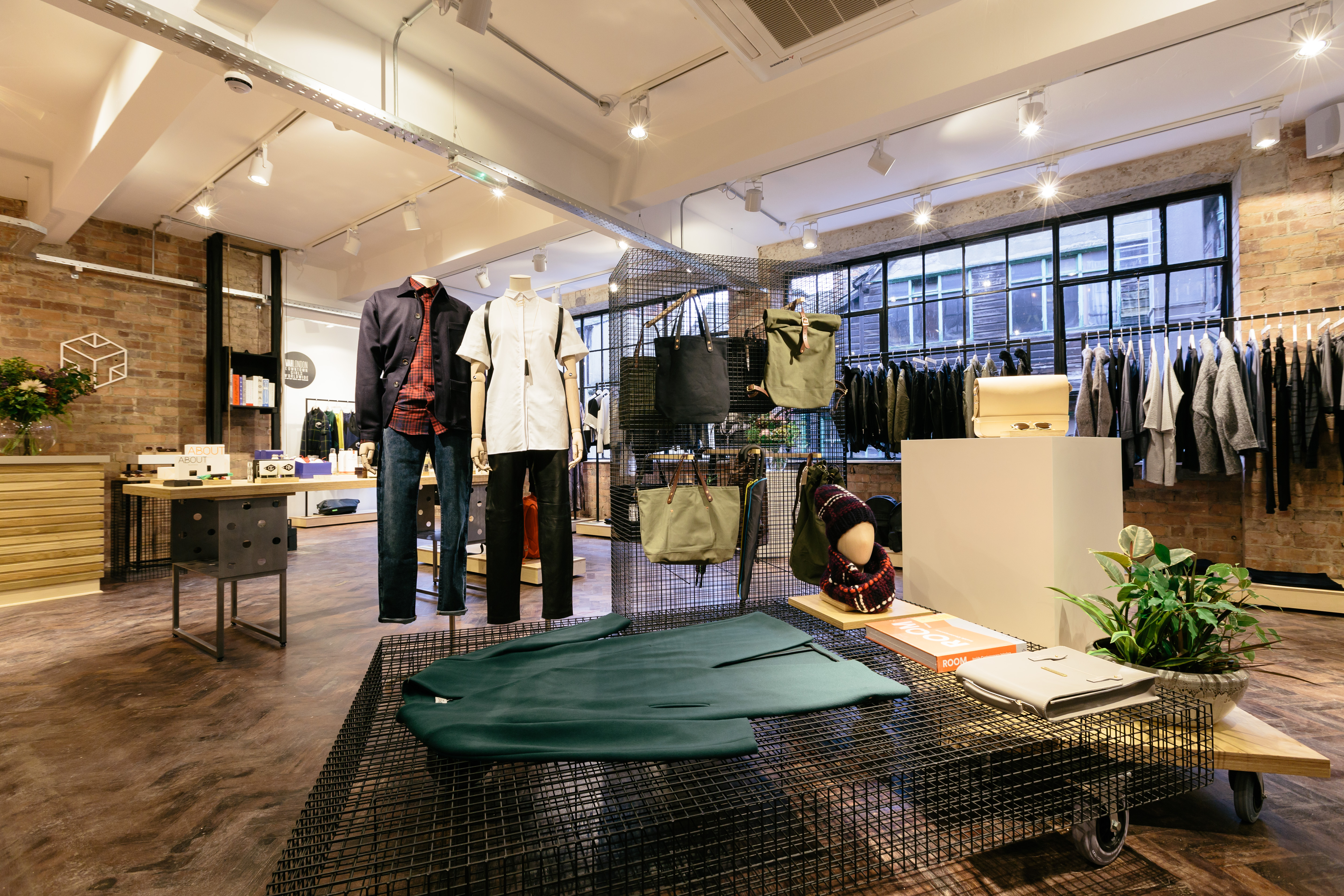 Lambert's Yard
Throughout December, the space will play host to a number of workshops, pop-up restaurants, live musicians and, perhaps most importantly of all, a team of helpers that will gift-wrap any items you might buy (and that's all your gifts, not just Lambert's Yard purchases!) during their late-night shopping events.
On Sunday 11th and 18th December, Terry & George will take over with a Rock & Roll Christmas. If you're not familiar with them, the dynamic duo are purveyors of unique dining experiences and long-time friends of Lambert's Yard - tickets for their pop-up restaurant are flying out and the night is sure to be magical (and booze-filled – that's what December is all about, no?)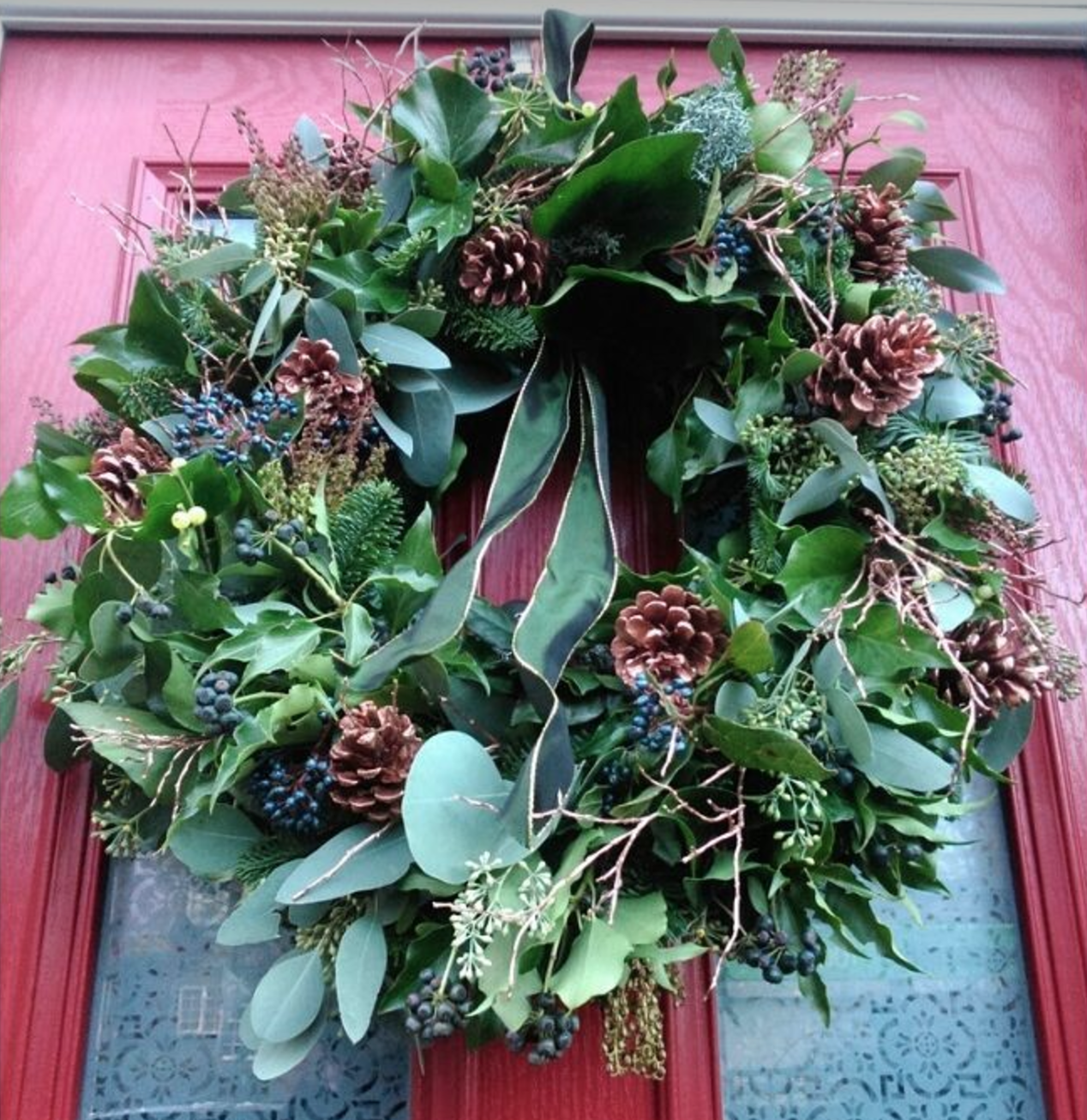 Ivy Florist Wreath Workshop
If you've ever fancied yourself an amateur florist (and yes, shoving a bunch of supermarket-bought flowers into a vase does count), you might want to mark Thursday 1 or Saturday 10 December down in your diaries – the team from contemporary flower company Ivy Florist will be in-store holding a masterclass in wreath-making, while on the Monday 5 the team behind Daisy Chain will be showing you how to put together a festive centrepiece.
Leeds institution Friends of Ham will be on-hand on Thursday 15 December, with a considered edit of their extensive cheese, meat, craft beer and wine offering, offering us a taste of what's to come when their new deli opens next year. You might want to get the Christmas shopping out of the way before this one – that cheese isn't making it to the person it's intended for, let's face it.
We've saved the best until last – Tuesday 27 December is Canine Christmas. From midday, Furrtography will be holding mini-photo sessions in-store as Lambert's Yard launches its new offering for your four-legged friends. A percentage of any purchases made donated to the Jerry Green Dog Rescue charity meaning you'll be making an early reservation for next year's nice list. Bring your own dog, bring a friend's – or don't bring one at all and just pester everyone else to let you pet theirs, that probably won't get annoying.
Lambert's Yard Does Christmas launches on Thursday 1 December, with live music from singer/songwriter Kitty VR and DJ Hannah Johnson, drinks from Old Mout cider and plenty of mince pies. Emma Davidson