ACCORDING to Andy Williams, the most wonderful time of the year is upon us. Really, Andy? The copious amounts of cheese and wine, rarely leaving the house and spending an inordinate amount of time in our pyjamas I can get on board with, but then there's the rest of it; the excruciating office party (and the walk of shame to our desks the next day), relatives asking if we're 'courting' at any given opportunity, and – perhaps worst of all – having to brave the hordes of glassy-eyed Christmas shoppers as we dash around the shops on Christmas Eve in a blind panic.
Avoid high-street hell and carbon-copy malls, and make Christmas 2016 that little bit different with a list of the best shops to pick up some unique, thoughtful presents this year (step away from the bath bomb) while supporting some local independents instead of tax-avoiding multinationals. Best of all? Most of them have a website, meaning you don't even have to leave the sofa. Now, where's that cheese board?...
---

Lambert's Yard
Home to brands including Wood Wood, Bethnals and J. Lindeberg, Lambert's Yard's is the ideal place to score brownie points with a significant other. If you can't stretch to a Stutterheim Raincoat or some Bethnals denim, they also have a great selection of slightly more
pocket-friendly candles, coffee table books and homewares.
lambertsyard.com 162-163 Lower Briggate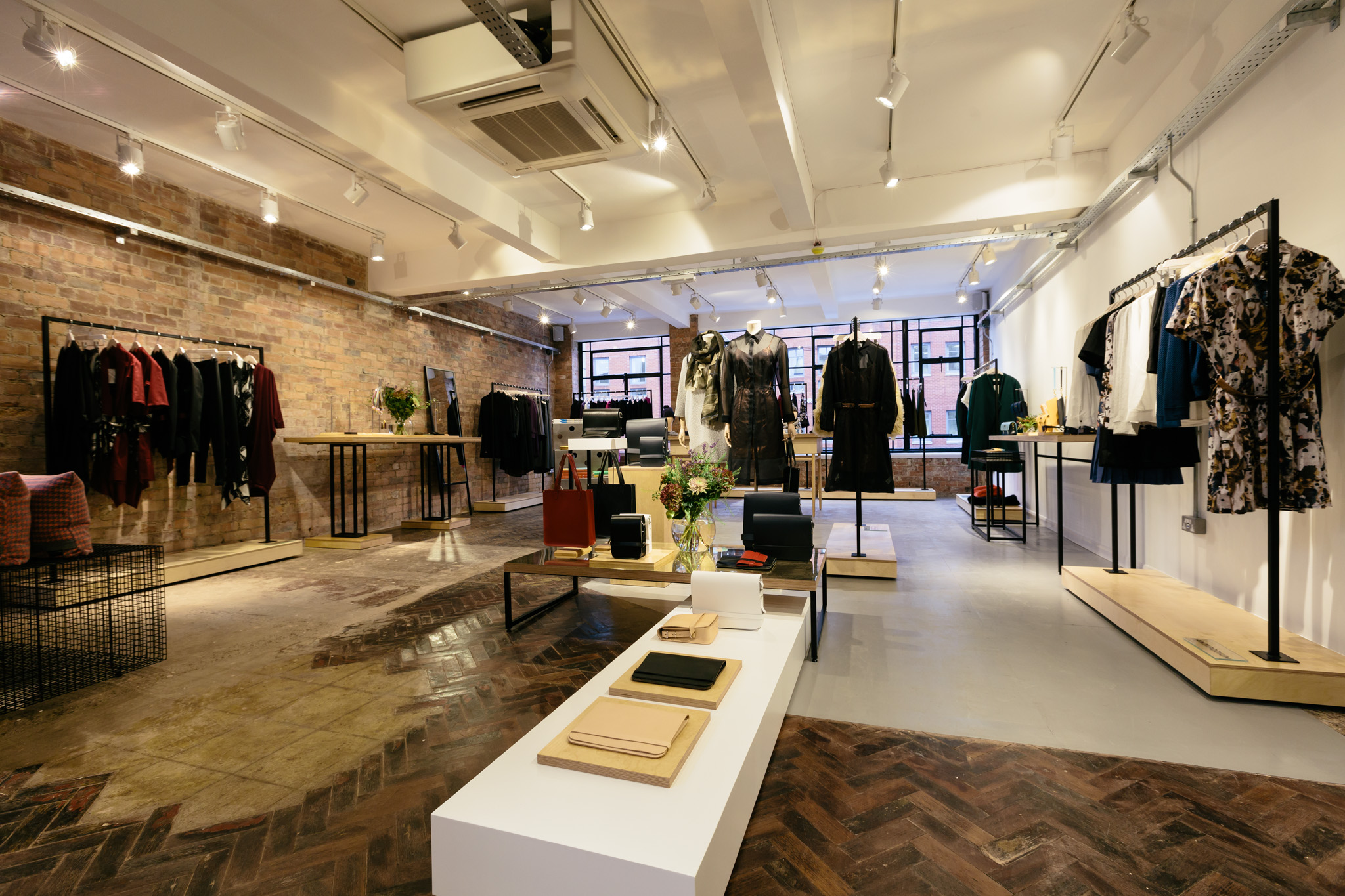 ---

Colours May Vary
A veritable feast for the eyes, head to Colours May Vary to set someone up for the year ahead with
a leather-bound diary and a gold fountain pen from Viennese pen-legends Koo-I-Noor, a cheeky
print from Nick Deakin or Studio Arhoj's amazing pottery.
colours-may-vary.com Munro House, Duke Street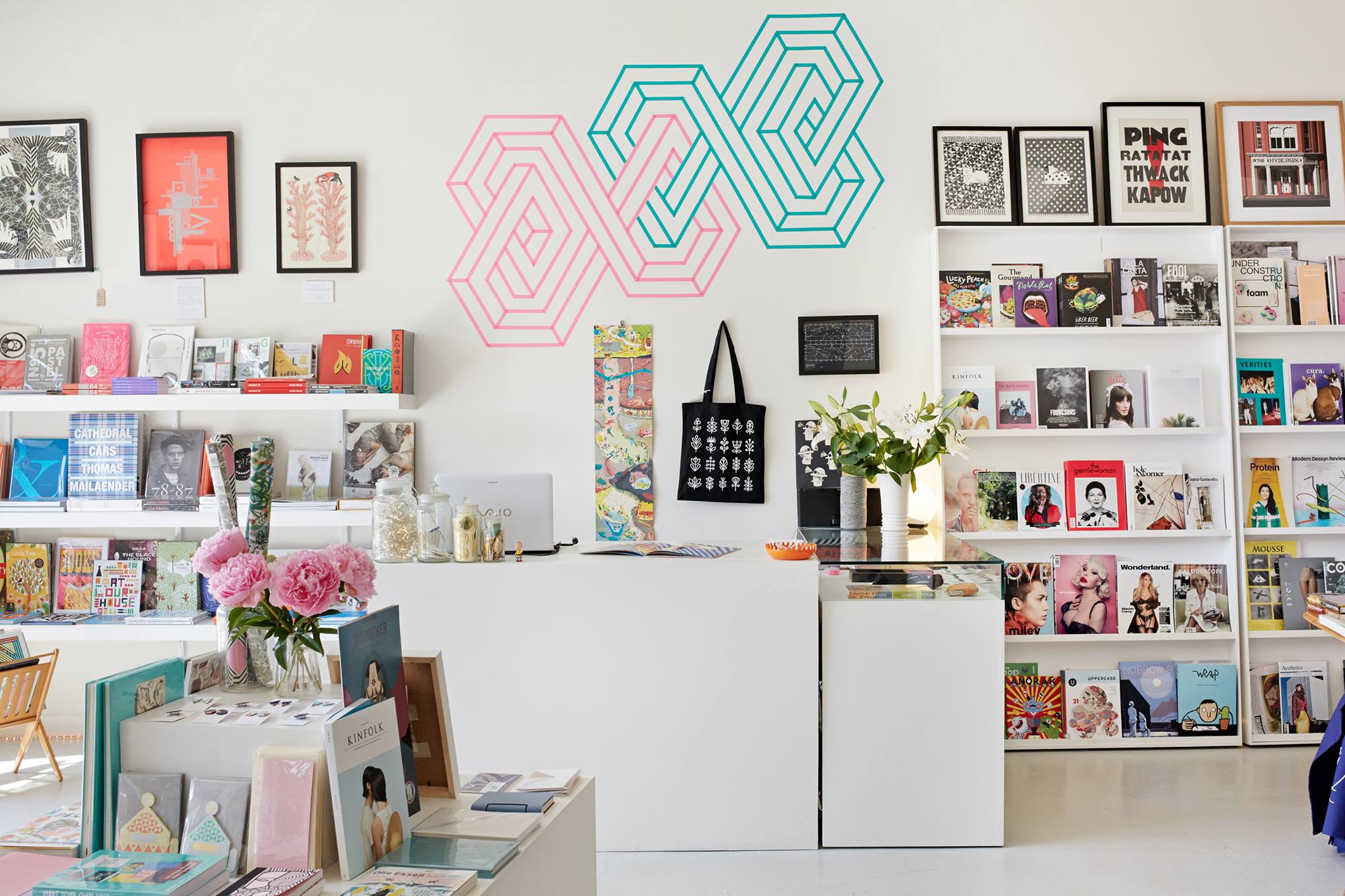 ---

The Hip Store
A Leeds institution now settled into its new home on Vicar Lane, head here to spoil the men in your life; with brands including French minimalists A.P.C., Japan's White Mountaineering, skin care from Aesop, and adidas' ever-popular SPZL line.
thehipstore.co.uk 84-86 Vicar Lane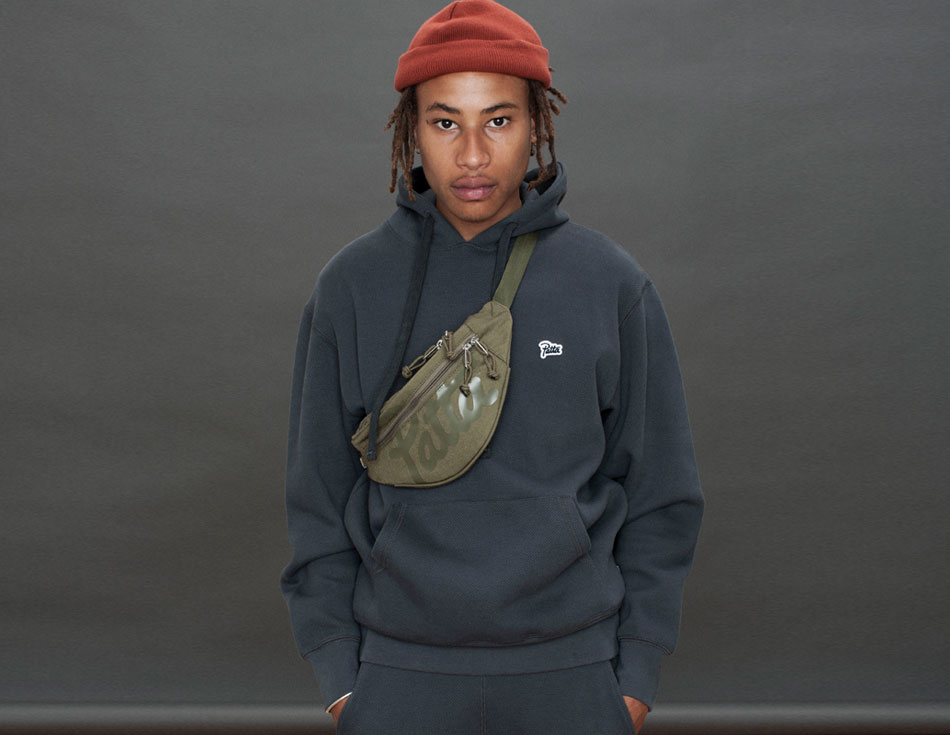 ---

Yorkshire Sculpture Park
Curveball - head to the great outdoors for a unique take on festive shopping. Get some air in your lungs, take in a bit of art (including KAWS' amazing sculptures, there until end of the year) then head to the park's store for a considered collection of books on classic and contemporary art, jewellery and stationery that will have basically everyone covered.
ysp.co.uk/shop West Bretton, Wakefield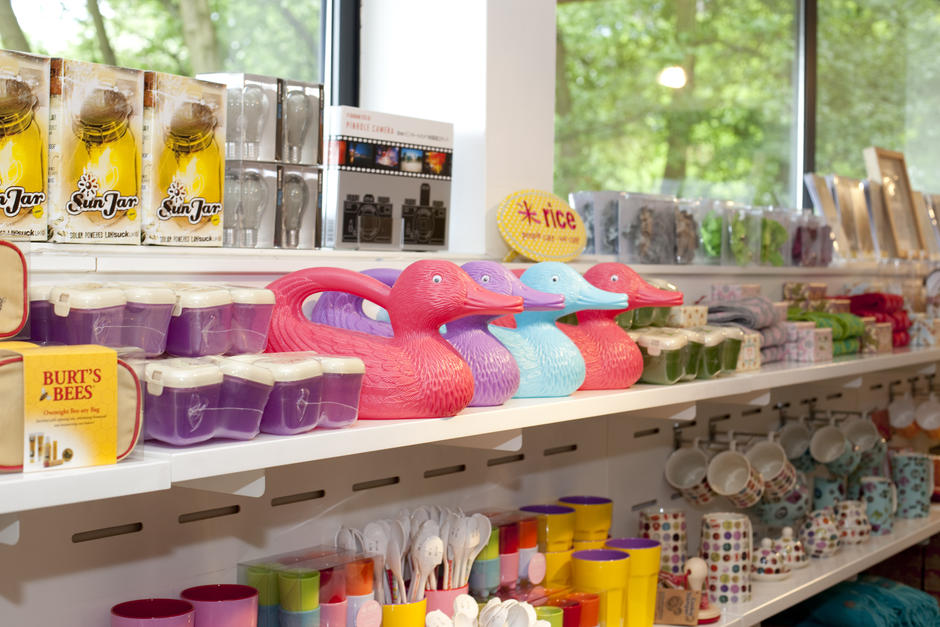 ---

Friends of Ham
A Christmas hamper, but not as you know it. Head to Friends of Ham (City Centre or Ilkley) and have the knowledgeable team help you curate a selection of their carefully selected wine, cheese, charcuterie and craft beers for the foodie-types in your life. If you're in a hurry, their new All The Trimmings pop-up at Ham and Friends in the Grand Arcade has gift hampers ready made for you.
friendsofham.co.uk/shop 4-8 New Station Street/Grand Arcade, Vicar Lane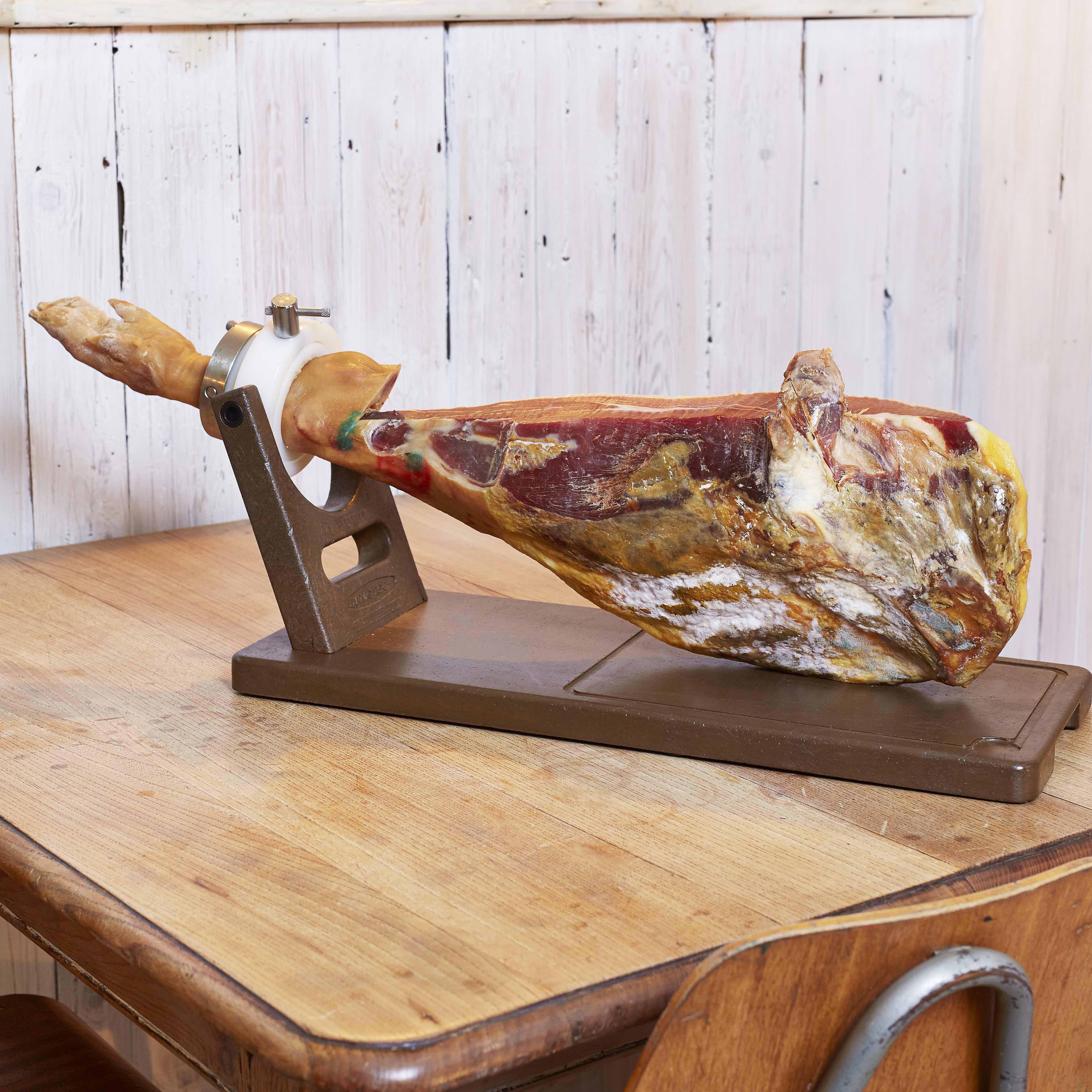 ---

Crash Records
Another Leeds institution, and one that's been part of the city's music scene since 1985. Pick up a record (or two, or three…), or a couple of tickets for an upcoming gig to give them something to look forward to when the last Ferrero Rocher's been eaten and the Christmas tree is browning nicely by the bins.
crashrecords.co.uk 35 The Headrow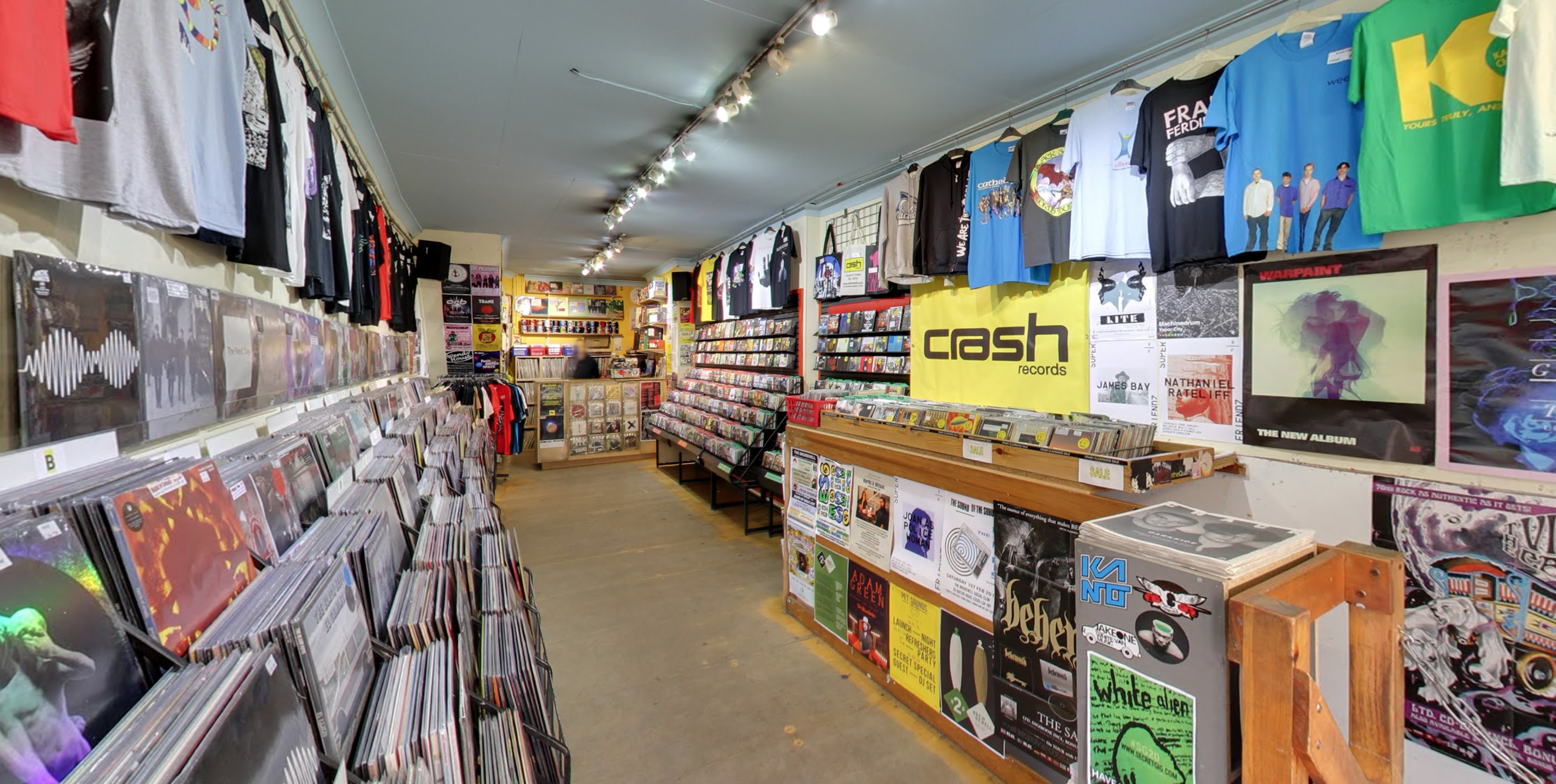 ---

Betty's Tea Room
Treat your Mum/Gran/Aunt (delete as applicable) to a voucher for a dead posh afternoon tea at Betty's Tea Room in Harrogate. Go all out with Lady Betty's champagne afternoon tea for maximum brownie points (and because it's jokes when your gran gets tipsy).
bettys.co.uk 1 Parliament Street, Harrogate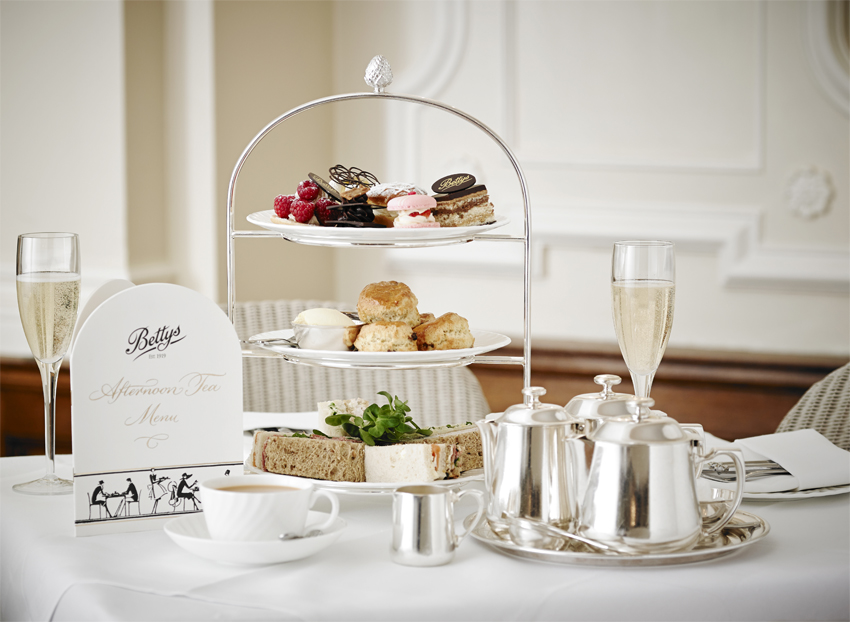 ---

Chirpy
Leave behind the soulless department stores of the city centre and head to Chirpy in Chapel Allerton for handmade homewares, prints and textiles – or, for a slightly off-kilter gift, reserve a place on one of the workshops on offer in the shop's studio, including macramé plant-pot making and tote bag screen printing.
chirpystore.co.uk 148 Harrogate Road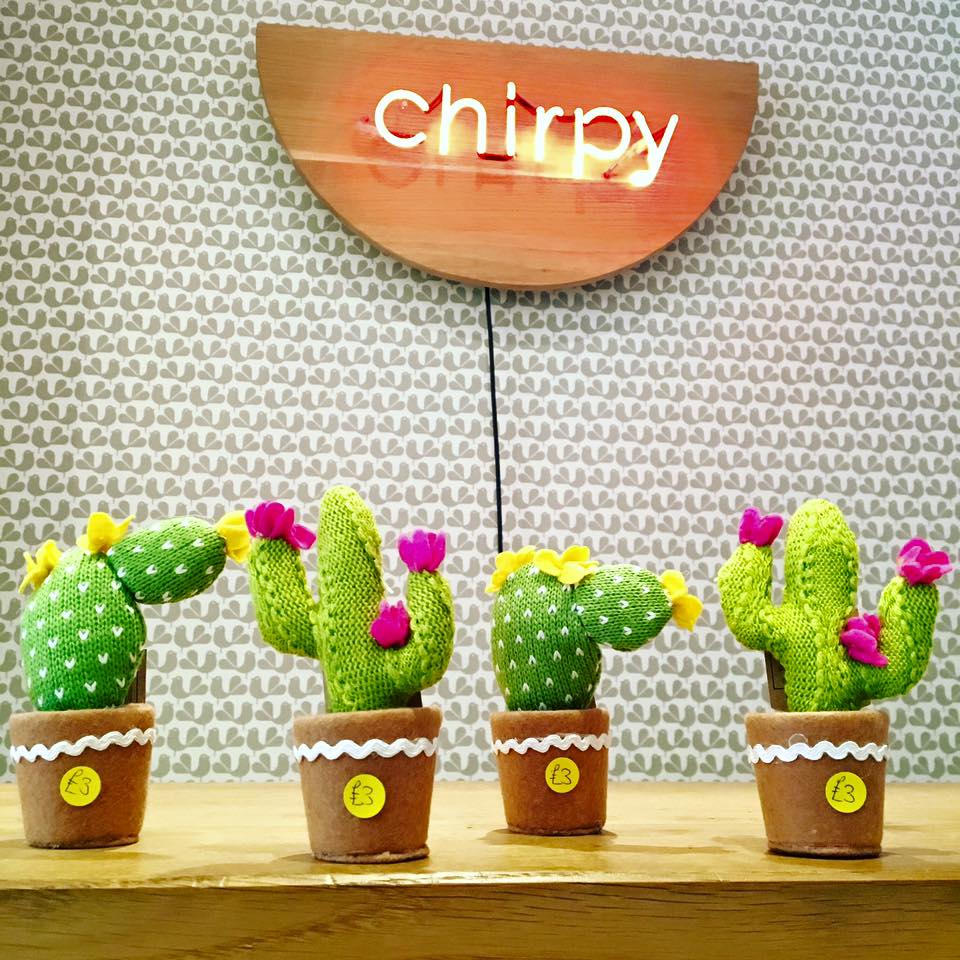 ---

Village
The place in Leeds for glossy publications including Beauty Papers, Self Service, Garage and The Gentlewoman, Village is a fashion-mag aficionados dream. Also covering a considerable range of non-fashion related titles, independent zines and coffee table tomes, this is the place for anyone who likes to bury their head in a (design) book.
villagebooks.co Thornton's Arcade, Briggate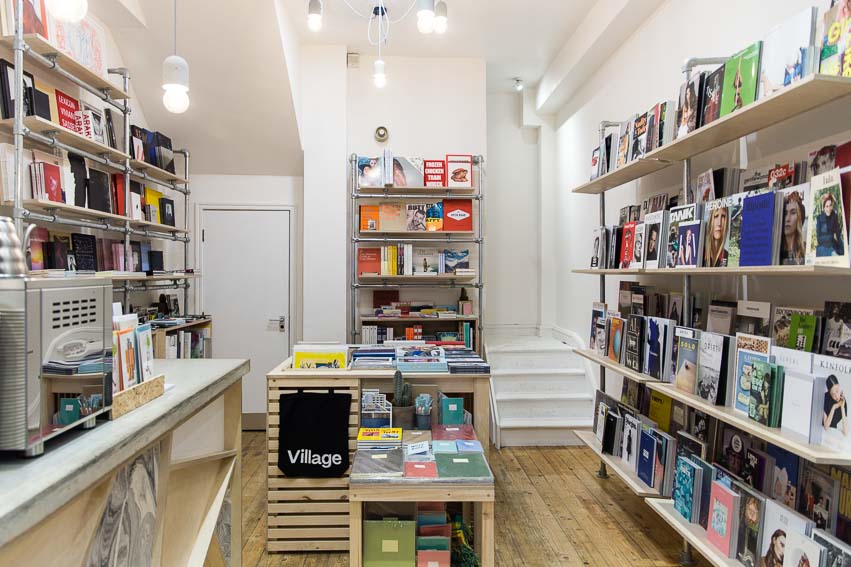 ---

Chimp
Skate-mad brother or boyfriend to buy for (or sister or girlfriend for that matter – we're not pigeonholing)? Head to Chimp for skate and streetwear accessories and apparel from brands including Sex, HUF, Nike SB and Raised By Wolves.
thechimpstore.com Thornton's Arcade, Briggate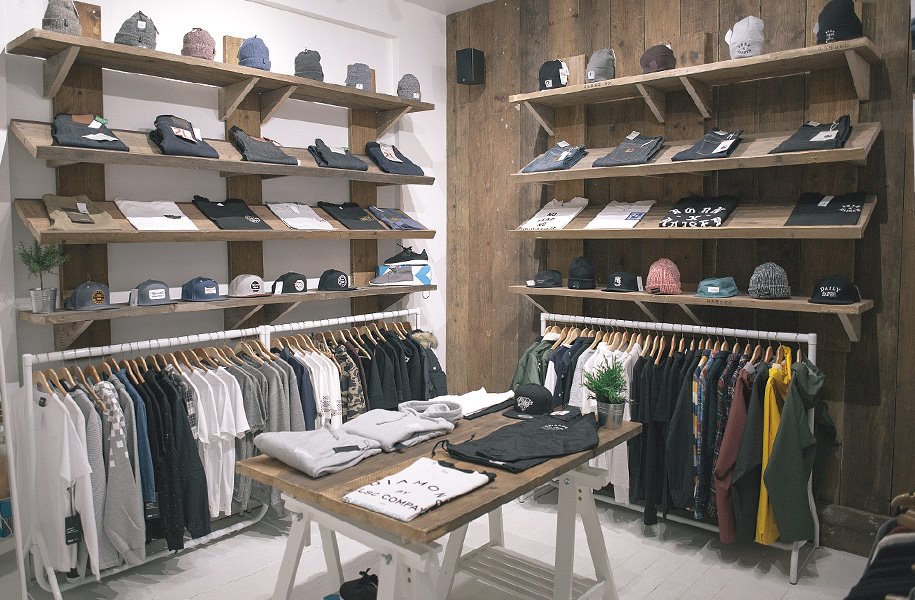 ---

Armadillo Toys
Armadillo in Chapel Allerton is a treasure trove of toys harking back to simpler times – they might not quite convince them to turn off CBeebies and put away the iPad, but will make for a v. aesthetically pleasing, wholesome Instagram picture to show what a wonderful mother/father/aunt/uncle you are, and isn't that what Christmas is all about?
armadillotoys.co.uk 112a Harrogate Road / 20 Town Street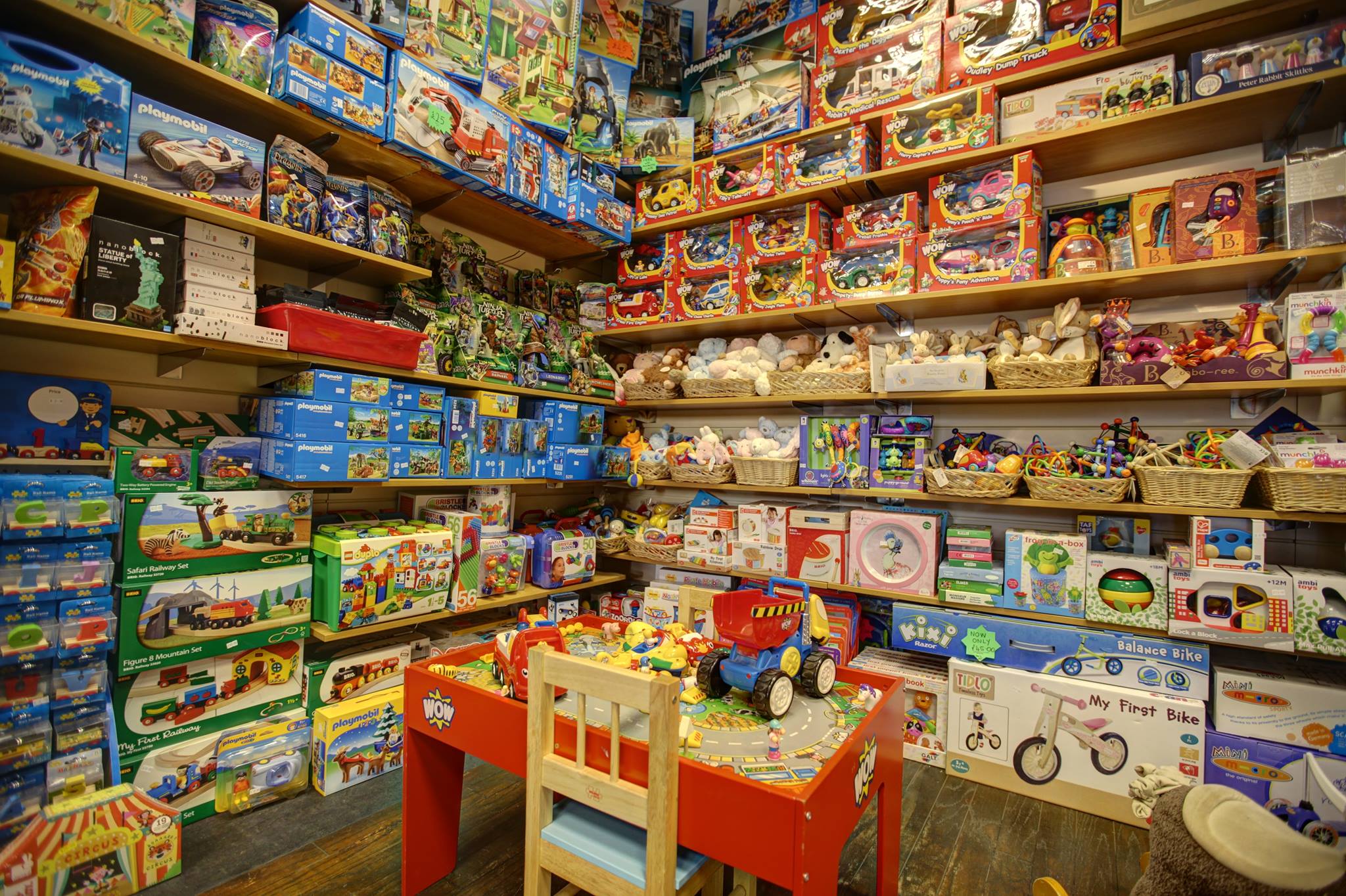 ---

Rad Studio!
There's two reasons to head to Saltaire throughout December. One: The Saltaire Living Advent Calendar, which lights up the town in such a way as to melt even the Scroogiest of hearts and two: Rad Studio! – a design-led shop offering a painstakingly curated collection of the coolest homewares, jewellery and art from around the world.
radstudiouk.co.uk 2 Victoria Road, Saltaire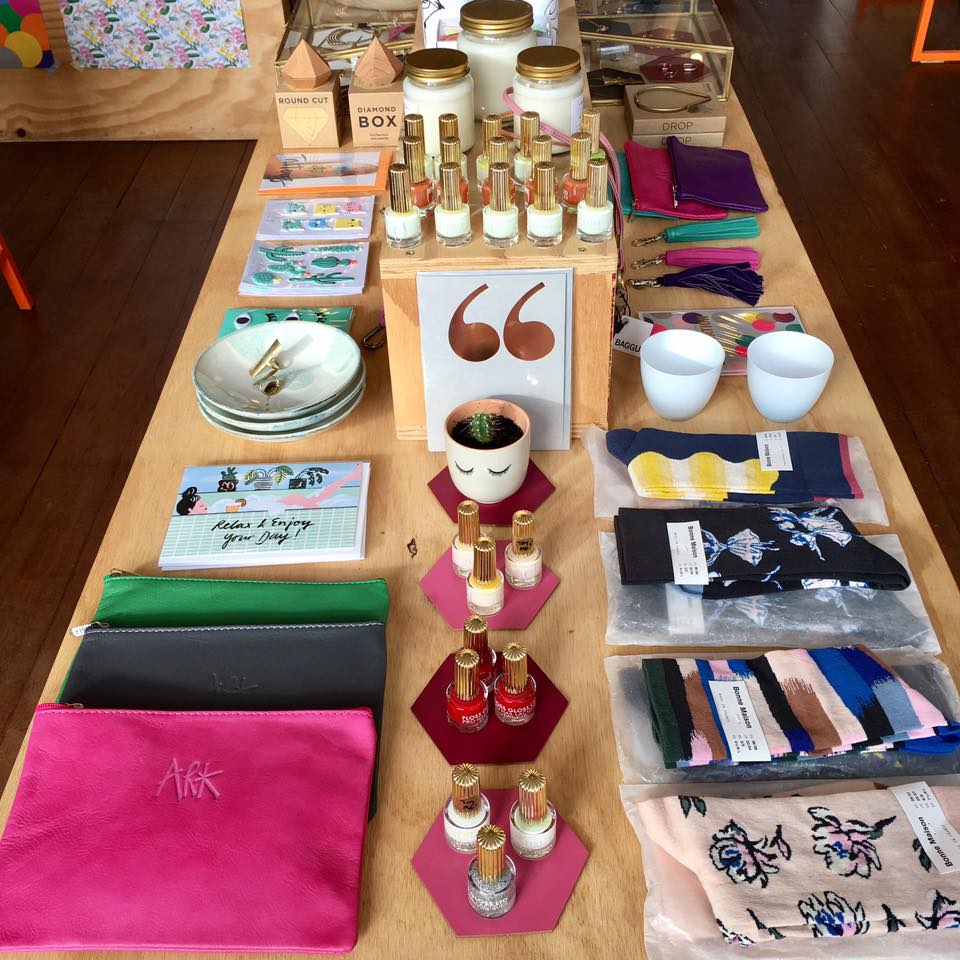 ---

MKI MIYUKI ZOKU
Founded in 2010, concept store MKI predominantly offers a collection of menswear under its own name, comprising streetwear-inspired coach jackets and hoodies, complemented by a selection of accessories from Nike, Comme des Garcons and Mr. Blacks fabric sprays (ideal for any sneakerheads you might be buying for).
mkistore.co.uk Unit C4, Corn Exchange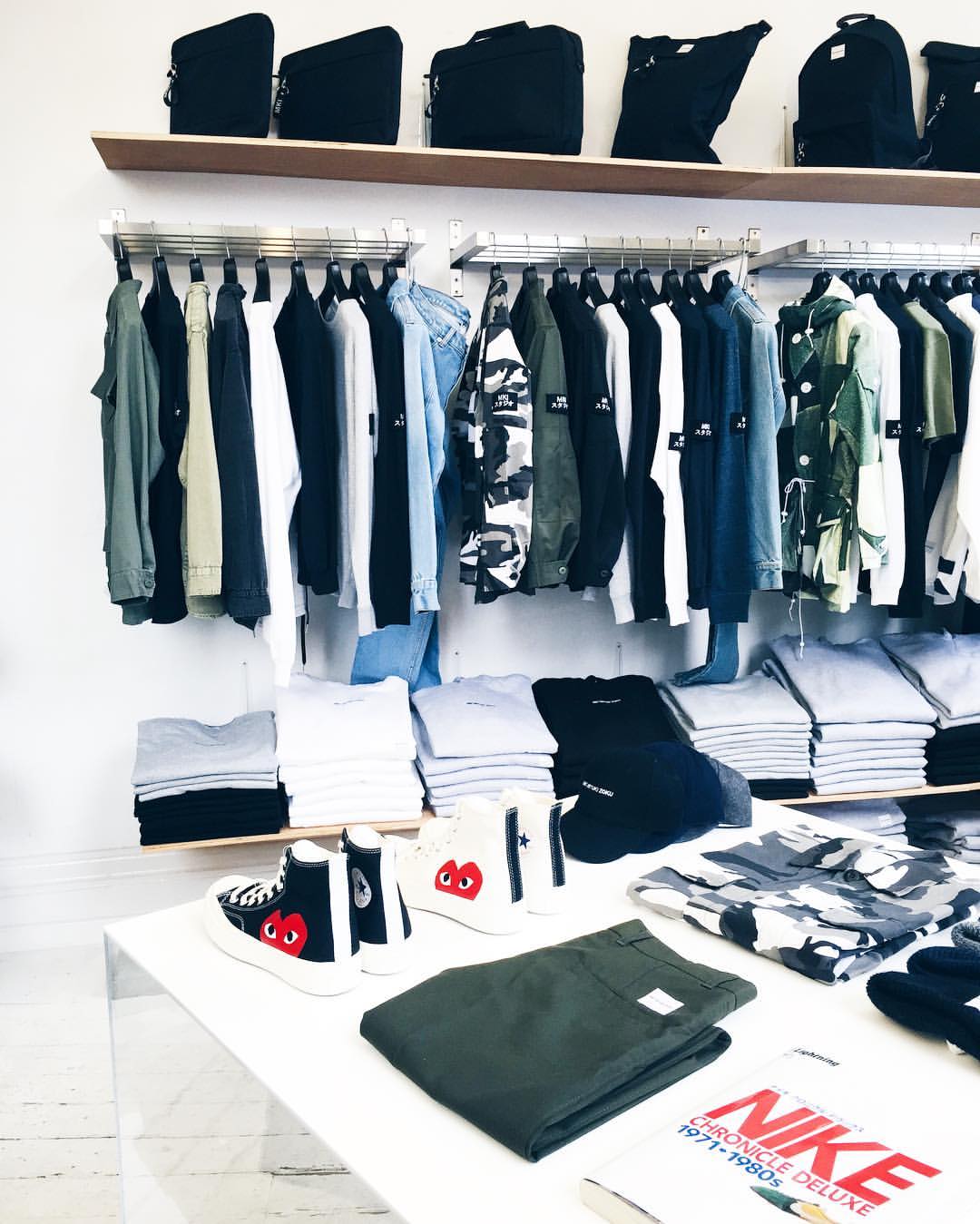 ---

Baa Ram Ewe
Knit Happy. Knit Yorkshire. Baa Ram Ewe's luxurious wools are all spun and made in Yorkshire, as part of their masterplan to make the region famous for its wool production once more. Pick up one of their super-easy ready-made scarf or hat knitting kits in-store or online.
baaramewe.co.uk 180 Harrogate Road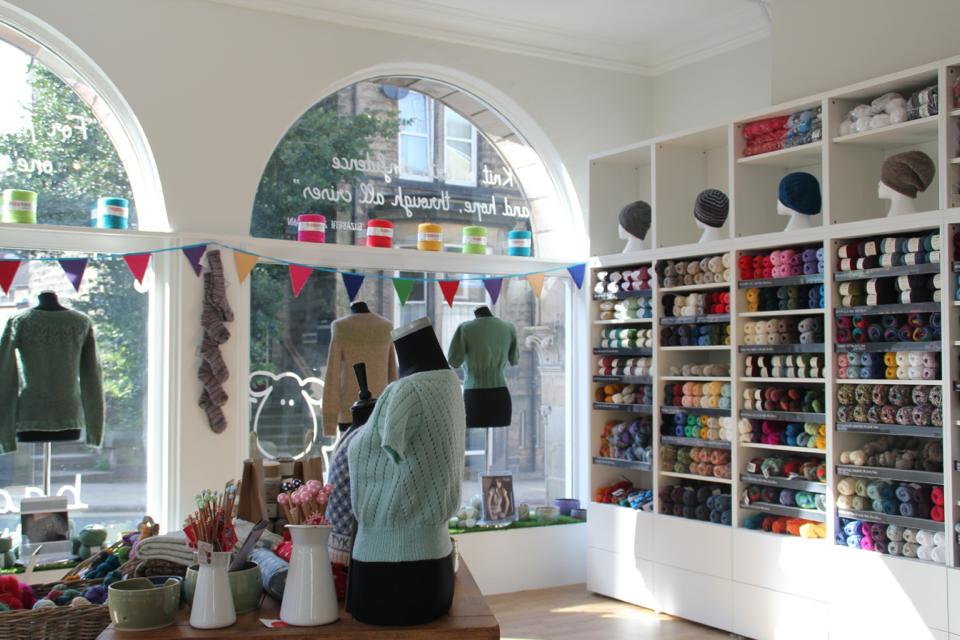 ---

Tall Boys Beer Market
Forgotten your dad? Drop in to Tall Boys Beer Market for expert advice on a vast selection of the finest craft beers on offer today – just don't blame us if he switches back to the usual John Smith instead of 'that fancy stuff' while you're not looking…
tallboysbeermarket.com Thornton's Arcade, Briggate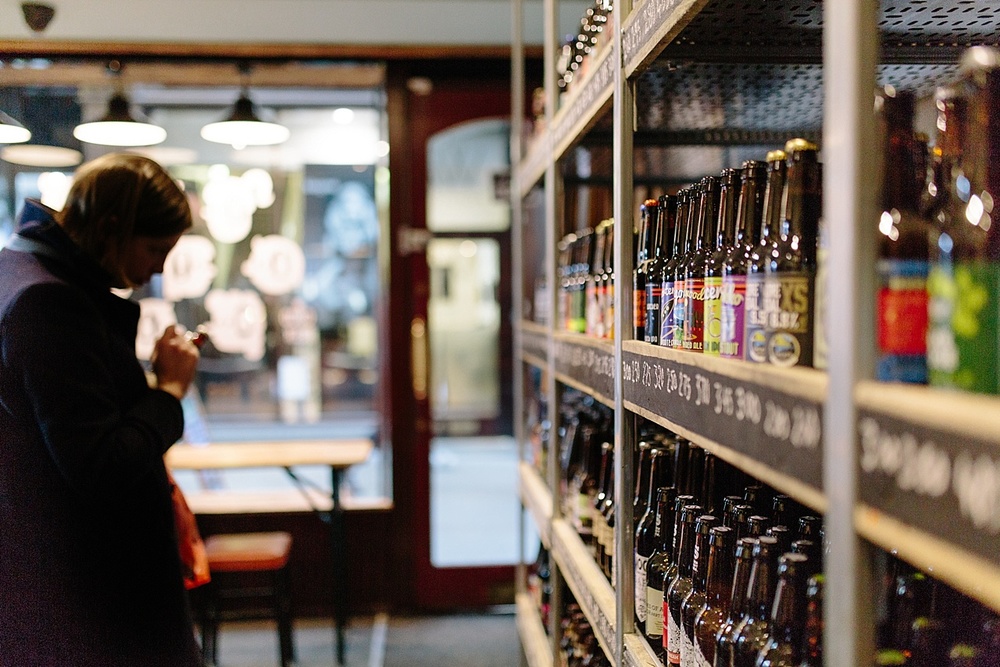 Words: Emma Davidson. Tall Boys Photo: Mark Newton.