I think we can all agree that, mercifully, 2017 was a much better turnout than 2016. No good celebrities died, Theresa May was visited by the ghosts of the NHS past, present, and future and decided to stop fucking dismantling it already, and global warming was reversed when scientists discov...Sorry, I'm rambling.
It was a good year for Leeds, too. Here are eight of the best things that happened in the past twelve months:
We became a destination for world-class artists
First Direct Arena has been attracting big names since it opened with Bruce Springsteen and Elton John in 2013, but 2016 became the first year it put Leeds on the tour map for contemporary megastars. Drake was the first to show the city some love, with back to back shows on 8 and 9 February, followed by The Weeknd on 14 March, and Bruno Mars on 5 May.
As well as musical artists, Leeds International Tattoo Expo, 8 and 9 July, brought some of the best tattoo artists from the UK, Europe, and all over the world to the First Direct Arena, making it one of the country's premier tattoo conventions.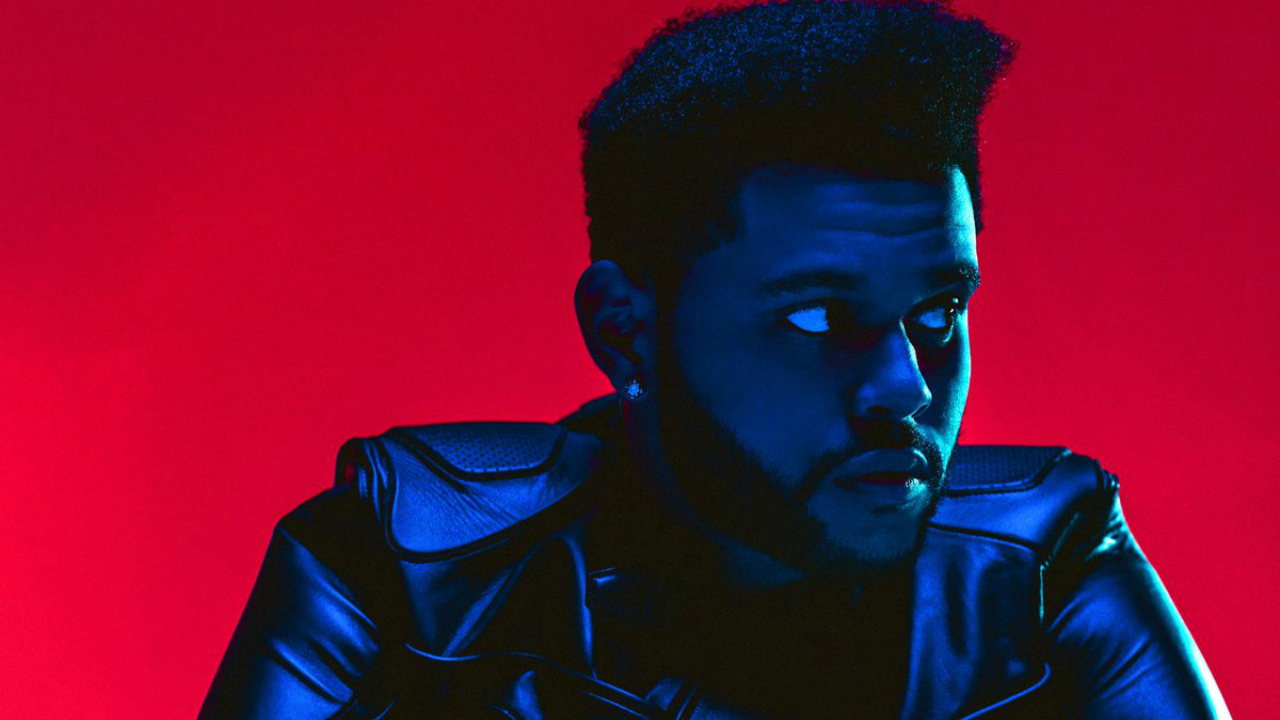 The Weeknd, First Direct Arena, 14 March
---
Leeds 2023 released its European Capital of Culture Bid
Unveiled on 23 February, Leeds bid to be named European Capital of Culture 2023 paid homage to the city's rich cultural heritage, while showcasing contemporary creative forces from the worlds of art, theatre, music, food, and technology.
An official verdict will be made in 2018, when the bid will be judged against those from Dundee and Milton Keynes, with the winner hosting a year-long calendar of cultural events, which saw 2008's capital of culture Liverpool enjoy an estimated £800 million boost to its economy.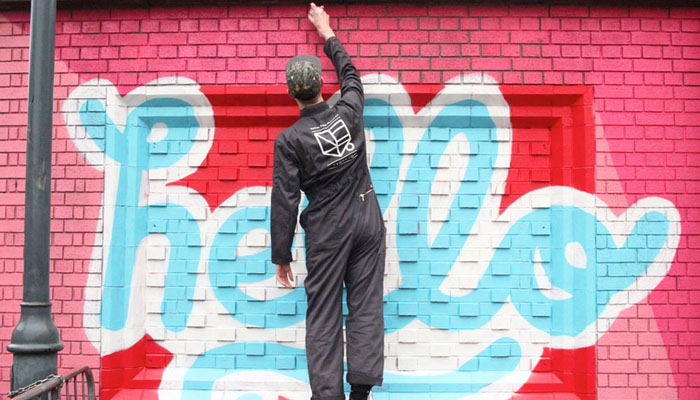 Image Courtesy of East Street Arts
---
Heritage sites got a new lease of life
Speaking of our rich cultural heritage, legacy venues got a new lease of life this year. Visitors were once again granted access to Leeds Art Gallery when maintenance to the Victorian roof was completed towards the end of the Summer, renovations to Majestic began, and the former Scala theatre was beautifully restored to...er, a bright orange EasyHotel.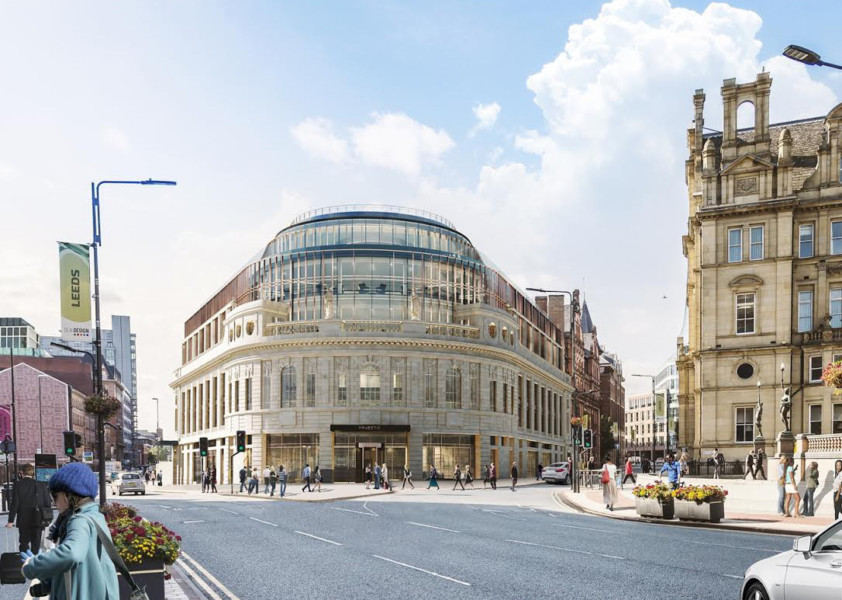 Artists Impression of Majestic Renovations
---
Leeds United's promotion into the Premiership
Just under twelve months ago - in January 2017 - Leeds were sitting pretty comfortably at fifth place in the Championship. As we all now know, fans' quiet confidence in Garry Monk's team paid off on 20 May, when they beat Huddersfield 2-1 at the play-off final, earning promotion to the Premiership.
Nobody would've predicted that by the end of the year they'd have driven Cellino out, signed Neymar and be sat top of the league, though...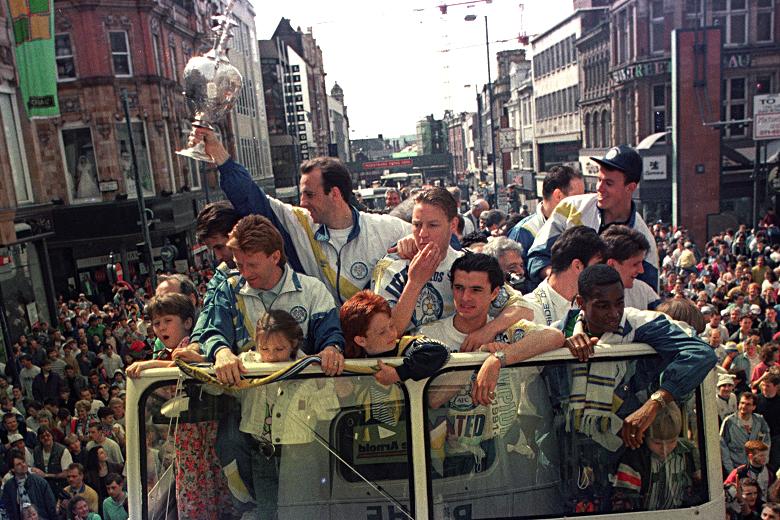 Leeds United celebrate 1992 Championship glory
---
Our Food & Drink scene kept getting better
We got some new favourites this year, including upmarket Chinese Tattu, Newcastle burger aficionados Fat Hippo, craft beer bar Dockyard, proper Mexican Chida Cantina, and a new cocktail bar from the people behind Buxton's Monk. Popular names like Bengal Brasserie and Manahatta expanded to the Arena Quarter and East Parade, respectively, as well as Laynes Espresso doubling in size, and 212 Bar opening spin-off bar and record shop Doghouse.
On top of all that, Marco Pierre-White returned home with his new opening Marco's New York Italian, and former Flying Pizza boss opened multi-million pound upmarket Mediterranean Convive in Weetwood.
And those are just the ones we were able to tell you about in January! There were loads more that we couldn't mention back then, like the new one on that corner in Headingley, or the new small-plates one in town, but you had to check back to find out about them, remember?…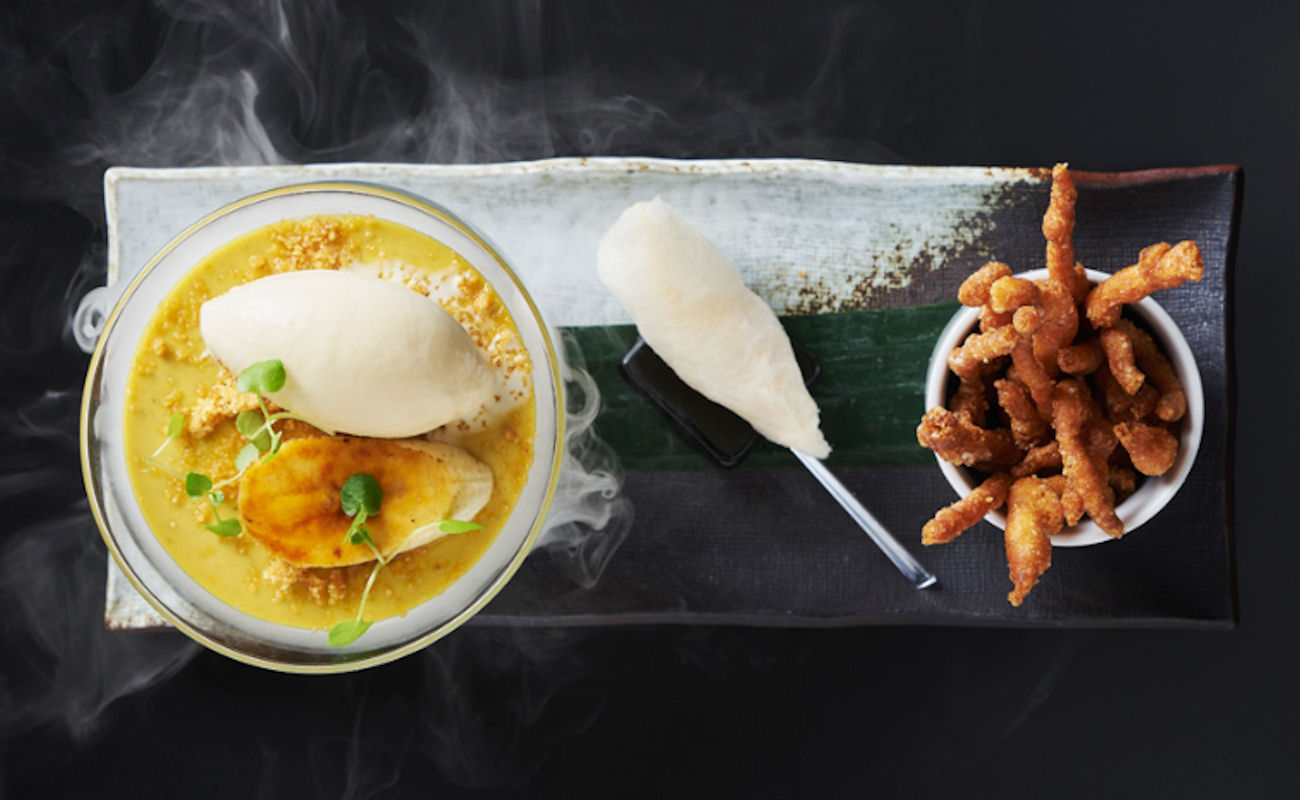 Image courtesy of Tattu
---
There was more than one "Leeds Festival"
Ok so for legal reasons there is only one "Leeds Festival", but 2016 was the year that smaller, more central festivals became true competitors to the big one. Live at Leeds kicked off the festival season on 29 April with a line-up that included Slaves, Wild Beasts, White Lies, and Jagwar Ma, and on 28 May Slam Dunk took over Millennium Square, First Direct Arena, Leeds Beckett and everywhere in between to bring Enter Shikari, Don Broco, and over 50 more bands.
Autumn's Beacons Metro hosted another calendar of eclectic music events, and fans of more traditional festival set-ups enjoyed the second OnRoundhay festival in September.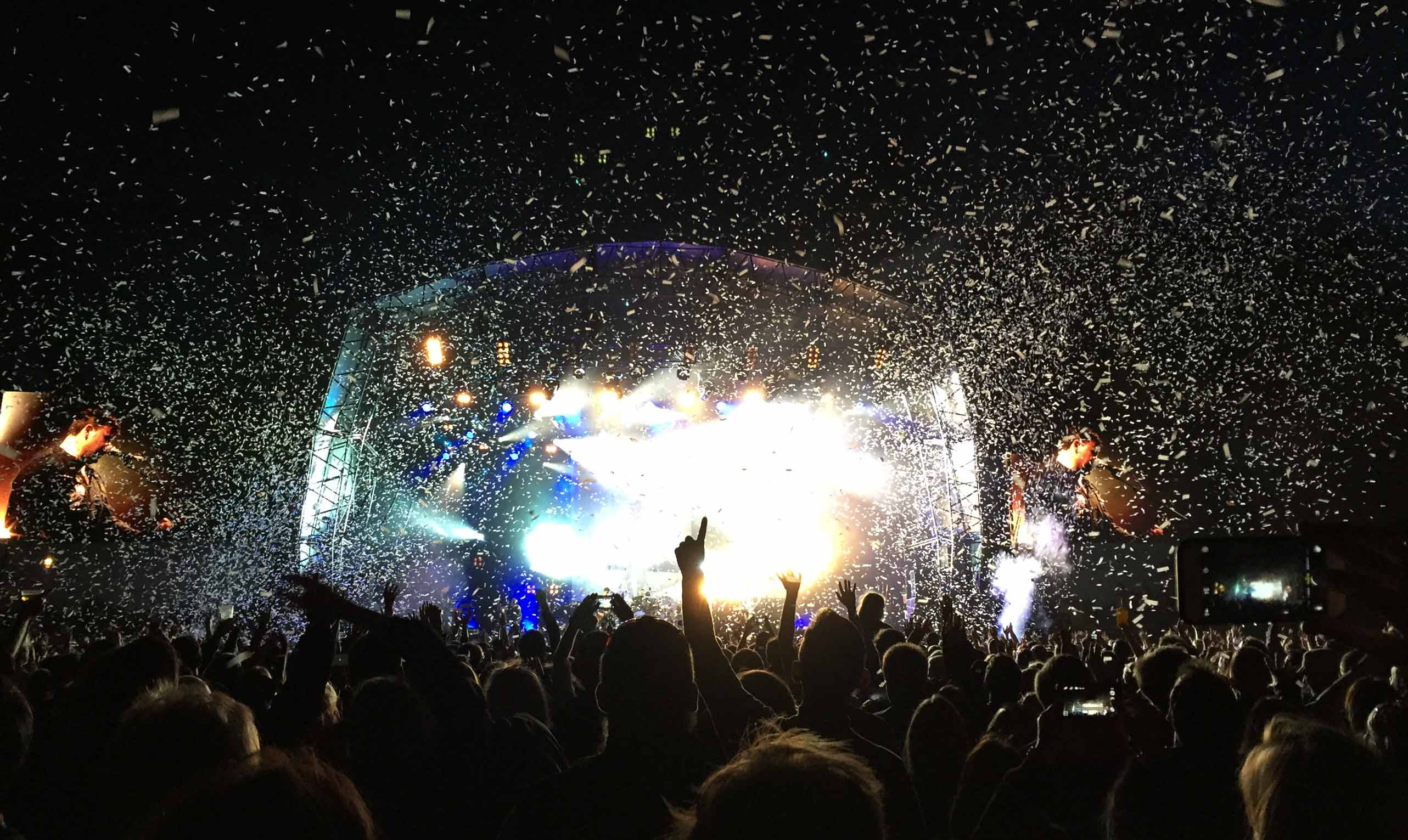 OnRoundhay
---
Leeds (Ok, Harrogate) Got A Michelin star
Having been named the restaurant of 2016 by our handsome and modest restaurant reviewer Thom Archer, Horto picked up another - almost as prestigious - honour in September of this year, in the form of a Michelin star. This follows the restaurant's move from temporary pop-up to a permanent fixture at Rudding Park hotel's spa in the spring.
Horto
---
"Katie Hopkins" was revealed to be an elaborate Leigh Francis character
The clues were there all along - the on-screen spats with Holly Willoughby, the dodgy peroxide hair-do, the ghastly, jowly face (revealed to be created by melting down old Bo Selecta masks) - and the country breathed a sigh of relief when Leeds comedian Francis retired the character in mid-January, admitting that the character reached peak toxicity after retweeting neo-Nazi accounts.
---
Leeds finally got a decent public mass-transit system
...Yeah ok, this one's probably a bit far-fetched, isn't it?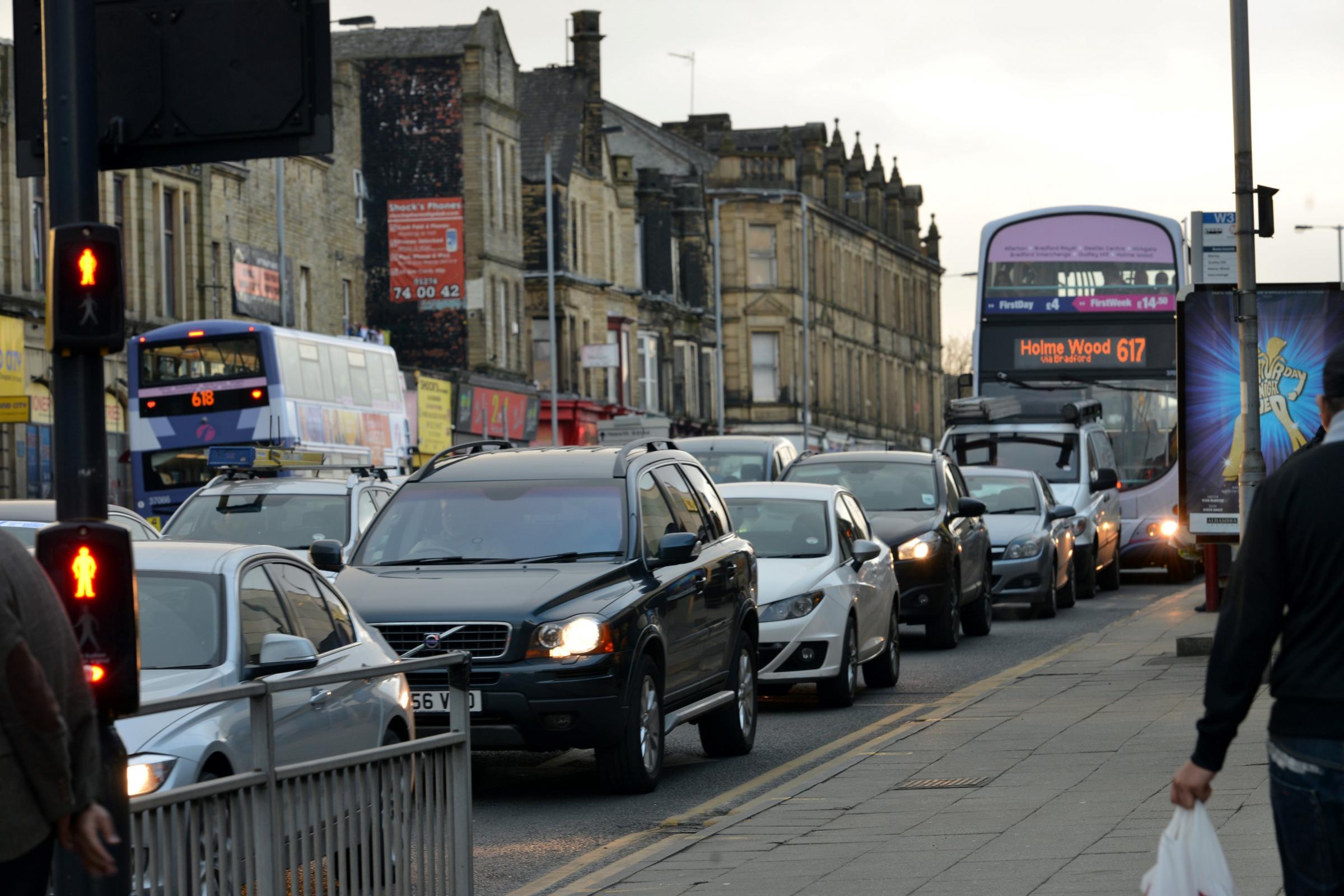 ---
Thom Archer is Editor of Leeds Confidential, and has probably listened to Ice Cube's "It Was A Good Day" one too many times...