Everyday Objects Exhibition | The Gallery at Munro House | 1 December - 21 January
Billed as a "topsy-turvy reimagining of the everyday objects that reside in our homes", artist Jason Taylor's deconstruction of the familiar will change the way you look at the objects and design that you take for granted.
From matchsticks, to the ubiquitous IKEA Billy bookcase, Taylor has created something new every day for a year by tinkering with household items to create objects of function and whimsy, with some available to buy from the exhibition.
The Gallery at Munro House, Duke St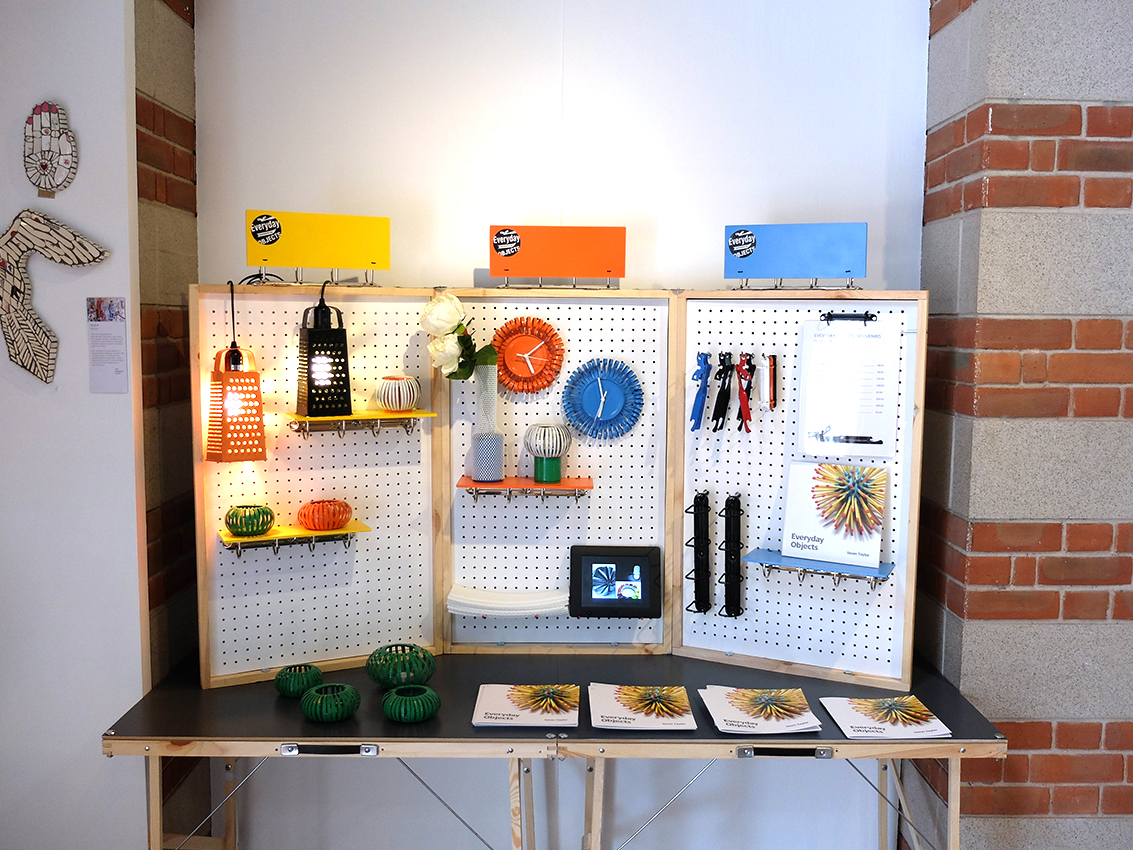 Taylor Made Pop-up Shop
---
Talib Kweli | Hifi Club | Friday 2
One of the undisputed greatest, most respected lyricists to ever pick up a mic, Kweli - your favourite rapper's favourite rapper - is doing a series of intimate club shows across the UK this month, calling through Hifi's basement on his travels. One not to be missed for any real hip hop fan.
Hifi Club Leeds, 2 Central Road
---
Us vs Them Curated by Los Campesinos! | Brudenell Social Club | Saturday 3
Those of us with an ATP-shaped hole in our lives (and an ATP ticket-shaped hole in our wallets…) were thrilled to hear Futuresound's plans to start a new artist-curated festival.
They've put the first line-up in the capable hands of indie favourites Los Campesinos!, who are bringing the likes of Martha and Hookworms along for the all-dayer. Check out our full, in-depth preview here
Brudenell Social Club, 33 Queens Road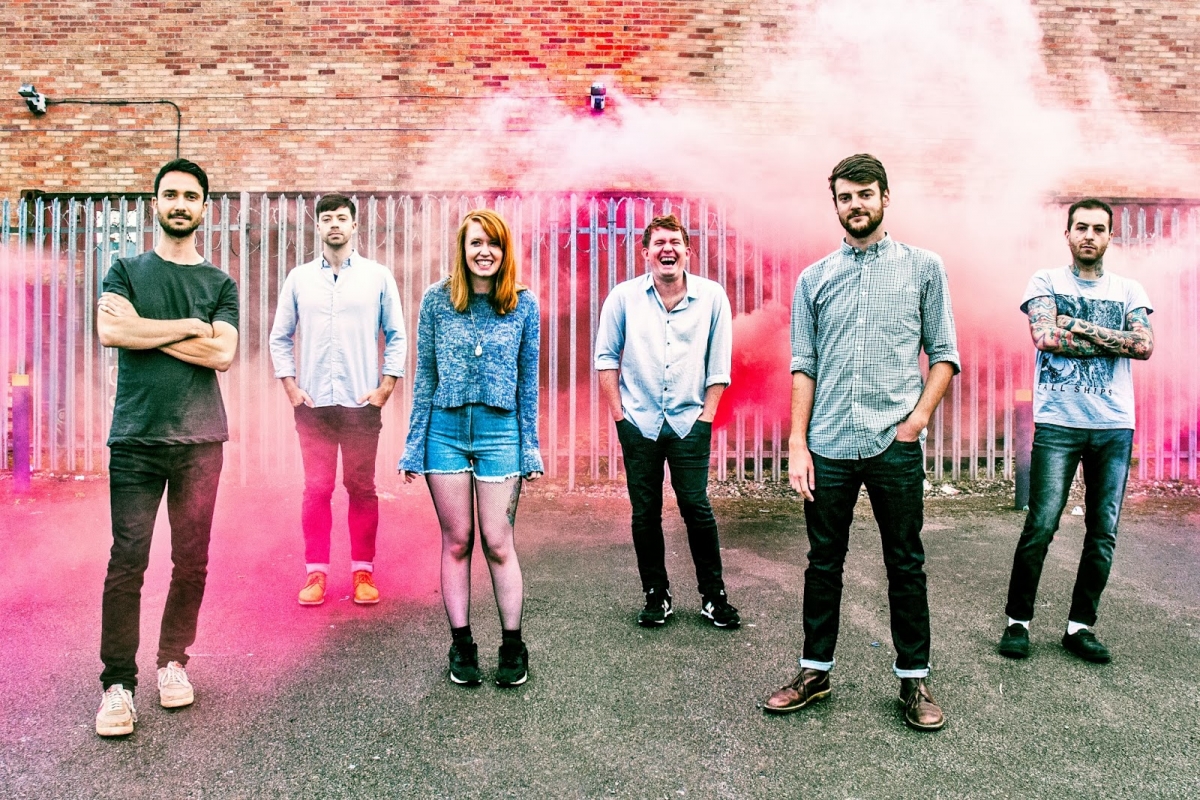 ---
Youth Anthems 14 | Wharfs Chambers | Sunday 4
The latest of Wharf Chambers' family-friendly festivals sees local heroes Cowtown headlining the bill with an all-ages set, as well as Exeter indie-punks The Cut-Ups, and synth-heavy The Pop-up People.
All of this as well as cakes from That Old Chestnut vegan bakery, Wharf's great drink selection and friendly bar staff, a raffle, PLUS the adorable sight of babies wearing over-sized industrial ear-protectors.
Wharf Chambers, 23 - 25 Wharf Street
---
The Gaslight Club Christmas Special | Holy Trinity Church | Monday 5
Dead Young Records' Gaslight Club Christmas Special invites the audience hunker down in Holy Trinity Church for an evening and watching renowned Leeds musicians like Sam Airey, Ellen Smith, and Paul Thomas Saunders' perform Bon Iver's seminal modern classic For Emma, Forever Ago from start to finish. We dare you not to get goosebumps.
Holy Trinity Church, Boar Lane
---
Munro House Christmas Party & Arts Fair | Thursday 8
Home to creative forces The Gallery and Colours May Vary, where better to host an art-focused Christmas party and fair? Nip along between 4pm and 9pm for stalls, games, mulled wine, a raffle, and other treats - all for a good cause, with proceeds benefiting MAP and St. Gemma's Hosipce.
Munro House, Duke Street
---
Game of Thrones Bar Crawl | Various Locations | Friday 9
Confidential readers went mad for the announcement of The Light's pop-up Game of Thrones-themed bar, so we couldn't keep this one from you. A medieval adventure through various watering holes of Leeds, including themed games, drinks, and prizes for best fancy dress.
---
Arctic Bazaar | Art Hostel | Monday 12 - Sunday 18
While "post-truth" might have been Oxford Dictionary's word of the year 2016, anybody who's logged onto social media this year won't have been able to escape the domination of "Hygge". Pronounced Hoo-guh (Thanks to our in-house Danish consulate Miz), it's everywhere; from artfully-decorated oatmeal bowls first thing in the morning, to a hand-carved, reindeer-bristled toothbrush last thing before you go to bed. Probably.
Arts Hostel are striking while the iron's trendy with their Scandinavian inspired makers market, full of Insta-friendly homewares, art, PAYF gingerbread workshops, and a boozy hot chocolate bar to keep you warm.
Art Hostel, Kirkgate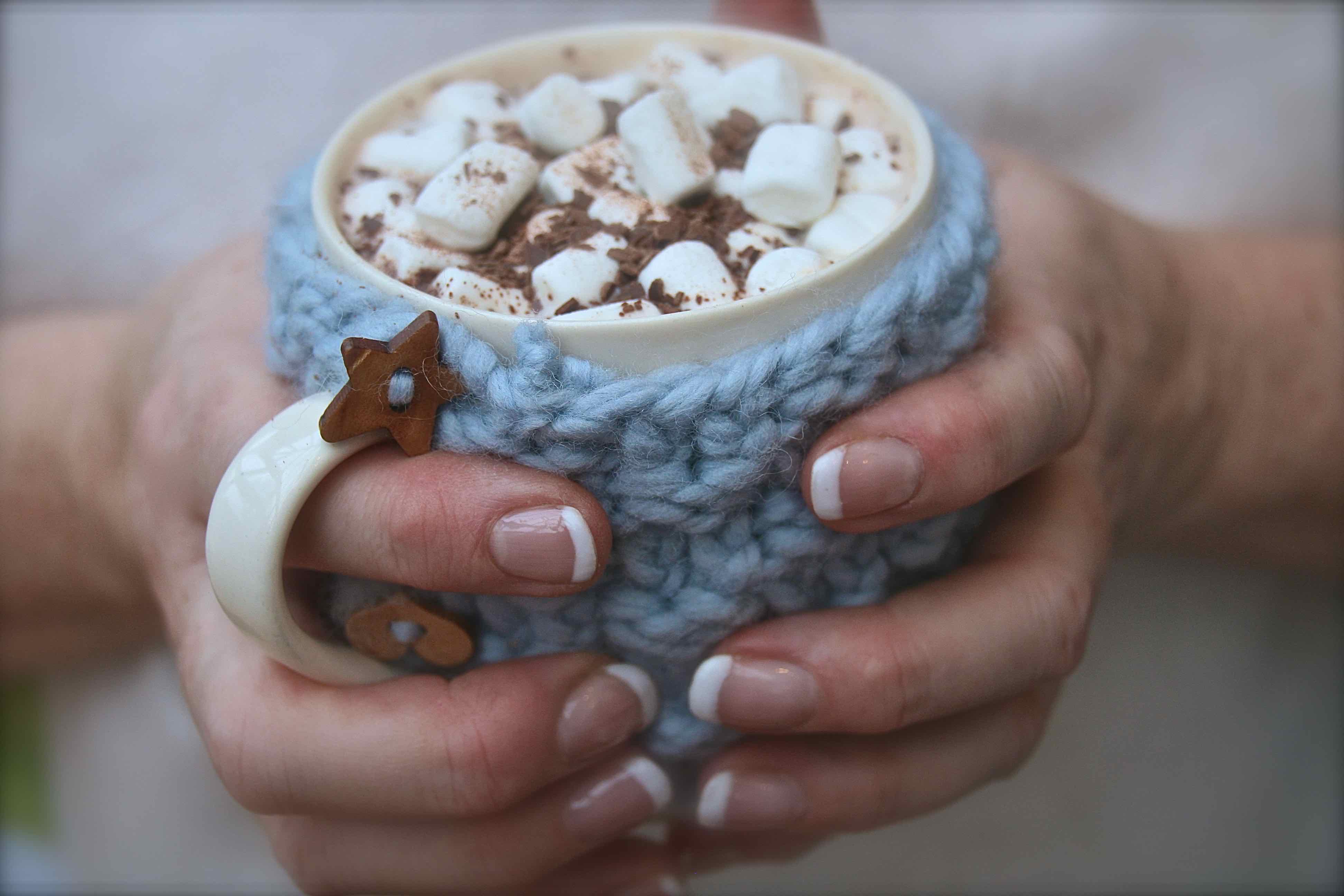 A great big Hygge in a Mygge
---
Beauty and the Beast | Grand Theatre | 15 December - 7 January
We've all seen the trailer for Disney's remake coming out next year, and we were all creeped out by Mrs. Potts' Snapchat-filter facial expressions and weird tiny mouth. Sack that off and get a bit of high culture, with Northern Ballet's interpretatio set to a score including Debussey, Saint-Säens, and Bizet.
Grand Theatre, 46 New Briggate
---
Hidden Christmas Market | Kirkstall Abbey | Friday 16 - Thursday 22
Sneaky Experience - with years of experience hosting immersive multi-sensory cinema events - are creating a hidden Christmas kingdom in the enchanting grounds of Kirkstall Abbey. As well as stalls, mesmerising decor and a "cool" bar (hint hint), there's live entertainment and a host of mystifying performances from the likes of the talking trees to enjoy during the two-hour trail.
Kirkstall Abbey, Abbey Road, Kirkstall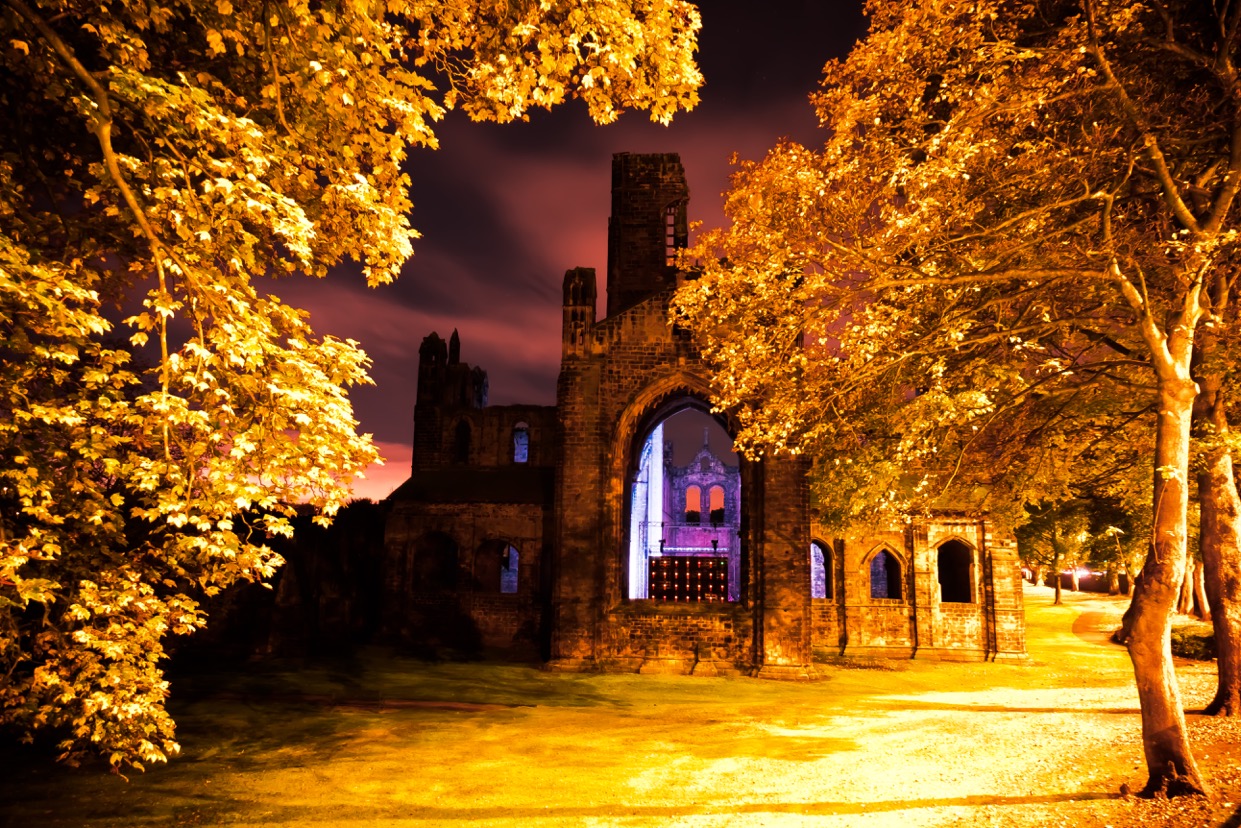 ---
Blue Velvet Philosophy & Film | Hyde Park Picture House | Saturday 17
Bad news: They're not showing It's A Wonderful Life at Leeds Town Hall this year. I know, I know, you'll have to settle for the next-most festive thing. Nothing says Christmas like David Lynch's neo-noir dissection of the American psyche, followed by an exploration of the film's philosophical themes with University of Leeds' De Gerald Lang!
And to think, you were going to stay in with a DVD of Elf and a tub of Celebrations...
The Hyde Park Picture House, 73 Brudenell Road