RAIL travellers across the whole of Britain will get true taste of Liverpool later this month - without even putting a foot in the city.
For one day only, bowls of steaming scouse will be warming the cockles of the hearts of passengers across the entire Virgin Train network. That day is Global Scouse Day.
OK, it is a Sunday (February 28) - your Pendolino's traditional chillin' time - but this, the fourth Global Scouse Day, is already all systems go.
So far, there has been an attempt to make the world's largest pan of scouse at the Royal hospital for its R Charity which now has celebrity chef Simon Rimmer on board, as well as the people at Wirral's Claremont Farm, to get you to make scouse in style at home.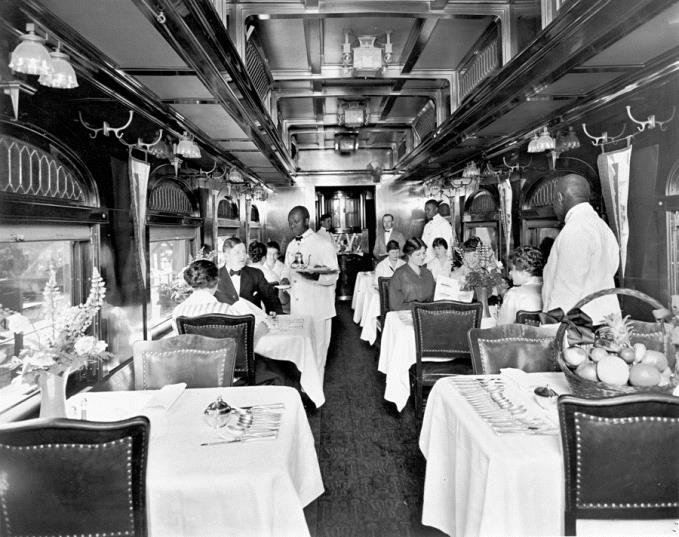 Blind or lob, Madame? The only way to travel is on a massive pan of scouse

In the week running up to the big scouse Sunday, Berry and Rye will be hosting a competition (Wednesday February 24 from 4pm) to find the cocktail that epitomises all things that are Liverpool and the S-word. More details in a minute.
On the day itself, 150 restaurants, pubs and cafes in Liverpool will be putting the signature stew on their menus.
Set up in 2013 by homesick globetrotter Graham Hughes, Global Scouse Day is beginning to grow into A Thing, and expat Liverpudlians around the world are embracing the idea, GSD organisers say.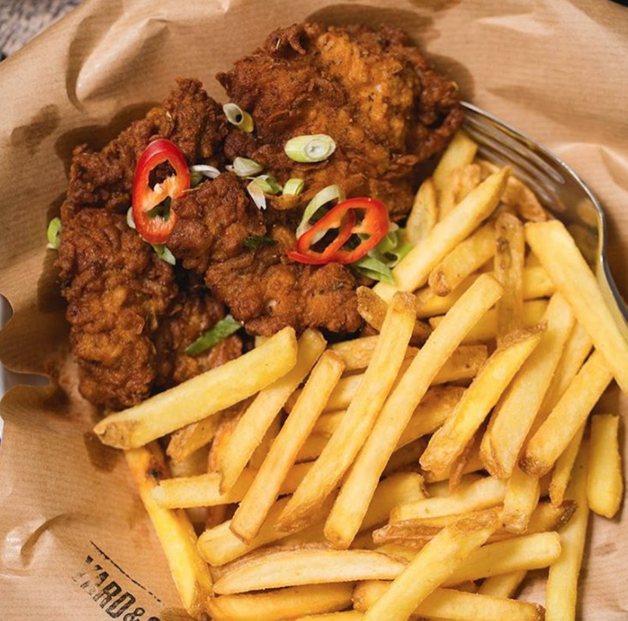 "Every year the day gets bigger and better and I am very proud of how the city have got behind the event and made it what it is, with over 150 restaurants signing up to put Scouse on their menus," says Laura Worthington of the Laura's Little Bakery, a GSD joint founder who has taken over the reins of the day.
Apart from placing scouse on the menu across their UK train networks, Virgin will be also staging events at its Lime Street base.
And fans travelling down south to the Capital One Cup Final are included too. Anfield bakery Home Baked will be working with the train company to offer them scouse pies.
Gary Campbell from Virgin Trains said: "We're really keen to engage with local community initiatives here in Liverpool and celebrate the city; what better way to do this than through Global Scouse Day. We had a brilliant time taking part in last years celebrations and wanted to build on that success."
Also back is the annual 'Me Ma's Great Scouse Off'. Whether or not you adopt this vernacular when discussing your mother and her cooking is off little importance, Rather, your ability to produce a lob is.
Local people are encouraged to put their version of scouse into a competitition. The final will be held at the Liverpool One Bridewell to be judged by a "celebrity" panel. To enter, email Paul@liverpoolonebridewell.com by 20th February.
Meanwhile, mixers, shakers and cocktail makers,who think they can create a drink that represents the best of Liverpool, combining great taste with quintessential 'Scouseness'. should submit their entry to berryandrye@gmail.com before Saturday 20th February stating the name of your drink, ingredients (including measurements), method, and garnish.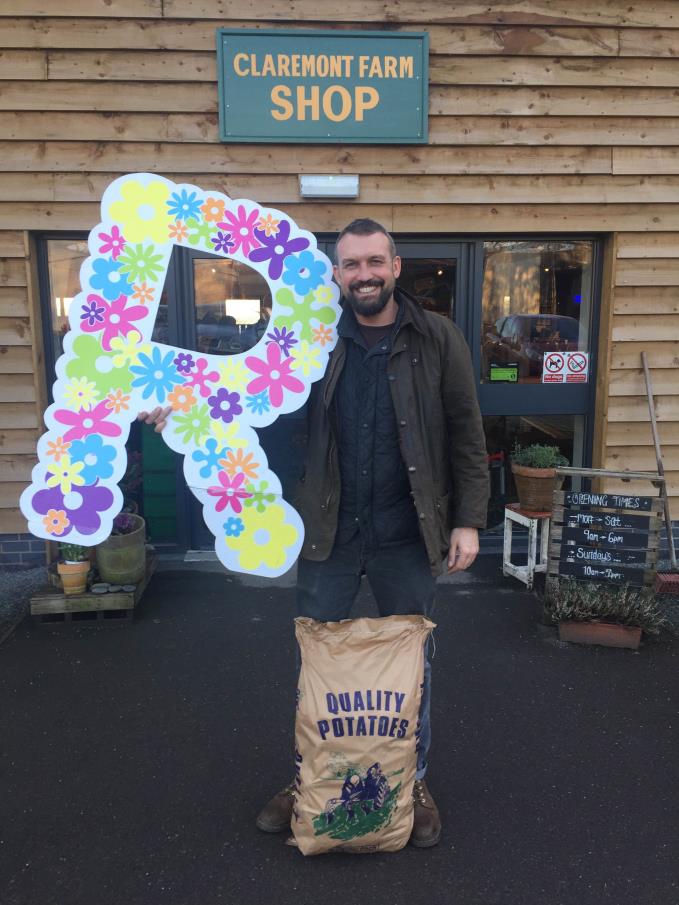 Andrew Pimbley, of Claremont Farm, gets on board with scouse day for the Royal Hospital's R Charity
The winner of both competitions will be given their very own Scouse Passport, packed full of prizes including theatre tickets to see 'The Ale House' starring Philip Olivier and Jake Abrahams at the Dome on Mount Pleasant; and a weekend pass to this year's Liverpool Sound City where headliners include The Coral and Circa Waves.
Other events happening around the day include 'Scouse Off: The Professionals' a battle between some of the city's top chefs, an artisan fair at the Palm House in Sefton Park.
Like to wash down your scouse with a fat dram of scotch or mother's ruin? GSD will also see Liverpool whisky mecca Whisky Business holding a whisky tasting session and the Gin Journey Liverpool will be holding a special Global Scouse Day edition of their hit event.
R Charity is also offering fundraising packs 'Scouse @ R House' to individuals who want to hold their own Scouse Day at home (geddit?) and raise money for R Charity. The pack includes a quiz from Tony Snell and recipes from Simon Rimmer.