MERSEYTRAVEL boss David Brown has been appointed chief executive of Transport for the North, the body set up to spearhead the Government's Northern Powerhouse ambitions by connecting the big city regions.
Announcing the news today, the Government described it as key role which comes six months after TfN published its strategy for transforming the northern economy by significantly enhancing connectivity between the city regions, including HS3.
The role is a new position which has thus far been overseen by Mancheser City Council leader Sir Richard Leese.
Brown, currently CEO at Merseytravel, will leave Liverpool to take up position at TfN in the next few weeks and will lead the development of the TfN mission statement - One Agenda, One Economy One North - as it builds towards statutory status from 2017 onwards.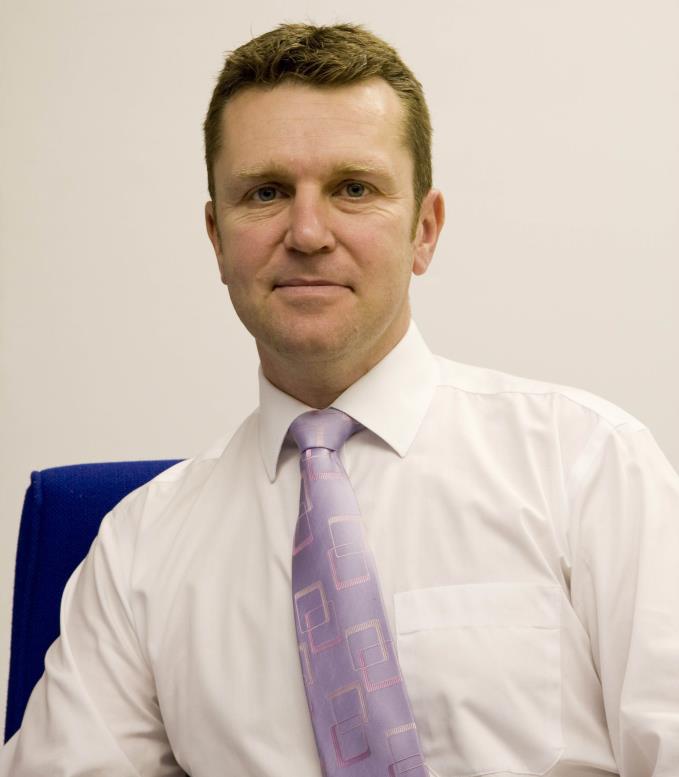 David Brown
Merseytravel's current deputy chief executive, Frank Rogers, will once again become acting chief executive after holding the position prior to Brown's appointment in 2013.
Transport Secretary Patrick McLoughlin said: "I am delighted to welcome David Brown as CEO of Transport for the North. Given David's wealth of experience in the region's transport sector, he is perfectly placed to bring momentum to this vital new organisation.
"We set up Transport for the North so the region can exercise real power and make its voice heard on how we can best invest in transport. That's why we have given Transport for the North £30 million to take forward its work over the next three years. I look forward to working with David as together we transform northern transport and build the Northern Powerhouse."
Merseytravel chairman Cllr Liam Robinson said: "During his two years or so at Merseytravel David has worked with City Region leaders and partners to help push our transport and economic ambitions to the fore and I know he will continue to support the Liverpool City Region in striving to fulfil its potential as part of the 'Northern Powerhouse'."