IT'S difficult to imagine how surreal a sight this would have been in Liverpool's Athenaeum Club when it first opened it doors to the city's so-called "gentlemen".
City MP and leading slavery abolitionist William Roscoe may have been among the club's founding members, but Liverpool's prosperity still relied on its trade in black people.
Photographer Othello De'Souza-Hartley's striking image, taken in the exclusive private members club in Church Alley, is a highlight of L8 Unseen, the new exhibition of photography and filmed interviews exploring the communities of Liverpool 8.
L8 has often been used as shorthand for riots and inner-city deprivation, and the exhibition, at the Museum of Liverpool, challenges those preconceptions, revealing hidden stories from the people who live, work or have a passion for the area.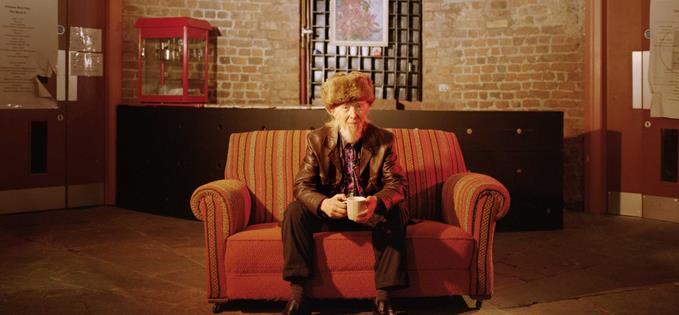 Bill Harpe, founder of the Black-E
De'Souza-Hartley's photographs feature individuals and groups set in significant locations reflecting the city's history of global trade, including slavery.
Part-funded by the Heritage Lottery Fund, the portraits are 21st century representations of race, culture and identity against a foundation of 300 years of immigration and settlement.
L8 Unseen has been produced by Marc Boothe of B3 Media who has worked extensively with community groups in the area over the past few months. His team uncovered a wealth of stories dating back more than 60 years.
Kay Jones, Curator of Community History at the Museum of Liverpool, said: "L8 Unseen reveals the extraordinary shared stories and experiences of a diverse range of people from the L8 community.
"Significantly, they are stories we can all relate to, be inspired by and learn from. The exhibition aims to uncover the real spirit and heritage of the area."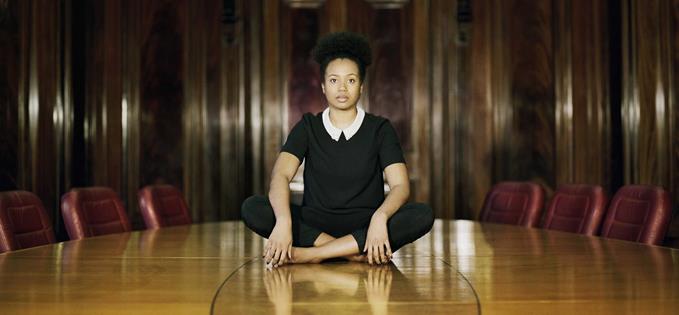 Cherise Smith at the Royal Liver Building
At least 54 nationalities live in the small area of south Liverpool, and the exhibition features young local entrepreneurs, successful businesswomen, faith leaders, international sports champions, world-leading musicians, muslims, jews, orthodox Christians, catholics, protestants, teenagers, octogenarians, some of whom have never dared share their stories before.
Boothe said: "Liverpool has been home to black, Asian and ethnic minority communities for as long as the city has been established. This offers an alternative to national stories of post war 'Windrush' British immigration and outside of the city is a hidden story in itself."
The multi-media exhibition gives visitors a number of ways to access the content. A free smartphone app will play extracts from the oral history interviews as visitors view the large portraits. There will also be a continuous screening of the oral histories, complemented by archive photography and stories from the Liverpool 8 Old Photos Facebook group. Additionally, visitors will be encouraged to add their own L8 tales via a video booth.
The exhibition will run until 6 September 2015.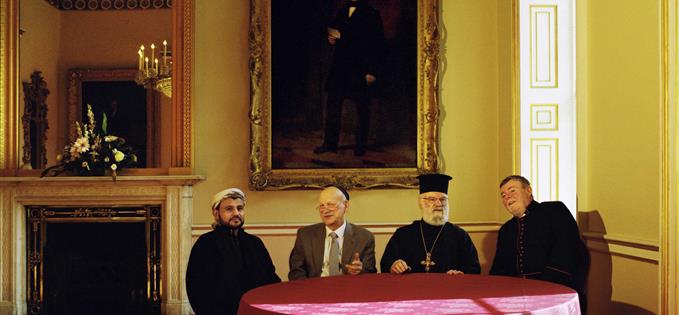 Imam Mohammed Alawi, Dr Peter Grant, Father Iakovos Kasinos, Reverend Canon Bob Lewis at Liverpool Town Hall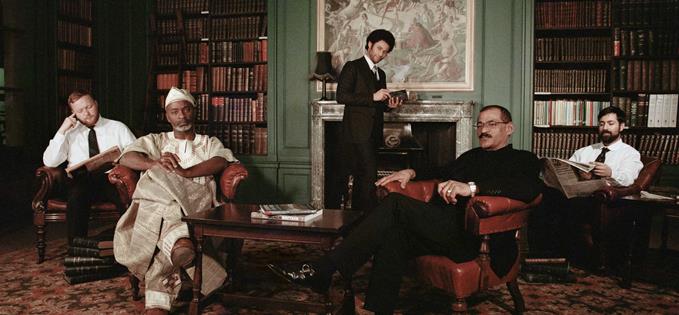 Tayo Aluko, Laurence Westgaph and Sugar Deen at The Athenaeum
Sandi Hughes at home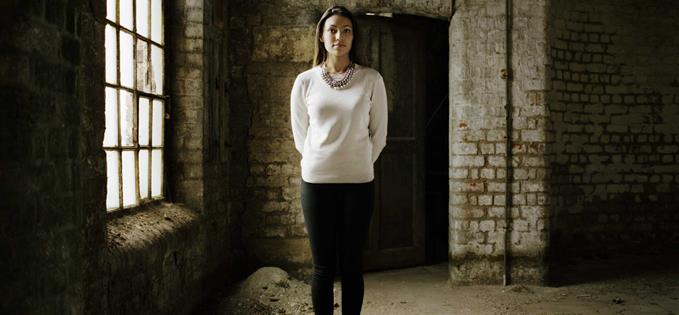 Sophie Dixon at Stanley Dock watehouse