IT is a hectic social month in Liverpool as the tide of new bars, clubs and restaurants, flows unabated.
But here is one they made slightly earlier. Fazenda Bar and Grill celebrated its second birthday last night at its elegant Exchange Flags location.
Regular guests and faces from local businesses spent the evening with Fazenda supremo Tomas Maunier, reaching for the canapés and a glass or two of cheery vino.
Mr Maunier said: "Fazenda is all about a quality experience – delicious food, exquisite wines and marvellous service. The evening was about celebrating this and our two years of success, with our regular customers and the people who make Liverpool the thriving city that it is."
The Brazilian 'Gaucho-style' restaurant offers 15 cuts of freshly grilled meat served by Passadores. Find out more and book a table here
Here are some pictures from the do. See if you recognise anyone and give them a lovely tag if you do.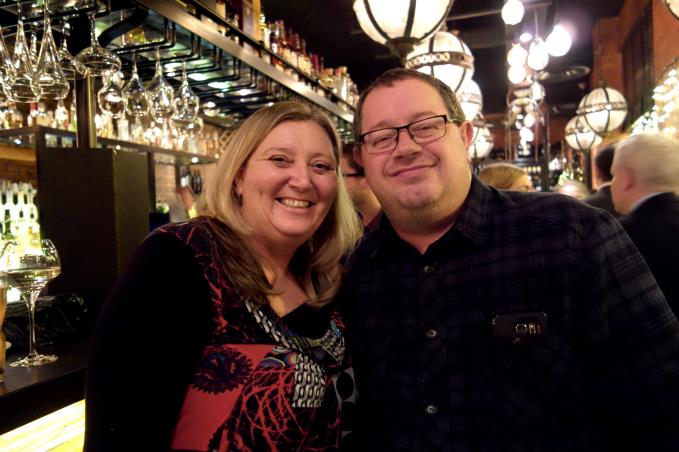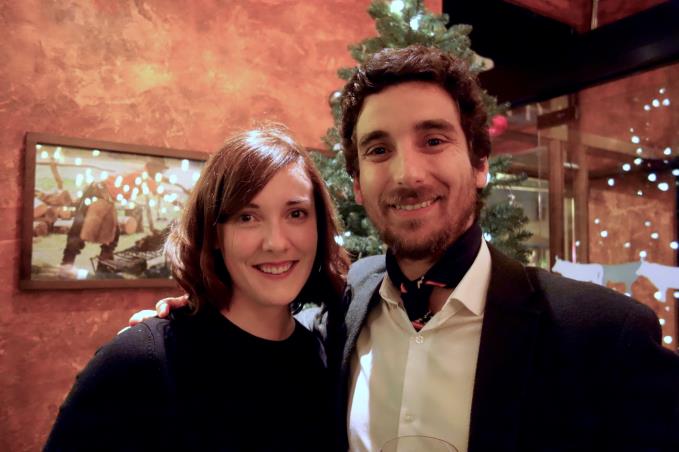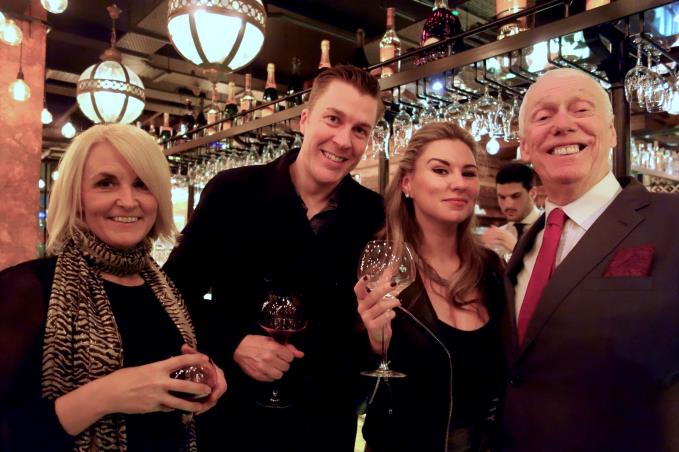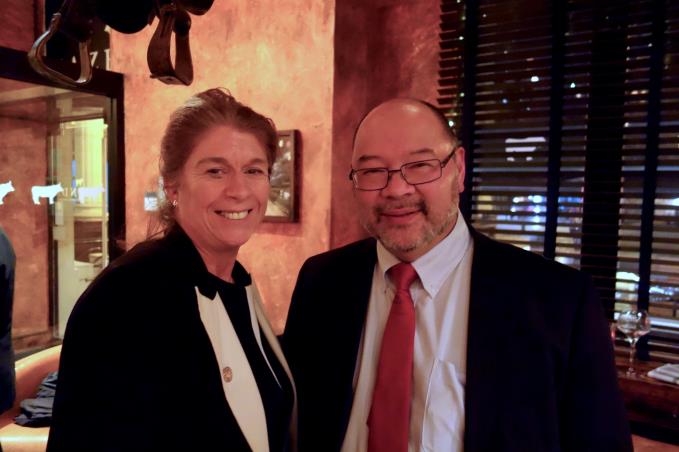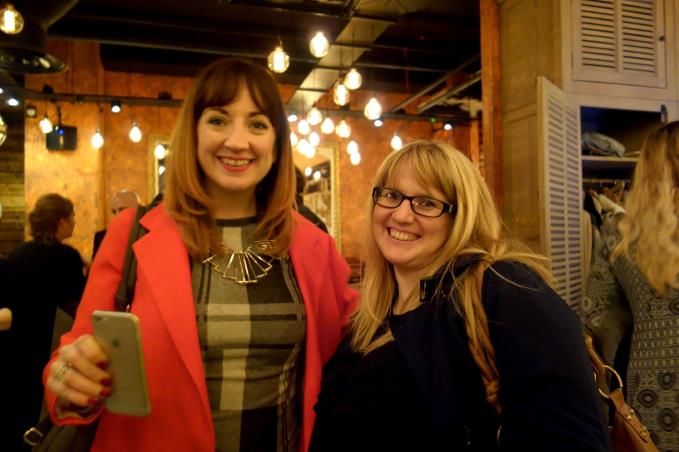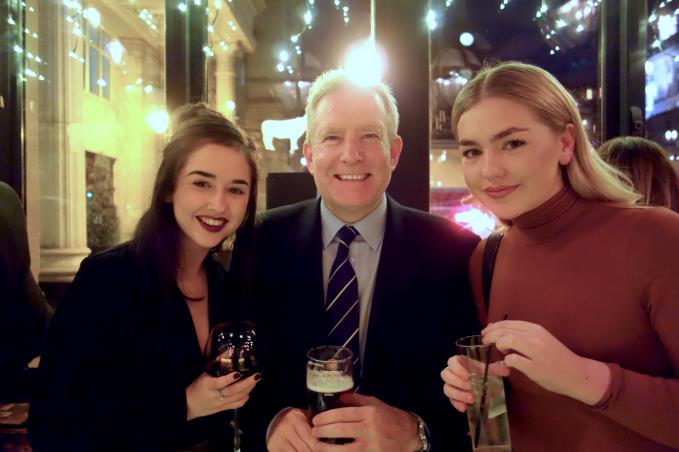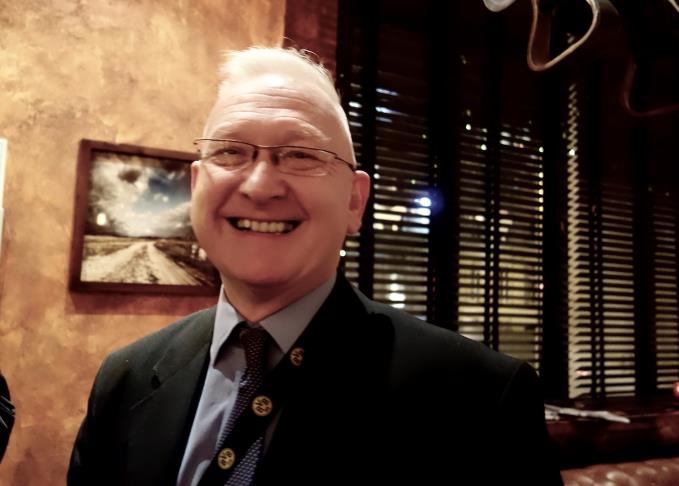 We know this one