MORE than 45,000 sq.ft of disused warehouses at the Cains Brewery, in the Baltic Triangle, are to be transformed into a range of innovative spaces for artists, designer-makers and the creative industries.
Work will begin immediately on 'Northern Lights' which will include a new artist-led hub containing affordable artist studios, gallery spaces, workshop units and log burning mezzanine studios. The bespoke space will also have a central café and a large event space.
Baltic Creative Community Interest Company has announced a 10-year deal after securing £310k funding from Liverpool City Region Impact Fund, which is part financed by Social Investment Business and the European Regional Development Fund (2007-13).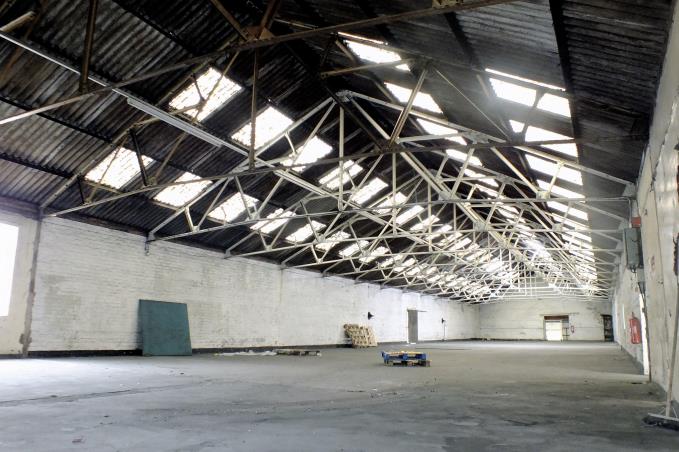 Northern Lights Mezzanine Space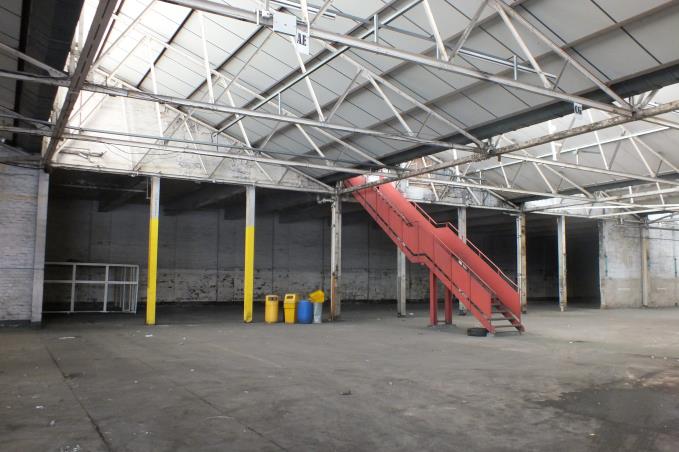 Northern Lights ground floor Space
It follows the decision by Liverpool Biennial 2016 to make the former Cains canning plant its hub for the three month event which opens to the public tomorrow.
Already Red Brick Vintage has taken a sprawling space on the ground floor and Ryde cycling coffee shop opened last month.
Read: Review Ryde Cycling Coffee Shop.
The Royal Standard, an artist-led gallery, studios and social workspace currently based in North Liverpool, will relocate as one of the main anchor tenants within the development. Commercial printers GoCre8, who are currently based in the Baltic Triangle, will also take residence.
Sudarghara Dusanj, Managing Director of Cains Brewery Village said, "We are delighted that the Northern Lights scheme has got the green light. Cains Brewery Village has been granted planning permission for a one million sq.ft residential led mixed-use development.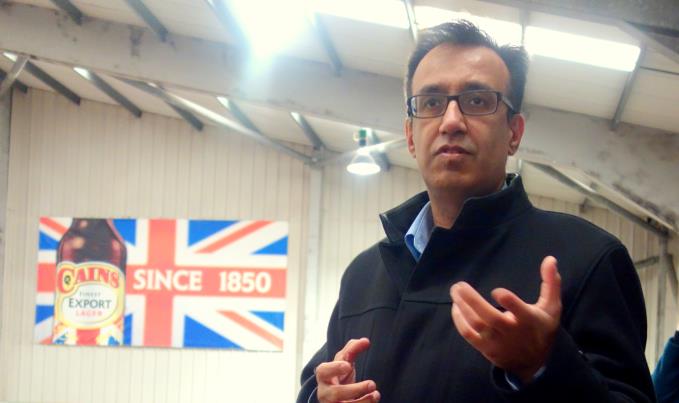 Hanging on in there: Sudarghara 'Sid' Dusanj
"Northern Lights is the first step in our aim to create a vibrant urban village which will underpin the regeneration of the Baltic Triangle into an area thriving with creative and independent minded companies and individuals. We do, however, realise this ambition will take some time to deliver and feel that Northern Lights can, in the next 10 years, help us to achieve our overall aims and objectives for the site, whilst providing, in a climate of rising values, much needed affordable creative and artistic led space here in the Baltic Triangle."
Caroline Forster, Director of Investments at Social Investment Business said: "Baltic Creative are a fantastic example of a local social enterprise working to regenerate Liverpool, create new jobs and support local businesses. They are precisely the type of organisation the Liverpool City Region Impact Fund was designed to support and we are happy that we can play a small part in helping them to grow."
Works for the first phase of the Northern Light scheme are expected to commence in July 2016 and the first phase of works are due for completion in October 2016.

The space inside the former canning plant is the size of an aircraft hangar. This week Liverpool Biennial takes it over