WHEN the innkeeper banished Joseph, Mary and their ass away to the manger, 2,000 years ago, not only did he risk negative reviews on Tripadvisor but his actions would spawn a whole industry in nativity tableaux.
And if you are one of those people who fishes out the 25-year-old chipped shepherds and sad straw from the tinsel box every year, thinking "Is this all there is to life?" then time to follow your star to Liverpool Anglican Cathedral.
The cathedral shop has created a seasonal display of more than 100 nativity sets from around the world – believed to be the largest collection in the city. Word has got around and, like the Three Wise Men before them, people are said to be coming from all over to see Baby Jesus - in all his forms.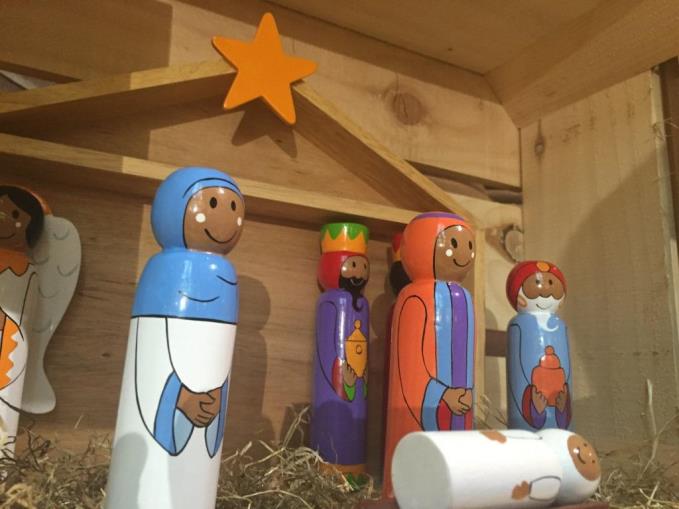 No room for furniture at the inn
Fair Trade, traditional and children's nativities of all styles, shapes and sizes, reflect the cultures of the countries where they were made.
"All tastes and budgets are catered for", they say, from snow globes and figurines to full sets of many individual pieces, the price ranges from £3.50 all the way up to £280.
Some of the nativities have come from as far away as Africa, India, Sri Lanka and the Holy Land itself, Bethlehem. There are also nativities made from pottery, bean bag nativities, colour-in nativities and 'green' nativities made from recycled newspaper and reclaimed wood, terracotta and bean bags.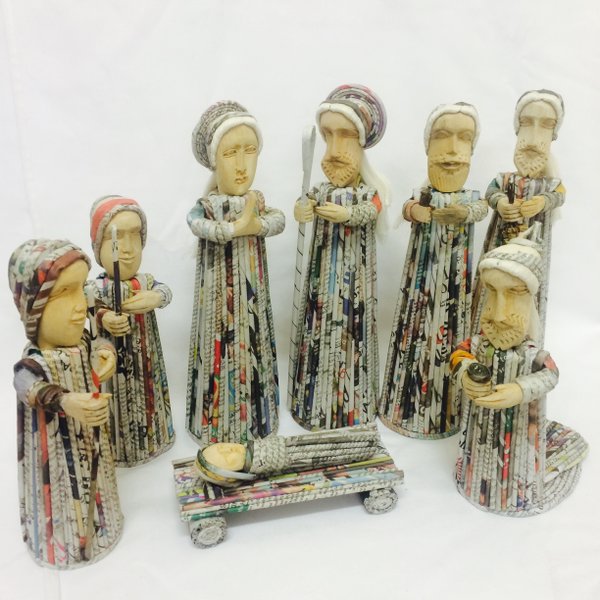 Gold, frankincense and skateboards
Shop manager Kevin Stott says that the display is in response to growing customer demand throughout the year: "The choosing of a nativity set is a very personal thing, and can make for a really memorable family experience."
All nativities are available from Liverpool Cathedral Shop in person or online at www.cathedralshop.com