THE Bluecoat may have been well into its third century as a Liverpool landmark when Yoko Ono first visited in 1967, but it's unlikely the stately building had ever seen anything like her unique brand of conceptual performance.
As the Guardian reported at the time, "She performed 'Peek Piece', which involved crouching behind a white box peering at the audience."
We can only imagine what the original Bluecoat school's art masters would have made of that, but by the late 1960s when the building was a pioneering arts centre, it helped to cement the venue's reputation as yet another key location in Liverpool's unfolding creative story.
Ono is just one of the artists included in Public View, a new exhibition which opens at the Bluecoat on 4 February. The show, which marks the beginning of the building's 300th anniversary celebrations, features work by 100 artists who have previously exhibited at the venue, including international names like Derek Boshier and Jeremy Deller, and younger artists such as Jamie Shovlin and Niamh O'Malley.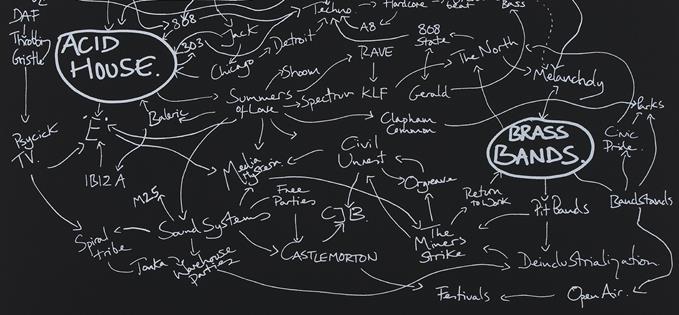 Liverpool-based artists who worked with the Bluecoat on a number of occasions are featured, including the painters Maurice Cockrill, Clement McAleer and Sam Walsh, along with Adrian Henri, the man who was a one-man multidisciplinary arts centre in his own right. But there's also room for new photographs by John Akomfrah, and pieces created especially for this show by Nina Edge and Brigitte Jurack. There's even a new piece by Mike Stubbs, the director of FACT, who exhibited at the Bluecoat in 1989 and 1990.
According to the Bluecoat's chief executive, Mary Cloake, "Bluecoat has been at the heart of Liverpool's cultural life for many years and it seems fitting that, as the first exhibition in our 300th anniversary programme, Public View will highlight the diverse range of artists who have exhibited here."
Originally established as a school committed to "the promotion of Christian charity and the training of poor boys in the principles of the Anglican church", the Bluecoat became the UK's first arts centre after the school moved to Wavertree in 1906. With the addition of dedicated gallery space in 1968, it developed an exhibition and live art programme that gave exposure to thousands of artists, many at the beginning of successful international careers.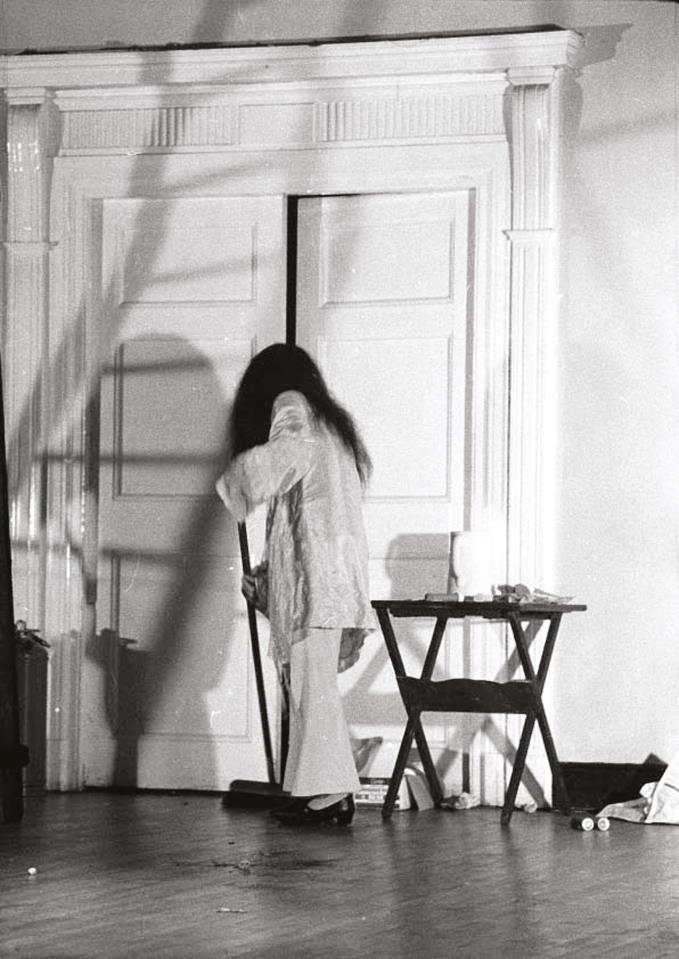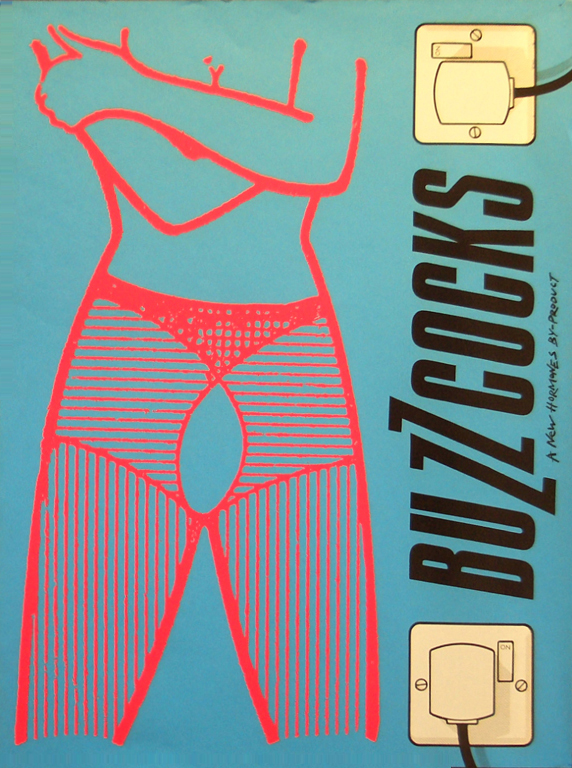 Some of the works in Public View will make connections with the other pop culture currents that have helped power Liverpool over the last 50 years. There will be screenprinted posters by Malcolm Garrett advertising an early Buzzcocks gig, and Bill Drummond is loaning the original of Pete Frame's rock family tree from the Eric's era while also taking part as an exhibiting artist himself.
Merseyside-born artists such as Chila Burman, Paul Morrison and Turner Prize-winner Mark Leckey are all represented, and others who now live or work locally – such as Pete Clarke, Alan Dunn and Imogen Stidworthy – are featured too.
But there's also recognition that the Bluecoat hasn't only been important for artists from in and around Liverpool. In the mid-1960s, London-based artist Mark Boyle (who developed the early light shows for Pink Floyd) premiered his Son et Lumiere for Earth, Air, Fire and Water at the Bluecoat – a piece which involved huge projections of bodily fluids including… well, you can guess. By all accounts, it was a big hit in Liverpool though caused a "scandal" at a subsequent show in Bristol.
Liverpool Confidential doesn't yet know which Mark Boyle work will be included in Public View, but bring a strong stomach just in case.
The exhibition is being curated by Bryan Biggs, the Bluecoat's artistic director, who says, "It celebrates the achievements of our past while simultaneously looking forwards to the future as we maintain our long-running connection with these artists and continue our commitment to supporting artists at all stages of their careers."
Fifty years on from Yoko Ono's first visit, there can now be few artistic sights that the Bluecoat hasn't witnessed, but Public View gives the rest of us a chance to catch up with those we might have missed. Or in the case of the bodily fluids, those we might have wished we'd missed.
Public View runs at the Bluecoat, School Lane, from February 4 until April 23 2017.