AWARD-WINNING multi-venue festival Live at Leeds has announced the first acts for its 2017 all-dayer which officially kicks off the Summer's festival season.
It's something for everyone, that belongs to all of us, and we should be proud to be a part of it - both bands and punters - Matt, The Pigeon Detectives
Tunbridge Wells punks Slaves will be returning to the festival following their infamous headline show which is still reverberating around Brudenell Social Club, brimming with new songs from their latest record 'Take Control', produced by Beastie Boy Mike D. Honorary Leeds lads Wild Beasts are coming back after a sell-out two night residency at the Brude the other month, performing tracks from their new album 'Boy King', as well as their beloved back catalogue.
Actual Leeds lads Pigeon Detectives will perform a glorious hometown show, while dance-tinged psych-stralians (Psychedelic Australians, keep up) Jagwar Ma will be made to feel equally at home by crowds singing hooks like "How can you look so gloomy" back at them.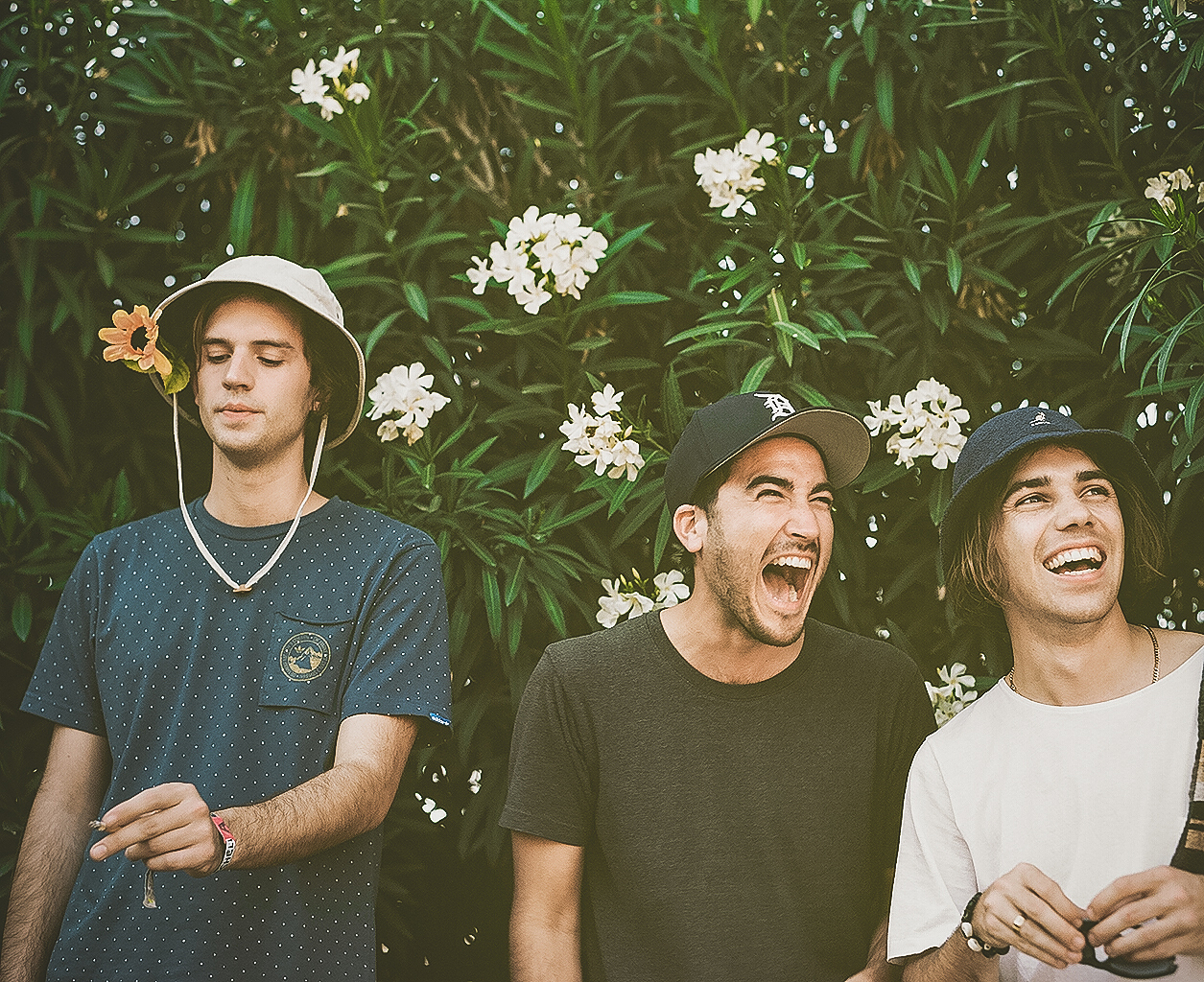 Jagwar Ma
Speaking of gloomy, post-punks White Lies will be making everybody miserable in the best, most spectacular fashion, only to be cheered right back up again by the likes of indie-poppers Teleman.
Live at Leeds is, however, a place to see the next big thing - think Ed Sheeran in The Cockpit in 2011 (don't think too hard about it though...), Sam Smith in 2013, or Mumford & Sons, Bastille, and The 1975 before they all went on to top the charts. Maybe you'll be telling tales in 2020 of when you saw the likes of Lets Eat Grandma, Team Picture, or The Magic Gang at Live at Leeds 2017, before they were selling out stadiums and doing Bond themes.
"Keep an eye out for The Amazons, Blackwaters, Fangclub and Freak" says Andy Smith; as Head Booker of Live at Leeds he knows a thing or two about ones to watch. "They're all pressing forward with the new wave of guitar and punk music that encompases what Live at Leeds is all about"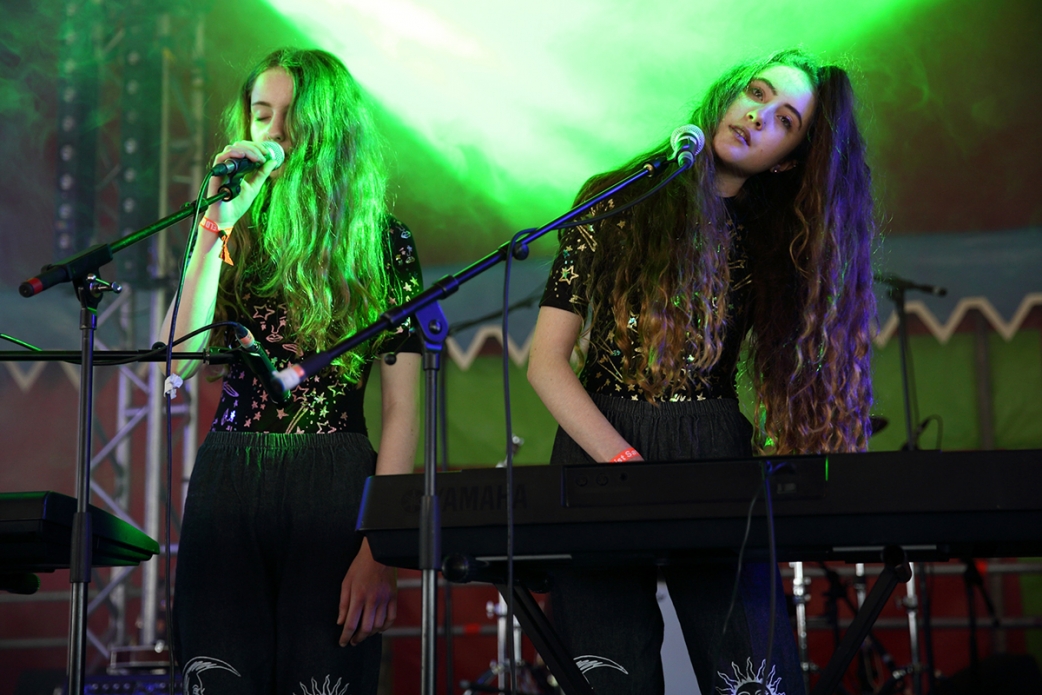 Lets Eat Grandma
"From the smallest fledgling bands in the dirtiest, grungiest venues right up to the headlining superstars at Millennium Square, it's something for everyone" adds Matt from The Pigeon Detectives (my money's on them playing the latter, rather than the former). "It belongs to all of us - we should treat Live at Leeds as an institution and we must continue to hold it dear to our hearts"
Live at Leeds takes place on Saturday 29 April 2017, for the full list of bands (so far) and tickets, head to Lunatickets, See Tickets, Crash, and Jumbo Records.