APPLICATIONS have been submitted to Leeds City Council, seeking a "Sexual Entertainment Venue" license for the second and third floor of 64 Call Lane.
Tokyo Industries operate bars, restaurants, and nightclubs across the North of England, and have sought the license - a Leeds City Council requirement for any prospective "Sex Establishments" including sex shops, lap dancing clubs or sex cinemas - for the venue that previously housed The Elbow Room.
If the application is granted, Tokyo Industries are expected to open a second incarnation of Black Orchid Gentlemen's Club & Whiskey Lounge, York's largest lap dancing & strip club, which boasts an "upscale, lavish interior" featuring a central stage, several champagne suites, and a VIP lounge area, as well as "a spectacular bar serving premium cocktails, champagnes, wines and spirits."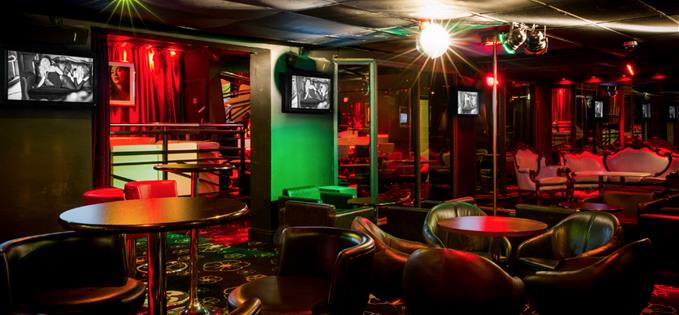 Black Orchid, York
The application is the first of its type since 2013, when civic leaders and campaigners succeeded in introducing new policy on SEV's in September - ambiguously stating that they should not be "near properties with sensitive uses or in sensitive locations". As a result, by December half of all city centre strip clubs had closed - resulting in loss of livelihood for countless Leeds residents.
The Sexual Entertainment Venue license application is currently pending decision by a Leeds City Council licensing officer, with a separate Premises License open for consultation.
It is unclear whether Tokyo Industries plan on operating a non-sexual entertainment venue from the premises should LCC deem Call Lane to be too much of a "sensitive location" to host a venue where consulting adults decide to take their clothes off.