Beacons Metro has come and gone; its last acts coinciding with the onset of these dark winter nights, but there's a light on the horizon in the form of a couple of winter festivals - Los Campesinos!-curated Us vs Them takes to the Brudenell in December, but first, High and Lonesome.
The weekender has seen a host of acts, big and small, since its inaugural all-dayer in 2014; from Josh T. Pearson to Eaves to Julia Holter and a whole bunch of others. As is fashionable nowadays, High & Lonesome is a multi-venue fest, utilising some of the best, most personality-rich venues in Leeds - Brudenell Social Club, Left Bank Leeds, and Hyde Park Book Club.
Promoting Americana and alternative songwriting, fans of alternative, acoustic, or ambient music will have a folking great weekend.
Super headliners iLiKETRAiNS are set to storm the stage bringing their post-rock wall of sound with them. Acknowledged as England's answer to Sigur Ros or Explosions in the Sky, their big sounds and brooding tones will have you completely wrapped up in their atmospheric stage presence. The band was originally formed in 2003 in Leeds while its members were attending Leeds University, so their return for this special headline slot is highly anticipated in the scene.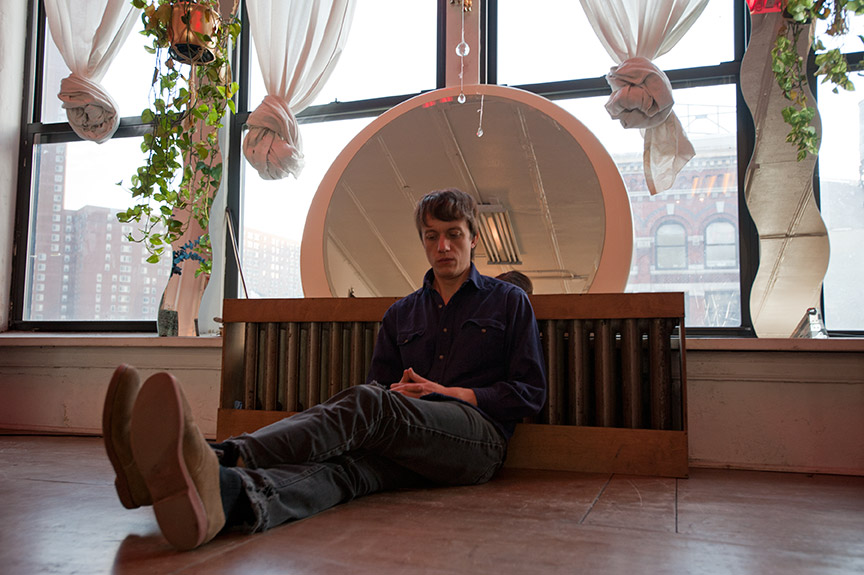 Steve Gunn
If you like your music countrified and folky with some real draaawl, headliner Steve Gunn is the one for you. As a former guitarist for Kurt Vile and the Violators, it's easy to see the country, guitar-heavy influences he's taken in his career as a musician. Parallelogram, a split EP with Kurt Vile, showcases what both artists do best in delivering the best of American alt-rock.
Fans of Bon Iver and steady echo rock, should look out for Sunday headliners The Low Anthem. Again, with heavy country influences, The Low Anthem combine them with a mix of gospel, folk and blues, offering up their own personal brand of Americana. With often sparse guitar and vocal arrangements, the band create a truly atmospheric sound and atmosphere.
Then there's the wonderful Olivier Heim, with tunes that'll have you reminiscing of careless summer days, while immersed in his layered harmonies and angelic tone - debut appearances in the UK supporting twee-queen Frankie Cosmos earlier this year established Heim as one to watch. Tracks like 80s Casio-tinged "A Different Life" will have you swooning over his harmonies and dreaming of sunnier climes than LS6 in mid-November.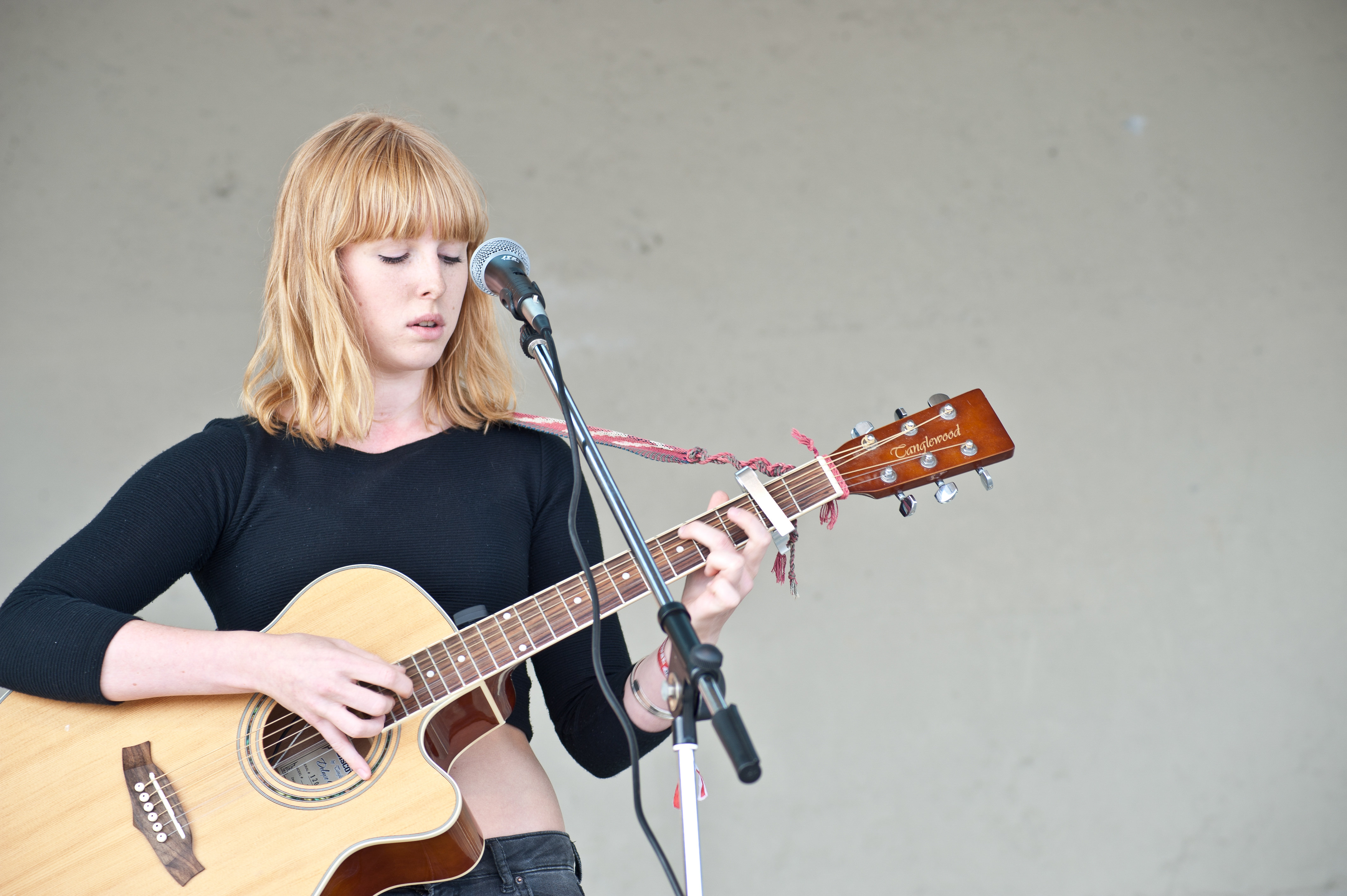 Fenne Lily
For something fresh and new, look no further than Fenne Lily - rising star in the folk-sphere after gaining recognition by supporting the likes of Marika Hackman, Palace, and High and Lonesome alumn Eaves. Her folk-twinged tales will have you hypnotised, with songs that suggest an integrity and sincerity much wiser than her 18 years.
With the best alt, ambient and atmospheric artists around, it's no wonder High & Lonesome is fast becoming the unofficial soundtrack to Autumn in Leeds. Sian Parmar
High & Lonesome, Saturday 19 November Brudenell Social Club & Left Bank Leeds, Sunday 20 November Brudenell Social Club & Hyde Park Book Club.