One of Leeds' most vibrant and sought-after suburbs, Chapel Allerton is home to numerous bars, cafes and restaurants capable of luring you North of the city centre.
From quirky cafes to authentic Spanish delights, here's a lowdown on where to visit in the land of young professionals and yummy-mummies.
---
El Bareto
Even with so many tapas restaurants now popping up in Leeds city centre, El Bareto remains a favourite for many tapas-lovers due to its generous portions, cosy atmosphere and friendly staff. The family-run restaurant offers authentic Spanish cuisine - tapas from their grannies' recipes -as well as El Bareto's own creations, served in an equally authentic environment, with a creeping-vine covered terrace giving the place a real holiday bistro feel.
120 Gledhow Valley Road, LS17 6LX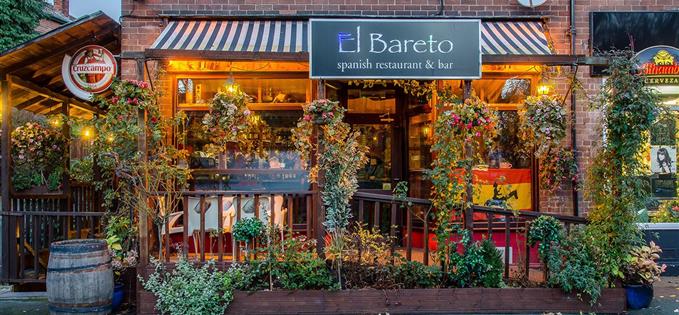 ---
Opposite
When you're as legendary as Opposite, you don't need a sign. Occupying a prime position in the heart of Chapel Allerton, Opposite in Chapel Allerton serves up great coffee made from London-based Square Mile, and a lovely selection of baked treats to go with it.
Lunch items range from sandwiches made with Leeds Bread Co-Op bread to big bowls of healthy salads and daily specials; give one of the hugely popular deli plates to go. Vegan options are also available. Opposite is open from 7am from Monday to Friday for that all important morning caffeine fix.
4 Stainbeck Lane, LS7 3QY
---
Further North
Arguably the smallest bar in Leeds, Further North offers up a wide selection of beers and ales. The bar is the younger sister of well-known North Bar on New Briggate and came to Chapel Allerton in 2007, much to the delight of beer lovers in the area.
You'll be lucky to get a seat at peak times but once you do you'll feel at home in the cosy bar area admiring the array of framed artwork on the walls.
194 Harrogate Road, Leeds LS7 4NZ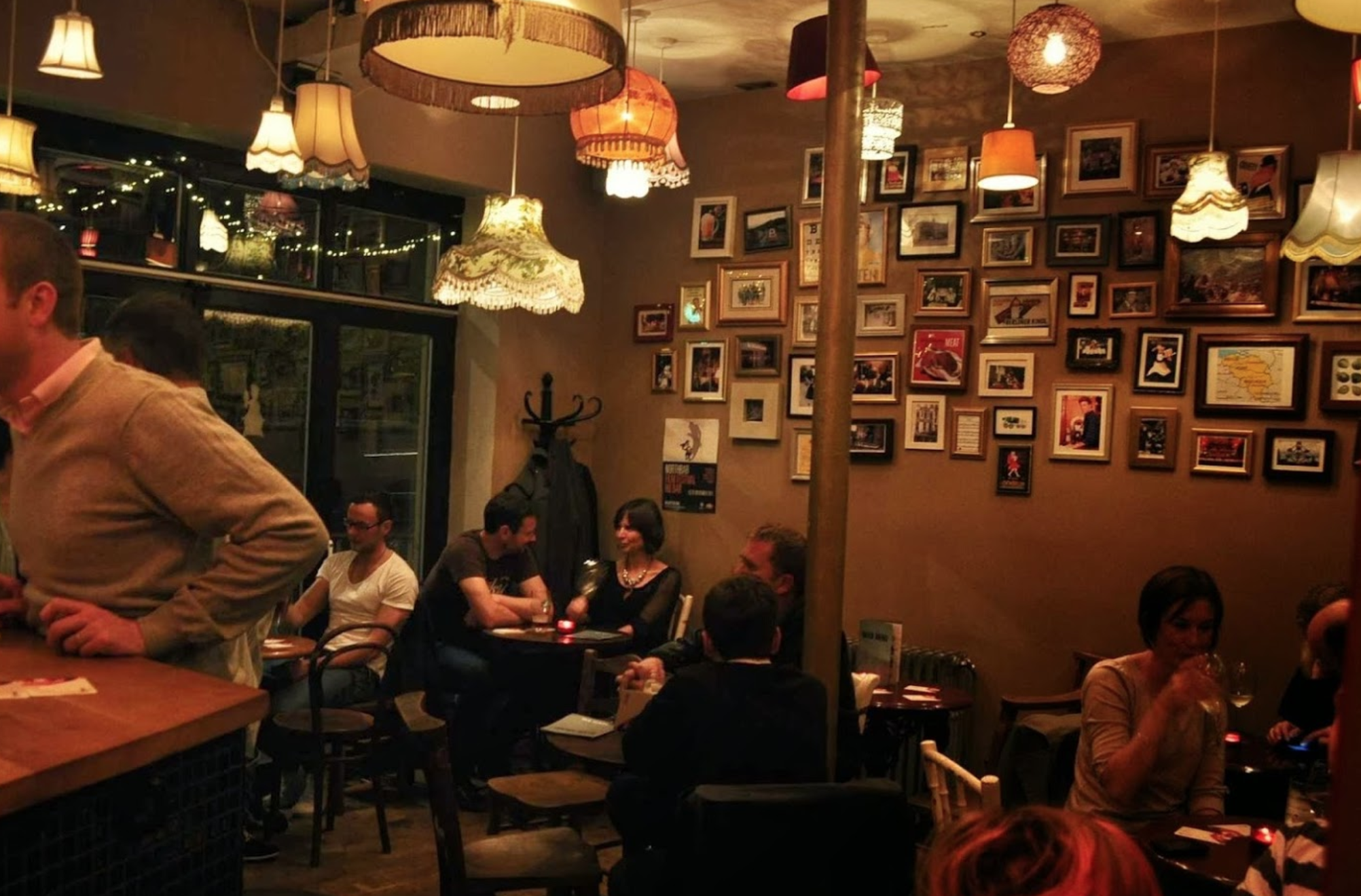 ---
House of Koko
A trip to House of Koko is a must if you're in the area. The cafe's hip interior makes you forget that you're actually sandwiched between an estate agent and a Chinese takeaway. Think geometric patterns, bare brickwork and open shelves decorated with quirky ornaments.
Lunch comes in the form of creative dishes not always on your average cafe menu, as well as sourdough sandwiches, bagels and salads, all washed down with a selection of speciality teas from around the globe and coffee from North Star coffee roasters in Leeds. In addition to daytime dining, Koko has hosted an impressive range of guest chef supper clubs.
62 Harrogate Rd, Leeds LS7 4LA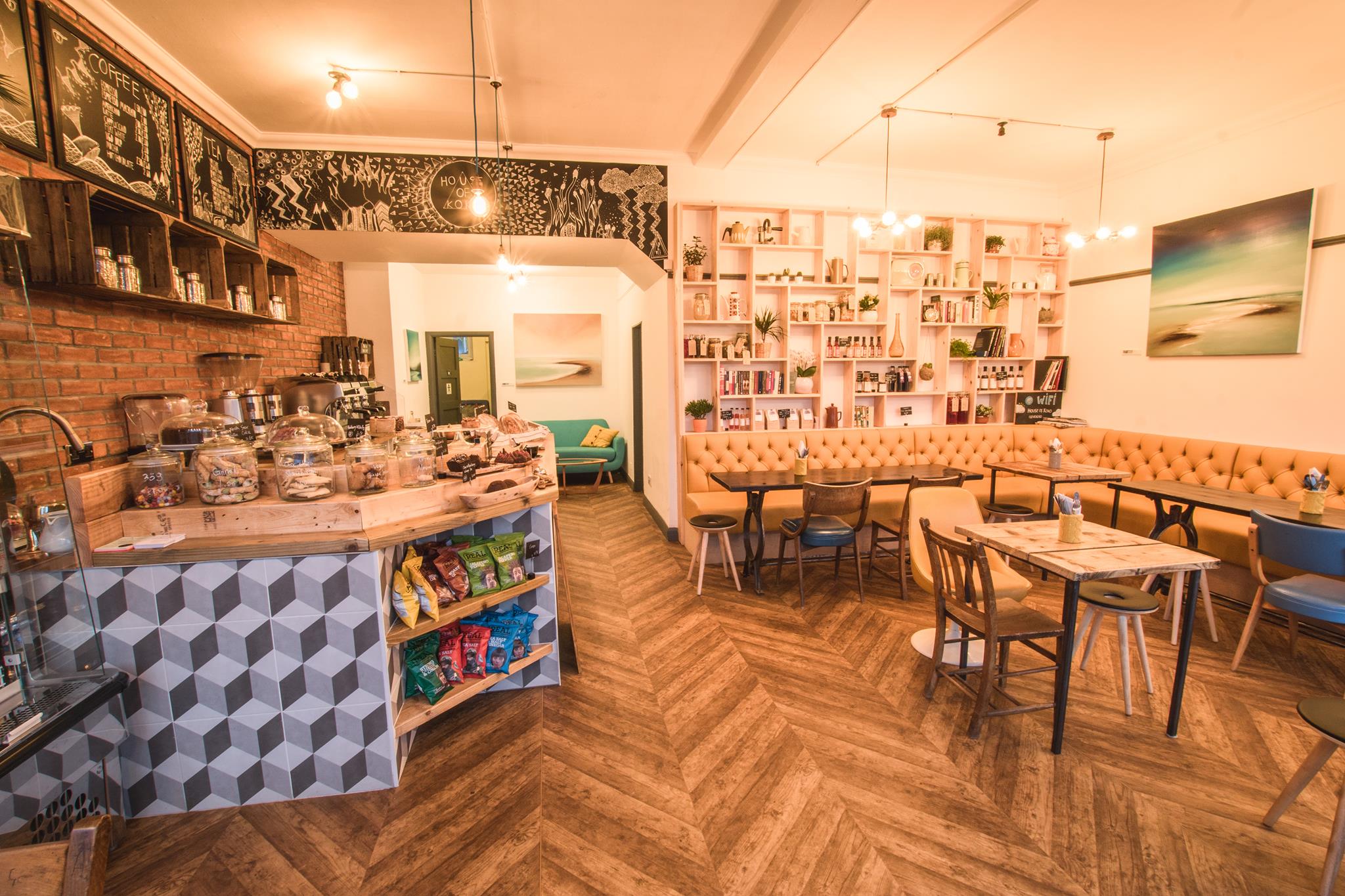 ---
Pinche Pinche
Another independent eatery, where you'll find small-plate Mexican dishes designed to be shared and devoured among friends, as well as classic fare such as nachos and tacos. If you're feeling peckish before dinner time, Pinche Pinche offers an early bird menu before 6.30pm complete with a burrito and a beer, glass of wine or soft drink for £10.
There's also an excellent selection of vegetarian, vegan and gluten-free food on the menu. (Read our full review here)
116 Harrogate Road, LS7 4NY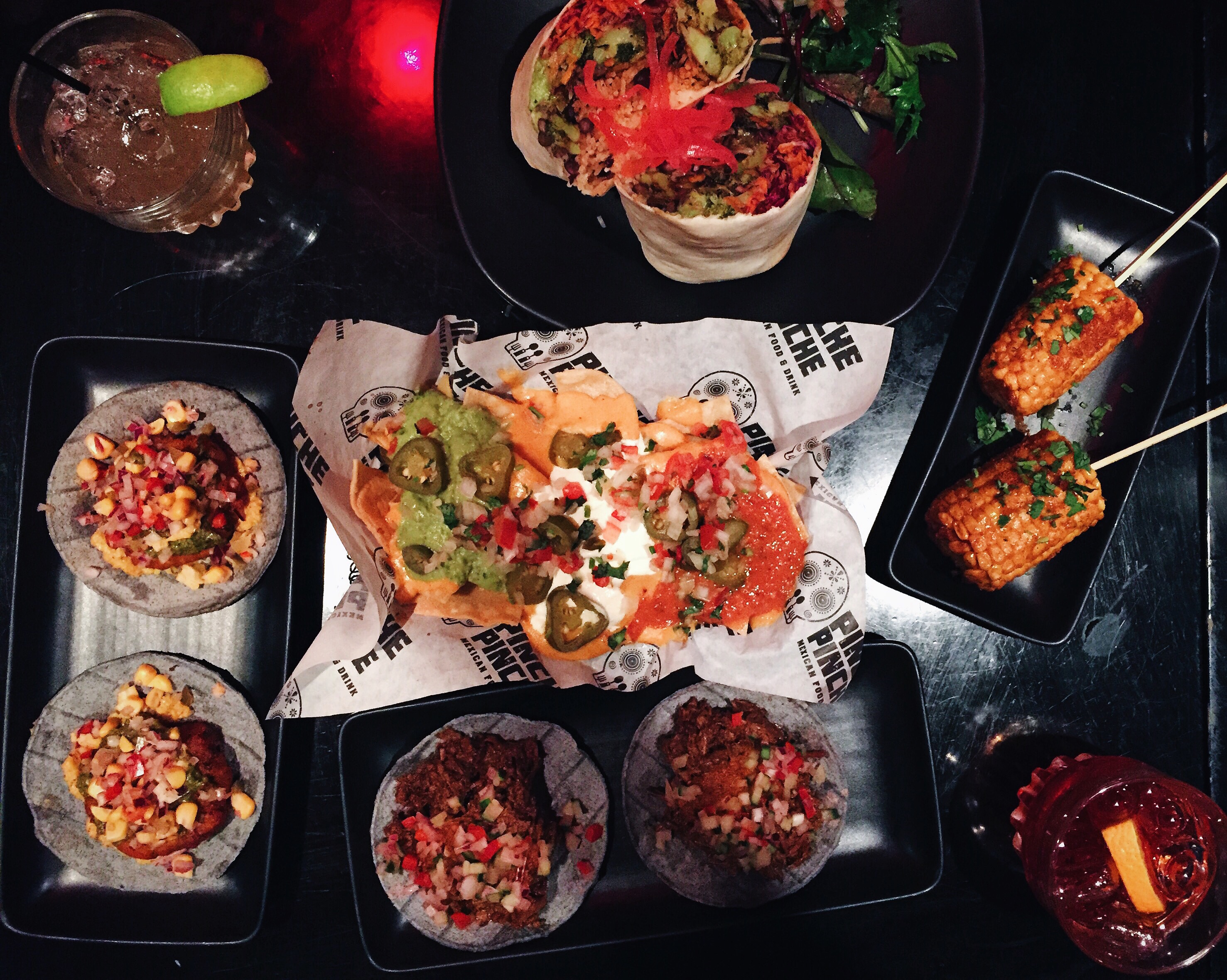 ---
Sukhothai
A well-known name in Leeds, with the brand beginning in Chapel Allerton before newer branches opened in Leeds city centre, Harrogate and Headingley. The restaurant serves up authentic and traditional Thai cuisine made with fresh ingredients, in a relaxed-formal setting.
Try the Sunday buffet (£12.95) if you're feeling too lazy to cook the usual Sunday dinner, or if you want to get stuck in, the restaurant also offers masterclasses on how to cook your favourite Thai dishes.
8 Regent Street, LS7 4PE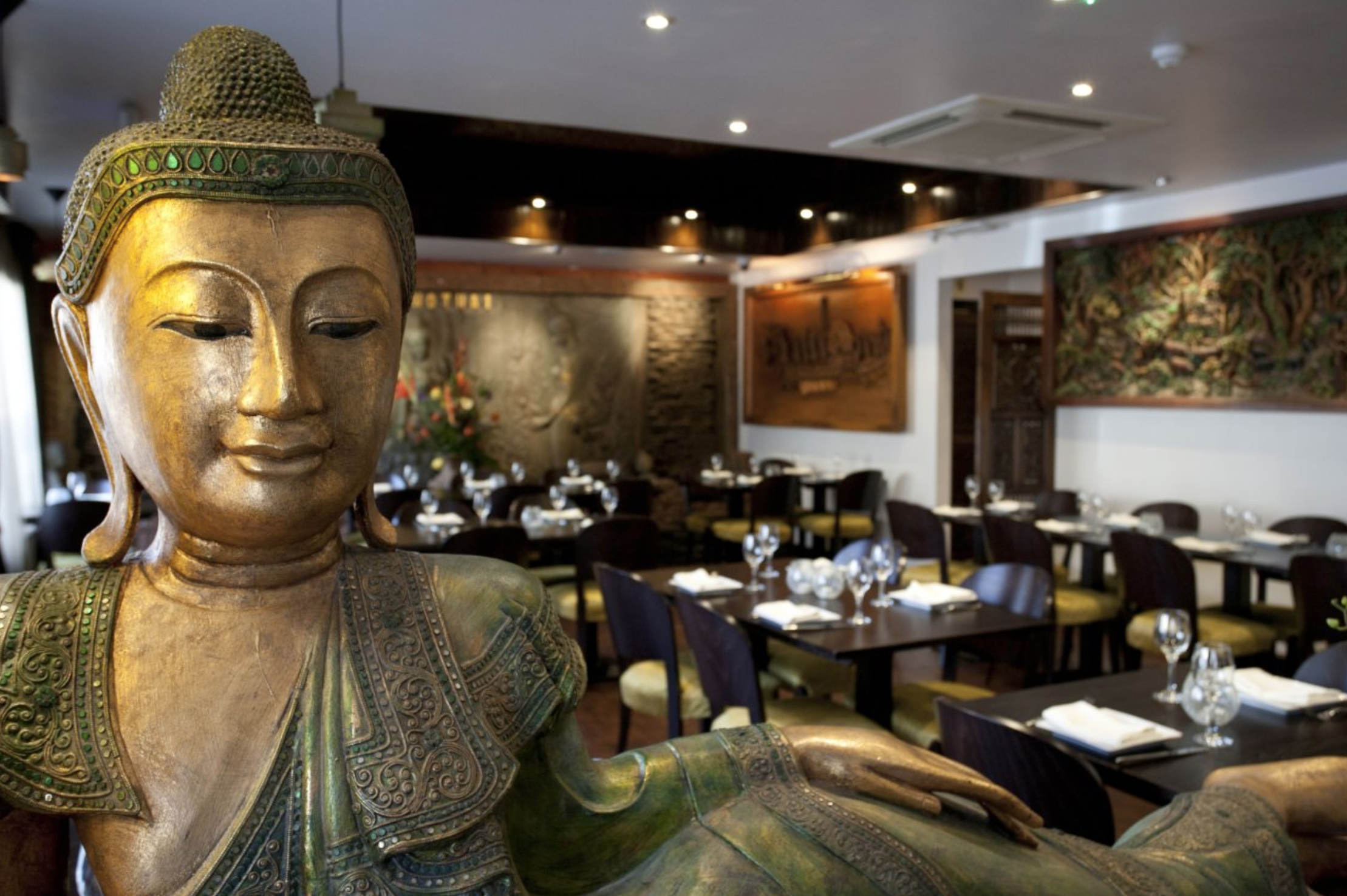 ---
Sunshine Bakery
This tiny cafe known initially for its cupcakes has carved quite a reputation for itself in North Leeds. In the vintage style tearoom with mismatched furniture and wonky pictures you'll find handmade cupcakes with unusual as well as classic flavours, served up on china plates with dainty cutlery.
For something a bit fancy opt for the afternoon tea, which features Sunshine's Bakery's brownies now sold at Friends of Ham. But it's not all about the cupcakes. Try one of the homemade burgers or sandwich offerings that change daily. The only rule is that you have to save room for dessert.
182 Harrogate Rd, Leeds LS7 4NZ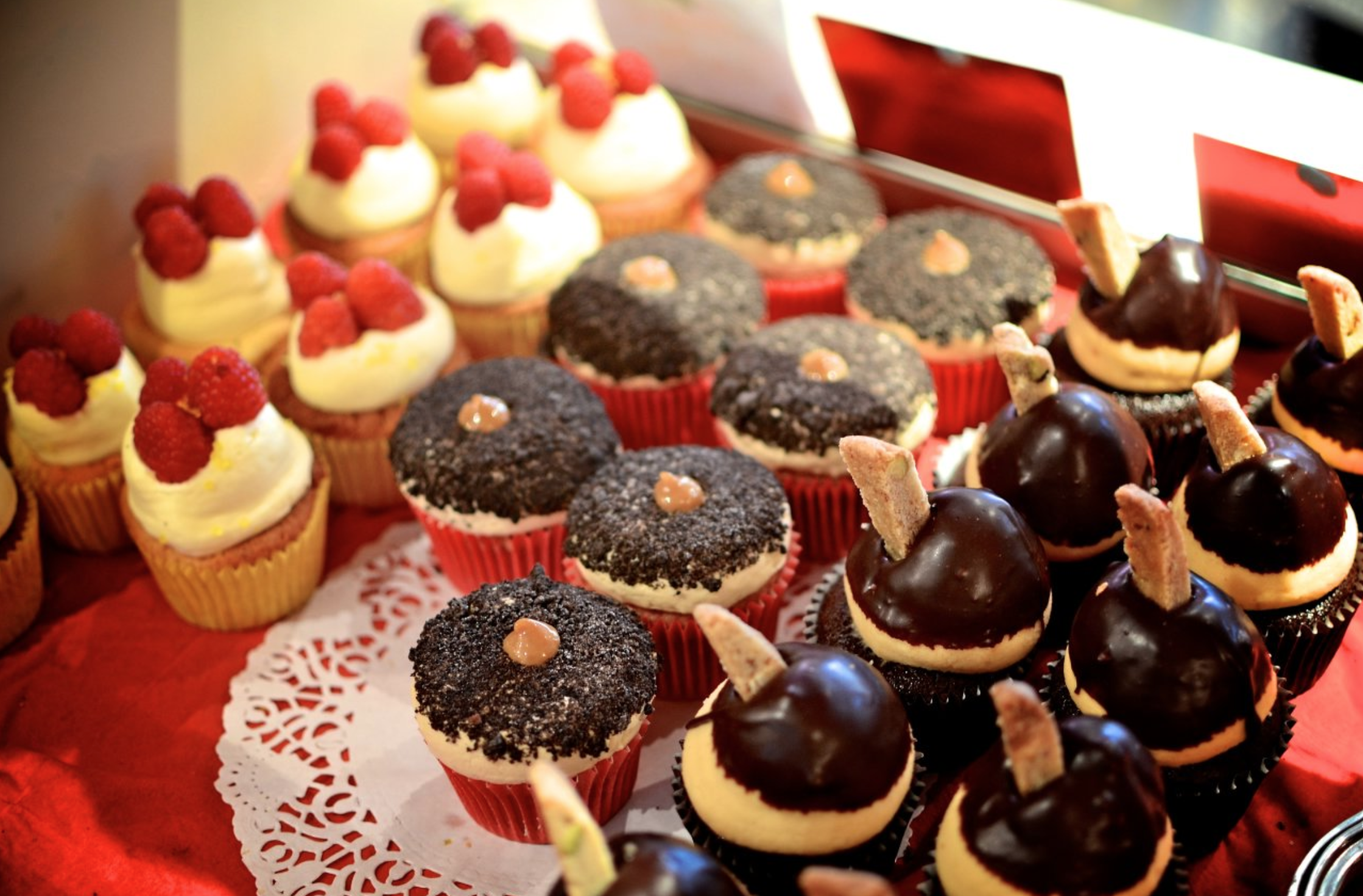 ---
The Mustard Pot
The Mustard Pot is Chapel Allerton's closest answer to a gastropub. Built in 1750, the building became a public house in 1979 and has remained one ever since. A large range of beers is on offer including cask ales from local and independent breweries.
Foodwise the pub uses locally sourced produce for its menus, which change seasonally. Sunday Lunch is popular at The Mustard Pot and the large beer garden is packed when the sun decides to make an appearance. If you're feeling competetive after lunch, Sunday night also happens to be quiz night.
20 Stainbeck Lane, LS7 3QY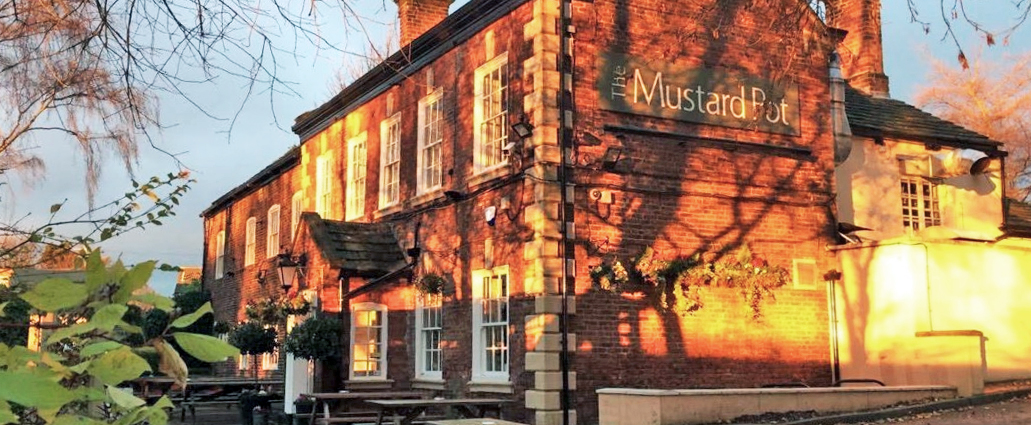 ---
Kith&Kin
Chapel Allerton favourite Zed Bar was re-branded as Kith&Kin in 2015 with the idea of providing a more family-based atmosphere.
The rustic looking bar and kitchen with wooden tables and floral decoration serves food throughout the day and have an extensive cocktail menu, making it a favourite for cocktails in Chapel Allerton. There's also an extensive wine menu and decent beer selection if cocktails don't take your fancy.
16/18 Stainbeck Lane, LS7 3QY