Now that the arctic winds are howling across the Pennines, it's tempting to turn the kettle on, pull the duvet up and spend your spare time snuggled away with a packet of 48 Jaffa cakes and Netflix for company.
As misanthropically appealing as that is, it's only the second most comforting place to spend a winter's afternoon, so get your thickest coat on, and head out to experience a bit of 'Hygge' - a made-up word from Denmark, which, translated into Yorkshire, means "being in a pub that serves Yorkshire Puddings with loads of gravy, good booze and some sort of sticky pudding'.
The Adelphi
If you're a city centre dweller who really can't entertain leaving the confines of LS1, the Adelphi is number-one pick for characterful publiness. With its Victorian décor, partitioned rooms, and paneled glass, it's snug, welcoming and the ideal place to hunker down for an afternoon post-Xmas shop.
Great food, decent drinks, board games, plenty of spaces to cuddle up in, this is a pub for couples and small groups looking to chat and drink away the evening.
3-5 Hunslet Road, LS10 1JQ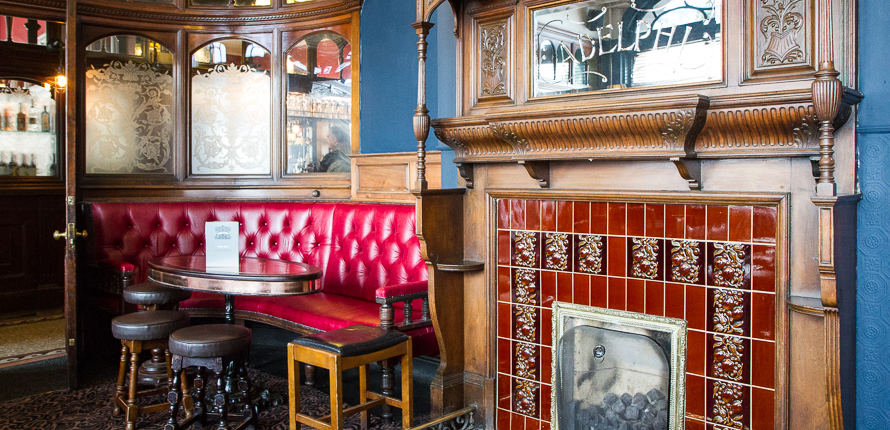 ---
The Chemic Tavern
If you're reading this from studentville (or anywhere else for that matter) and you haven't yet visited the Chemic, then you're missing out. The Chemic is a welcoming community pub, with a DIY feel, featuring various types of events from spoken word nights to Irish folk sessions, serving great beer and an alternative to nearby booze barns.
They don't serve food, but you're welcome to order from the excellent chippy next door and eat in.
9 Johnston Street, LS6 2NG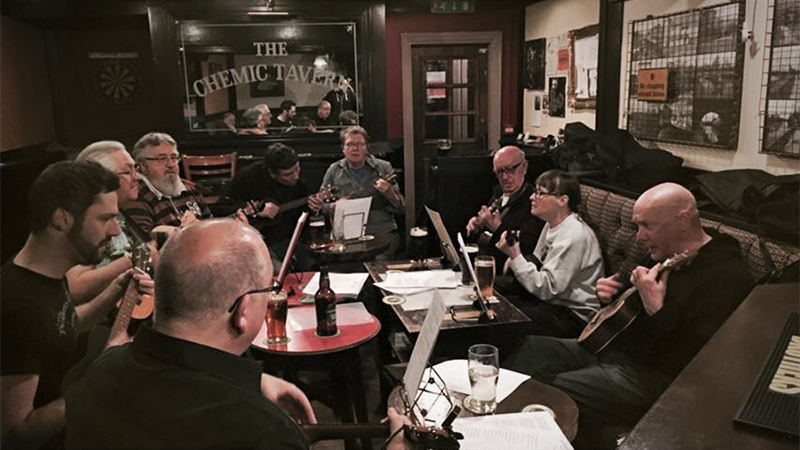 ---
The Cross Keys
Serving up gastropub goodness for over 10 years, the Cross Keys was responsible for reinvigorating the food offerings of many Leeds pubs by setting the bar high, and they're been renowned for quality since. From the minute you walk in visiting feels like a warm hug, with the radiating heat from the log burner and cheery welcome from the staff.
Like the rest of the North group, there is also an emphasis on quality booze – the whiskey and wine list are matched by an excellent selection of cask and keg beers.
107 Water Lane, LS11 5WD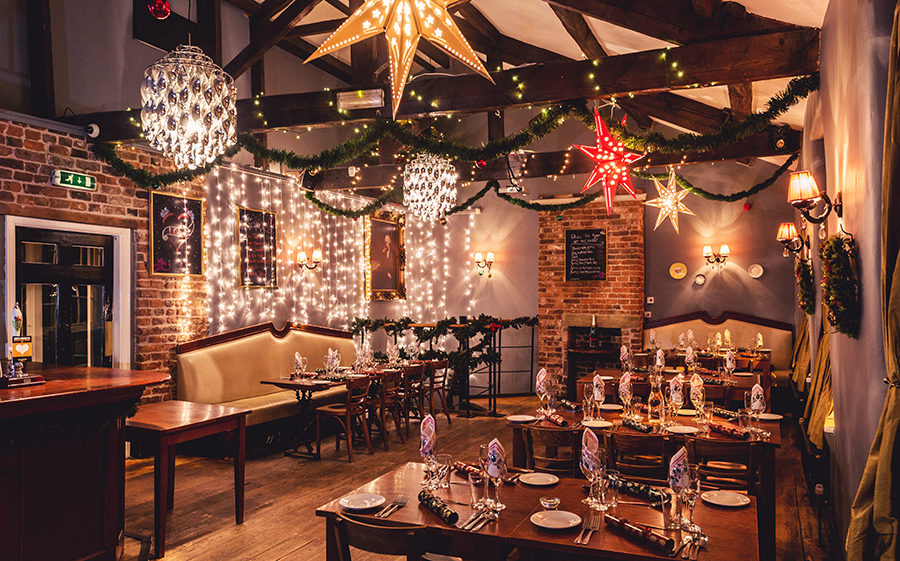 ---
The Fleece
Tucked away in one of Leeds' least discussed, yet most liveable suburbs, the Fleece is a local to be proud of. Run with gusto by an experienced landlady, this is a home from home – superb no-crap Carvery on a Sunday, inexpensive pub meals the rest of the week, and plenty of locals willing to chat and excellent beer.
An excellent selection of cake and desserts are the cherry on the top for a bit of comfort against the elements.
116 Town Street, Farsley, LS28 5LF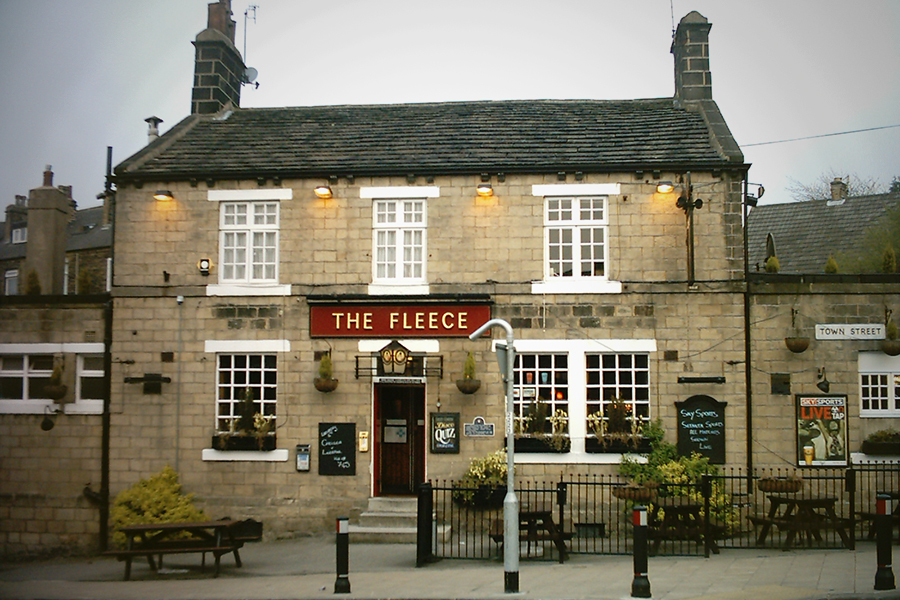 ---
The Ings
If you're looking for a traditional pub, The Ings ticks all the boxes – imposing building, great cask ale, relaxing atmosphere. Slightly out on a limb from the centre of Guiseley, this is one of many good post-walk spots to recover with a pint after walking around Otley Chevin.
What the pub lacks in terms of a food menu, it makes up with character; on Saturday evenings it's hard to find a seat, even in a pub this large.
Ings Lane, Guiseley, LS20 9HR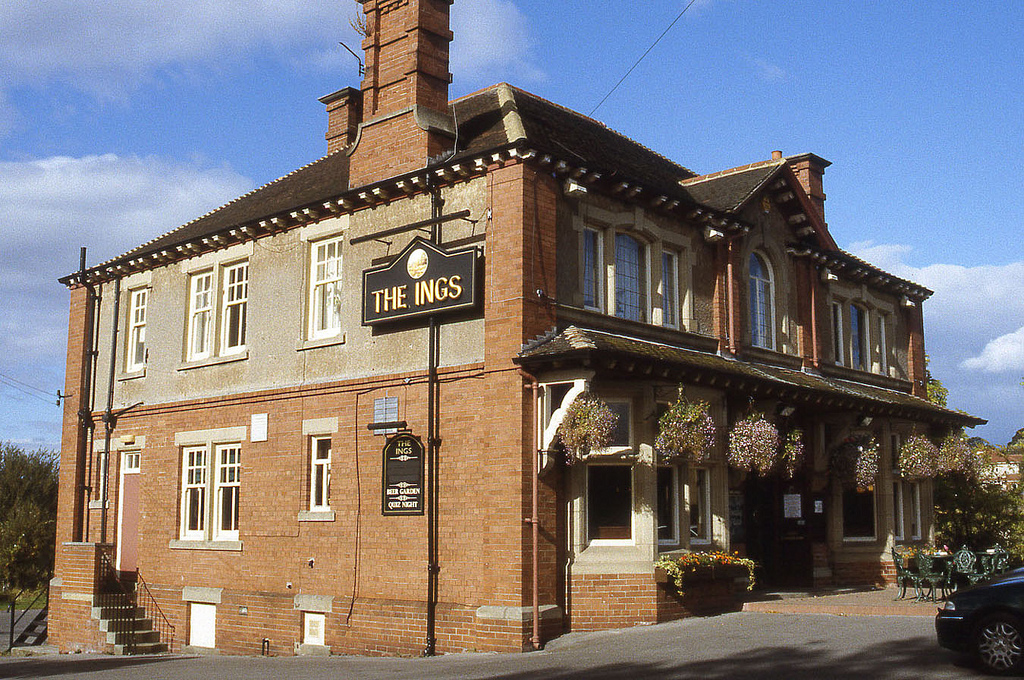 ---
The Grove Inn
With a reputation for live music, The Grove is certainly a great city centre choice for an evening of local beer, music and chat. This four-roomed pub is certainly not overstyled, and while it lacks sheen it does all the important things well. The beer list is lengthy and local, but traditional, and music and quiz nights are usually well attended.
An excellent spot for a post-work de-stressing session, bundled in with colleagues on a chilly evening.
Back Row, Leeds, LS11 5PL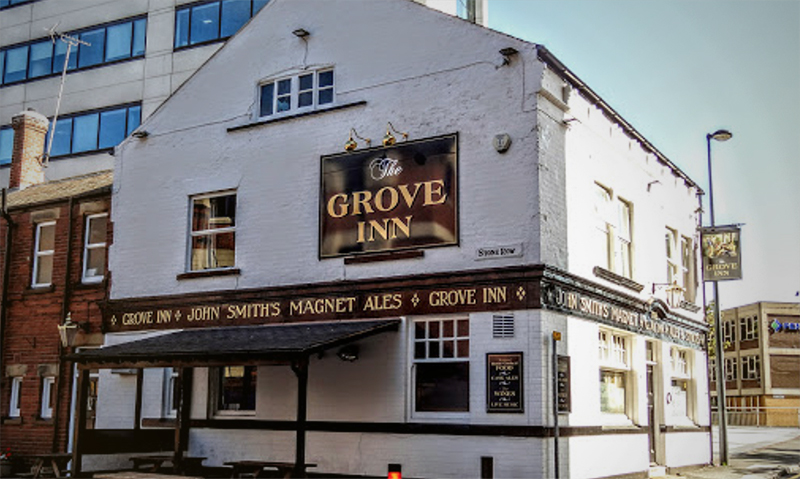 ---
Kirkstall Bridge Inn
This a pub that has gone from strength to strength over the last few years - despite the setback of last Christmas's floods - and is now one of the jewels in the crown of Leeds' pubs.
If you're feeling brave on a cold day, bring your dog/children out for a walk through the Abbey and alongside the Aire, and finish up with a feast of comfort food and the finest beers available to humanity.
12 Bridge Rd, Leeds LS5 3BW
Undeterred punters in the 2015 floods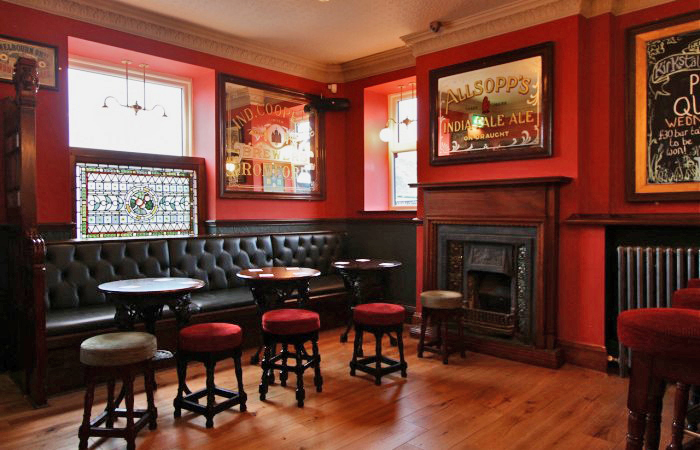 ---
The Old Cock
Otley certainly doesn't want for a cosy pub or two, or twenty for that matter, but the Old Cock is amongst the best in town. Yorkshire stone is the bedrock that the best pubs across the county were built on and with, and this pub is a great example of its use.
Small but perfectly formed, there's plenty of great beer to see you through a session, and bar snacks to keep your stomach topped up too.
11 Crossgate, Otley LS21 1AD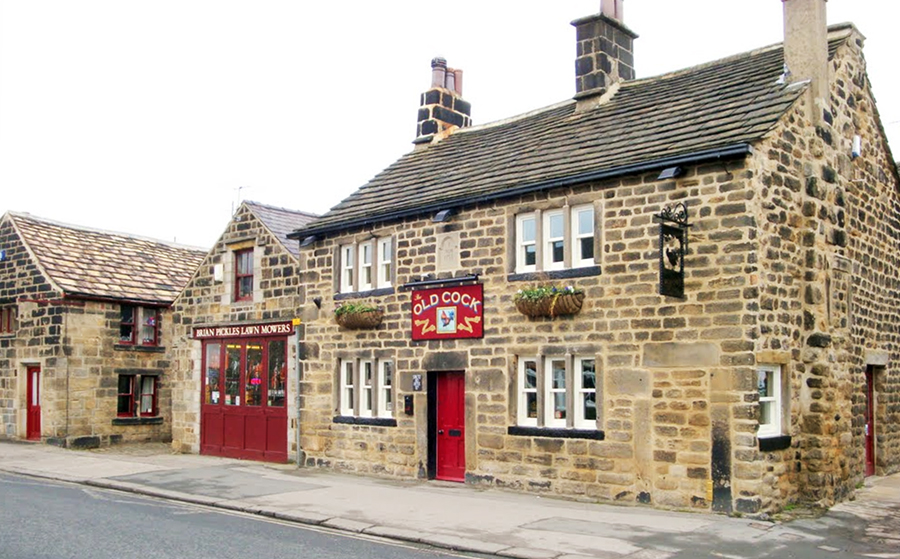 ---
Whitelocks
No list of Leeds' best pubs is complete without an entry for Whitelocks, and it is particularly suited to the winter months. It's always busy, but if you can get a seat you'll be there all afternoon. The Sunday roasts are truly delicious, and you'll be guaranteed to bump into a character or two.
The pumps always have a good selection of ale on, if you fancy something more craft-y than real, you're just seconds away from the Turks Head, equally as popular as its older sibling.
Turks Head Yard, Leeds, LS1 6HB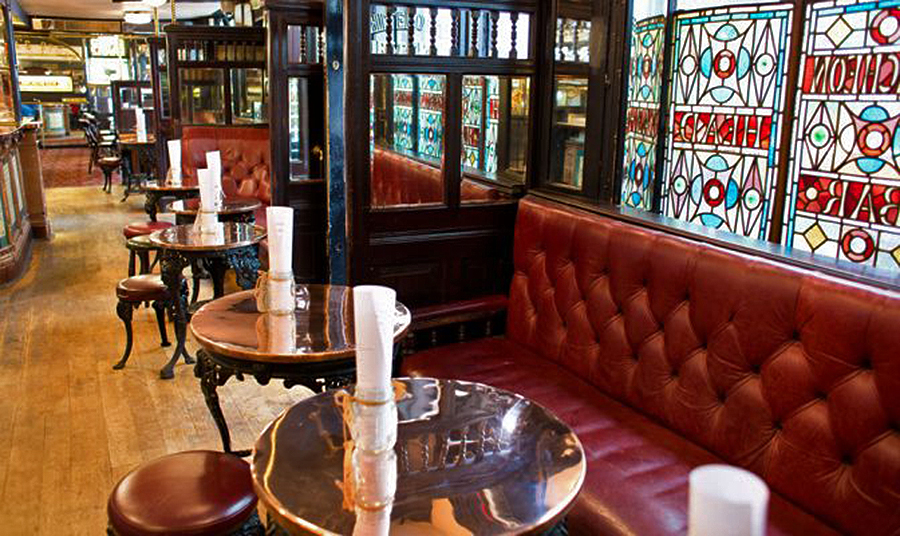 ---
Headrow House
While Headrow House may be more renowned for its roof terraces and summery vibes, it's also a perfect venue to spend a winter's afternoon/evening for one simple reason – convenience. Why would you want to spend the afternoon traipsing from bar to bar in the wind and rain when Headrow House has a beer hall, cocktail bar and top notch restaurant all in the same building?
The Scandi-style vibe of the beer hall alone is seductive enough on a grim day, but with Ox Club a short hop across the corridor, they have all your needs covered.
Bramleys Yard, 19 The Headrow, Leeds LS1 6PU