New Years' resolutions tend to be 'new me' challenges born from guilt and sapped energy; ones you don't really want to inflict on yourself, and hence last all of a fortnight.
If you're familiar with Confidential, you'll know that we think enjoying food and drink is for life, not just for Christmas (No prizes for guessing we're not big advocates of 'Dry-anuary') - an 'everything in moderation' approach to life can ensure you maintain a reasonable lifestyle balance all year round, not to mention healthier balance sheets for Leeds' independent bars, restaurants, cafes etc, rather than taking out our self-loathing on them with a month-long boycott - especially when so many of them are putting on January deals for you.
So we've gathered together some activities and initiatives that will allow you to 'turn over a new leaf', cleanse your mind, sooth your soul, and get the blood pumping in a wholly natural way in the New Year, without you having to give up a bit of what you fancy around your favourite emporiums of Leeds.
Get An Allotment
Find the good life and seek wholesome replenishment from God's Green Earth. If you haven't got a garden that you can convert a spare corner of into a vegetable plot, then you can apply for an allotment in which you can grow your own greens.
Leeds City Council have 99 allotment sites around Leeds, with annual costs varying from £16.25, to £65 for a 250 square metre full plot. There are also private schemes such as that run by Saxton Gardens. This is the site just outside Leeds city centre near Crown Point owned by Urban Splash, the highly successful regeneration company who created 'Saxton', a £40m regeneration scheme which has reinvented redundant social housing stock to create a vibrant, modern and visibly-arresting communal residential complex.
Part of this is an allotment scheme for residents and the local community, where you can have an allotment, use of a shed – in which to revive your energy with a nice hot toddy on a cold day perhaps, or maybe the odd pork pie – communal tools, water troughs and compost bins. All this for just £40 per year...you're still thinking about the shed, aren't you?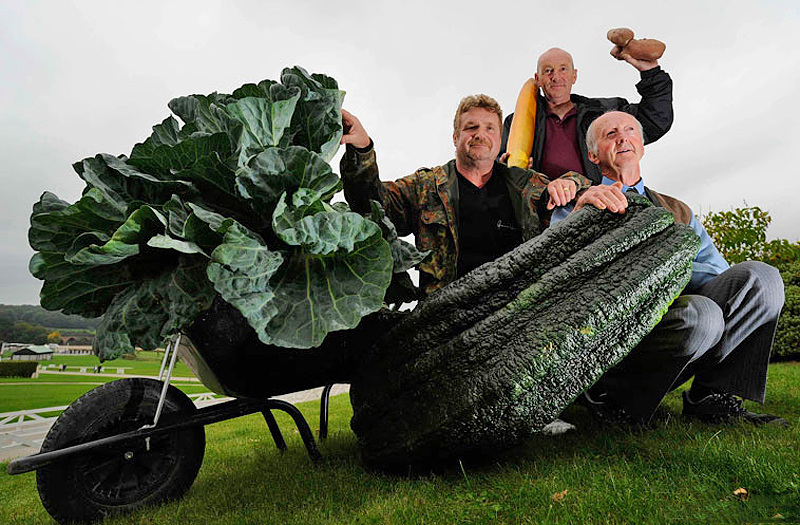 The squad about to drop the most nutritious stew of 2017
Find A Community Project
If you have put half a stone on over Christmas, fitness or abstention isn't necessarily going to shift that, particularly if you have the same feeble willpower levels as us. However, you can put your energies into something radically different, and this will mentally refresh you, give you a new challenge and most of all, help people local to you who really need it.
The power of community can take things a long way, and there can never be enough of it, so whether it is individual philanthropic support for something or an initiative you maybe get involved in through work, there are plenty of community groups, charities and social enterprises in your local area that could use an extra pair of hands.
Check out the Leeds Community Foundation for some ideas and contacts, but generally just keep your eyes open around your local area. This could even turn into a life-changing project for you as well as the people you are helping, so make a difference in the New Year, and who knows where it could end?
Get Back To Nature
Nothing blows the cobwebs away better than an afternoon's exposure to the wilds of West Yorkshire, but in truth, you don't have to go far to enjoy expansive greenery and pockets of amazing wildlife in Leeds. In fact, just a short jaunt from the city centre are two nature reserves which offer a feast for any nature lover and it may take several visits to fully appreciate everything in these hidden landscapes.
Both Kirkstall Valley Nature Reserve and Rodley Nature Reserve are idyllic escapes from the bustle of the city and the hectic social life that this time of year brings. There are no more proven methods of pressing 'reset', and attuning yourself back in reality after a diet of Port and Camembert, than a few afternoons exploring these relaxed wetlands, meadows and wooded playgrounds on the banks of the River Aire and the Leeds-Liverpool Canal.
Seek out the plant species, birds, otters, and wildfowl, and keep coming back until the young and old amongst you have spotted them all. Other similar places of natural wonder are on offer at Adel Dam, Farnley Park and Yeadon Tarn.
Further out towards North Leeds is Golden Acre Park, which has acted as a popular soothing remedy for many a hectic lifestyle over the years. Its gardens, lake, woods and tea rooms have a wonderful cleansing quality, which is far cheaper and more satisfying than that health spa you were looking at on Groupon.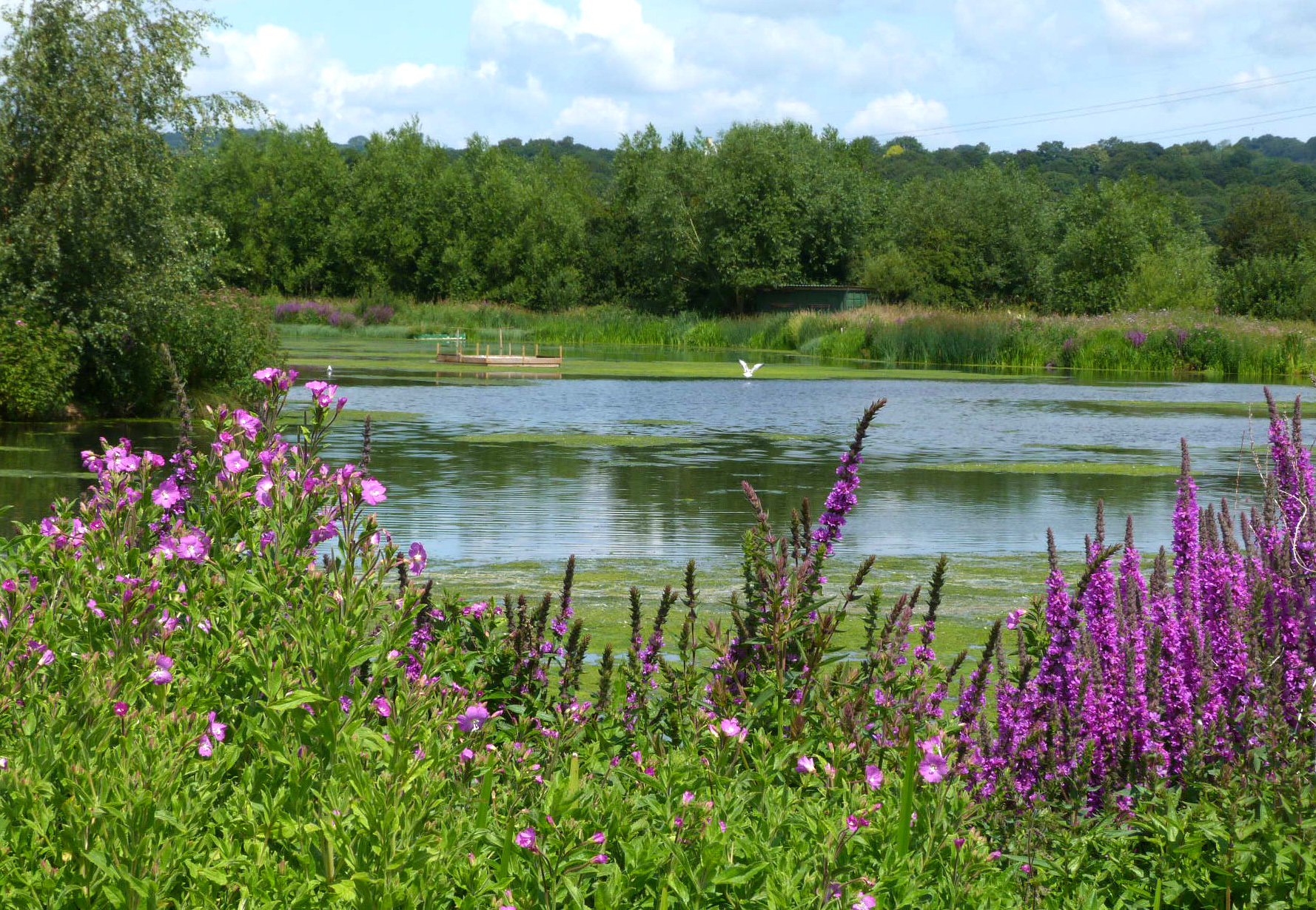 Rodley Nature Reserve
Be More Active, Under Your Own Steam
The many gym and fitness centre owners around Leeds lick their lips after eating their festive turkey, and continue doing so right into February, when your second direct debit is taken and their staff don't even have to bother attending to your fitness needs, as you're 'working out' which boxset to delve into next from the comfort of your sofa, with a tub of Ben & Jerry's in hand.
Don't give them this satisfaction, either stick to your guns and use their facilities, or find another, cheaper way of keeping fit.
Running and swimming are the go-to choices and include minimal outlay. Five-a-side football is a great way to socialise while burning off some energy, but an emerging fitness activity is climbing-walls and various other challenging terrains, which combines a nose for adventure and an element of danger, while utilising muscles you didn't even know you had (though you deifnitely will after your first session) and giving a real sense of achievement.
Leeds is splendidly well-served by indoor climbing centres, so take your pick from The Leeds Wall, The Climbing Lab, The Depot Climbing Centre and the City Bloc, which all cater for people of any age and ability.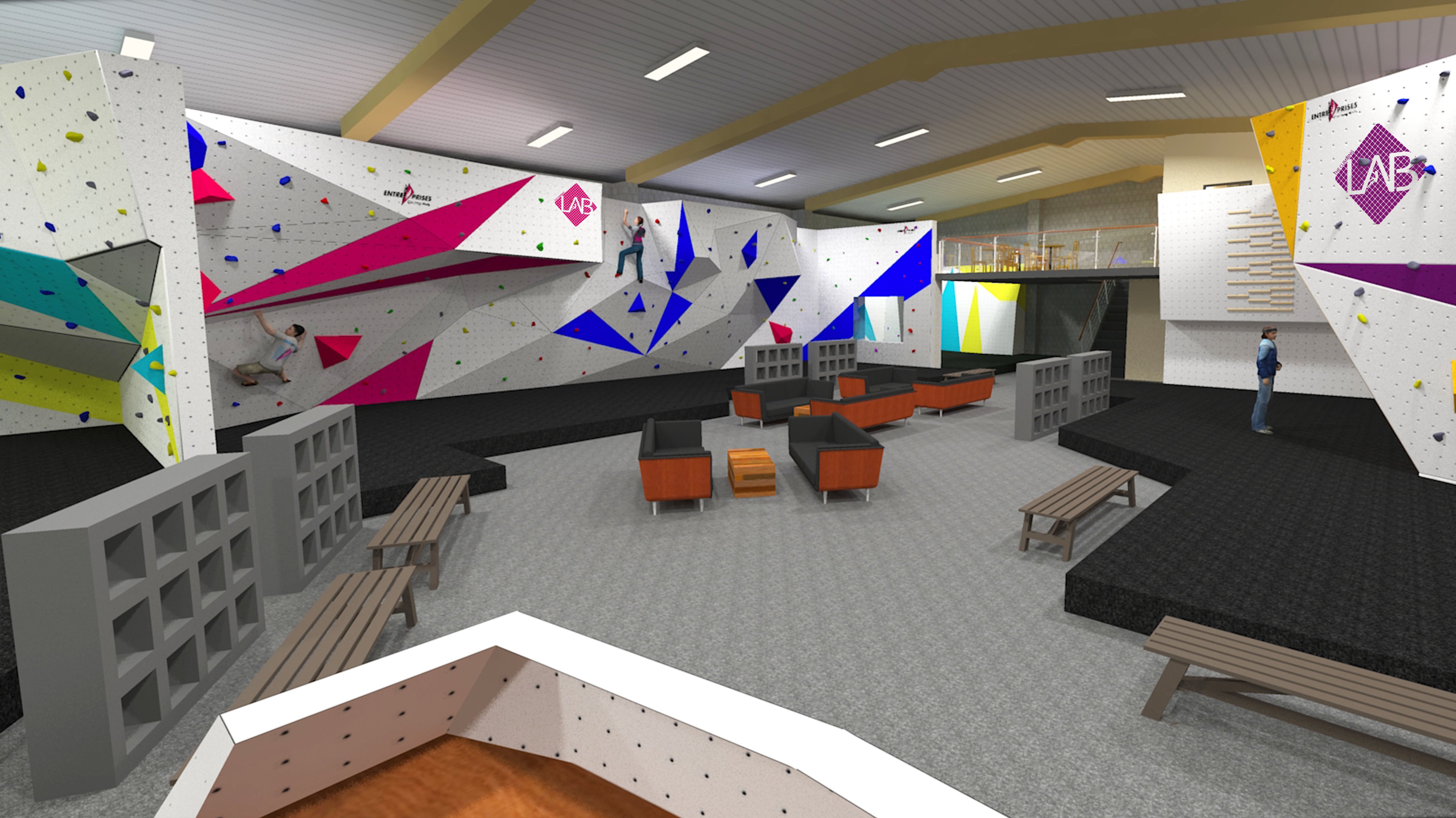 The Climbing Lab
Be More Frugal
You don't have to necessarily get out there and do anything to adopt a New Year's Resolution. If you have a pretty hectic lifestyle with precious little spare time, there are still ways you can shake off the after effects of Christmas and New Year. The financial strain of the festive period is felt by everybody; regardless of the size of your budget, we all push it to the limit.
Vowing to adopt new practices can help you save money while seeking new horizons; reacquaint yourself with the brilliantly improved Kirkgate Market, or Yeadon or Pudsey markets for some bargain groceries, or check out the Real Junk Food Project's pay-as-you-feel surplus food warehouse at Grangefield Industrial Estate, Stanningley.
You can even just use your local butcher or other independent stores a little more. It is all boosting your local economy and keeping that community spirit alive, and priming you for another assault on everyday life in 2017. So go conquer. Jon Howe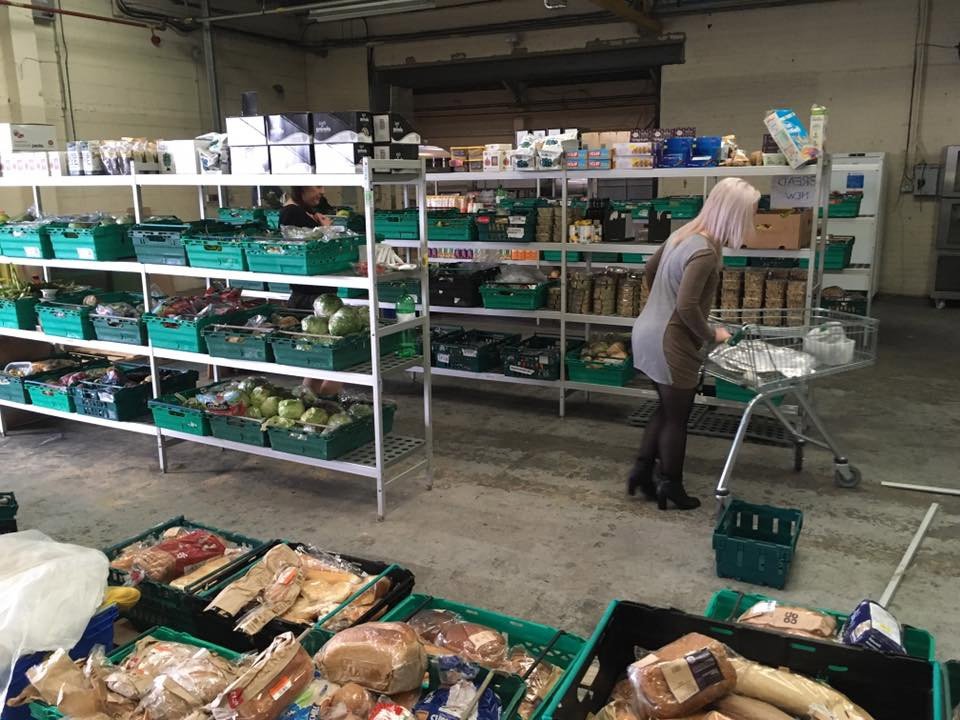 The Real Junk Food Project Warehouse