RISE Wrestling | Brudenell Social Club | Friday 6
Following last August's Brudenell debut - a sell-out show that saw the headline bout spill out of the venue and into the carpark - the one and only RISE wrestling returns for a night of "adult variety", mixing comedy, stunts, sport, and physical theatre.
This show features a 12-man battle royal, and a main event that sees Yorkshire lad Liam Slater attempt to take the RISE Championship from Saxon "The Muscle Cat" Huxley, in a bout where fans get to choose the stipulation (Currently a toss-up between Fans Bring the Weapons, and Bra & Panties…) Tickets
---
La La Land Preview Screening | Hyde Park Picture House | Sunday 8
The latest film from director Damien Chazelle (Whiplash, 10 Cloverfield Lane) sees Emma Stone and Ryan Gosling team up for the third time (Following Crazy, Stupid, Love and Gansgter Squad) as young entertainers struggling to make ends meet in Hollywood. The story combines homage to Tinseltown musical classicals with a story very much embedded in the Los Angeles of today, and its single-shot song and dance performances from Gosling and Stone have drawn comparisons to 2014's acclaimed Birdman.
La La Land has received rave reviews across the board and hits general release on Friday 13 January, but Hyde Park Picture house has a special preview screening the Sunday before. Tickets
---
Holy Trinity Pitmaster Experience | Red's True Barbecue | Wednesday 11
Just in time for you to have stopped pretending you're going to cut out meat and booze for January, Red's True Barbecue is teaming up with North Brewing Co, Northern Monk Brewery, and Bulleit bourbon for a special supper-club with four courses from their smoker paired with exclusive beers and bourbons. Tickets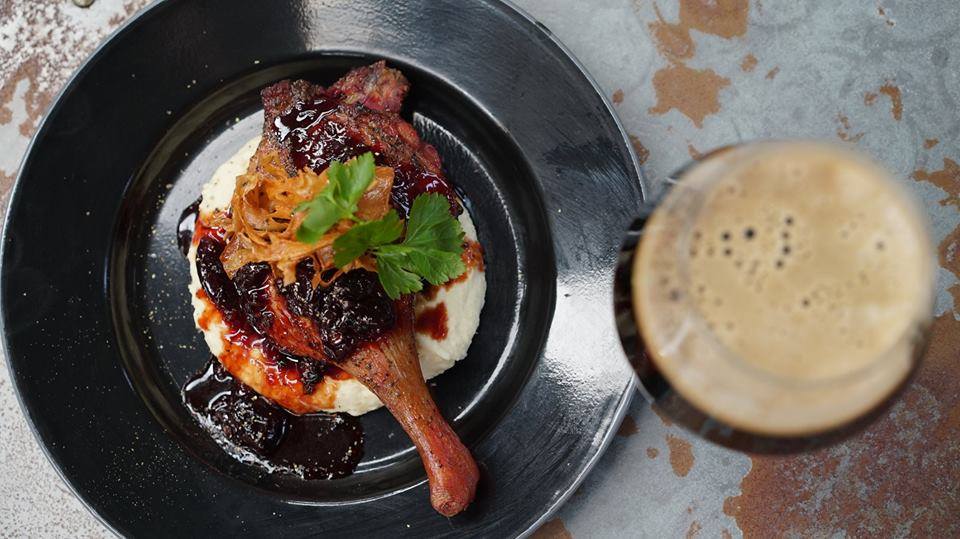 ---
Vice City - George Michael Tribute | HiFi Club | Saturday 14
Vice City - the connoisseurs version of "Reflex" clubs - is dedicated to playing originals, edits, reworks and remixes of 80s classics, with none of the tacky fancy dress or fluorescent shots. In light of the news that ruined everybody's Christmas day, this month's event will be paying tribute to George Michael with songs he was involved with (which, to be fair, any 80s club worth its Malibu should do anyway…) Free before midnight, £5 after
---
Mean Girls Quiz | Northern Monk Refectory | Wednesday 18
Non-profit organisation Girls That Gig are certainly not Mean Girls (sorry) - advocating women's involvement in creative industries through with events and resources to support, inspire, and connect, and hosting event such as this. Their inaugural quiz, based around Gilmore Girls, was incredibly popular, so get down early to bag a table for this one. Fancy dress highly encouraged; burn-books, not so much. £1 per person entry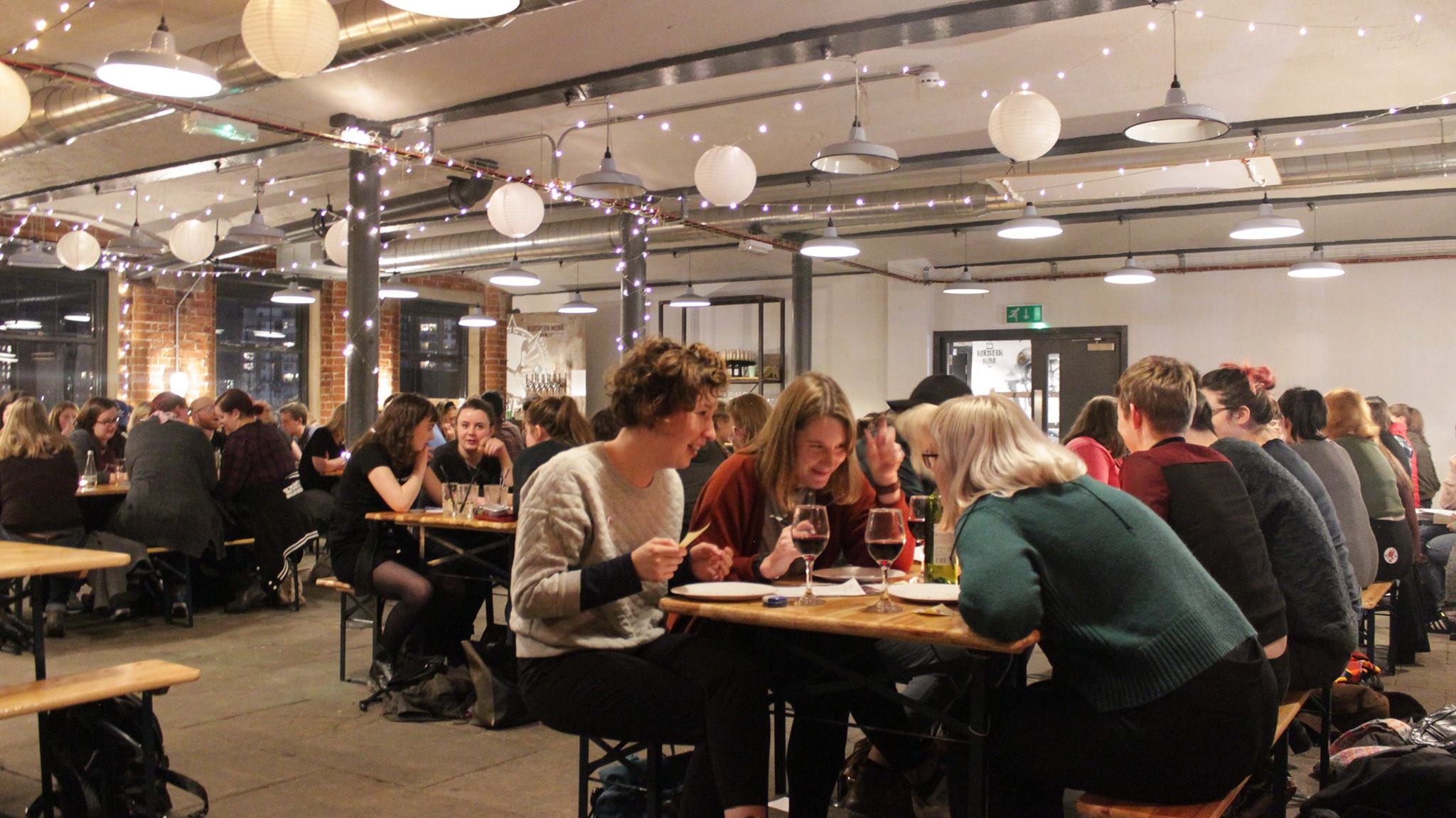 ---
Feel Good Fest | Corn Exchange | Thursday 19
Not gonna lie, despite all of these great events going on, January can seem like a bit of a drag. Everybody's skint, you're still feeling bloated and run-down, it's dark when you leave for work, it's dark when you get back home, and to make matters worse, we haven't even got a new series of Take Me Out this January.
To combat all of this, the Change Grow Live collective are organising a festival of activites aimed at improving your mental wellbeing, including a 'human library', DJ academy, holistic therapy, hypnotherapy, art, music, and yoga - and it's all free to take part in.
---
Black Sabbath | First Direct Arena | Thursday 26
Judging by the amount of racket Ozzy reportedly did in the 1980s, you'd have thought Sabbath's last ever shows would have taken place some time in the 1970s, and yet here they are, forty-odd years on, playing the year-long, 80+ date world tour "The End", culminating in five UK cities. This'll be your last chance to ever see the likes of War Pigs, Sweet Leaf, and Paranoid live, before the band hang up their crucifix necklaces for good. Tickets
---
The Kernel X Magic Rock Beer Dinner | Friends of Ham | Thursday 26
London's The Kernel and Huddersfuled's Magic Rock are two of the biggest names in UK craft brewing, and are both at the forefront when it comes to quality and innovation. Friends of Ham have stocked and supported both of them for ages, and tonight the three of them are collaborating on a special pairing dinner, with the breweries' founders and owners introducing and explaining the drinks and pairings. Tickets £28
---
Ghost Hunt | Thackray Medical Museum | Saturday 28
Housed in a former mental hospital and workhouse, it's not surprising that Thackray Medical Museum is said to be the home to many ghosts and tormented spirits. The museum itself is housed in one of the city's most impressive and vast Victorian buildings, featuring areas such as a pitch black operating theatre, and a full Victorian street, which you'll investigate for signs of paranormal activity on the night. Tickets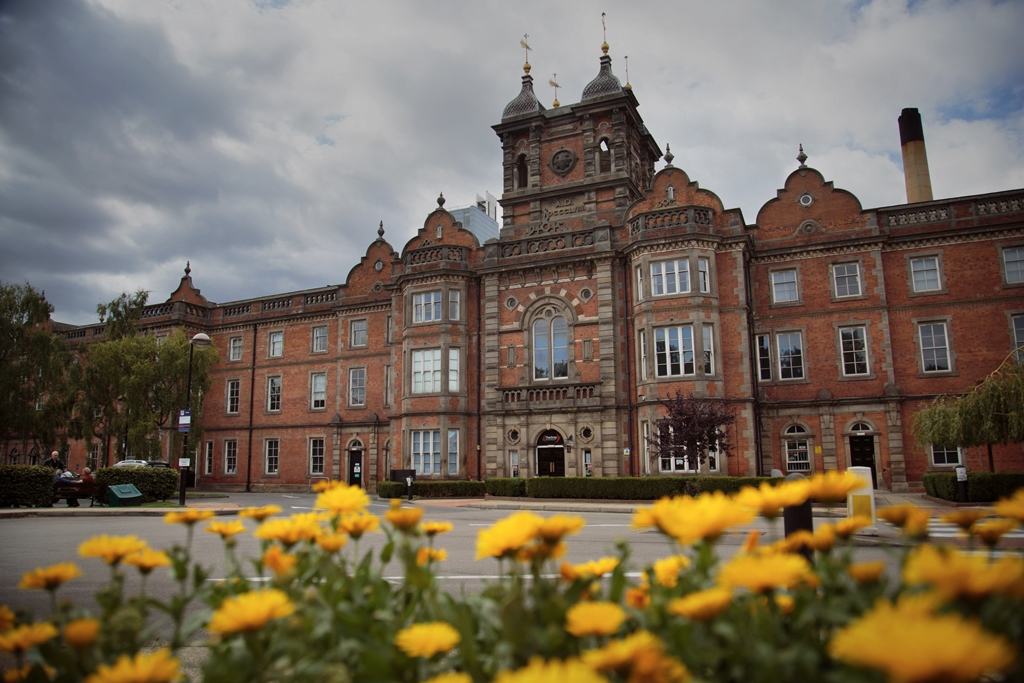 ---
Clueless, A Teen Movie Quiz | Belgrave | Sunday 29
This one should settle the jocks and homecoming queens from the virgins who can't drive; a quiz exclusively looking at all the best 80s, 90s, and 00s teen movies. Think Clueless (well duh), 10 Things, She's All That, American Pie, The Craft, and John Hughes classics. The winning team gets a private screening of their favourite teen movie, plus a £100 bar tab to go with it. £5 per team of 5.