OH WHAT a wonderful time of year for getting dressed up. We're gradually peeling off the winter layers, hemlines are rising and soon enough the black opaques will be banished to the back of the knicker drawer. It's time for chic, cheery, spring time fashion with shiny new sunglasses on top.
...there's a lot of high profile collections to get excited about.
Right on cue, the high street has revitalized its stock with new fashion launches and this current season there's a lot of high profile collections to get excited about.
Here are four recently launched, celebrity endorsed collections to get stuck into.
Brace your debit cards.
AVAILABLE AT TOPSHOP, SELFRIDGES & NORDSTORM
This newly launched collection has been as anticipated as, well, the launch of a new Beyoncé album. IVY PARK is the superstar performer's new athleisure brand available in Topshop and Selfridges. Think streamlined leggings and crop tops, body sculpting leotards, mesh hoodies all emblazoned with bold white typeface. And did we mention Beyoncé is wearing it? Call us fan girls if you must but Queen Bey strolling around on roller skates while wearing tight lycra is pretty aspirational. Whether wearing it to dance class, or for a cool casual look, IVY PARK is likely to be a hit. It's affordable too.
What to buy?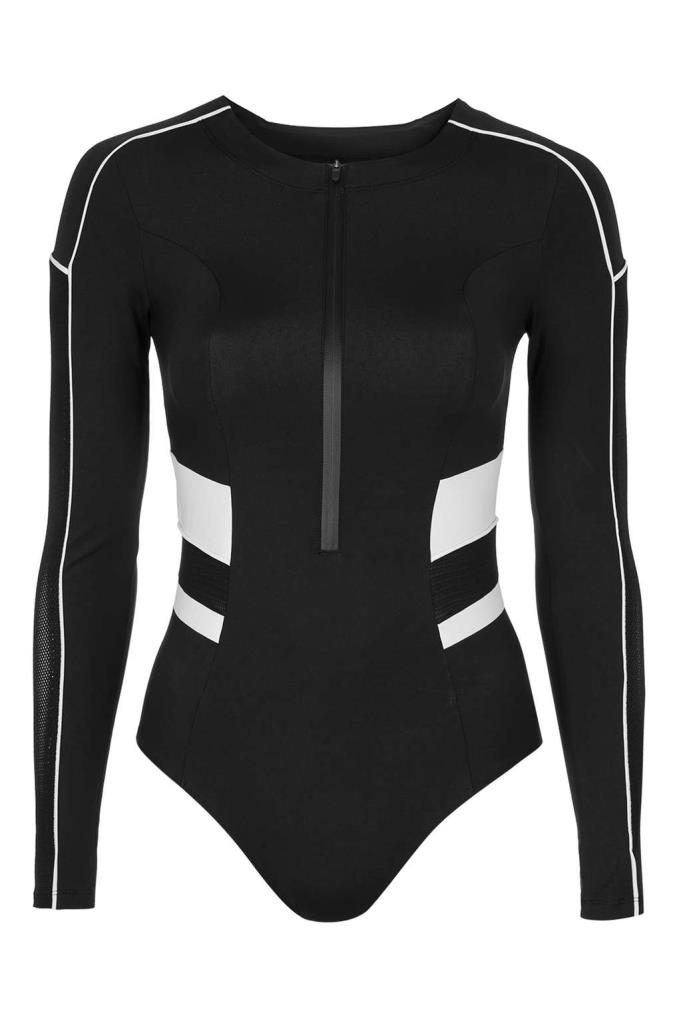 Ivy Park body suit £100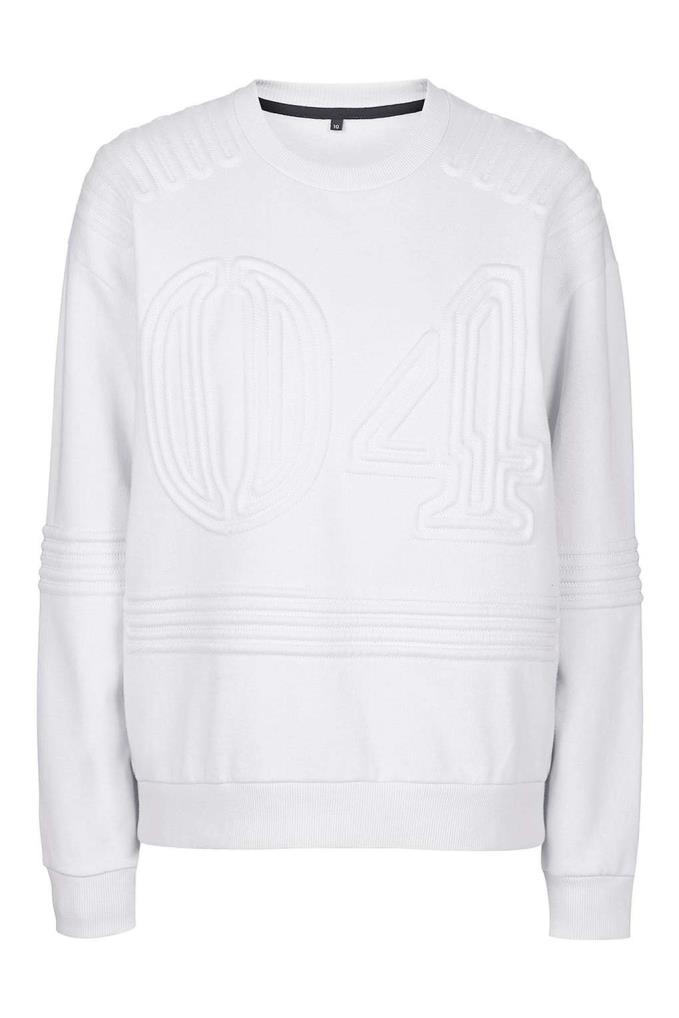 Ivy Park - Hoodie - £40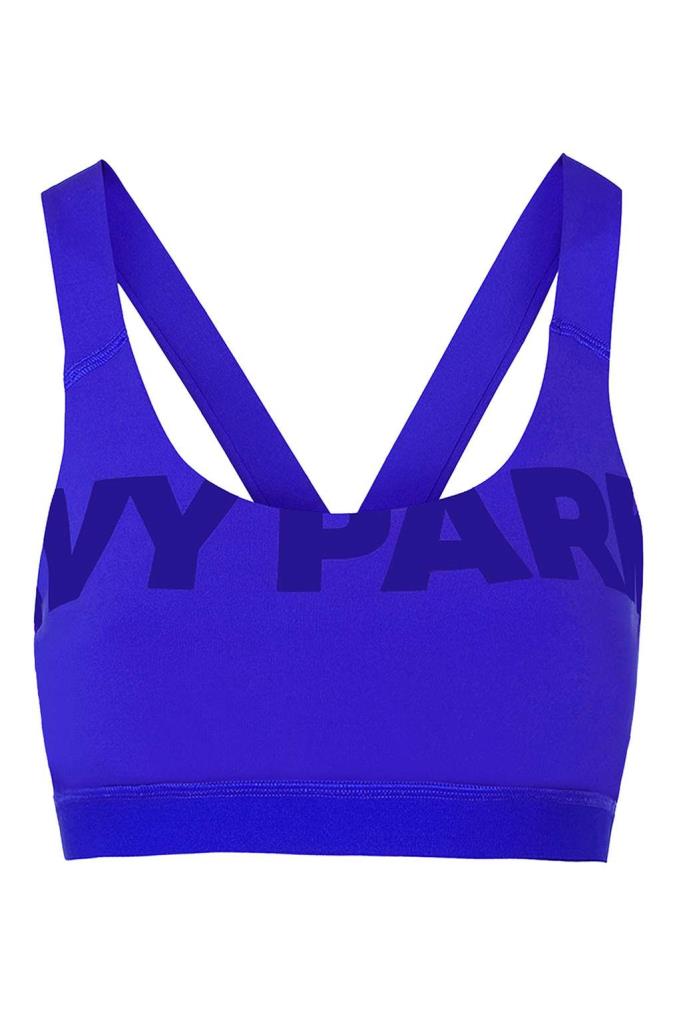 Ivy Park Crop top - £22
AVAILABLE AT MARKS AND SPENCERS
It-Girl Alexa Chung can usually be found on front rows, or in the VIP bit at festivals and definitely wearing at least one designer item. Recently, fashion's favourite muse has been working on an inspired classic collection with Marks and Sparks. Chung has browsed the long-standing retailer's archived designs to find timeless pieces that are to be given a new lease of life. With her help, they've reissued 31 items – all of which are very Alexa Chung. The collection is elegant and simplistic yet detailed with ruffles and subtle prints. All you'll need now is some Alexa Chung cool to give it a splash of edge.
What to buy?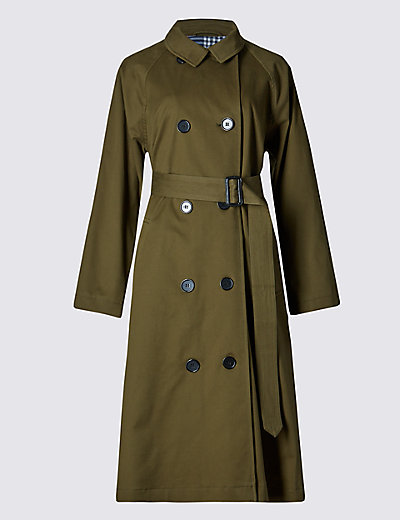 Archive by Alexa - Trench Coat - £89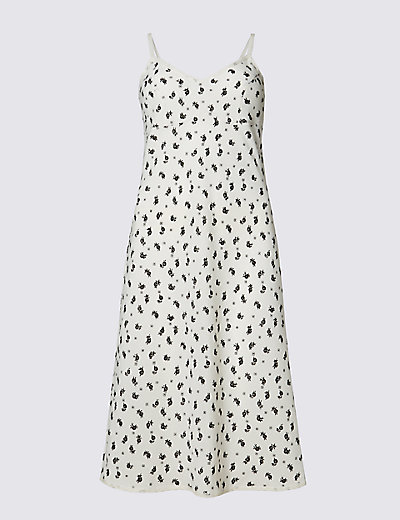 Archive By Alexa - Olive Slip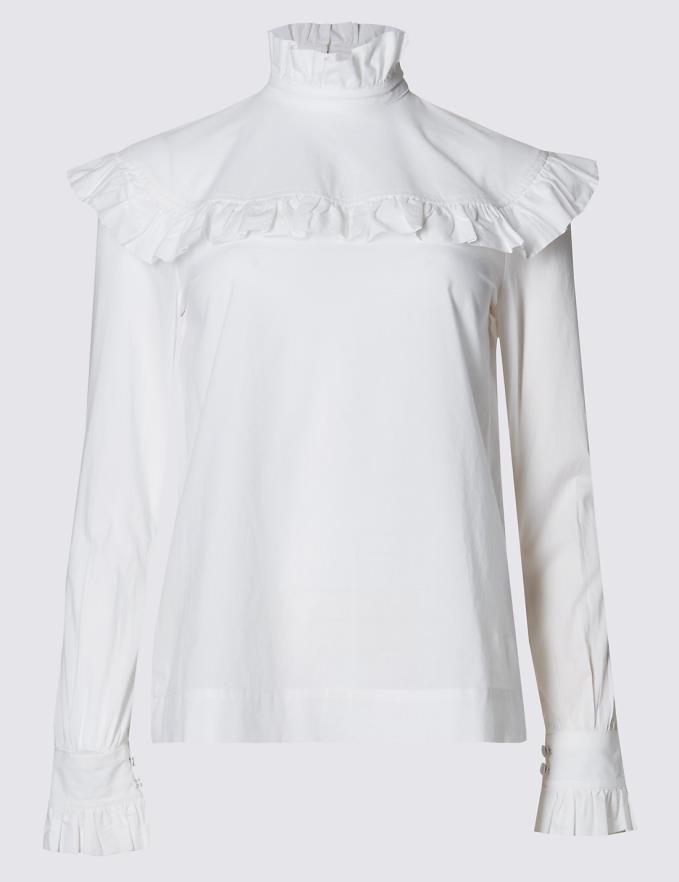 Archive By Alexa - 'Harry top' £3
AVAILABLE AT SELFRIDGES
Who better to front a fearless, sassy, bold new plus-size range than pop-rock star Beth Ditto? The range, which is exclusive to Selfridges, is said to illustrate the 'diversity of Beth's fearless fashion journey', from Arkansas punk rocker altering vintage finds, to fashion icon in her own right. The range sees vibrant pop art prints realised in silks and rayons, while gold lamé club looks are off-set by vintage-style tea dresses and well-tailored pencil skirts. Sizes start at size 14 and go up to a size 28. It's all very Beth Ditto – and we want it all.
What to buy?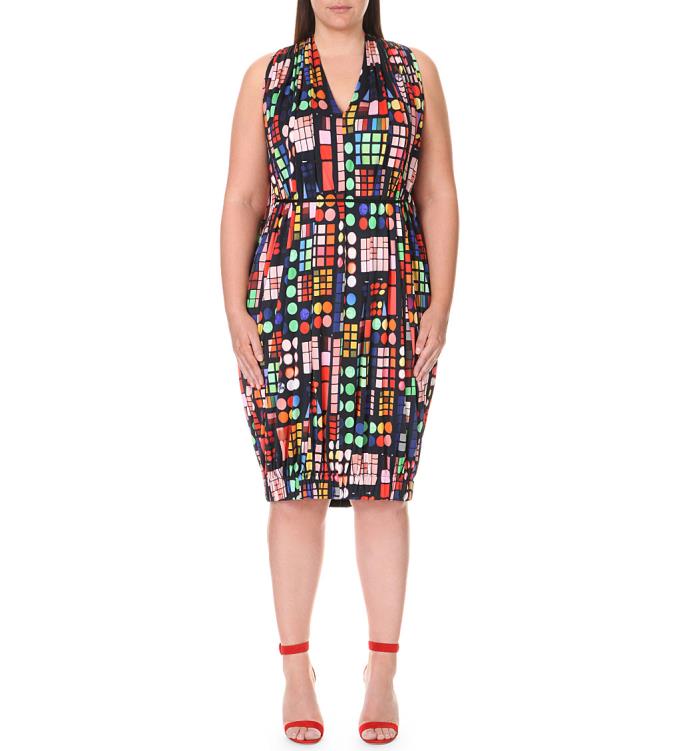 Beth Ditto Double Bubble silk dress - £260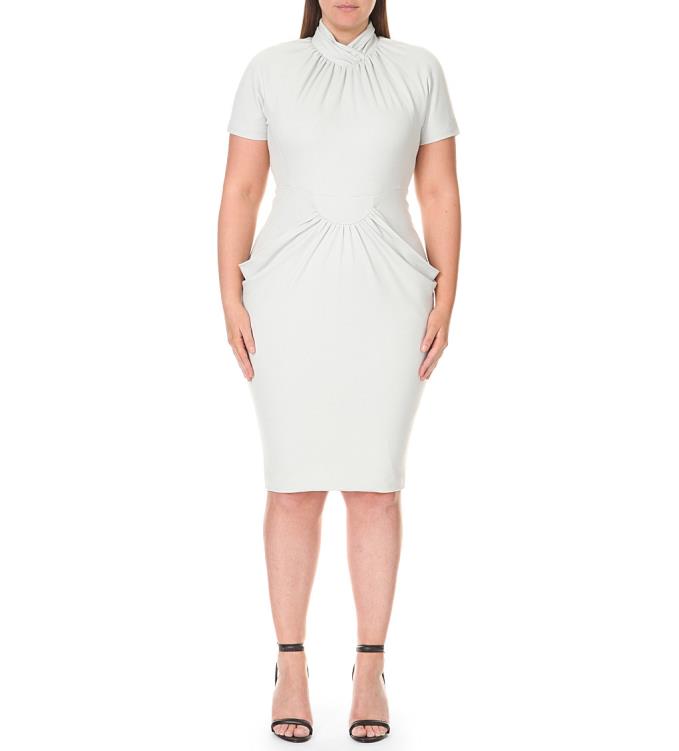 Beth Ditto Lolo Jersey Dress - £200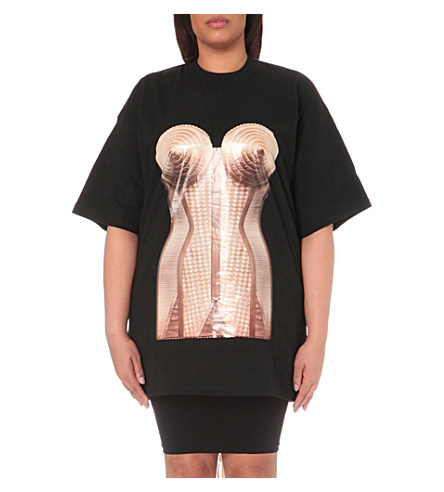 Beth Ditto T-shirt Gaultier Corset - £155
AVAILABLE AT MARKS AND SPENCERS
One of Britain's number one supermodels, Jourdan Dunn, has launched a new children's collection with M&S with the help of her adorable six-year-old son, Riley. The casual collection has been created for both boys and girls up to age sixteen. There are 22 pieces in the collection and Dunn says the clothes are ' inspired by London and have the cool, urban vibe that I look for when choosing clothes for Riley.'
What to buy?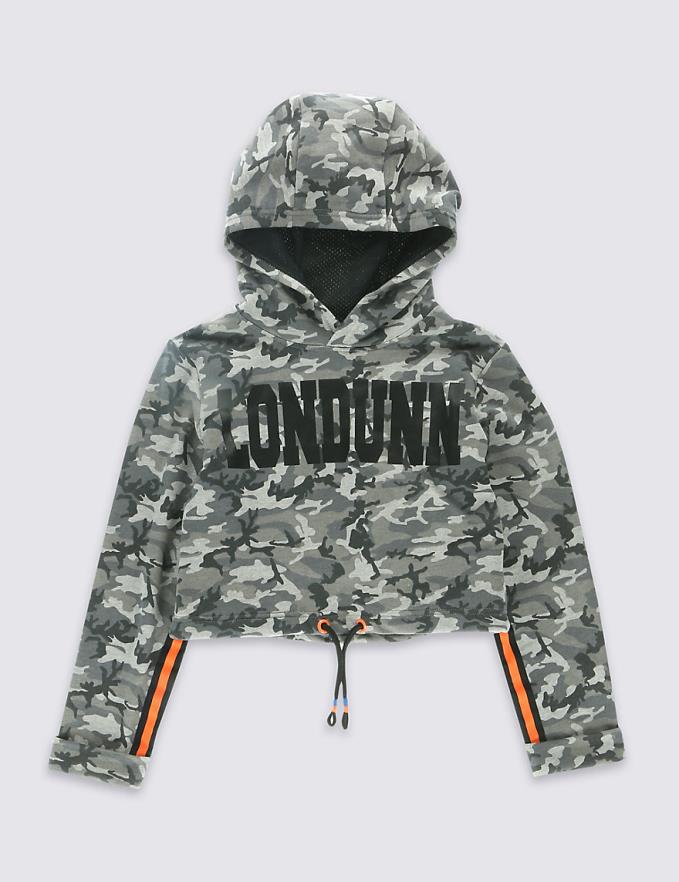 Lil LonDunn Camouflage Hoodie £20- £26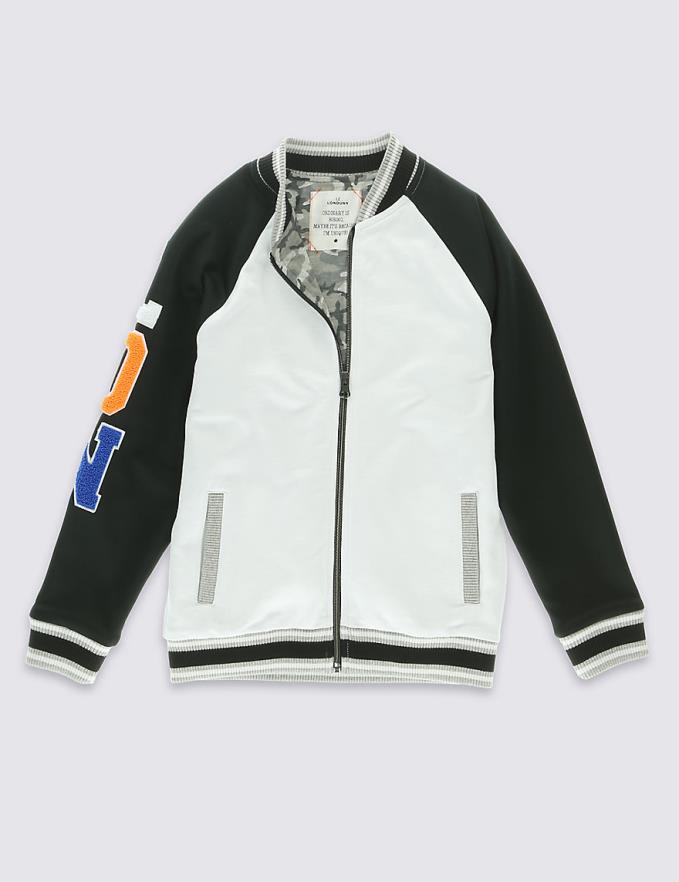 Lil LonDunn Hoodie £26 - £32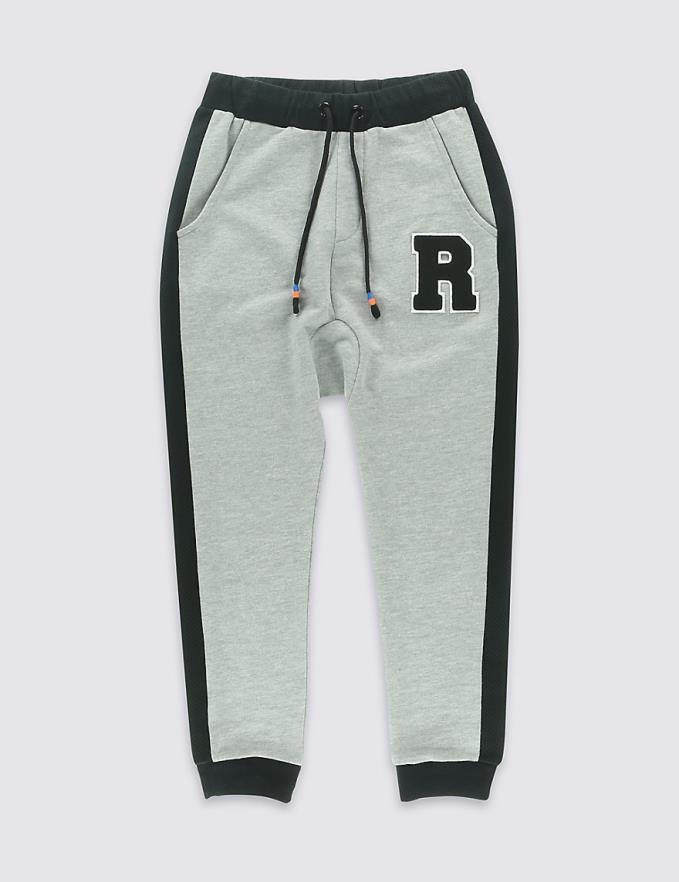 Lil LonDunn Jogger £15 -£21
Powered by