1) In the bleak midwinter: Unless you are the sort of irritating fool who thinks there is no such thing as bad weather, just inappropriate clothing, December is no time to find yourself on bracing, breezy Chapel Street or Water Street. But one look at Fazenda's dancing window flames and in you go.
Your chestnuts will soon be roasting.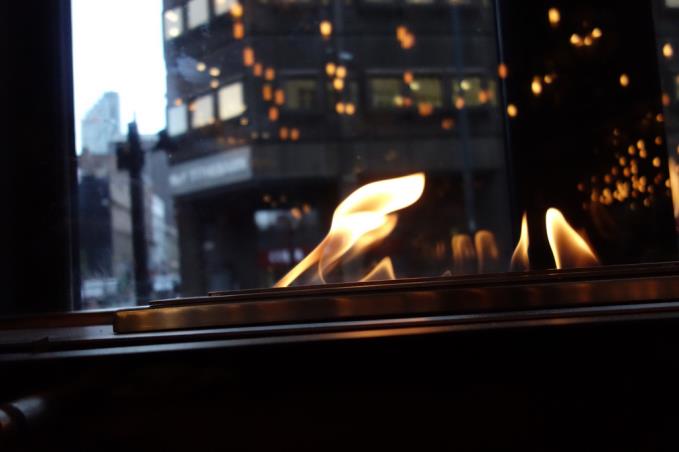 Baby it's cold outside
2) Season to be jolly: In addition to the standard menu (£19.50, lunch (£28.50 eve), December sees a special 10 course Christmas affair, £25.50 lunch, £36.60 in the evening, including dessert and a welcoming flute of fizz. Discounts for kids under 12.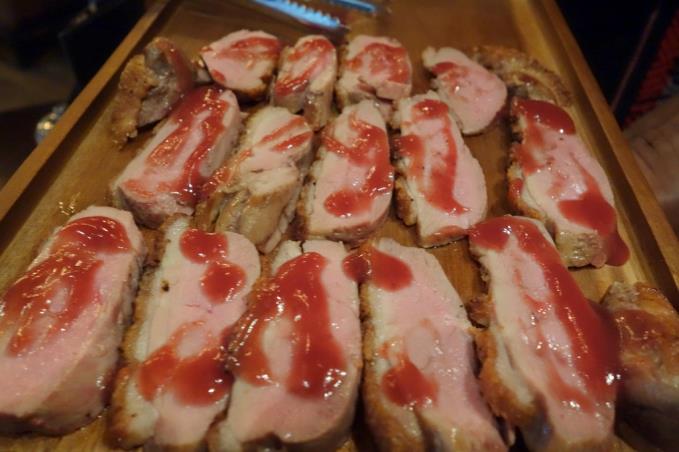 Duck
3) A Christmas quacker: To make it festive, December sees an extra dish - sweet, succulent duck with crispy skin and a red fruits glaze.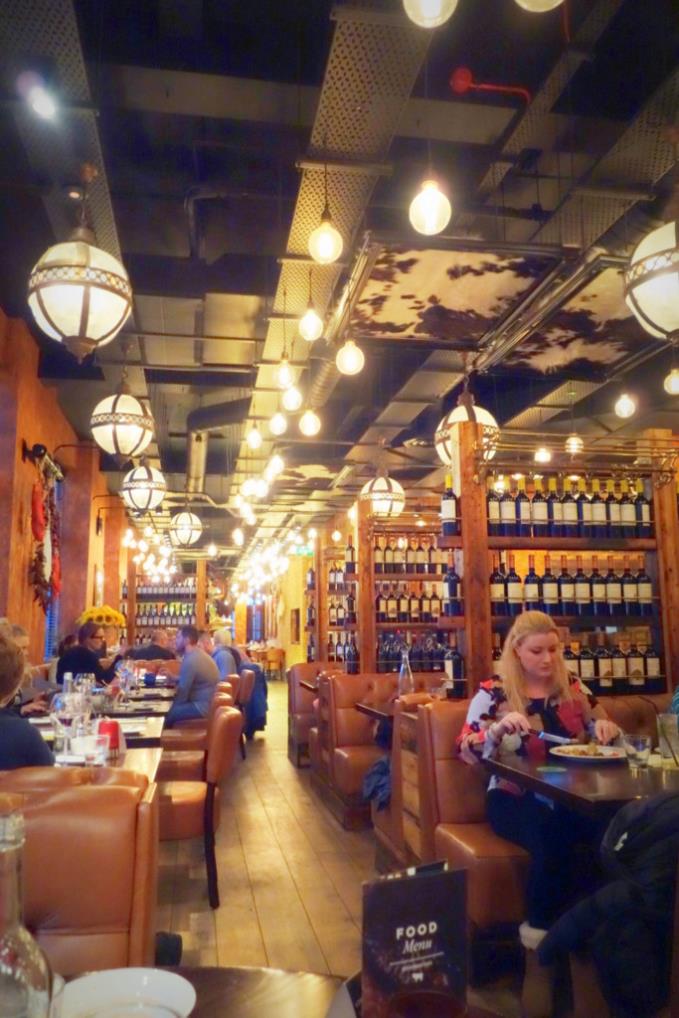 4) Mistletoe and wine, lots of wine: So much so that you would be forgiven for thinking you had walked into some bodega or other. Around 28 of the best reds from around the world are stacked on handsome shelves, ranging from a Lorosco Chilean Carmenere at under £20 to an Cheval des Andes Malbec, Cab Sauv/Malbec/petit Verdot combo for £131. It is intensely full bodied - and, if you do this trip properly, by the time you leave you will be too.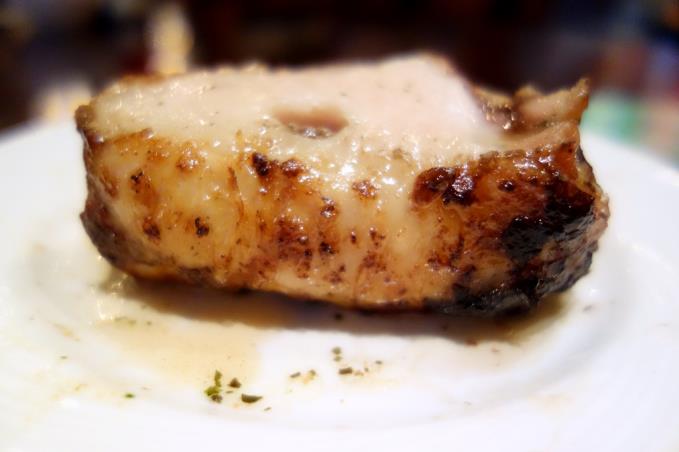 5) Get away from your bird: Fazenda is not only open on Christmas Eve, but is taking bookings for Boxing Day night too. And by the time the feast of Stephen comes around you will be very glad indeed to escape the turkey that doth lurkey in your fridge.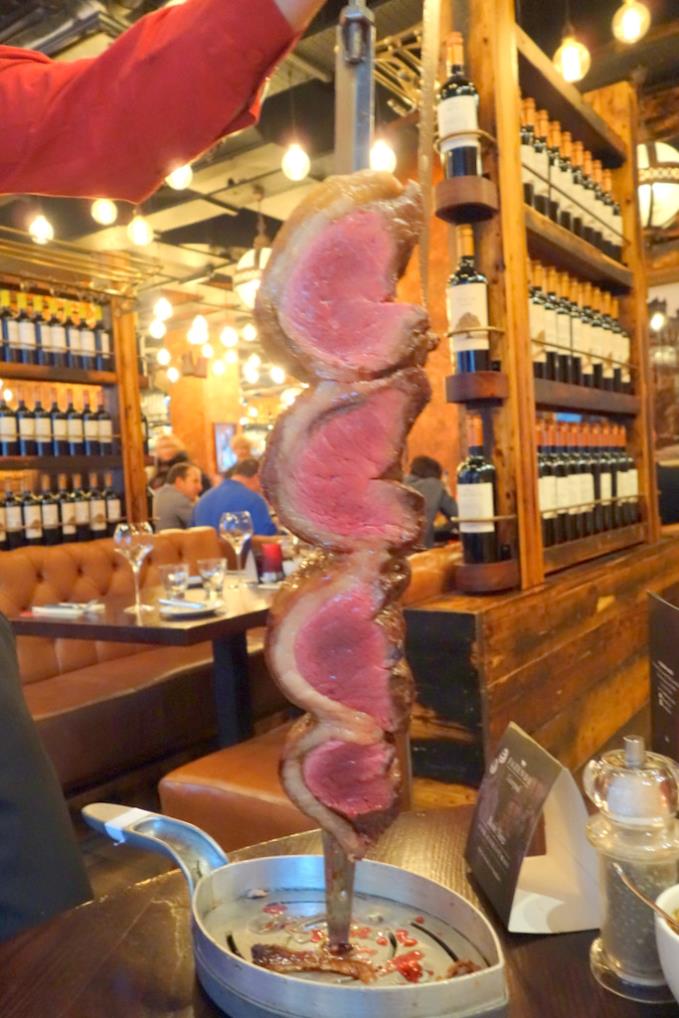 6) Baby cheeses... just one of the many charms of the gourmet sides bar. Begin with sushi, cured meats, crisp, green salads, breads, dips and a lovely Brazilian feijoda ( bean stew) as colourful and plentiful as an overloaded Christmas tree.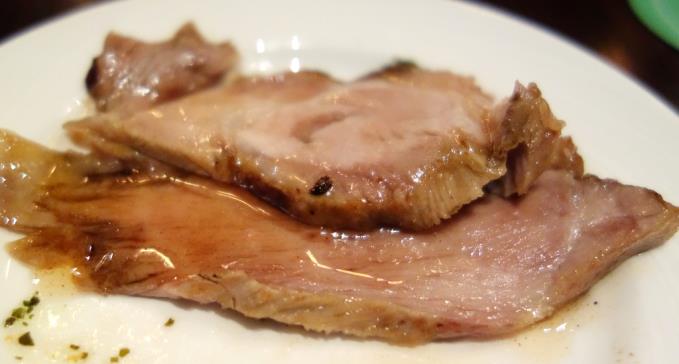 7) Meat me: 15 different cuts of juicy, medium rare sirloin, rump and fillet of beef, plus tender lamb, pork, gammon, succulent chicken and more, delivered by waiters at your beck and call, rodizio style: Flip your card red for No Way Jose. turn it green for Bring It On.

8) Meat me not: Pumpkin, spinach and blue cheese risotto, smoked haddock and pea risotto and lime and coriander salmon are among the many choices for vegetarians, vegans and pescatarians, Or there is mushroom and pepper gnochi with truffle oil and coconut and tomato gnocchi.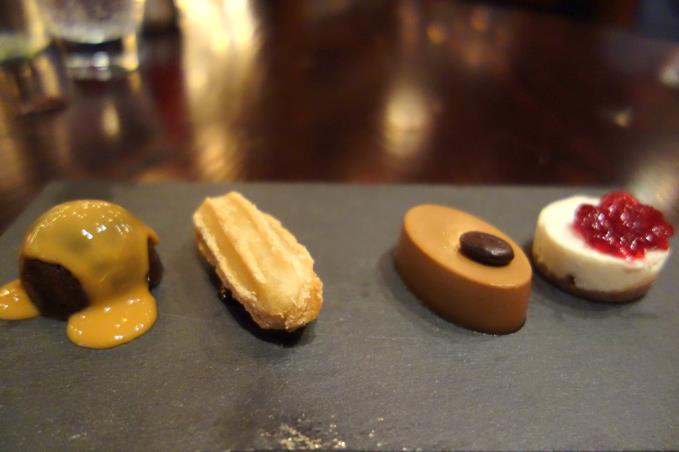 9) Christmas puds: Look at these cute miniature plum pudding, cheesecakes and fondants. Even you can manage that.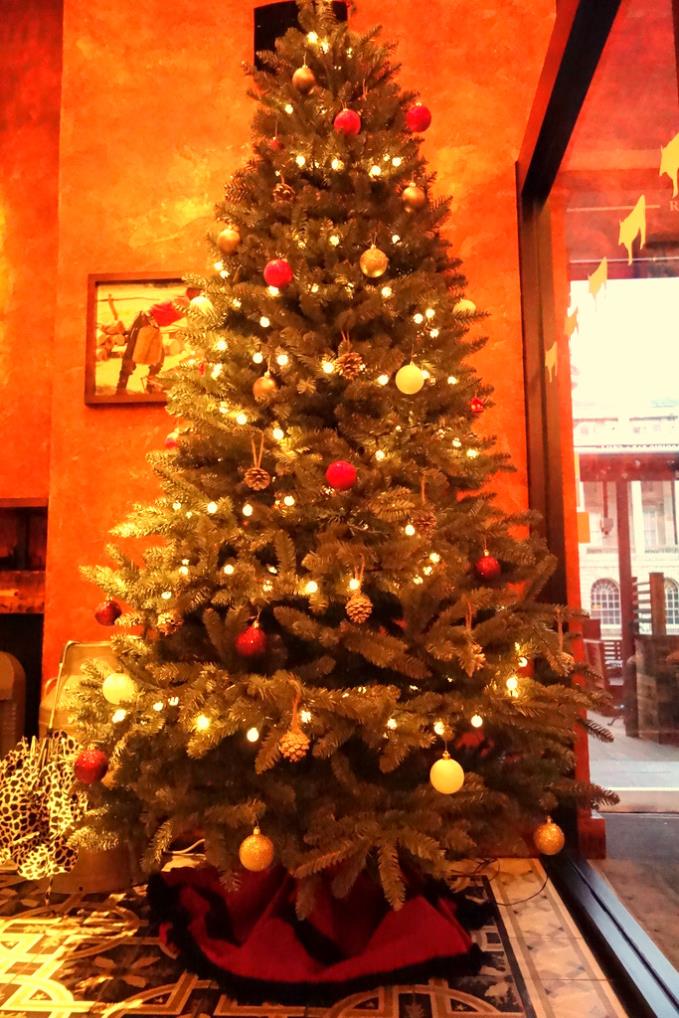 10) Star of wonder: There are many places doing rodizio in Liverpool but Fazenda is, in every sense, a cut above the rest. Joy to the World y'all.


*For more reasons why you should hit Fazenda in December, and to book a table immediately, click here.
Fazenda, Horton House, Exchange Flags, Liverpool, L2 3YL. Call 0151 227 2733.