THE Black Cow Gold Top vodka they sell at the Pen Factory is very much like the place itself – warm of spirit and unique in character.
You don't have to break the bank to enjoy a tipple
Both were born out of the trailblazing instincts of their creators, and Black Cow, the world's only pure milk vodka, typifies the Hope Street venue's desire to bring something new and different to the city.
Paddy Byrne, the genial genius behind the Pen Factory, has achieved that once already, a few doors down the road at the illustrious Everyman Bistro, a genuine one-off and much missed.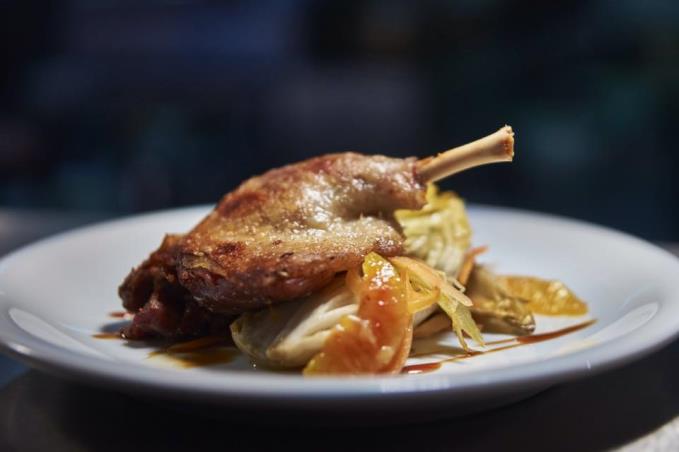 He's transferred attributes that made "The Ev" so beloved – good food at affordable prices, a vibrant atmosphere, an easy-going welcome – over to the Pen Factory, but with the 21st century customer very much in mind.
As the world shrinks and the internet expands, we want better, quicker - and in the bright, airy space occupied by the Pen Factory, Paddy and his team are catering for a multitude of needs.
Just want a quick bite? Try tortilla with a glass Green Fish Verdejo, a tangy crowd-pleaser from Galicia – all in for under £7. Settling in for the night? How about a bottle of top quality Cotes du Rhone, with the depth and structure to match chef Tom Gill's Provençal stew.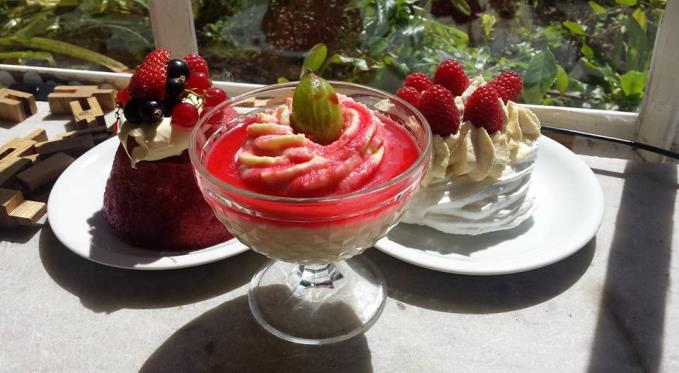 A king of comfort food, Tom was a key part of the old Everyman team, and what they achieved with their cooking – winning a whole raft of awards – they are now seeking to match with their wines, spirits and beers.
The democratic, everybody's welcome atmosphere of the Pen Factory is best reflected in the wine, every bottle of which is available by the glass thanks to their world-leading wine preservation system. Which means you don't have to break the bank to enjoy a tipple.
The selection of spirits has been painstakingly researched to bring Pen Factory customers top quality, smaller batch alternatives to the big-name brands, from a 15th century liqueur from southern Greece, made with cinnamon, nutmeg and citrus, to Hedonism, a scotch created from American oak-aged casks of grain whisky from distilleries like Cameron Bridge, one of the oldest continuously operating n Scotland, and described by connoisseurs as "the first classic of its genre".
Cocktails are variations on classics with more of a nod to aperitifs and digestifs to complement the food.
Then again, you might just want a beer – or three – and once more the emphasis is on quality, like Freedom Organic, Britain's first ever micro brewed draught lager, or Bruges Zot, a delicious blond beer hand-crafted and bottled in Belgium.
Zot means "lunatic", which may or may not indicate its effect on the drinker.