SPANISH restaurant Lunya has been named as one of the front runners in the Good Food Guide Readers' Restaurant of the Year Awards 2016.
"With thousands of entries already received, and the competition reaching its midway point, the guide has revealed a snapshot of the highest voted regional restaurants so far." enthuse organisers Waitrose in a communique designed to chivvy interest.
Peter Kinsella's College Lane venue was last year's North West winner, we are reminded. This time he is up against Quite Simply French, Lancaster, and Grenache, Worsley, Greater Manchester.
In the Good Food Guide's Granada-land, Liverpool and Wirral food businesses frequently lead the way (if it's not Lunya, the current GFG North West Restaurant of the Year , then it's Delifonseca).
Over the water, let's not forget Oxton's Fraiche which holds the area's only Michelin star south of Windermere, and Edge's butchers, retailer of the year in last year's Radio 4 Food Programme Awards.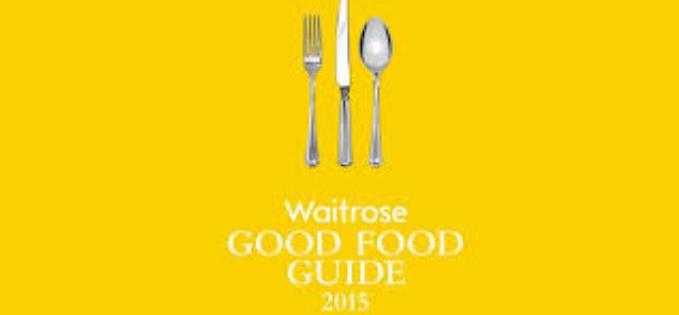 So given the credentials you would think Good Food Guide owner Waitrose would be all over it, especially as they are currently undertaking a massive multi-million-pound expansion of branches around the UK.
However, the upmarket grocer is nowhere to be seen either side of the Mersey - and that's the way it's set to say for the forseeable, a spokesman confirmed to Liverpool Confidential.
It means all those trolley-pushing yummy mummies in the affluent burbs of south Liverpool will have to continue reaching for their ration of well hung beef at the Smithdown Road Aldi, while the independents and farmers markets are still free to take a clear run at then savvy food lover.
As for those posh sorts eyeing up "executive homes" on the soon-to-be-built-on Sefton Park Meadows, the likes of the Liverpool 8 Superstore (up for a Radio 4 Food Programme Retailer of the Year Award), will surely provide in places where Ocado currently fears to tread.