Pictures: Angie Sammons
IT'S been described by Mayor Joe Anderson as Liverpool's sleeping giant, a vast area of dockland less than a mile north of the Pier Head.
Plans to transform the narrow, warehouse-lined streets into a branded cultural quarter will go before the council's cabinet next Friday.
The careworn area stands alongside an even bigger sleeping giant, Liverpool Waters, a much heralded £5 billion blueprint, unveiled in 2007, to create a Shanghai on the Mersey.
Yet, despite winning planning permission some years ago, the old, mostly unused Central Docks complex remains a timewarp.
Maybe this new plan, to convert a run-down area of dockland into Britain's next great creative hot spot, will act as a spur to kick-start Liverpool Waters.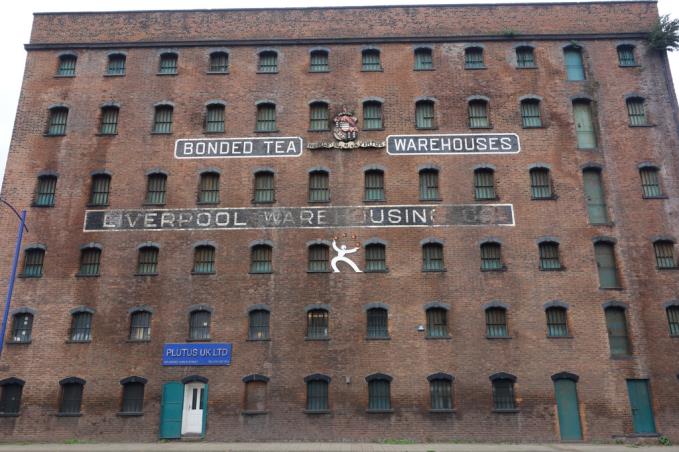 Whether it's skyscrapers with Chinese characteristics or a new riverfront stadium for Everton FC, Liverpool Waters needs to be seen to be believed.
It wouldn't be the first time a creative zone has provided the seed for mainstream development: the Meat Packing Area of New York City and the Iles des Nantes in France are the first two that spring to mind.
The council is doing its own thing by seeking to create a "Cultural Enterprise Industry Hub" as a neighbour to Peel's Liverpool Waters project and Harcourt Developments' Titanic Hotel and Rum Warehouse Conference Centre at Stanley Dock.
The first phase identifies a zone, called the "Ten Streets", which begins less than one mile from the city centre's commercial district and runs to the Stanley Dock and the Tobacco Warehouse, itself undergoing a multi-million pound renaissance.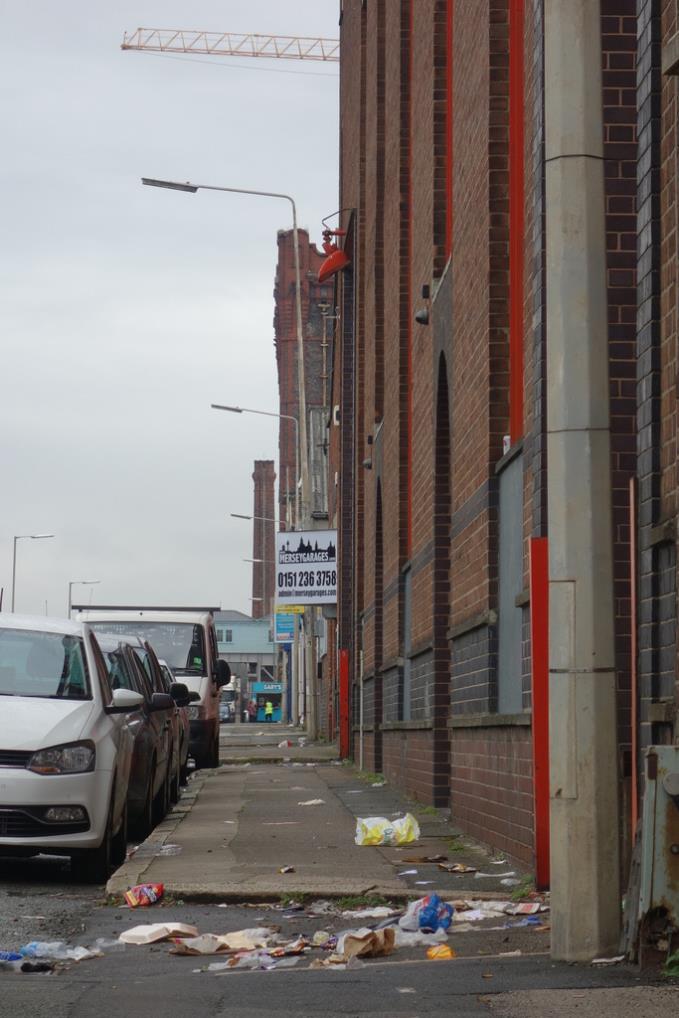 There are already cultural shoots: the Kazimier club relocated there with its ambitious - and much larger - Invisible Wind Factory project 18 months ago - after gentrification saw it booted out of city centre Wolstenholme Square.
Liverpool Sound City also upped sticks from the city centre to the spacious surroundings of Bramley Moore Dock for its annual three day music festival and, recently, Cream announced it would be rebuilding its summer festival rave experience up on the north end waterfront.
But the spirit of art and culture isn't entirely free. A report to the cabinet says it may be necessary to acquire land and properties from existing businesses, hopefully by agreed relocations. But councillors may be asked to support the CPO of properties - if necessary.
The 10 streets, from Oil Street to Saltney Street, are all parallel, running between Great Howard Street and the Dock Road, Regent Road.
Encompassing 27 acres, many of the warehouses and dockside buildings in the zone lend themselves to conversions and, with a low rents base, are considered an ideal location to attract artistic, creative and digital businesses.
The Ten Streets zone also runs parallel to the A565 which is subject to £35m of improvements to help the recently completed £400m Liverpool2 deep water container terminal.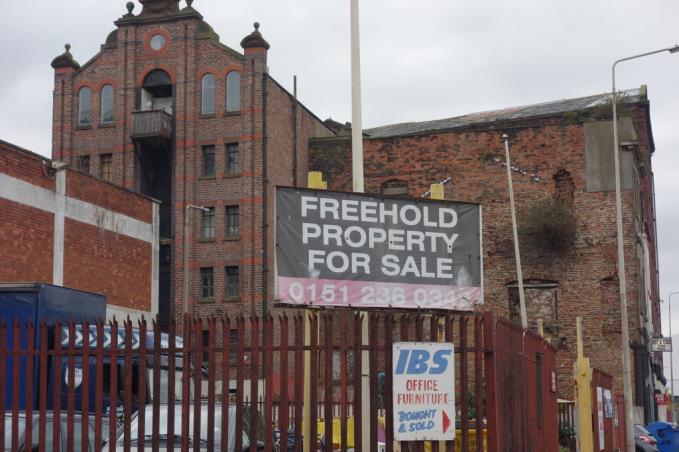 Mayor Anderson said: "Liverpool's Atlantic Corridor has the potential to become one of the jewels in the north of England's economy. It's been a sleeping giant for far too long and now thanks to work with partners, such as Peel and Harcourt, we have, for the first time in generations, a plan to resurrect its fortunes.
''In many ways the warehouses that fell silent with the changes in the docks fortunes are now its greatest asset as they are the perfect spaces for start-ups and emerging businesses in the digital and creative sector. There is much work to be done in establishing the 'Ten Streets' as a brand and location, but the vision is there, the support is there from the city council and, crucially, the private sector to deliver something very special.
"The council's ambition will be captured in an emerging master-plan for Ten Streets, blending historic buildings with new developments in much the same way that has seen the transformation of the Liverpool's Baltic Triangle or Shoreditch in London," says the council.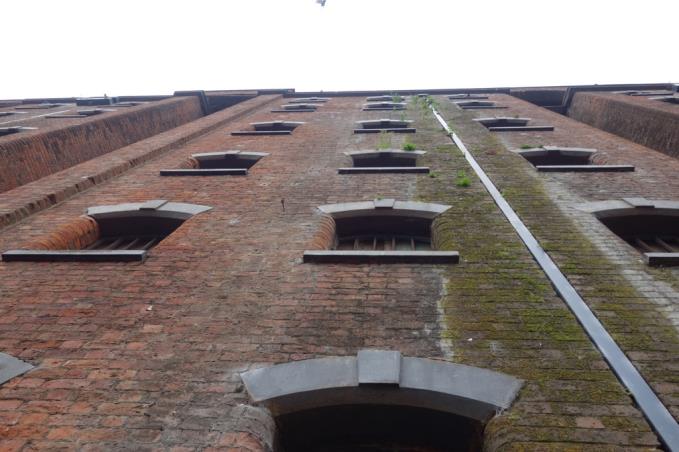 Joe Hynes, of Harcourt Developments, said: "The Titanic Hotel at Stanley Dock has proven a great success in a location which people had commonly previously described as a no-go area. It is now arguably the most successful hotel in Liverpool with multiple awards for development and regeneration.
"On the back of this, preparatory works for the redevelopment of the Tobacco Warehouse are now under way with 538 apartments planned. A 254 bed apart-hotel is also to be provided on site, in addition to 150,000 sq.ft of mixed commercial space.
"The Ten Streets Project in a unique opportunity to create a distinct sense of place with heritage and creative industries at its core. Stanley Dock will effectively act as a focal point for this re-development."