"LIVERPOOL and Havana really aren't that different; both cities place a great importance on culture, music, food, drink and incredible nightlife; so it's extremely exciting for us to be opening our doors to the city."
So claim the people behind the concept Cuban Revolución de Cuba, which is opening next week after spending £1.5m to transform the tired looking former Blue Bar & Grill, at Albert Dock, into something far more refreshing.
To announce its waterfromt arrival, it is giving away 500 free burritos to the people - bringing its "own taste of Cuban kindness to the city", if it does say so itself.
Tuesday June 7 is the day to turn up.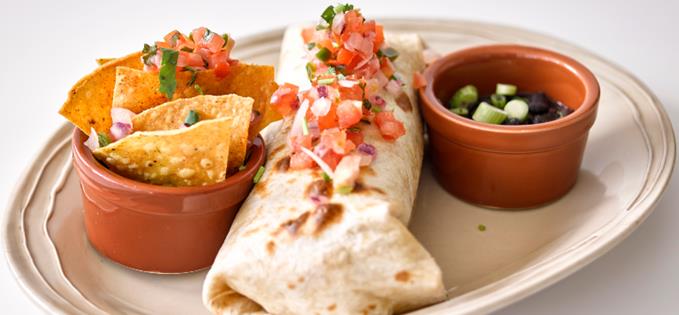 Paul Williams, general manager at Revolución de Cuba Liverpool: "We want Liverpool to be excited about our opening, so we've planned some great activities in the city to announce our arrival. Our 500 burritos giveaway is the tip of the iceberg, but it hopefully shows we're going to be a destination that offers something special to all our future customers."
Revolución de Cuba, which has branches all over the place, will provide a range of Latin inspired dishes prepared on site from tapas, paella to jalapeño burgers.
The drinks menu boasts lots of cocktails and rums.
Revolución de Cuba will officially open with a launch "Fiesta" on Friday 10th June, giving it the maracas with live music, cocktails and dancing. If you want some of that party action, sign up for tickets via their website.
Powered by Wakelet