LIKE England's World Cup campaign, all good things must come to an end - and after seven years, MelloMello is leaving home, Liverpool Confidential can reveal today.
The news follows two years of uncertainty for the much loved grassroots cultural venue. But send no flowers, shed no tears. Mello insists that while it may be out it is not down; plans are advancing for rise again in a new premises taking with it all the ethos of the old.
Mello's Slater Street home went up for sale last year, along with a whole bunch of other neighbouring buildings, including the Kazimier on Wolstenholme Square.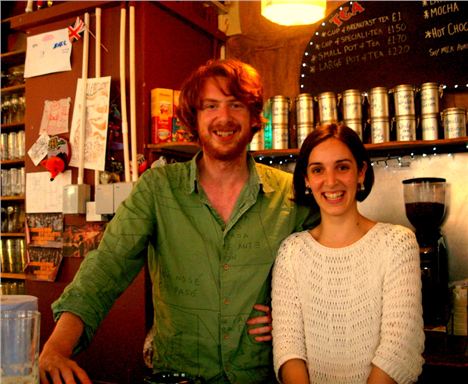 Rob Longson and Laura Powers



In response, management mounted a crowd-funding bid to buy the imposing five storey building which houses a bar and cafe with a stage and has several studios used by artists, performers and writers including Bido Lito magazine. They almost succeeded. Then, at the last minute. another purchaser with deeper pockets stepped in.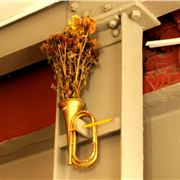 Things we will missThe intentions of the new landlord were not clear, however Confidential learned at the time, that it is a company which runs a number of bars and pubs in Camden, north London. Thus the writing was always on the wall. It has its own plans for 40-42 Slater Street and at the moment these are not understood to include performance lectures or yoga.


But such is life and bar manager Rob Longson was upbeat last night. He told Confidential: "It's an opportunity for us to put down new roots and to grow. We are looking at several possible new premises, and we we will take all the ethos of the old with us.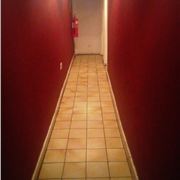 Things we won't missHe and Laura Powers and head chef Jo Shelbourne are the directors of the Community Interest Company formed two years ago to protect the business from huge council rate demands which first threatened it with closure. They say they have worked amicably with the new landlords since the beginning of the year when it became apparent that they would have to quit the building. They are being allowed to stay until the end of 2014 when one would expect one hell of a New Year's Eve party.
But leading up to that MelloMello are launching a number of high-profile events in the venue to see the place out in style and also to add to the fundraising effort to get them into a new premises. The first of these is Mello Stock II, a three day megabash on the weekend of July 4, and full details of that are coming later. But if you can't wait for that, buy £10 tickets and read all about it here
'Making the last 6 months on Slater Street as joyous, memorable and celebratory as possible'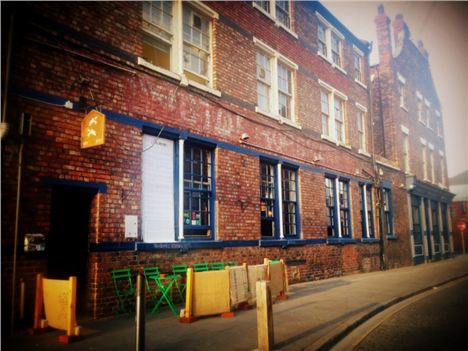 A STATEMENT from MelloMello released today says: "The building was purchased by new landlords earlier this year who have their own plans for the premises but with whom MelloMello have been working with closely and amicably in order to achieve a smooth transition, allowing MelloMello to see out their lease until the end of 2014.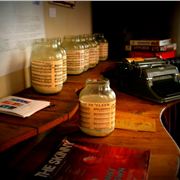 "MelloMello will not be commenting on the future use of the building or its new owners. Whilst we have been unable to secure our building, despite some incredible fundraising over the past two years, MelloMello has and will continue to use funds from our previous campaign to grow and sustain the business' focus on its community based artistic endeavours.
"We hope that our customers and supporters will join us in getting behind our big move and the exciting prospects for our continued growth and development it presents. We are very much looking forward to taking everything we've learnt to a new premises and hope to have some big news very soon.
"MelloMello has no further comment regarding our potential future premises as we focus our efforts on making the last 6 months on Slater Street as joyous, memorable and celebratory as possible. All announcements will be made through the usual channels as well as our own Facebook (mellomellocafe), Twitter (@mellomellocafe) and our website (mellomello.co.uk), so stay tuned.
Angie Sammons on Twitter @twangeee
Update: Mello Mello CIC was wound up on September 22, 2014. Story here