REVOLUTION Wood Street, one of the first to open in the UK, welcomes revellers back this weeked after a £100,000 evolution.
After an eight-week closure, the bar will open on Friday (May 29) at 5pm. It will have a completely new look with a revamped layout, changed booth arrangement and owners are promising a brighter and more airy feel.
"An exclusive blended drinks menu" (cocktails) featuring a wide range of dynamic vessels (glasses) and garnishes (lemons, cherries, mint) is being launched at Wood Street, before being rolled out across the rest of the chain nationally.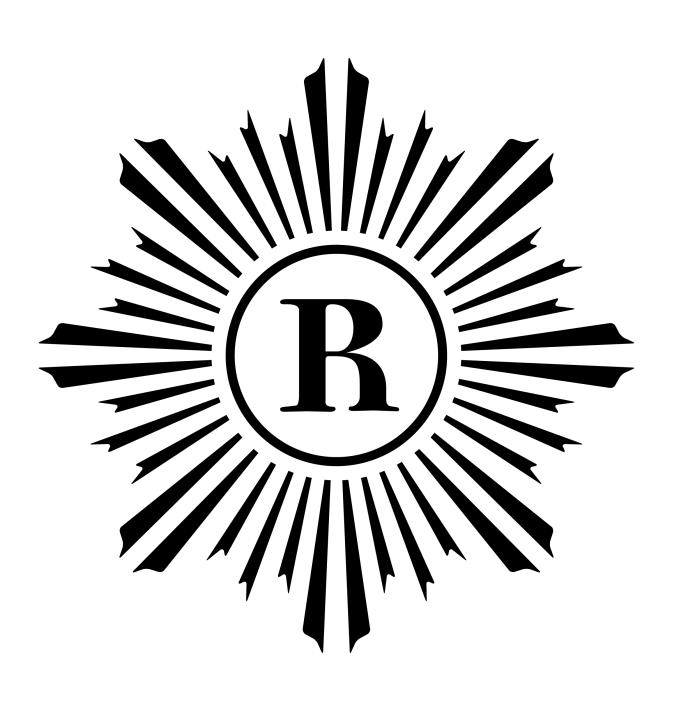 "Cocktail masterclasses will continue, with the chance to create drinks like a professional as well as learning all the tricks of the trade along the way, and having a brilliant party too."
Revolution Wood Street is the original Liverpool venue and one of the first to open in the UK, part of the thriving network now spread across the UK, and over the years it has grown into one of the area's leading bars.
A spokesman said: "The new cocktails and drinks range will showcase what Wood Street has always been about, and it will continue to grow as one of Liverpool's favourite party-time venues."