I LOVE it when a discarded fashion item crawls its way back from the ashes of forgotten clobber and becomes a la mode again. It means we can justify that gargantuan wardrobe horde safe in the knowledge that no current trend is an entirely new idea, but a rehash of the old... so keep everything just in case.
It's all 'been there, done that'... but I love it
And it's clear that fashion's current nostalgic love affair with 90s style isn't letting up. I mean, even jelly sandals made a brief come-back. The chokers, the roots, the punky coloured hair, the look of disdain and angst from new age hipsters - it's all 'been there, done that'... but I love it.
But what I love most of all is the return of the bomber jacket.
Early fans of the bomber will remember it fashioned by the likes of 90s rapstars such as P Diddy and Patsy Palmer as 'Bianca Jackson' on Eastenders - in tinfoil silver.
Today, the bomber has re-emerged as the spring transitional must-have.
Wear them in pastels, silks, or go for sporty edits from Nike or Adidas. Dress them up with flirty dresses and heels, or whack it on with some faithful old denim and trainers.
This is how I wore my Boohoo.com bomber this week.
Remember to hashtag your outfit snaps #whatiworemcr on Instagram to be featured on the style-wall.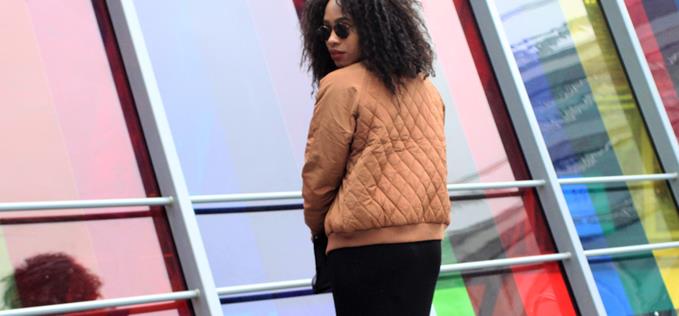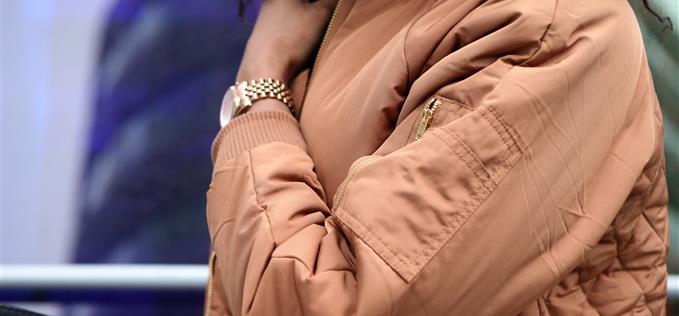 #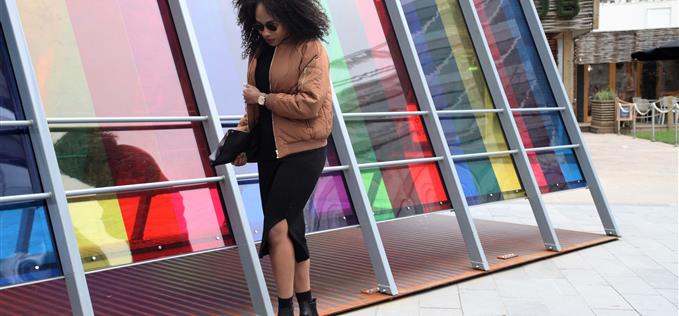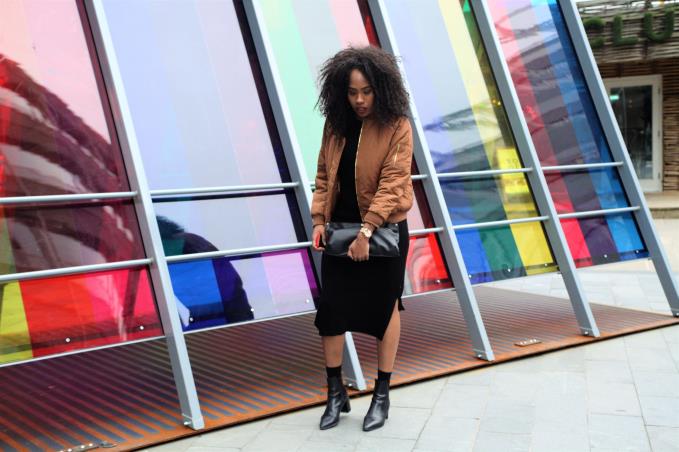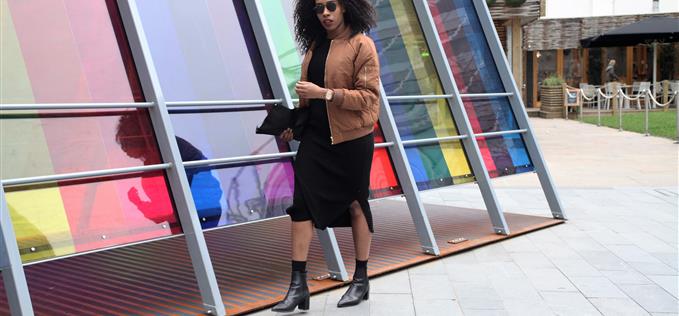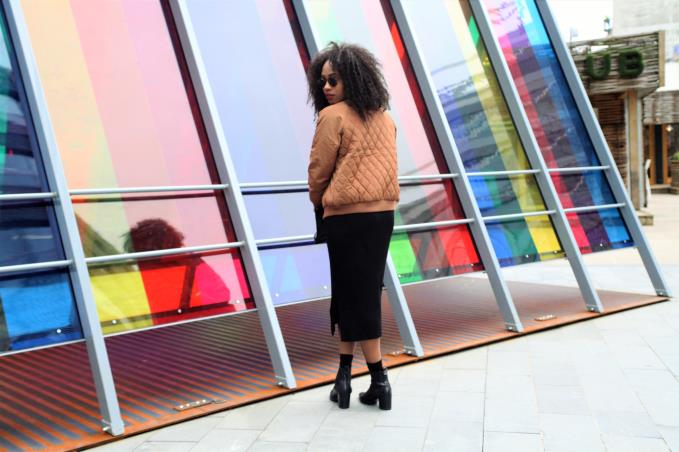 BUY THIS BOOHOO.COM BOMBER JACKET
FOLLOW @LOREAL_B on Twitter
Photos by Emma Golpys, see her work here
Powered by