WHAT exactly are we looking for? Good question.
We all know fashion is subjective, so a bit of personality, a dash of cool and a great big dollop of uniqueness seems to be the winning style recipe. And Manchester has a huge serving of all three.
...it's also great when you don't shoo us away.
Now on our third summer style spot, the #WhatIWoreMCR style wall is beginning to look rather special. The city's gents raised their game this time round, boasting bold haircuts, sharp white shirts and eclectic printed trousers. Also, we're giving ten extra bonus points to the cool dude who coordinated with his dog, Diego.
Take a look at the gallery below, and recap with Part One and Part Two here.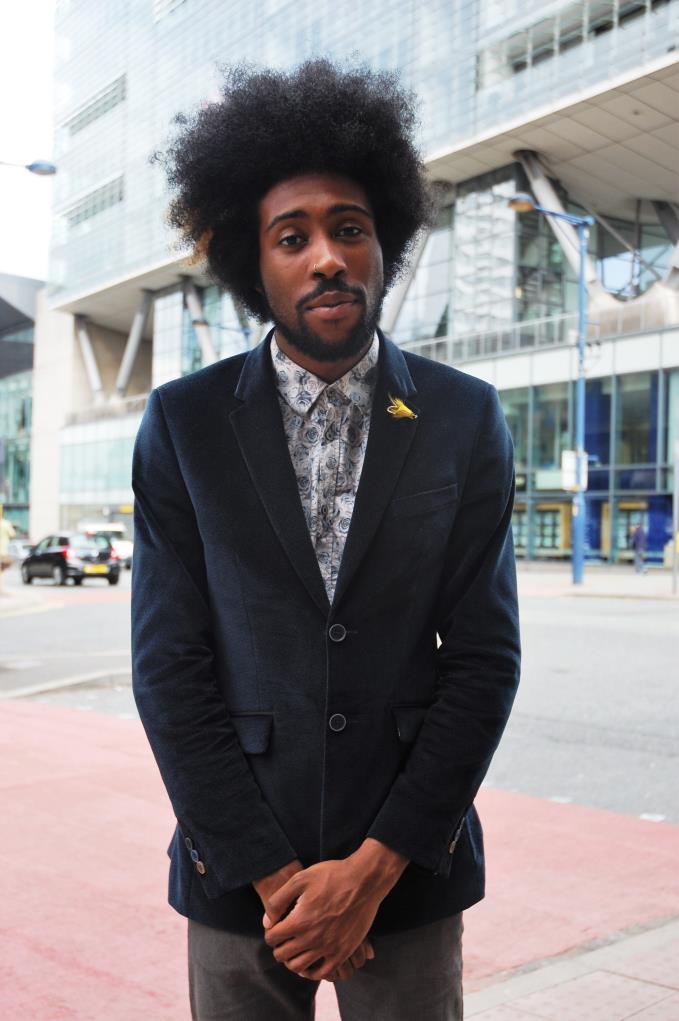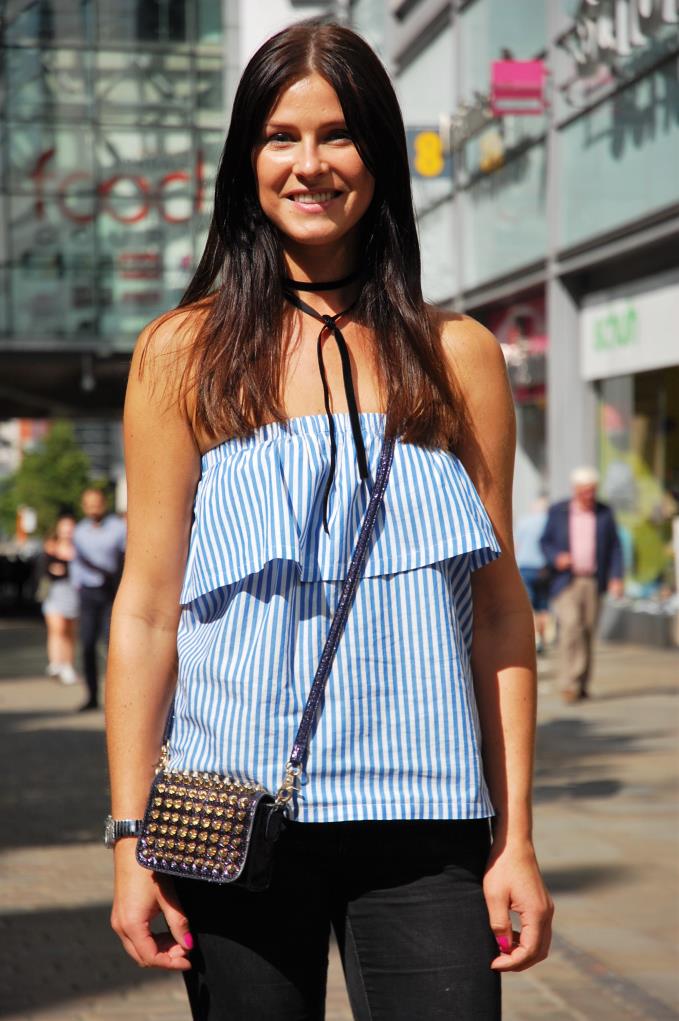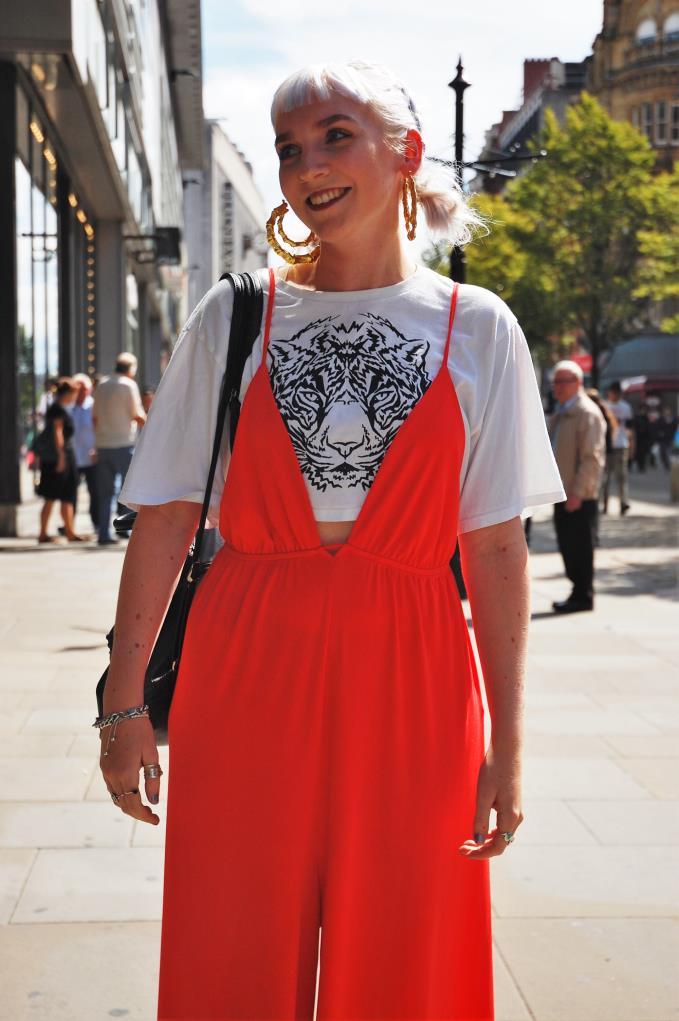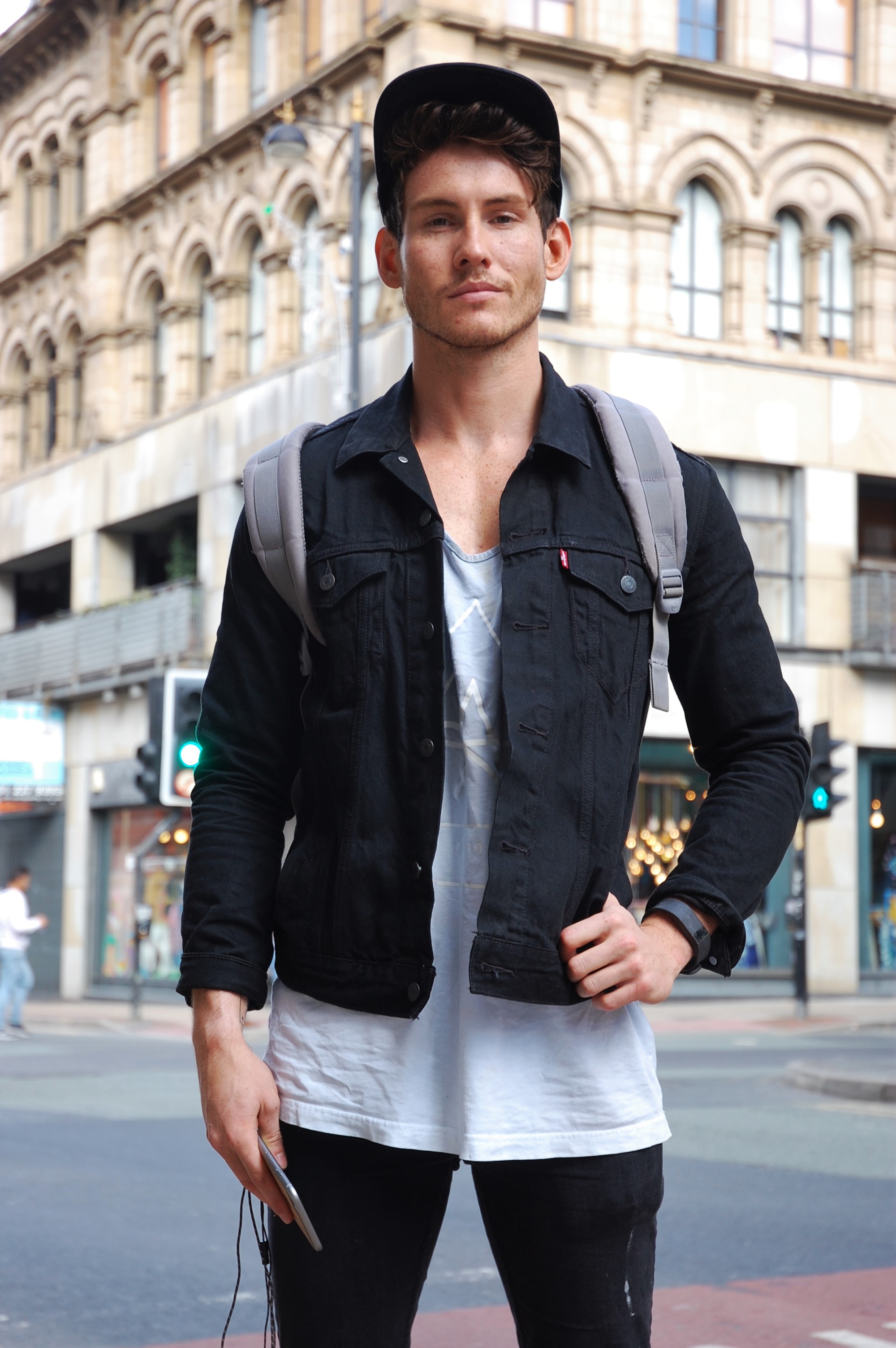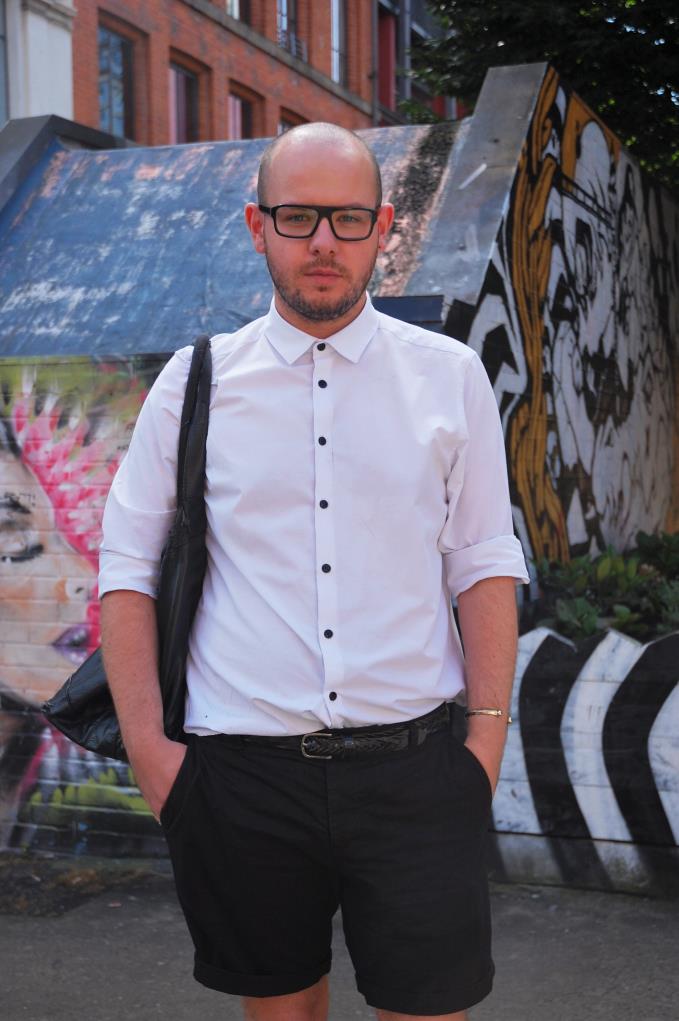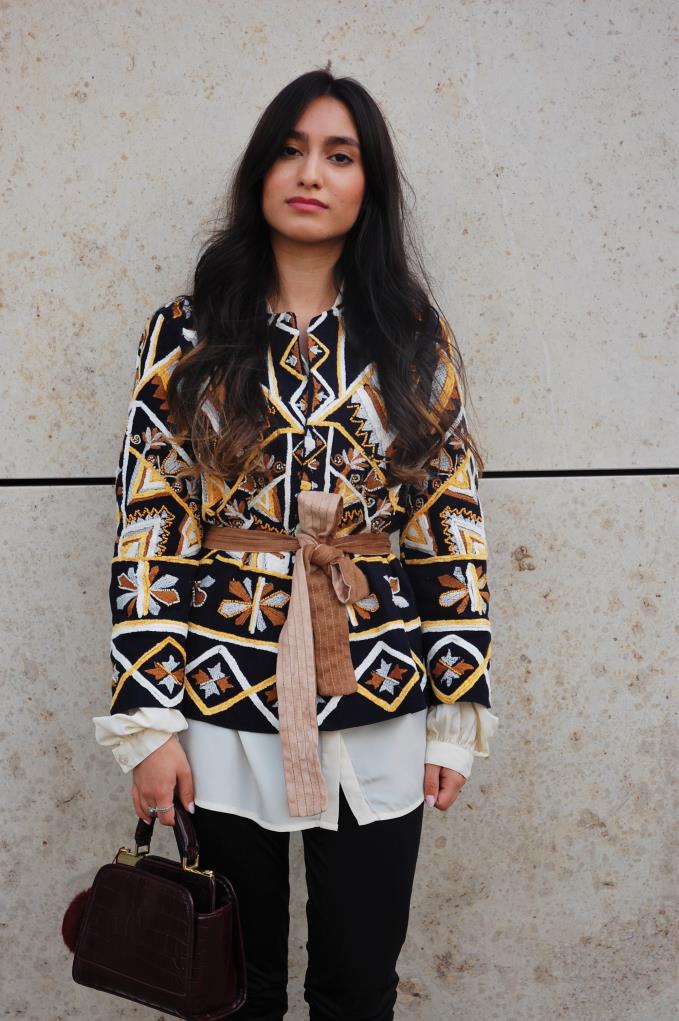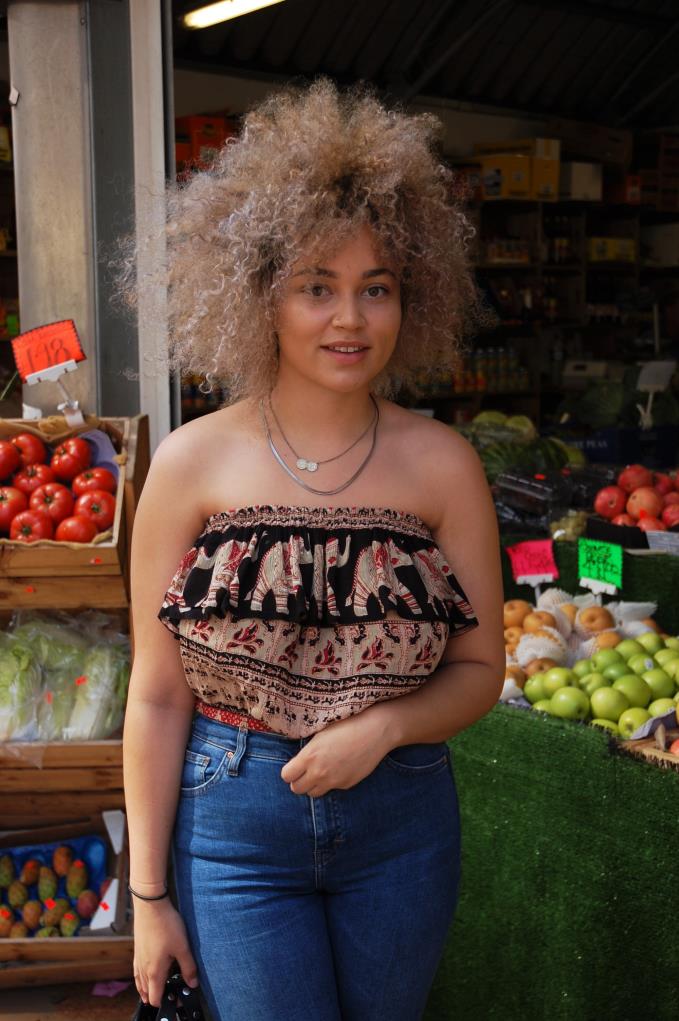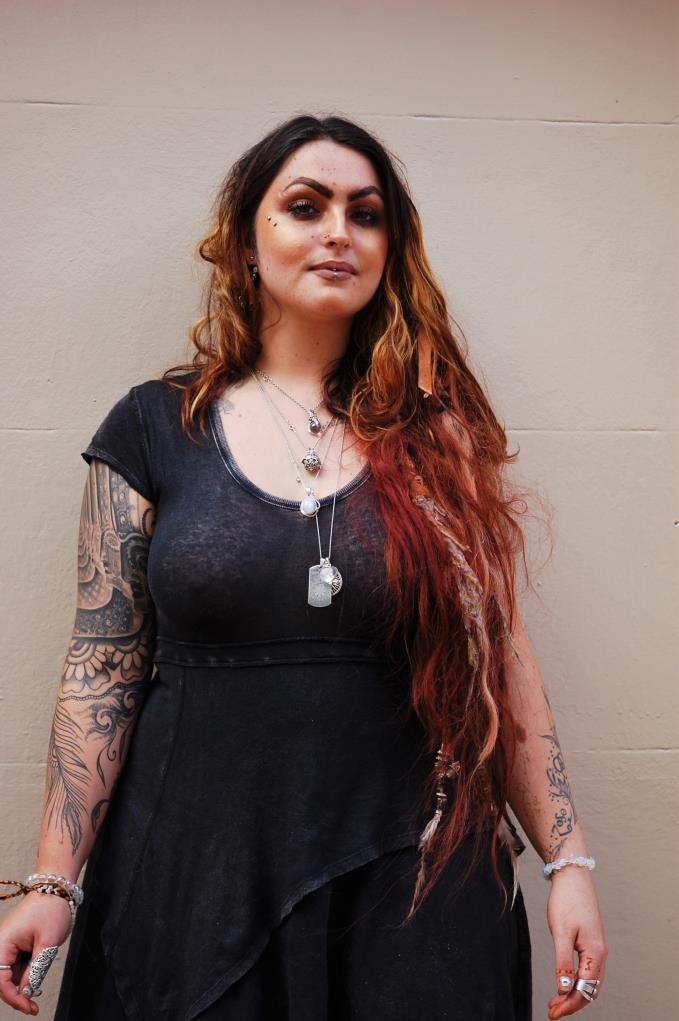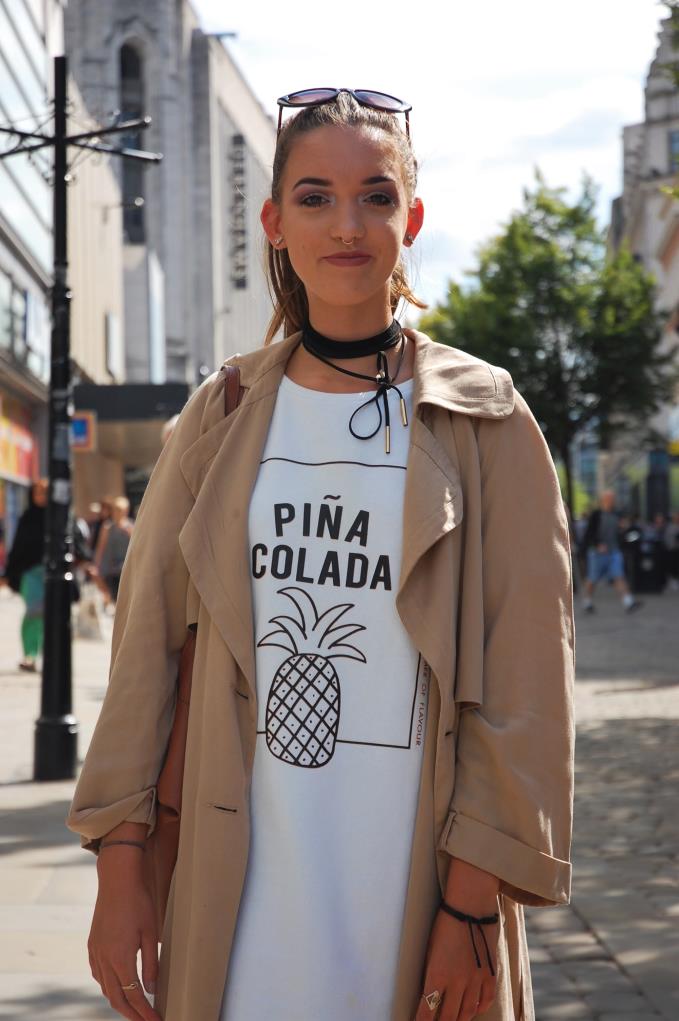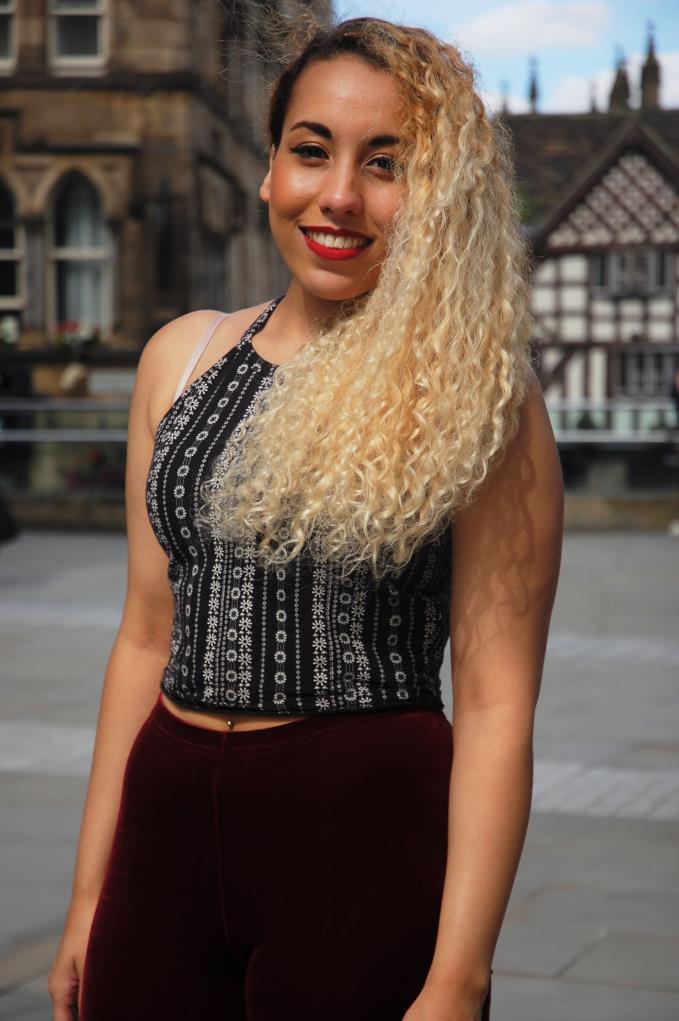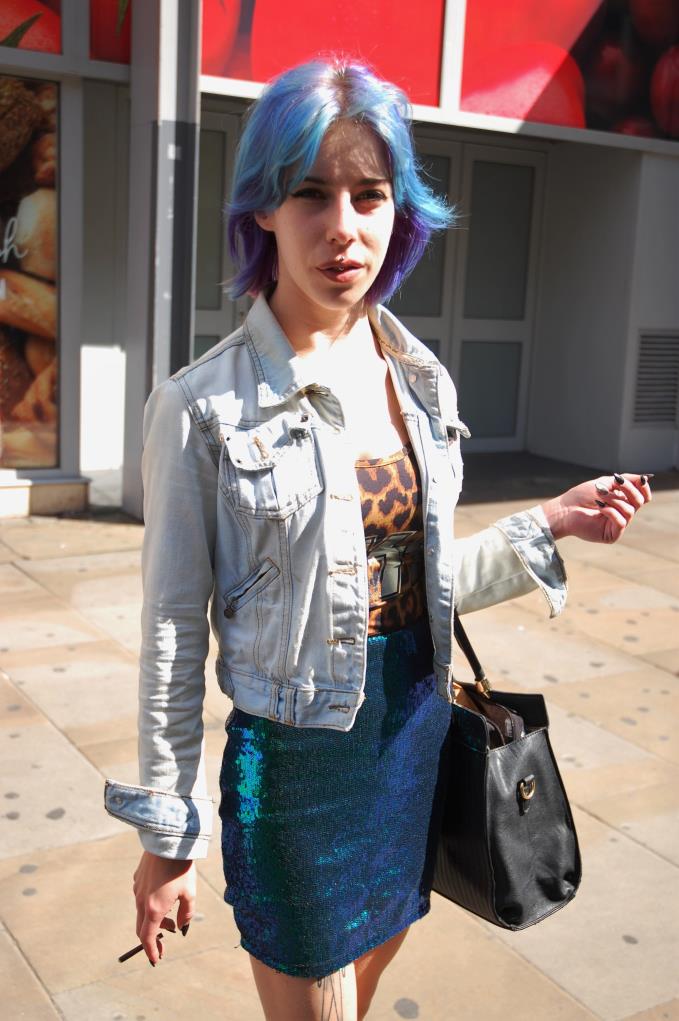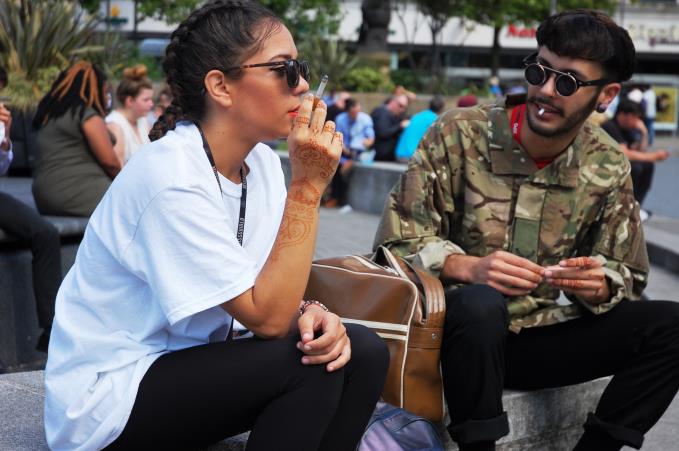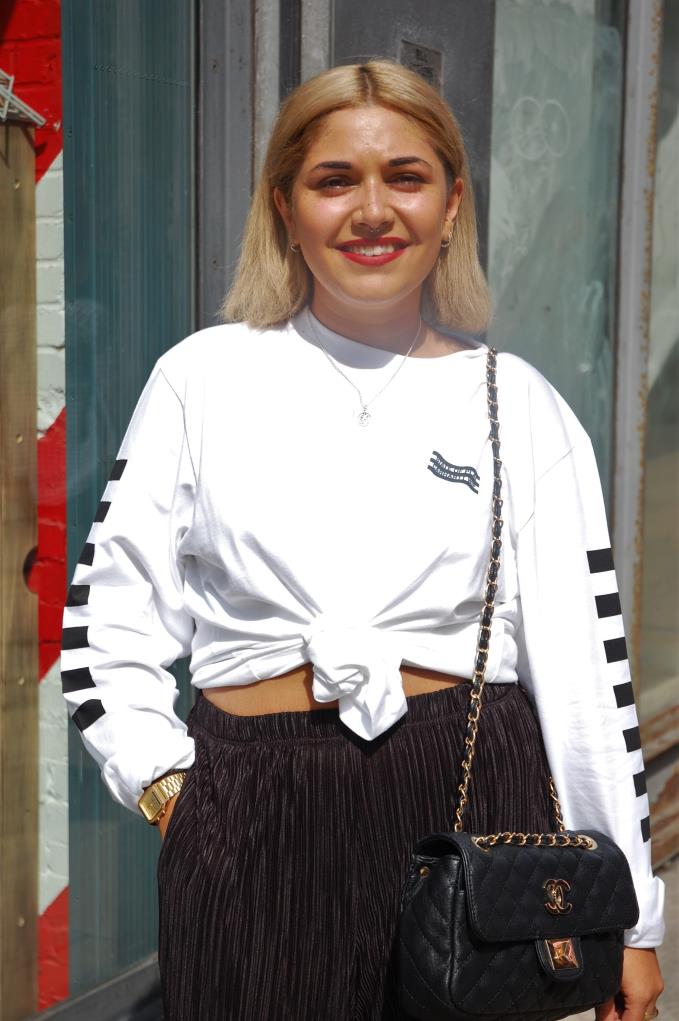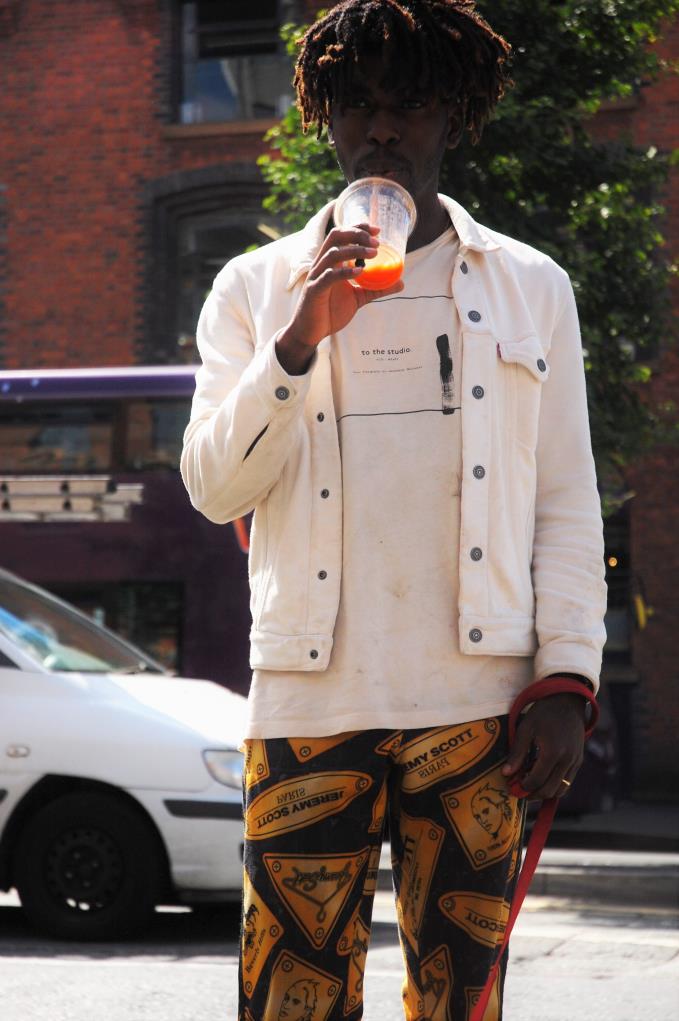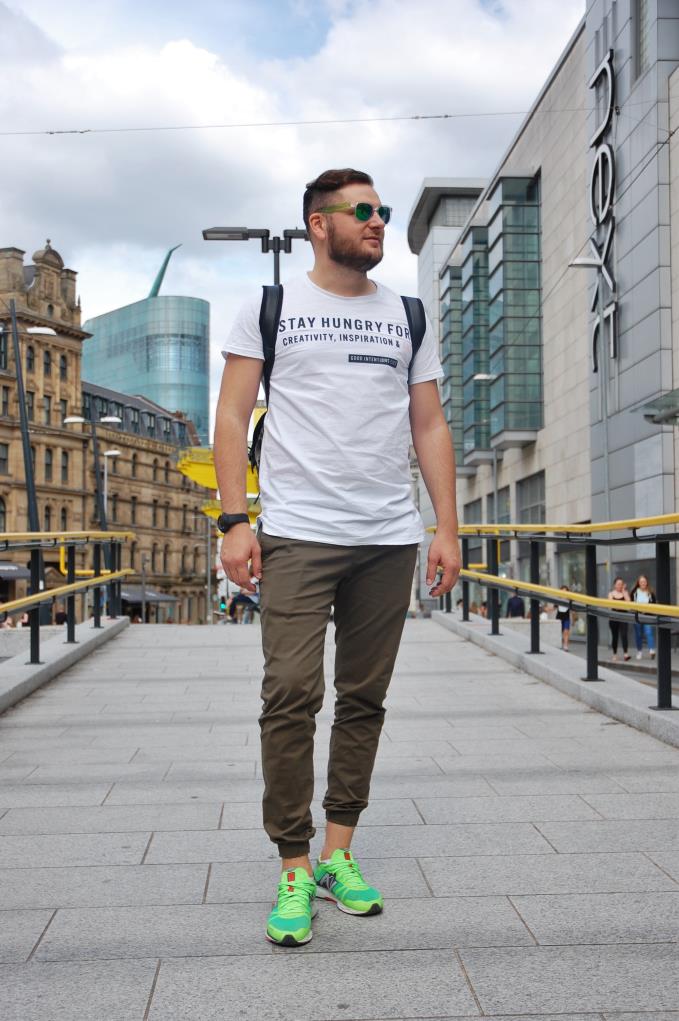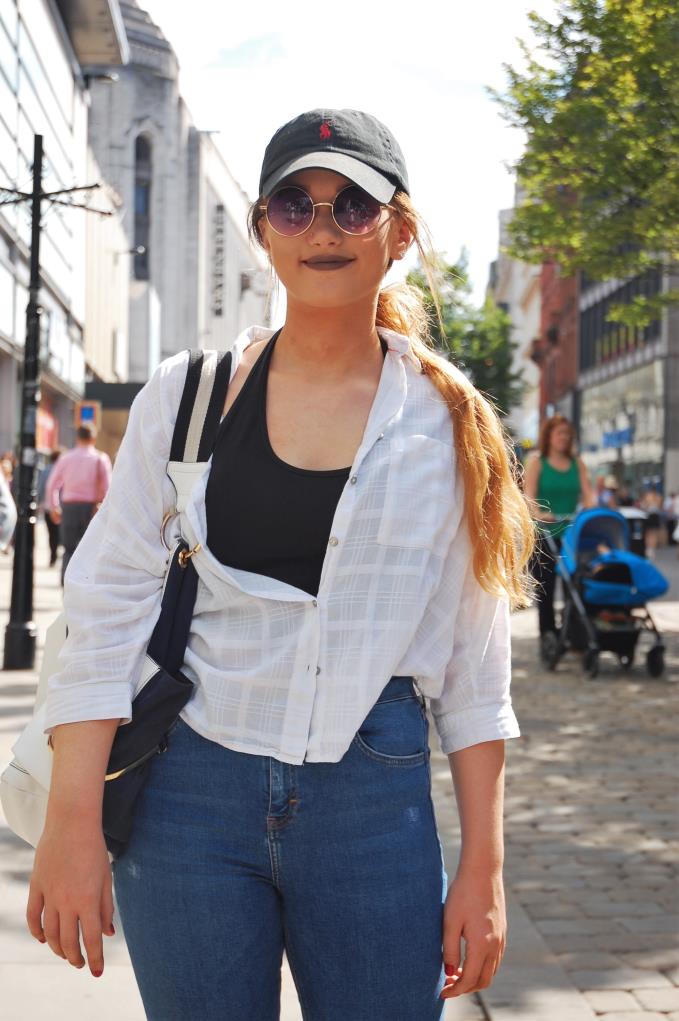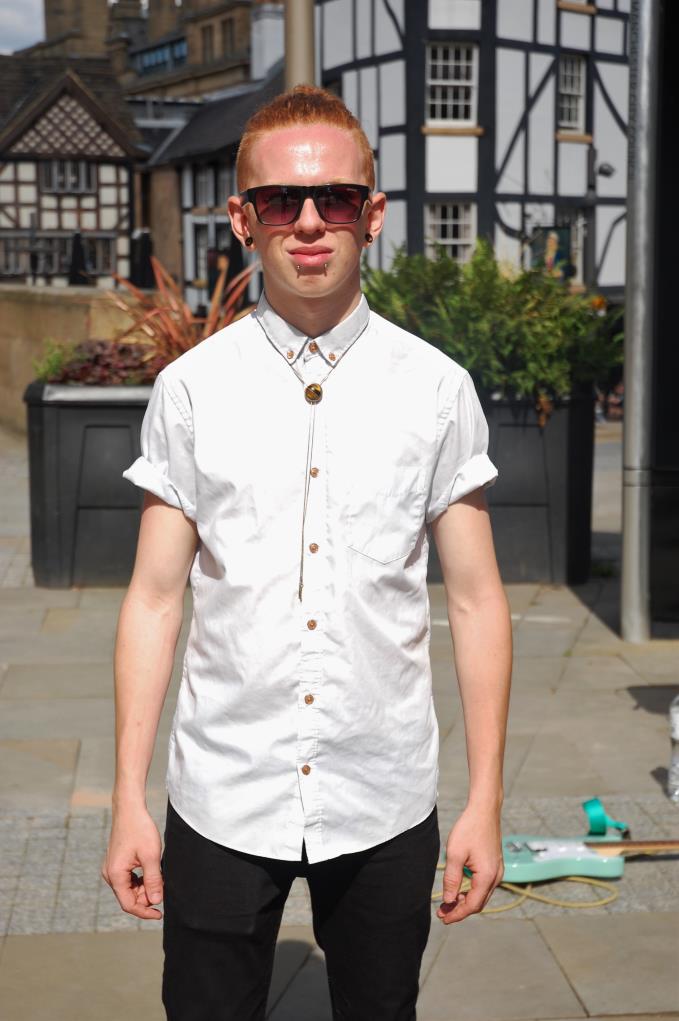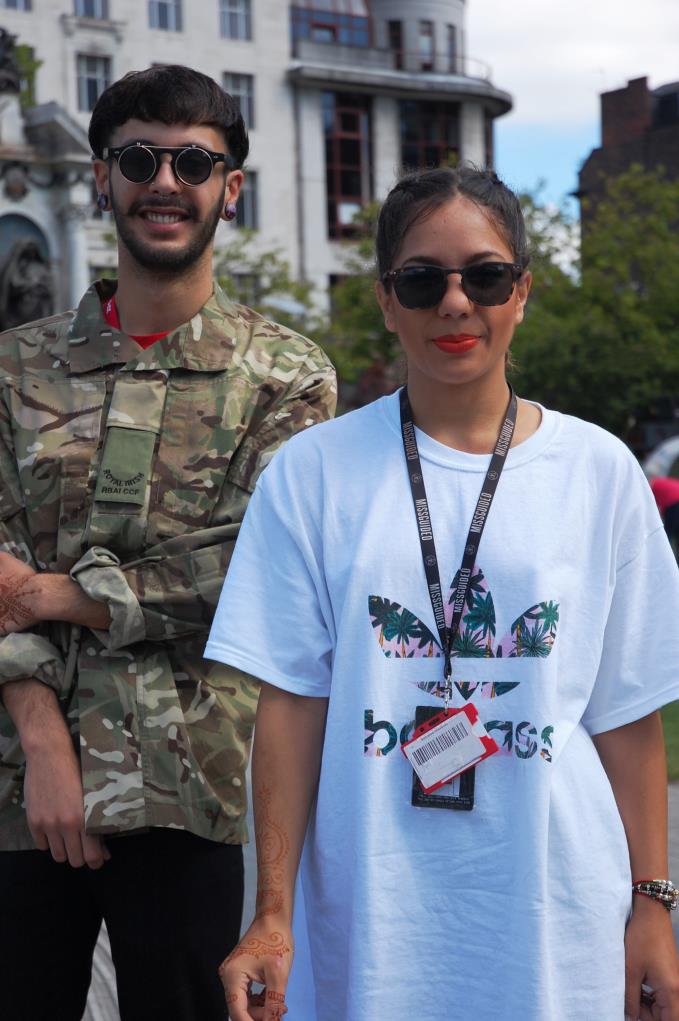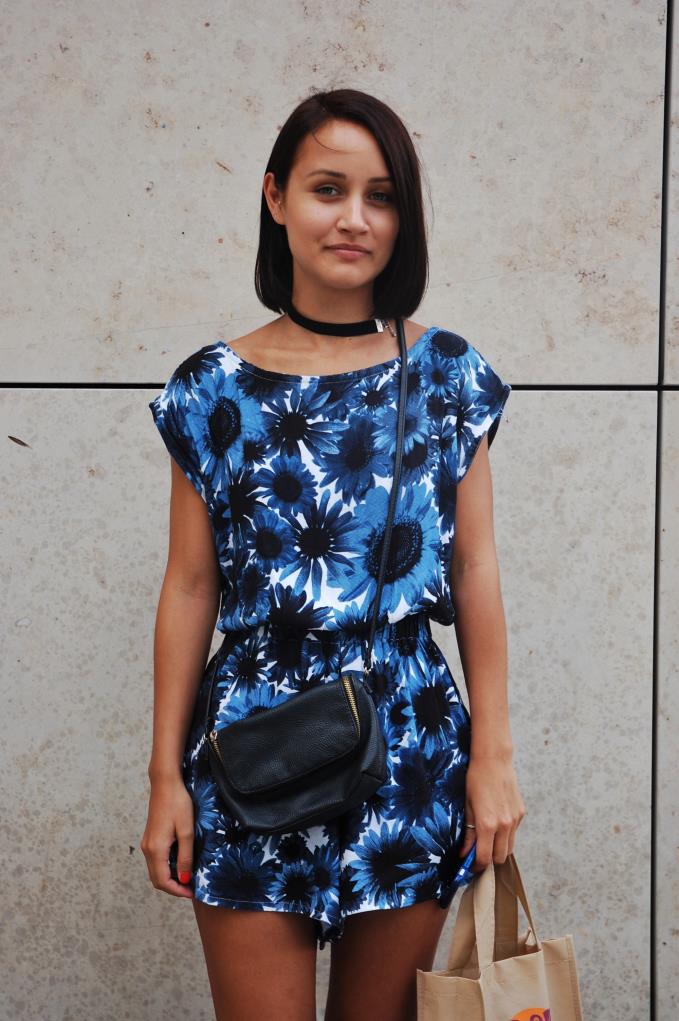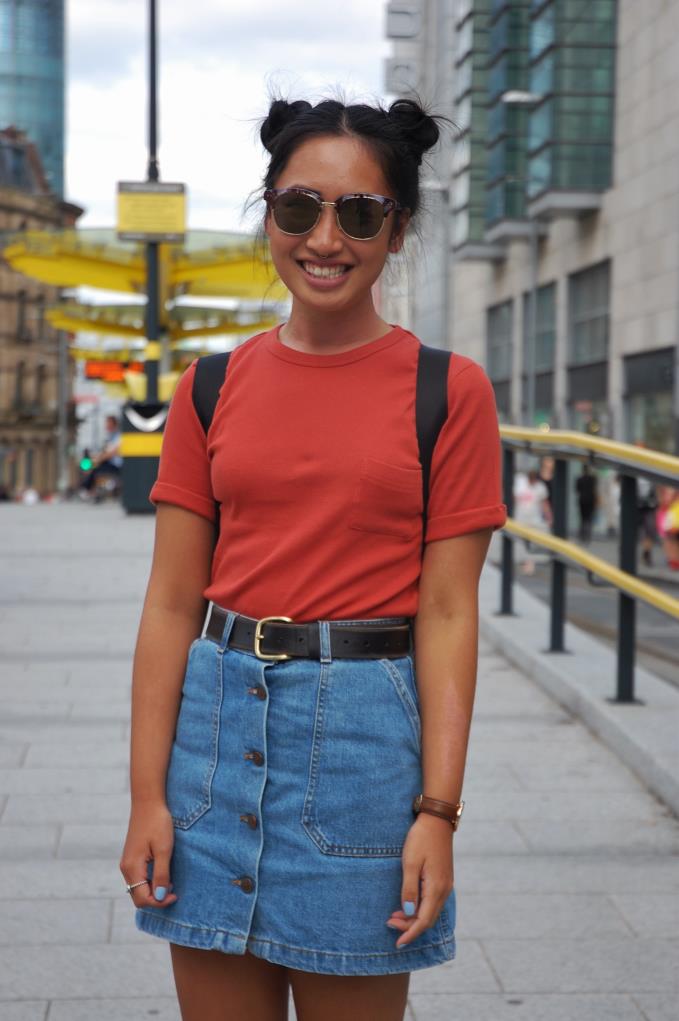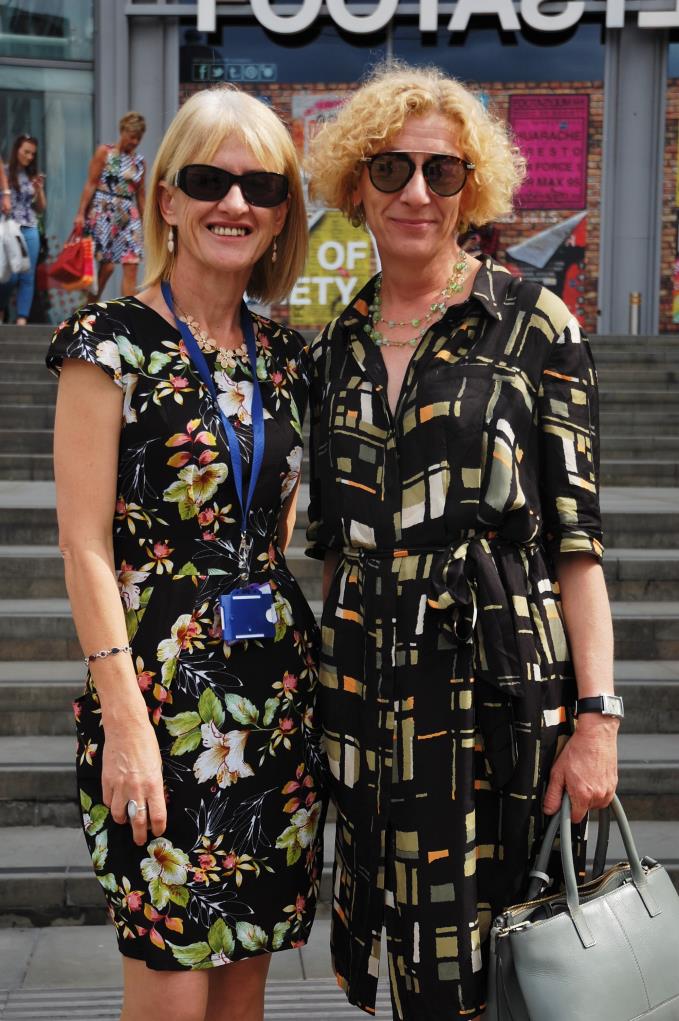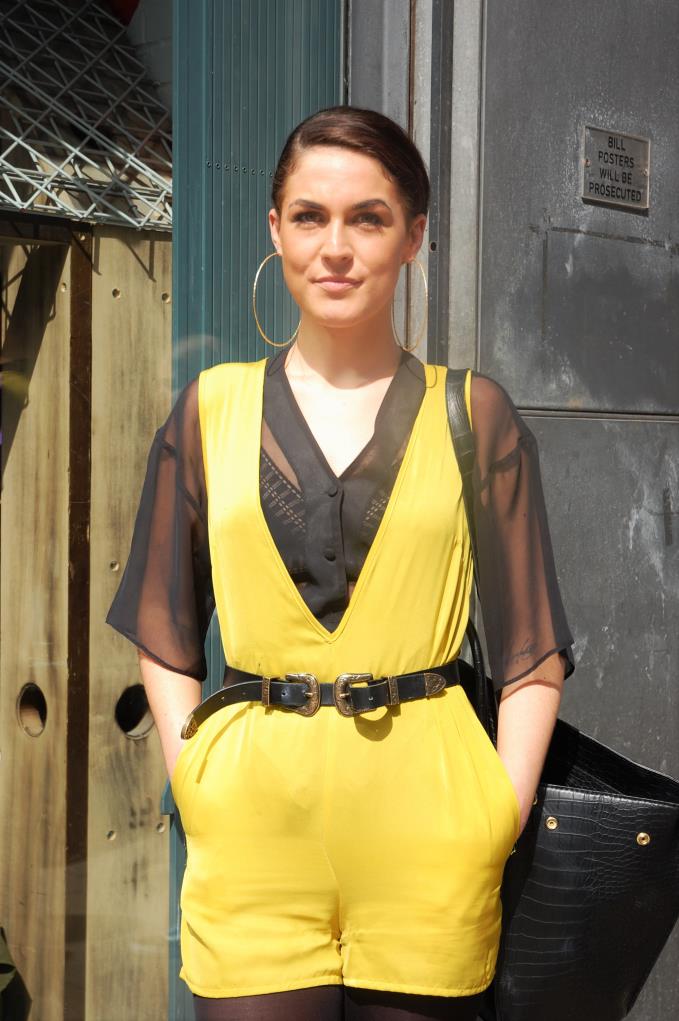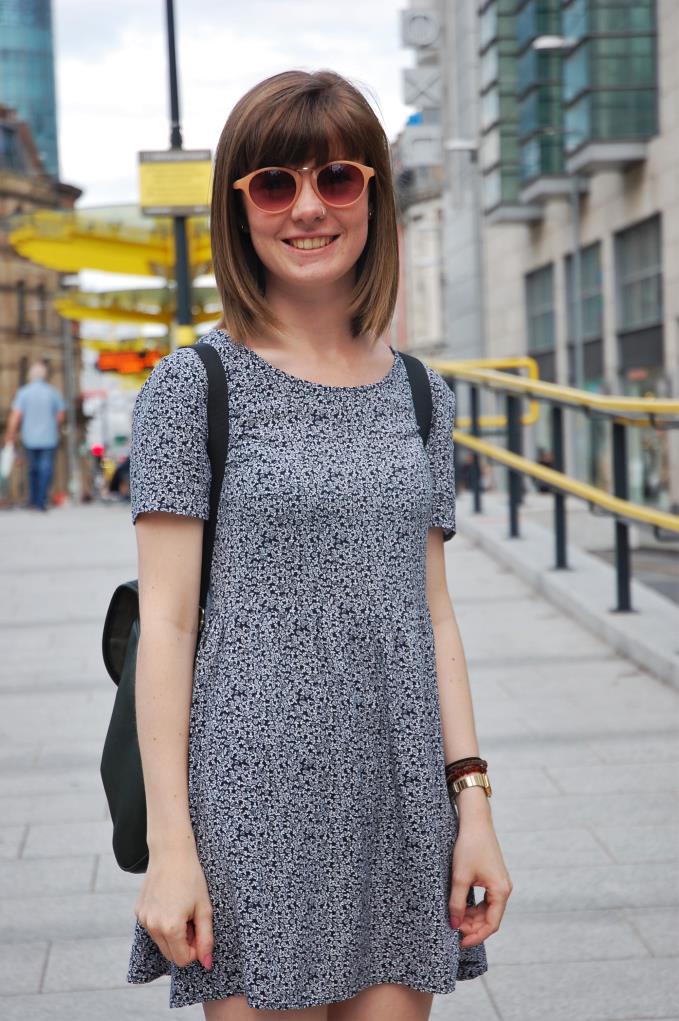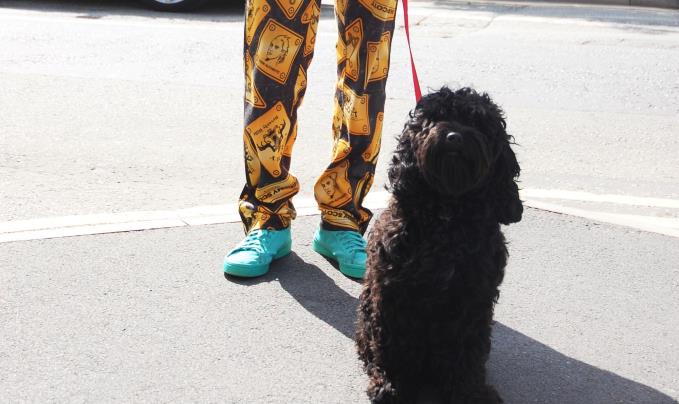 Want to feature on the #WhatIWoreMCR style-wall? Share your outfits on Twitter or Instagram using the hashtag #WhatIWoreMCR
Powered by Wakelet