JUST in case you're not caught up on Vogue, it's oft been pointed out that the Scandinavians are not only much happier than the rest of us, but also far, far cooler.
Scandi style - luxe, minimalist, chic but not too try-hard - has been widely adopted by mainstream fashion and interior stores such as & Other Stories and COS, not to mention coffeehouses like Takk here in Manchester (so no, we're not just talking Ikea here).
COS and & Other Stories - those would be our main competitors
Now Manchester's bohemia-borough Chorlton is set to get a major injection of Scandinavian cool with new multi-concept store, OBJECT.
Joining the line-up of independents on Barlow Moor Road, the boutique will combine collections of menswear, womenswear, interiors and 'specialist media' (which we reckon means dandy cycle guides of Copenhagen and coffee table books about neo-Rotterdam-clogs), hand-sourced from the UK, Europe and the US.
The creative space will also hold evening workshops promising ring-making, macramé and visual story-telling. At a risk of over-using this word, OBJECT sounds very, very 'cool'.
The store's run by super-stylish and well-travelled husband and wife duo, Alex and Rachael Otterwell (just have a nosey at their Instagram), who have combined their eye for expertly-crafted wares and burgeoning maker-talent to open up their first bricks and mortar venture.
"We've done our research. We've spent the past couple of year's shopping around Europe. We've taken inspiration from lots of different places," says Rachael.
"I definitely call Copenhagen a second home because we've visited six times. So the store definitely has a Scandinavian influence. There's very much a Scandi-style with the interiors and clothing, and it's very much of the moment. But we didn't want to be just that – even though we love it. We don't want it to be a passing phase," she adds.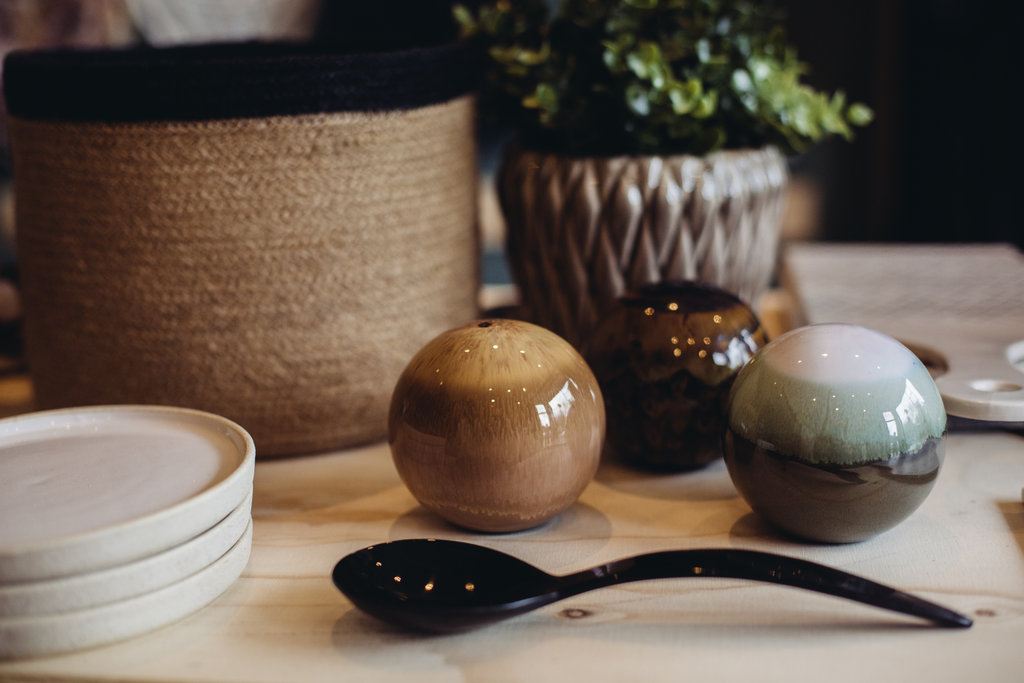 So where else in the world is championing this modish, minimalist aesthetic?
"We also visited Portland in Oregon last year – as my husband loves Ivy League, American heritage-style, so that's come into store also," she says. "We went on holiday to Porto and found a lovely concept store, a multi-maker that makes beautiful bags and works with clay, wood and illustrations. So we've started stocking their amazing canvases with swallows."
All this travelling sounds the key to marital bliss, although the two insist it's all for business. The duo share a hands-on approach to buying, after sourcing designers all over the world they'll visit them in their studios and bring the best bits back with them to Manchester. You'll also find hand-crafted jewellery by makers from Ohio and Tel Avi as well as a line of unisex rucksacks designed and made in Warsaw.
Interestingly, the couple's travels have also found them in Lithuania, where they work with a family run farm to source 'farm-to-fashion' organic linen for OBJECT's womenswear line.
"They make this gorgeous utilitarian clothing that's very much in the style of COS and Margaret Howell but definitely not as expensive. It's great working with independent family run businesses who have complete control over the design process from concept to completion," says Rachael. "We do use wholesalers, but 90% of the goods stocked are by independent makers – and that's how we want to keep it. We want to work with makers creating affordable products. That's what's going to keep us going."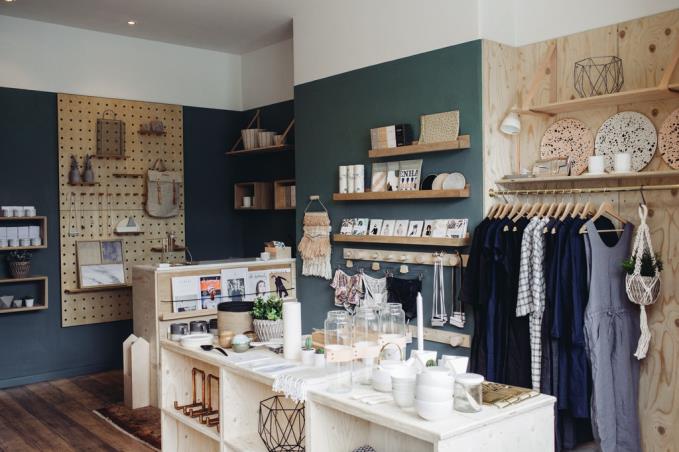 Both the menswear and womenswear divisions will be an extension of the couple's personal style and influences, with a strong focus on season-less and transitional clothing - think every-wear for every day.
"On the womenswear side, we feel like we've found a gem with the clothing," Rachael tells me."With COS and & Other Stories opening up in Manchester, those essentially would be our main competitors. We're aiming at women who don't want to shop at Topshop or River Island because they're getting a little older, or don't feel like wearing tight fitting clothes or crop tops but what something simplistic and stylish."
The homewares are also a big deal at OBJECT - and a big deal in Nordic and Scandinavian design as a whole - many of which have been sourced from Denmark and will include ceramics, tableware and print.
For menswear, OBJECT will be working with premier brands such as Baracuta, Paraboots and Portland-based knitwear brand, Derhan, while also launching there very own shirt brand, Otterwell, which will be exclusive to the store.
"My husband set up Otterwell back in 2009, he and his then business partner were at university, but it failed before it even launched. He restarted it in October last year and it's taken off. He designs shirts and has them made in the US. He also designs parkers and trousers. So we thought, why don't we do this together?"
Both Rachael and Alex have both enjoyed substantial success with their individual online fashion stores, but after noticing a great deal of their clientbase was situated in Manchester, the natural step was to open a physical store.
"I don't personally think Manchester has a great retail offering for both men and women," says Rachael. "We've been residents in Chorlton for the last five years, it's great for restaurants and bars but retail-wise it's not the same.
"I think people are nervous," she adds, "yet if you look at Altrincham Market - I've been exhibiting there every weekend - it's a great example of independent retail. And most are really good. We've travelled to a lot of places but there's also a lot here on our doorstep."
OBJECT opens on Thursday 15 September at 519 Barlow Moor Road, Chorlton.
Photo credit: Lucy Sugden-Smith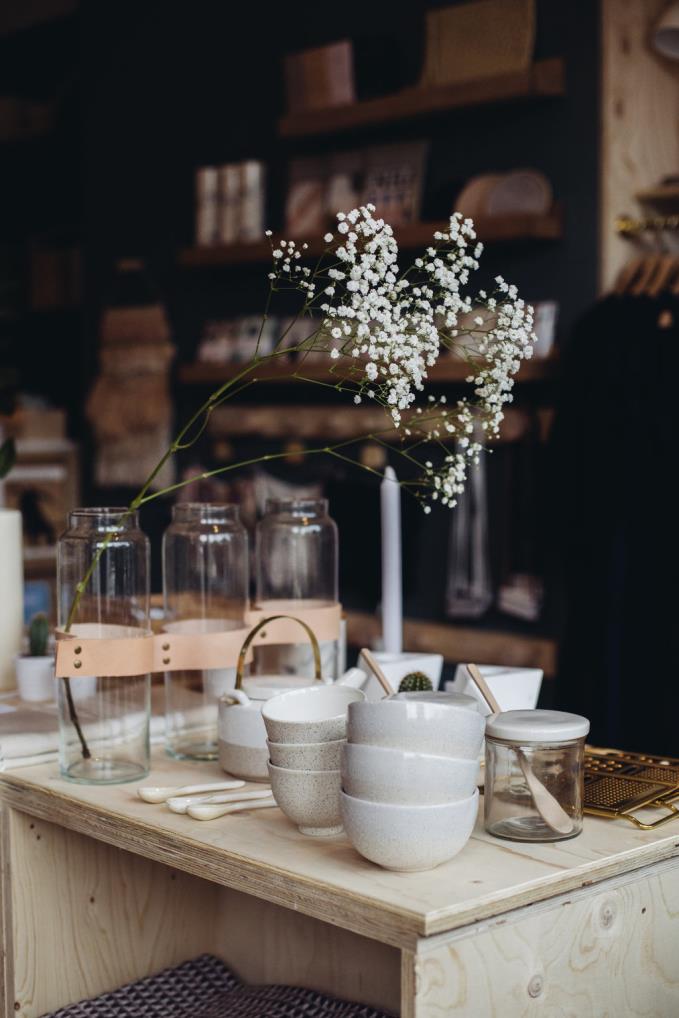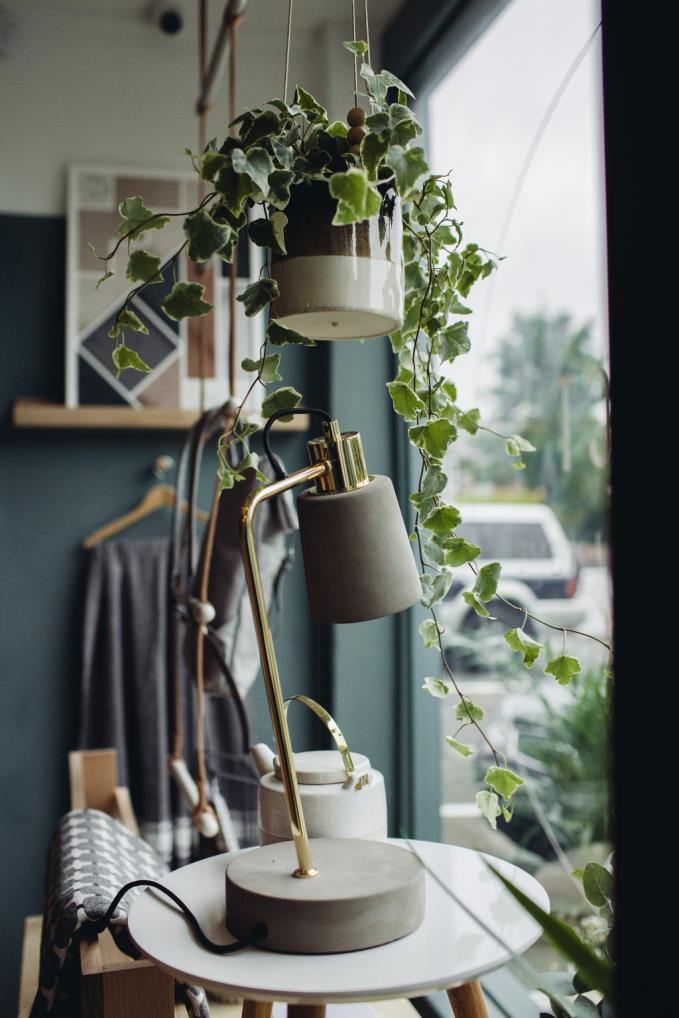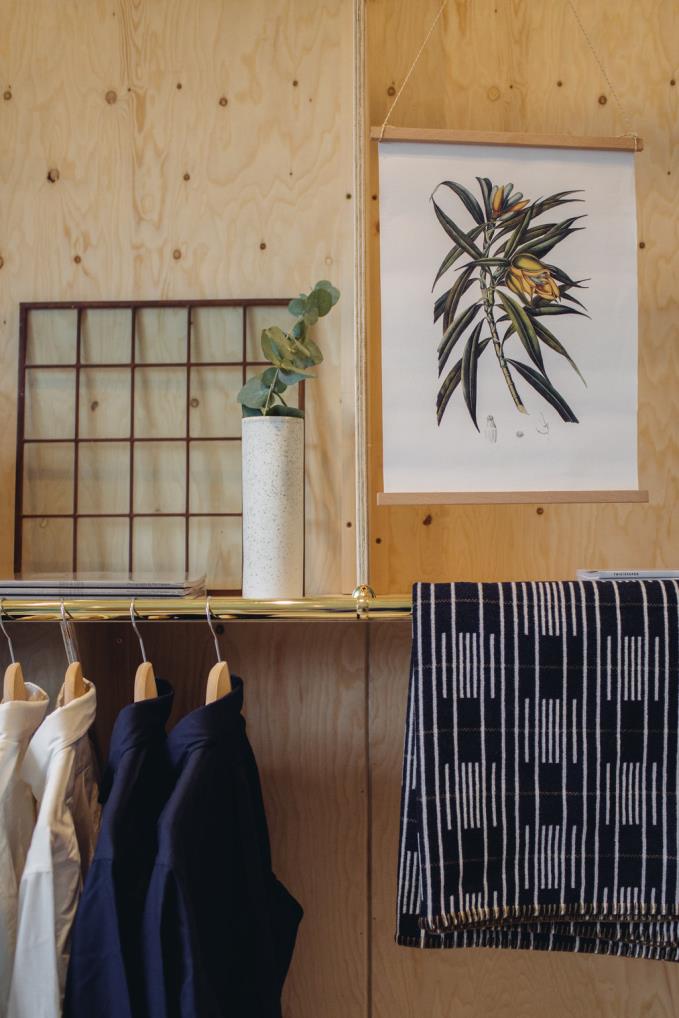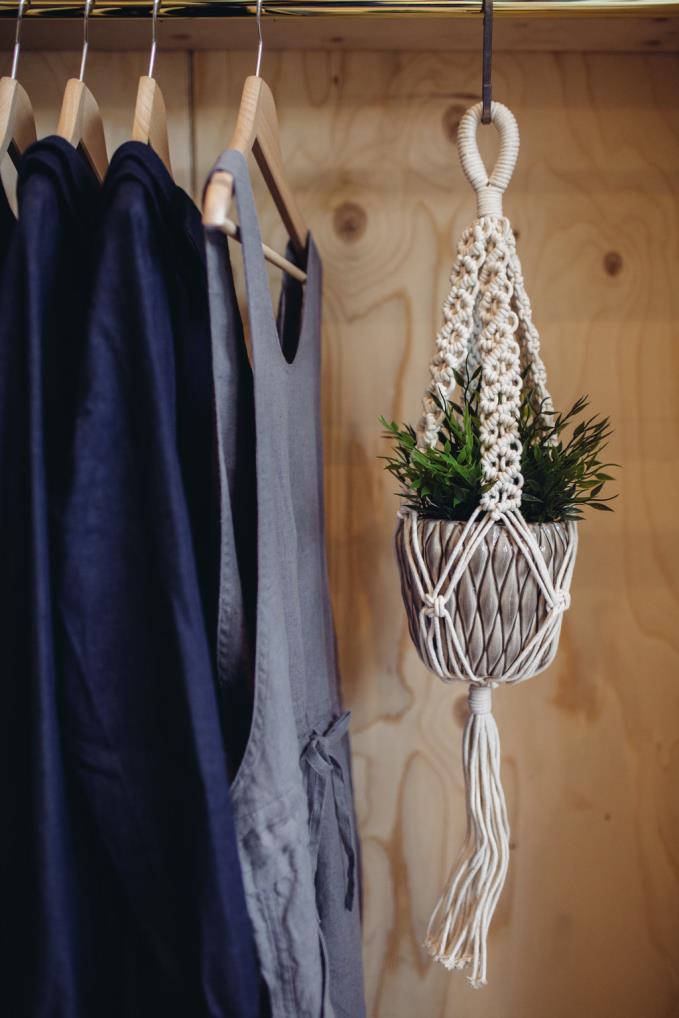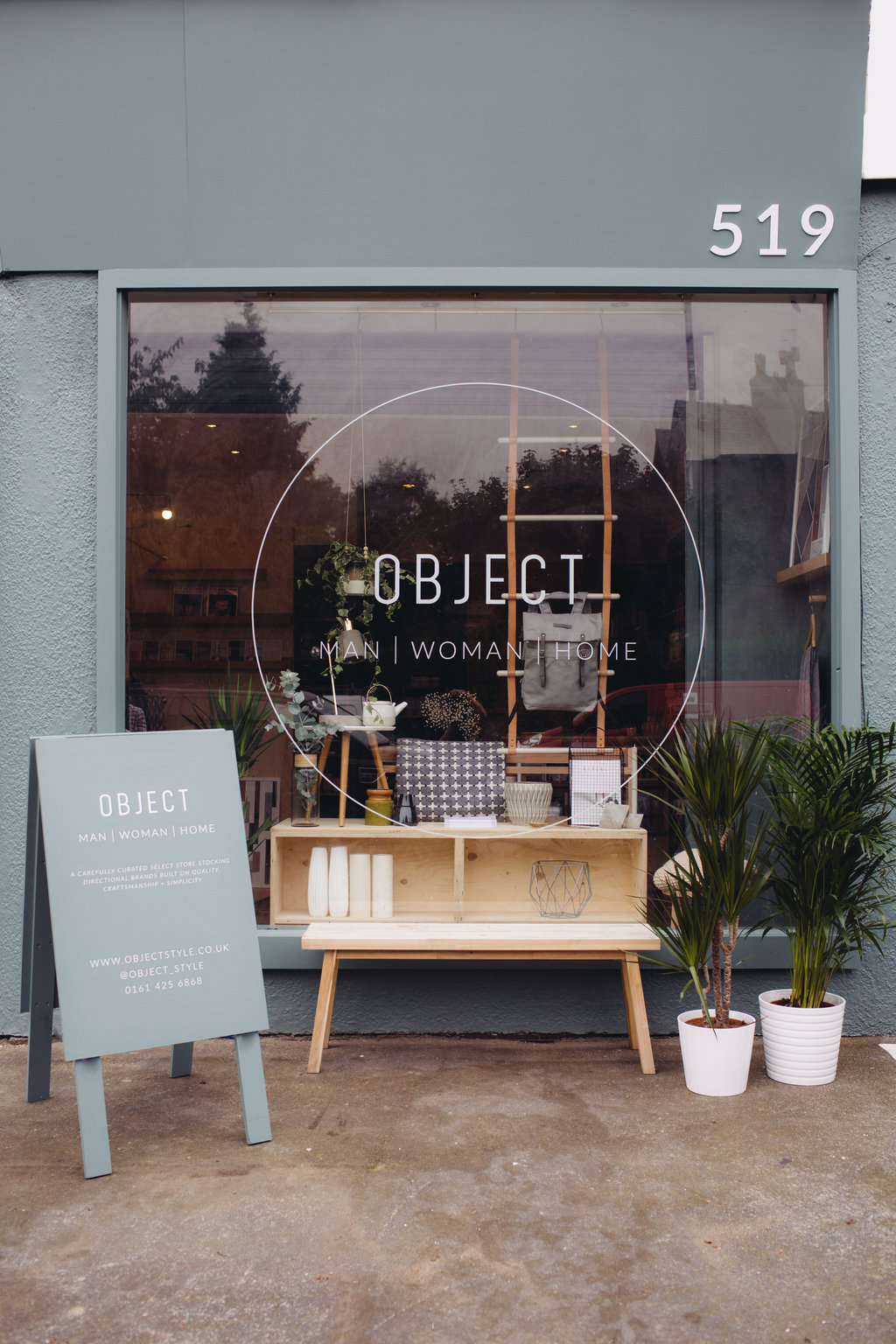 Powered by Wakelet