BEFORE the organisers of Liverpool Fashion Week took over, Manchester Fashion Week (or MCRFW) seemed like an abandoned mission - what with previous years seeing fashion companies such as online sensation Boohoo.com drop out before the models could hit the runway, the show had continually failed to become a permanent event.
...there is certainly a variety of styles to be featured in the show; from urban wear to luxurious dresses and African inspired prints.
However Liverpool Fashion Week creator, Amanda Moss, is bringing her Manchester Fashion Week event back for a second year on 23-25 May to the Castlefield Rooms (three days? Not quite a week). It's supposedly set to be 'bigger and better' but how well will Mancunian fashion be represented?
Moss has gone with the bold and worrying choice of not including many Manchester based fashion designers within the set. While the designers range from London to Nigeria with only a few from the city of Manchester can it really qualify as Manchester's fashion week?
Yet with a line-up of sixteen independent designers, there is certainly a variety of styles to be featured in the show; from urban wear to luxurious dresses and African inspired prints.
So what can we look forward to?
ISAAC AVA
Style : Casual wear
This independent fashion brand was founded by Leeds based designers Victoria Reddington and Dawn Hunter who aim to 'elevate everyday wear'. Their debut collection 'blue lights' explores the palette of blue, white, black and grey. The clothes in this collection are effortless, chic and easy to wear. They are perfect for a smart casual look, with items such as jumpsuits, playsuits and co-ords. Followed by swing dresses and LBD's which are perfect for a dressier occasion.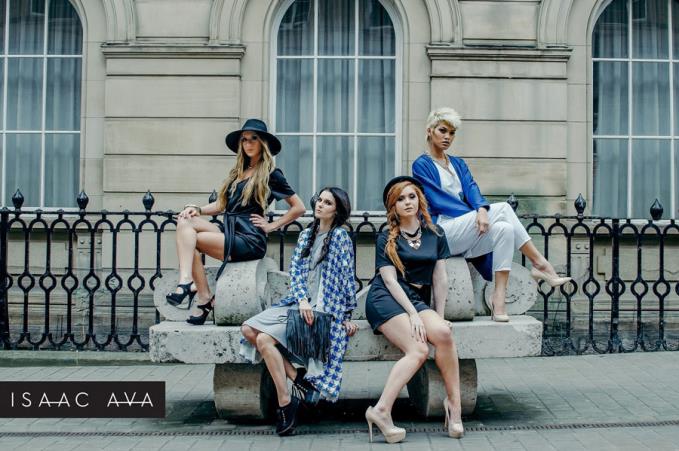 Isaac Ava
---
PANDORELLA
Style: Children's fantasy
This children's clothing brand definitely speaks to the imagination of youngsters with tutu inspired outfits made best for birthdays, party wear and fairytales. The Rochdale based company will be bringing sparkle to the show with their colourful and fun collection which would be any kid's dream.
---
PASCALINE COUTURE
Style: Modern African
Pascaline Couture brings a modern twist to classic traditional African style, with authentic colourful, bright and busy patterns in shirts, casual wear and elegant gowns.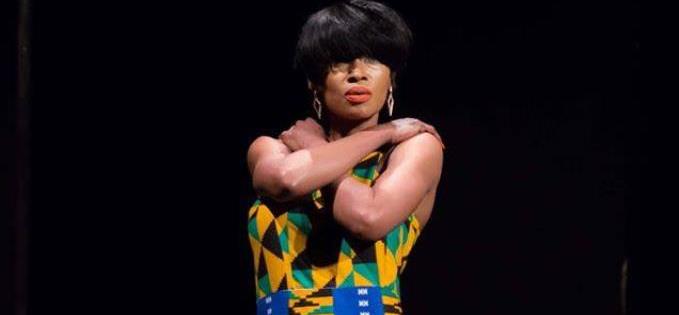 Pascaline Couture
---
FIYAH
Style: Unique jewellery
Fiyah are bringing heat to Manchester with their range of fashion jewellery collections. The urban jewellery brand draws inspiration from street style whilst emulating strength, confidence and power.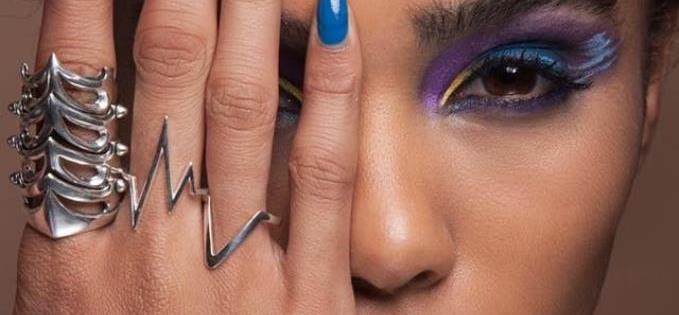 Fiyah jewellery
---
SHAN CLOTHING CLUB
Style: Casual wear
Shan Clothing Club was created for those who want to make a statement. This urban brand is keen to stand out and set trends for the modern generation. Their style focuses on iconic prints sourced from the finest fabrics in order to be creative and unique. Their range of clothing consists of caps, casual wear and much more.
---
SHE SHORE
Style: Swimwear
Manchester born designer Ryan James is bringing his swimwear brand She Shore to the catwalk to help get everyone ready for beach season. His swimwear range exudes bright colours and explores a variety of textures whilst focusing on strong, feminine silhouettes.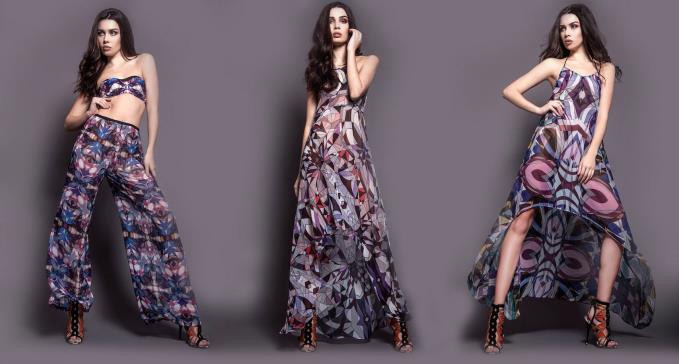 She Shore
---
THE WARDROBE BOUTIQUE
Style: Ladies wear
After being made redundant four years ago, single Mum Denise was given a push to make her dreams come true with The Wardrobe Boutique. The clothes featured are bursting with luxurious silks, fine jerseys, crisp cottons and wearable denim all available at high street prices.
---
H.H FELUNA
Style: Elegant dresses
This brand oozes luxury with elegant evening dresses made by London designer Heather ChiTate.
With H.H Feluna conventions are broken by combining the cosmopolitan style of London with African prints, animalistic beauty and a nature colour palette. These dresses definitely make a statement.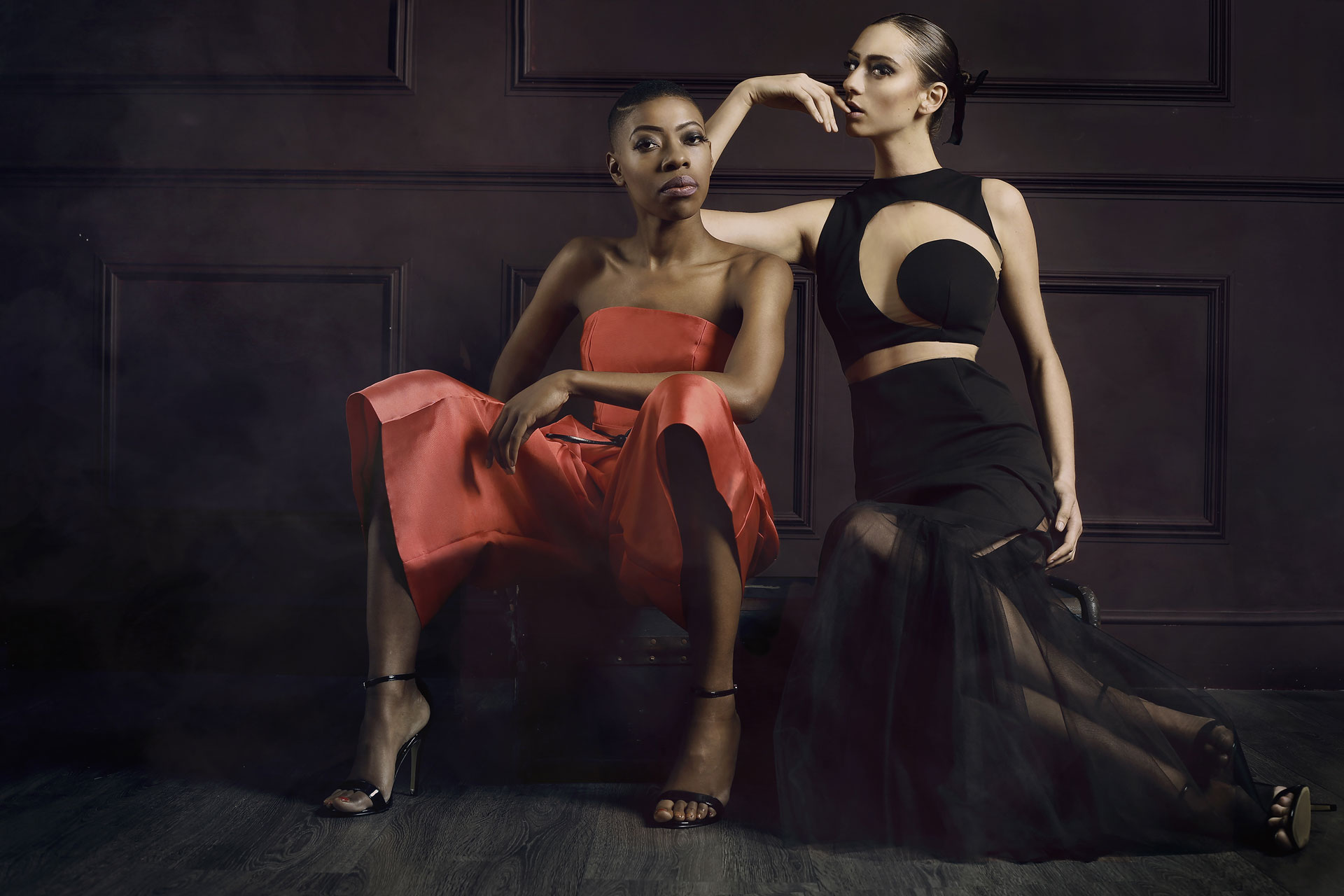 H.H Feluna
---
SAFFIYYAH
Style: Elegant dresses
Founded in 2015, this independent womenswear brand aims to fulfil every woman's desire to create the perfect dress.
Saffiyyah was established to help women find a dress to which they can wear effortlessly with the ability to exude femininity, confidence and allure.
---
MY COMMON GOODS
Style: cool streetwear
This unisex brand contains 'beautiful garments for the #commonpeople by the #commonpeople (and a lot of social media hashtags apparently). My Common Goods has been endorsed by a few celebrity names and is also favourable amongst many who are rocking their casual wear. Their collection includes knitwear, sweats and hoodies.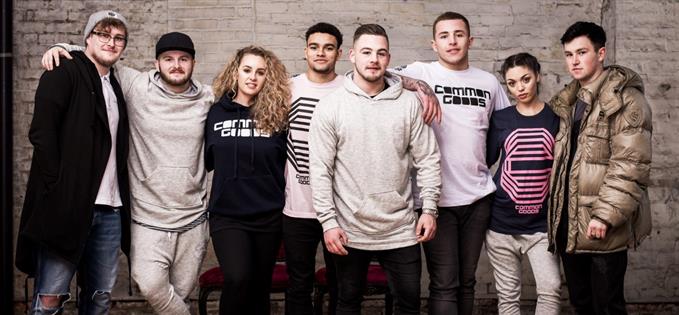 My Common Goods
---
FASHION BY MARITA
Style: afrocentric style
This Rochdale brand delivers a unique style with their afrocentric look targeting unique people who want something unique. Inspired by designer Martha Kuuya - Seidus' love of Africa, the latest African print fabrics are used to create something for every occasion. Everything is hand-made, hand-crafted and ethical.
---
JUNQ COUTURE
Style: trendy menswear
Junq Couture, a Manchester-based menswear brand, focuses on alternative men's clothing. The edgy style is seen on a line-up of casual wear such as jackets, joggers and t-shirts. Junq Couture say there clothes are inspired from life, music and art.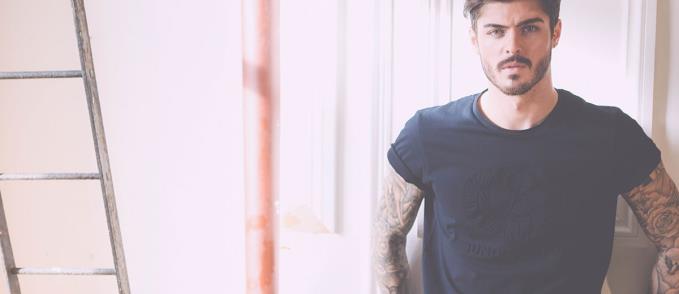 Junq Couture
---
YVONNEYVETTES
Style: Traditional African formal wear
The African theme continues with fashion designer Yvonne Yvettes who has recently won the Black African Women Rock Award. Combining African prints with fabrics from across the world she creates inspired designs brilliant for formal wear, casual wear and swimwear. The collection also includes a range of evening dresses, shirts and bow ties her brand conveys the individual look.
---
KCNC
Style: Bold menswear
KCNC describes itself as 'one of the fastest and growing leading menswear brands in Nigeria'. Aiming for originality, this menswear range is ideal for the, confident, modern man unafraid of a bold suit. KCNC provides a range of suits with a conventional British cut combined with modern day trends. The bold patterns and bright colours collectively make this brand stand out with an edge.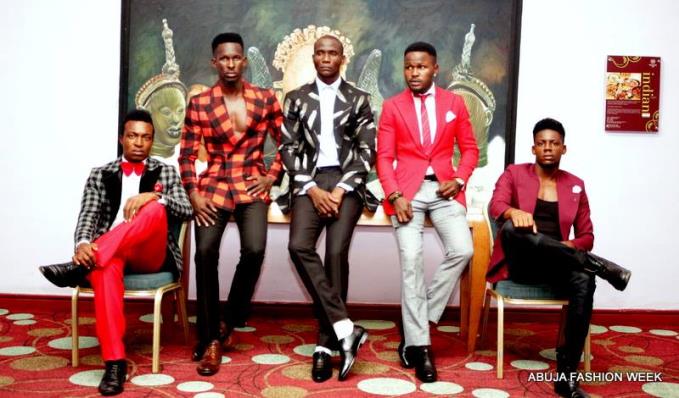 KCNC
---
POETIC STYLE
Style: ready to wear
Manchester based fashion designer Asifa Malik has created a ready to wear collection for women, fused with vibrant colours and high quality fabrics.
---
KAREN CORSON
Style: Regal outerwear
Karen Corson will be showcasing her collection of tailored winter dress coats inspired by the Duchess of Cambridge, Kate Middleton. The pieces display a variety of colours with a sophisticate fit which represents the designer's personal style. This elegant outerwear collection was made from the finest material to produce these high quality products.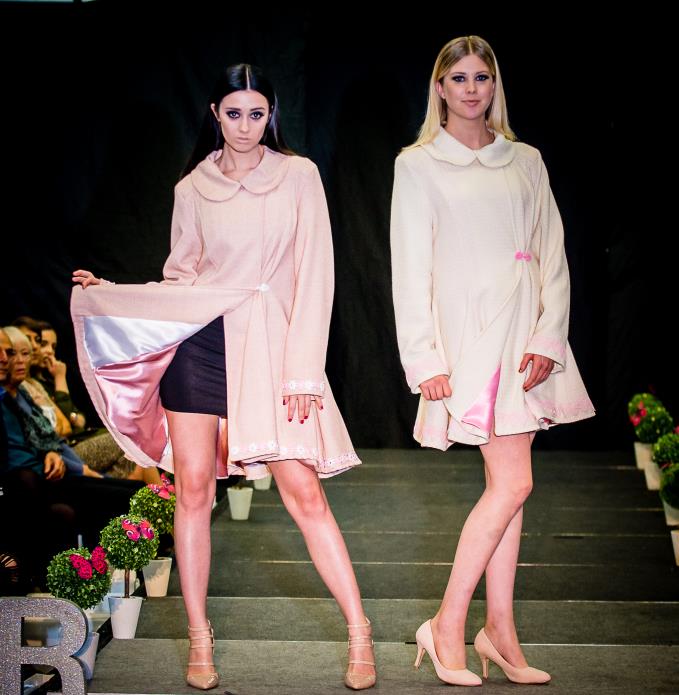 Karen Corson
---
NOOSHIN FASHION
Style: Unique
The designer behind this is an artist with twenty years of experience behind her and is now expanding into the world of fashion.This creative collection aims to embody global elegance by offering women a simple style with freedom and an understanding of what looks aesthetically beautiful. Fused with Persian vintage art these on trend pieces are made by hand.
Find out more about The Fashione Manchester Fashion Week and buy tickets to the shows on the 23 - 25 May here