CONFIDENTIAL PROMOTION
WHEN Kim Kardashian went from brown to blonde and back again, she couldn't afford to suffer from split ends. Image is everything.
The process works because it's based on science, not beauty waffle
We may not live like Kim Kardashian but that's no reason why we should have to put up with colour-damaged hair. That's where Olaplex comes in.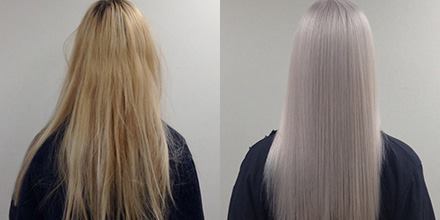 Trevor Sorbie are amongst the first UK salons to launch Olaplex – the game-changing colour upgrade service that has taken the world by storm and redefined the way hair is coloured.
During chemical processes such as dyeing, disulphide bonds within the hair can break which gives your hair the frizzy, uncared for look. Olaplex can repair these bonds, giving your hair more elasticity and a wow factor that lets its pure colour shine through.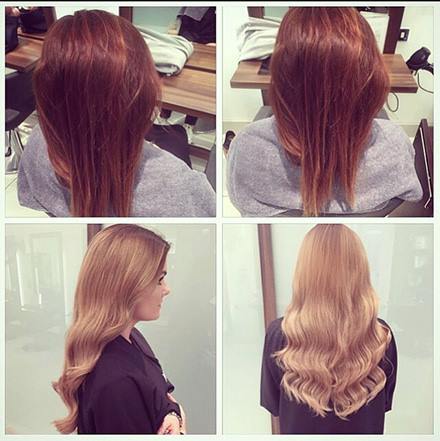 From Cosmopolitan to pagesdigital, reviewers have been lining up to rave about the product, stating: 'The Olaplex process is set to become as much a part of the coloration process as the bleach that's used to lift the hair.'
The process works because it's based on science, not beauty waffle. Olaplex was developed by a pair with a PhD in chemistry and a PhD in materials, and repairs the hair from the inside out.
Book your appointment for a truly professional colour with Olaplex now. Call Trevor Sorbie on 0161 839 2255
It's not only colour that can break the disulphide bonds in your hair but also thermal processes such as blow-drying and straightening and mechanical processes such as repeated brushing and styling. It's a good job you can also buy Olaplex Hair Perfector No.3 to take home, maintaining the structure and shine of your hair, right up until your next appointment.
Ask your stylist about the service at your next appointment.