FORMER Hollyoaks actor Gemma Merna knows the pressures of the industry all too well.
I don't filter my Twitter images. What's the point?
She recently shed the heavily made-up skin of much-loved character Carmel McQueen in pursuit of other acting roles. In true melodramatic Hollyoaks fashion they killed her off in a train crash. Now after eight years in a role much reliant on her good looks, Merna tells Body Confidential that, while many are fighting the inevitable with Botox, she refuses.
It's a move the beauty industry is calling the 'notox'.
A self-professed skincare 'obsessive', the 31-year-old is revealing her alternative to the botox needle with anti-ageing and collagen supplement brand proto-col. Glowing, radiant and refreshingly down-to-earth it's certainly an easy sell. We grilled the actress on all her skincare tips and tricks.
You've said 'you rather notox than botox' but have you ever considered going under the needle?
Gemma: "Yes, definitely. Yet as an actor, as anyone will tell you, you need to have an expressive face. There's definitely a pressure to be perfect. For me, I have a gap in my front teeth and you rarely see that on television."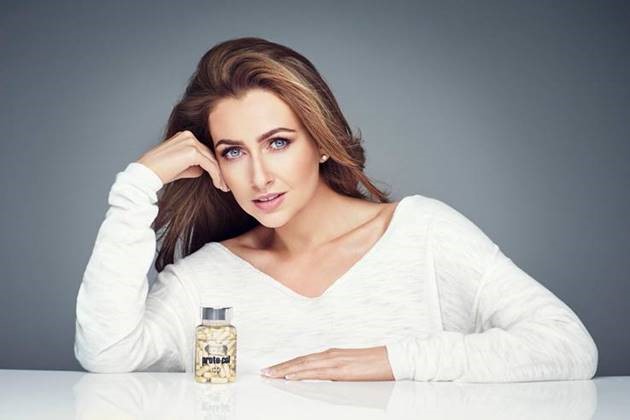 Gemma Merna
Was there pressure on Hollyoaks actresses to look good all the time?
G: "I think there's always pressure on actresses to fit in with a certain image and if you don't fit in with that image it's almost as if you don't fit in entirely. And I see the pressure more now coming out of Hollyoaks, reading the Daily Mail and all its criticism and even looking at Instagram and all these filtered selfies. I don't filter my Twitter images. What's the point? It's scary how much pressure this then puts on younger girls to look perfect. I feel sorry for girls of this generation, it's not just the magazines that put pressure on them but social media too."
Has the botox culture gone too far?
G: "If you're unhappy with how you look then botox works for many people. Yet there's more people getting botox in their early twenties and that's far too young."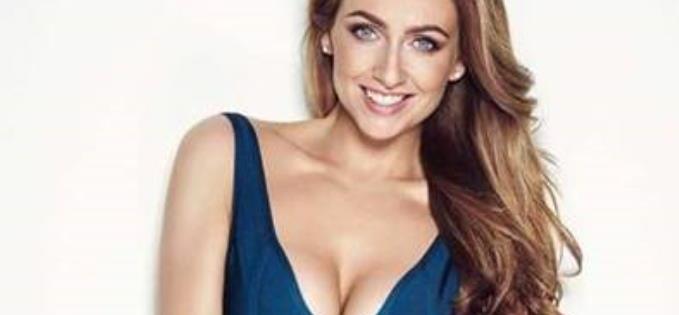 Gemma
Why proto-col? Is it really better than going under the needle?
G: "I used proto-col for five months before I started to work with them. I used the products every day and I found everything they believe about skincare, I believe in. I look after my skin very carefully with a strict cleansing and moisturising routine and I take a daily proto-col collagen supplement. Because of the collagen, it plumps out your skin and gives it a noticeable lift. If I'm about to head out to a wedding - and know I'll be drinking - I use a pro-collagen face mask and it helps your skin retain it's radiance. It really works."
What are your main skin care tips?
G: "Day-to-day I don't wear make-up. Carmel wore a lot and it became a mask. So on a daily basis I let my skin breathe. Strangely, I found doing yoga has really improved my skin. There's a 'yoga glow', that a lot of people recognise. It helps with being healthy on the inside out."
Life after Hollyoaks?
G: "Aside from working with proto-col I'm auditioning, reading scripts and waiting for a character that fits. It's been nice just enjoying life, throwing myself into my friends and family - before it all gets very busy again."
Find out more about proto-col on the website.