THEY say diamonds are a girl's best friend; I disagree, it has to be shoes.
If you want to inject a bit of fun into your A/W style, there's only one way to go: pom poms
Shoes can make a woman feel empowered, confident and fierce, plus they always fit so there's no depressing experiences of squeezing yourself in to them.
This season it's not just about the heels. Luckily, for those of us who prefer comfort with our fashion, flats are making a pleasant return. Ultra feminine silhouettes such as the Mary Jane and super girly ballet pumps were all over the AW shows. As well as vintage inspired shoes, there was also modern sports luxe vibes, with trainers making a regular appearance on bloggers and editors alike. Crisp white Reeboks and Adidas All Stars are the look right now, with dupes available everywhere, from H&M to Primark.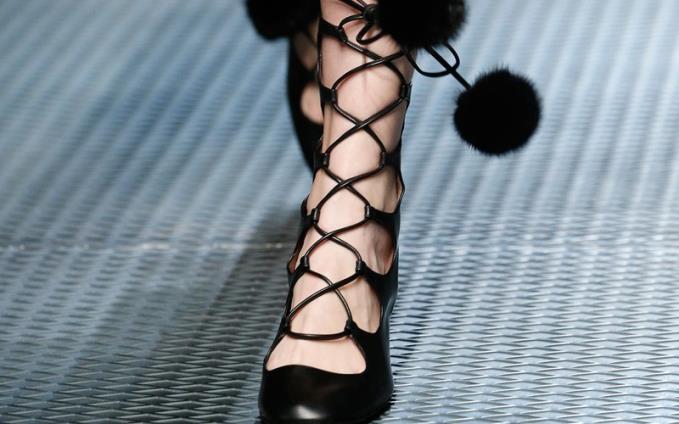 A/W 2015 inspiration: Gucci pom pom shoe boots
Seventies revival has lead to an outburst of colours and textures when it comes to A/W footwear. Glitter, snake skin and metallics are a great way to add a little rock star vibe to your look without going all out. Poms poms are another little addition to your footwear that will add a high fashion twist. Gucci teamed the pom pom with lace up heels, which is another big trend this season (although they do cost in the region of £1,130 - yikes). Lace up detailing is a great way to update your wardrobe, with shoes being my favourite way to add it in to your wardrobe. Flats, heels and trainers have all had the lace up update, so there are lots to choose from.
I went down to town to see what the high street stores have to offer. I've chosen six styles to give you some inspiration as well as some online options.
ZARA | £79.99 | BUY HERE
Prada inspired sock boots (not sure how Zara got away with these incredibly similar dupes). Sleek and modern, team with a pleated midi skirt for an AW feel.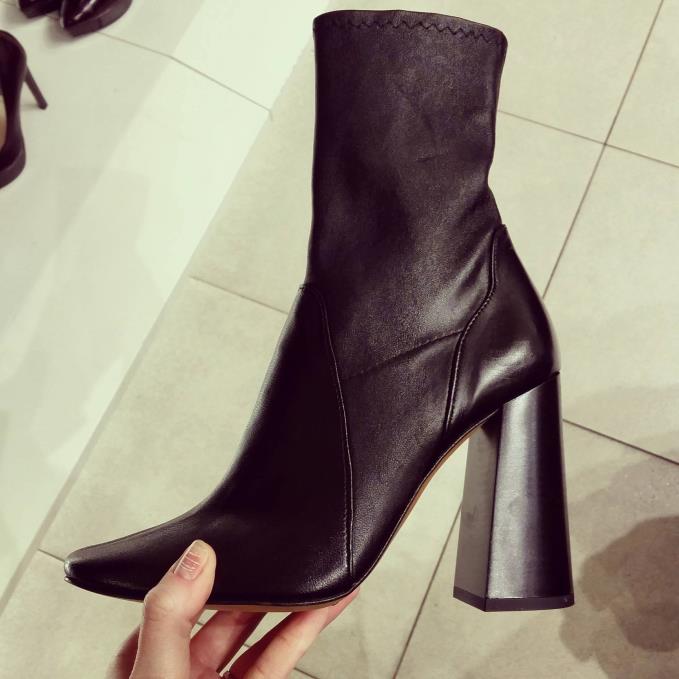 TOPSHOP | £75 | BUY HERE
A bit of snake skin is always good in my book. I love the neutral shades and 60s shape, such a great little boot with skinny jeans.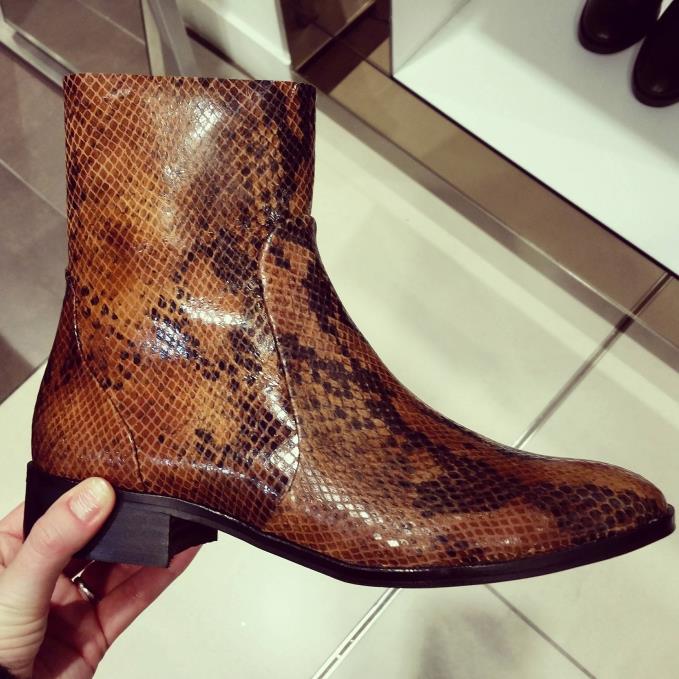 ORLA KIELY @ CLARKS | £130 | BUY HERE
The Mary Jane is a bit like marmite; you either love them or hate them. This pair of Orla Kiely for Clarks are divine. They ooze swinging sixties vibes. Wear with a pair of this seasons flared cropped jeans for a casual look.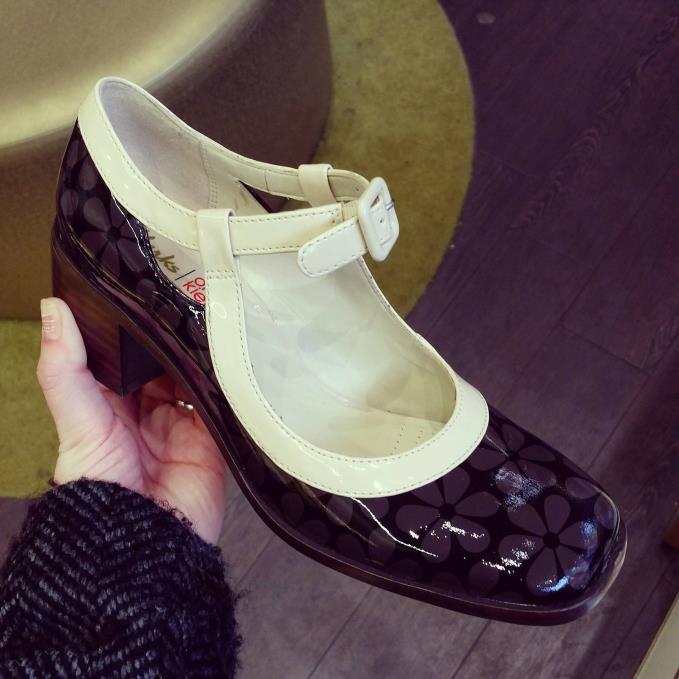 PRIMARK | £12 | BUY IN STORE
Primark have done it again this season. They have all trends covered in their shoe department, and as usual, all at amazing affordable prices. These Gucci style moccasins have been replicated by many high street stores, but for £12 I definitely would recommend this elegant pair.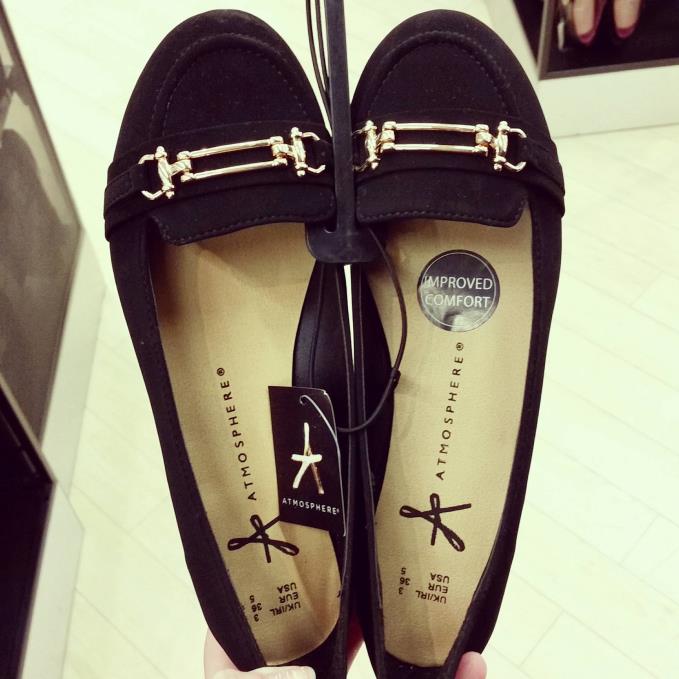 NEW LOOK | £17.99 | BUY HERE
If you want to inject a bit of fun into your AW style, there's only one way to go: pom poms. These cute flats are a great way to incorporate the trend without the Gucci price tag.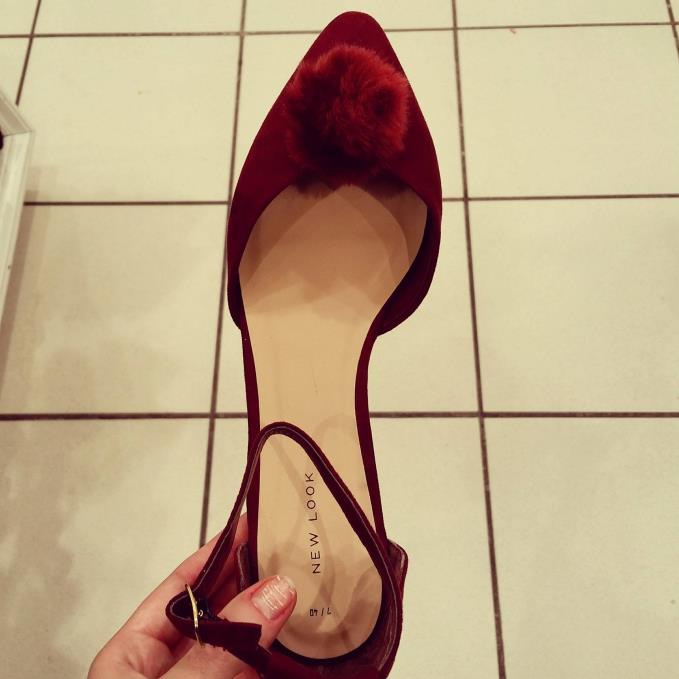 MARKS AND SPENCERS| £39.50 | BUY HERE
You can't go wrong with a pair of classic ankle boots. The snake skin adds the seventies twist, yet it's still understated, ensuring this pair will last you well past AW15. Team with almost anything, and at such a great price too.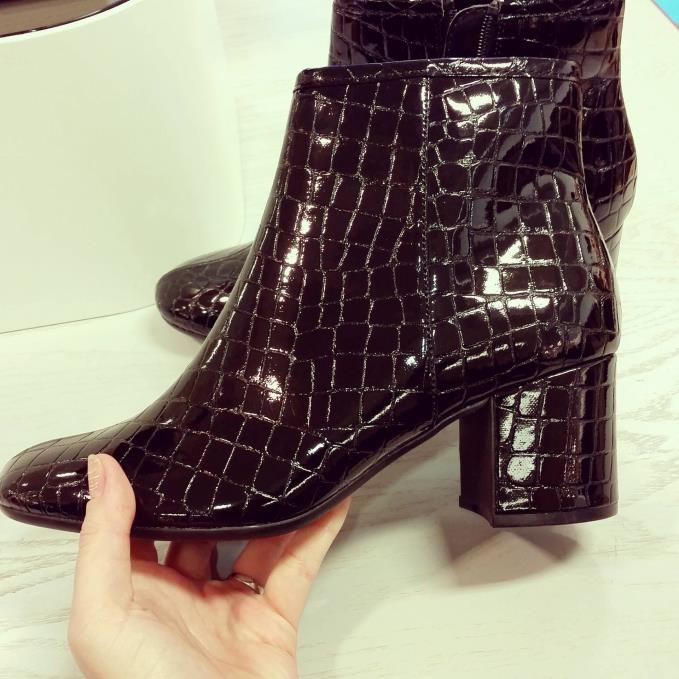 For more fashion advice follow fashion blogger Lauren's (Fashion Panic) style posts on her blog, Twitter and Instagram pages.