Win pain au chocolate, a packet of milk brioche roll, a packet of croissants, 1 Brioche Pasquier pen, 1 Brioche Pasquier polo shirt, 1 Brioche Pasquier cap, 1 Brioche Pasquier jacket and freshness clips and a gift pack of St Dalfour Jam preserves...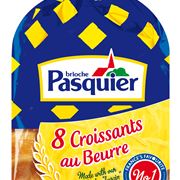 Brioche PasquierTHE year 1789, marks an important turn in French history, with the beginning of the French revolution after the storming of the Bastille, which led to the downfall of the monarchy and the rising of the French republic in 1792. 
To honour their independence, France celebrates 14 July as its national day, or 'Bastille Day' as it's known in the UK.
To celebrate Bastille Day, why not enjoy a traditional French breakfast? France's favourite family baker, Brioche Pasquier, offers a range of delicious products especially made for breakfast.
The Brioche Pasquier story started in 1936, with Gabriel Pasquier's small family bakery situated in Les Cerqueux, West of France. His five sons took over the family business in 1974 and carried on baking brioche to supply to the whole of France.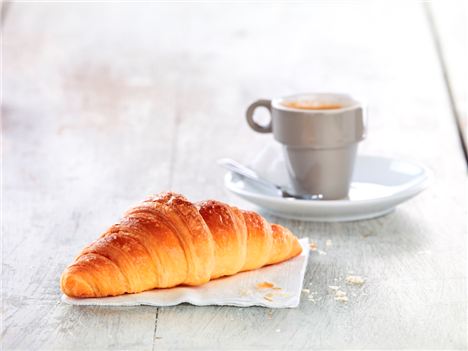 Win Brioche Pasquier Products
Today Brioche Pasquier's products can be found right here in the UK. For more information visit www.briochepasquier.com
 You can taste for yourself by entering our competition to win a picnic hamper filled with delicious Brioche Pasquier products as well as a selection of St. Dalfour preserves. Click the red button to enter.