WIN: VOUCHERS FOR PAYASUGYM.COM - X 5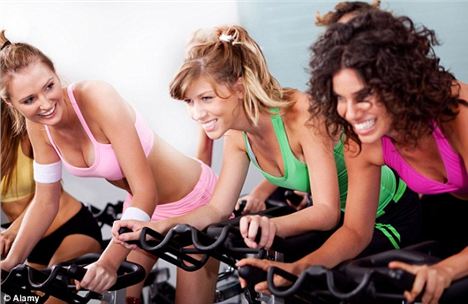 Payasugym
THINKING about joining the gym is customary come January. Signing up to a membership is a commitment in itself and not one to take lightly  - especially if you know you may not even turn up each week.
Confidential is giving away FIVE £10 vouchers to gym comparison website PayasUgym.com to help you get the ball rolling next year.
PayasUgym.com has worked out a way for customers to access to thousands of gyms across the UK without commiting to membership. 
Founders Jamie Ward and Neil Harmsworth came up with the initial PayasUgym concept in 2009, while training for The Solent Swim, an open water event to swim to the Isle of Wight. Unable to find a gym or pool where they could train on a one-off or temporary basis, they spotted an obvious gap in the market and set out to fill it with PayasUgym.com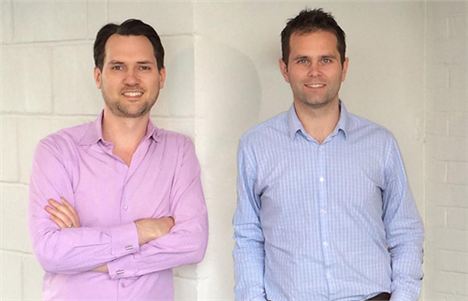 Founders Payasugym
PayasUgym.com offers single-use gym passes, bundles of passes and contract-free memberships at discounted prices. They work with more than 2,200 gyms across the UK to give customers the maximum choice of when and where they work out.
Manchester gyms involved include Castlefield Y Club and Livingwell Deansgate.