WIN: A SET OF SLEEK HAIR COUTURE EXTENSIONS WORTH £120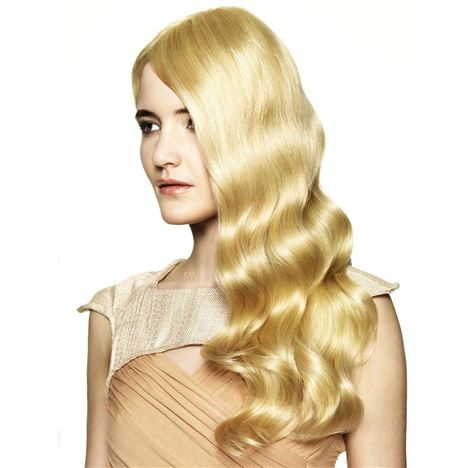 Sleek Hair Couture
CONFIDENTIAL and Sleek Hair are giving one lucky reader the chance to win a stunning set of clip-in human hair extensions worth £120.
Made of beautiful 100% Remy and Premium Human Hair, get long, voluminous locks with Sleek's Hair Couture clip-in extensions, made with only the finest blend of hair. The clip-ins are easy to fit and the set contains six pieces - enough to give you a full head of hair.
And don't worry, you get to choose your preferred colour.
The high quality human hair has been stitched onto a fine net so the extension sits comfortably and flat to your head to give you a blended, natural look. Sleek guarantee their clip-in will give you a long-lasting and tangle-free style, this is an opportunity not to be missed.
Stay ahead of the trend and update your look instantly with a gorgeous set of extensions, only from Sleek's Hair Couture range. For more information on Sleek's Hair Couture range call 020 8502 7448 or visit www.sleek.co.uk.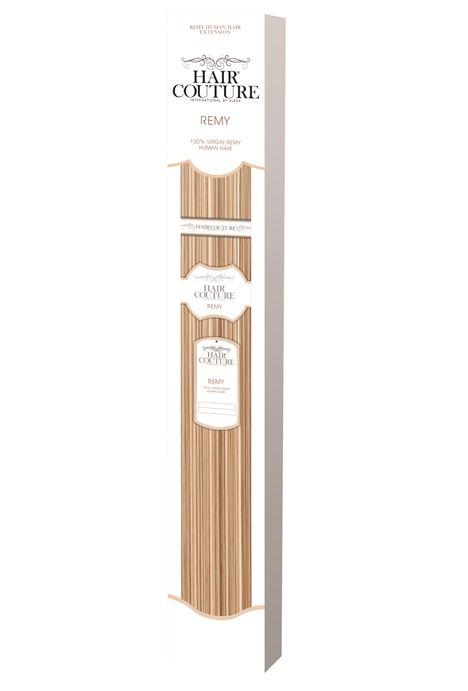 Hair Couture Remy