WIN | QMS Skin Cell Renewal Facial At The Lowry Hotel - Worth £125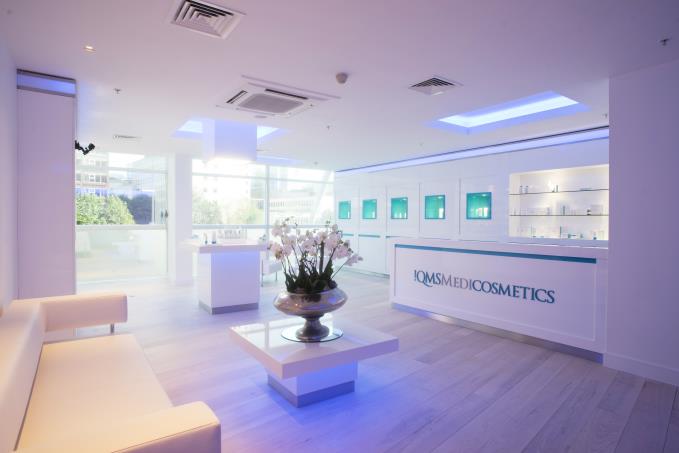 AS THE weather changes, so do your skin care needs. During colder months, central heating and colder air can dry your skin out, yet winter also brings opportunity to deeply nourish and pamper skin. One Body Confidential is invited to experience the perfect treatment to help prepare their skin for winter weather.
New to Manchester's The Lowry Hotel, QMS Skin Spa offers a Skin Cell Renewal facial. It's a rejuvenating treatment designed to boost cell regeneration and enhance skin's metabolism. Using pioneering technology developed by well-regarded skincare brand QMS, the facial utilises a concentrated amount of ingredients targeted to the active cells on the face. This infuses energy into the skin, restores its texture and youthful tone whilst also targeting any signs of premature ageing. Lasting 90 minutes and featuring an ion skin equaliser moisturiser, this is a state-of-the-art facial to prepare your skin for those tough weather conditions.
Our winner will be invited to the five-star Lowry Hotel's new spa which features six expansive treatment rooms (including a private couple's suite), two relaxation rooms, sauna facilities and a dedicated mani/pedi area.
Find out more about the QMS Skin Spa on the website
50 Dearmans Place, Chapel Wharf, Manchester, M3 5LH
TO WIN SIMPLY SIGN IN AND HIT THE BIG RED BUTTON
Deadline 9 January 2017, winners will be selected and contacted in January.