WIN | SIX WEEKS FREE MEMBERSHIP AT Y CLUB MANCHESTER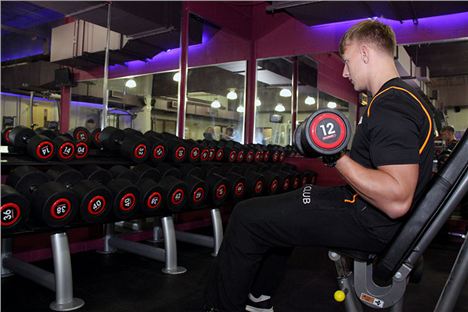 JUST before you dive head first into your Christmas dinner, we're offering one Body Confidential reader six-weeks free membership at The Y Club, Manchester's largest and friendliest gym.
You can do a lot of good to your body in six weeks. Based on Liverpool Road, Deansgate, the Y Club boasts an 18-metre swimming pool, mixed and ladies only sauna, steam room, fives courts and indoor running track. Add that to a sports hall and class studio offering over 70 classes and sports clubs a week including Yoga, Insanity, Metafit, Circuit Training, Martial Arts, Badminton, Basketball and more - all which could help burn off those lingering Christmas calories.
TO WIN SIMPLY SIGN IN AND HIT THE BIG RED BUTTON
Deadline 9 January 2017, winners will be selected and contacted in January