WIN: JOCKEY MODERN THERMAL TOP AND LONG JOHNS - £48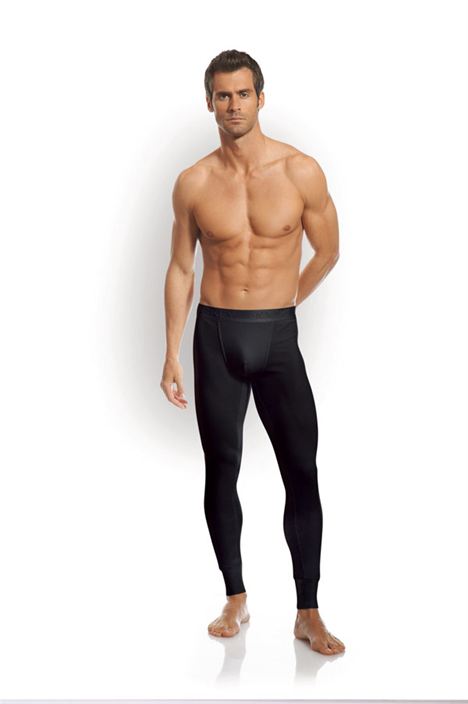 Jockey Modern Thermal Long Johns
WE PROMISE this isn't just a gratuitous shot of a half-naked model...
Long-standing underwear brand and inventors of the Y Front, Jockey, have long johns and a long sleeved thermal top from its modern thermals range to giveaway to one reader (abs aren't necessary).
The thermals range come in both black and white (£24), and the t-shirts come in long (£24) or short sleeved (£20) styles.
Modern Thermals are the perfect range of underwear for the cold winter season. The fine, soft interlock quality is manufactured from a sophisticated material mix. A fleecy surface interior provides cosy warmth and insulates the wearer against the cold. Soft ribbed cuffs and elastane ensure a perfect fit.
Jockey have been crafting underwear since this the late 1800s. Their Y-Front® turns 80 this year.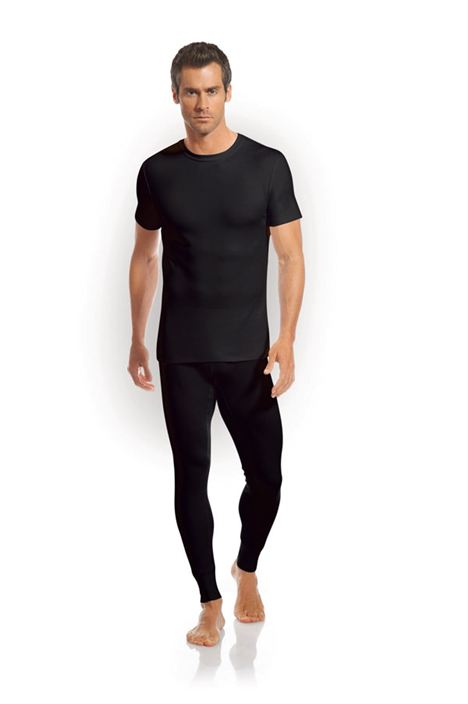 Jockey Modern Y-Front Thermal