WIN: 'THE ULTIMATE SMILE MAKEOVER' - WORTH £399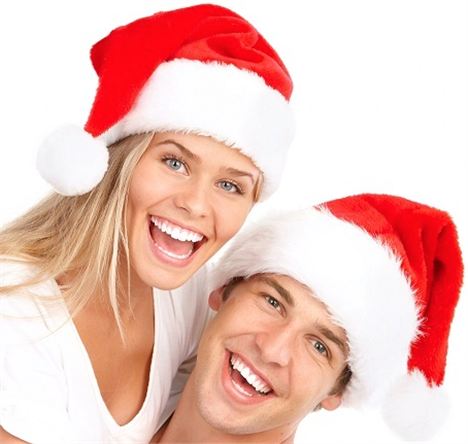 Christmas Smile
PARTY season is fast approaching and it's time to start thinking about how your smile is going to grab the attention of that special someone at the Christmas or New Year's Eve party.
Achieving that dazzling smile is a priority that needs to be up there with finding the perfect Little Black Dress or razor-sharp suit.
For our first Christmas giveaway, Body Confidential and Smile Stylist is giving you the chance to win the ultimate smile makeover to help you sparkle this Christmas, worth £399.
You will be treated to teeth whitening with celebrity's favourite Smile Stylist dental practice in Deansgate's House of Fraser, where the acclaimed and highly trained team will enhance your smile with a healthy, radiant glow.
With seven clinics in both the Midlands and North West, Smile Stylist is one of the UK's leading cosmetic dentists. 
Read our reviews of the smile makeover with Smile Stylist here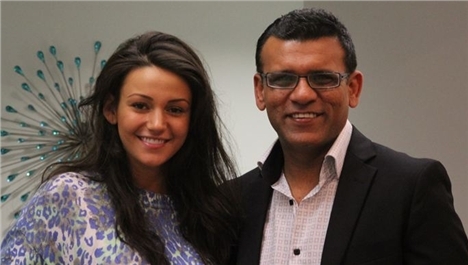 Michelle Keegan with Smile Stylist's Dr Kumar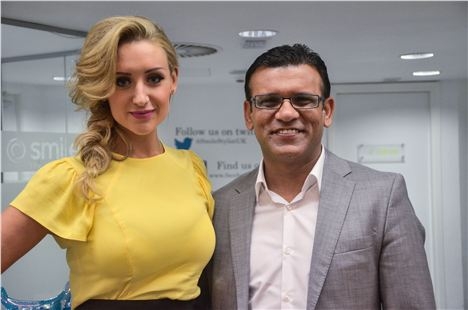 Coronation Street's Catherine Tyldesley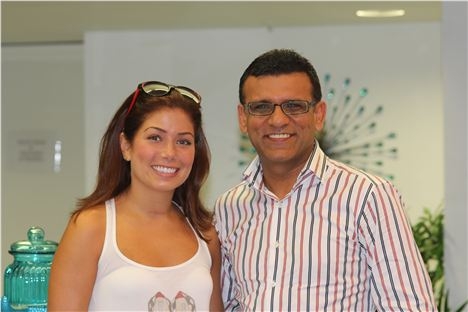 Hollyoaks' Nikki Sanderson