HERITAGE campaigners battling to keep Dingle's doomed Welsh Streets standing were celebrating today after Liverpool City Council dropped a court action.
In January, the Government stepped into a long-running row, vetoing the demolition of hundreds of tinned up Victorian terraces, which includes the birthplace of Beatle Ringo Starr, and citing their historical and cultural value.
But the threat remained after the council vowed to mount a legal challenge with housing association Plus Dane which had drawn up plans to redevelop the land with new housing.
Heritage campaigner group SAVE has announced that challenge has now been withdrawn, paving the way for a massive regeneration of the 440-houses and calling for Joe Anderson to extend his houses for a pound scheme to the Park Road estate.
The moves comes a week after the eyes of the world's media turned to Granby 4 Streets, the condemned Victorian houses, also in Liverpool 8, whose rebirth by arts collective Assembly scooped the Turner Prize.
Yesterday's decision means most of the terraced houses surrounding Starr's old home, at 9 Madryn Street, will be spared.
Ringo's old home, or at least the facade, was due to stay as part of a compromise.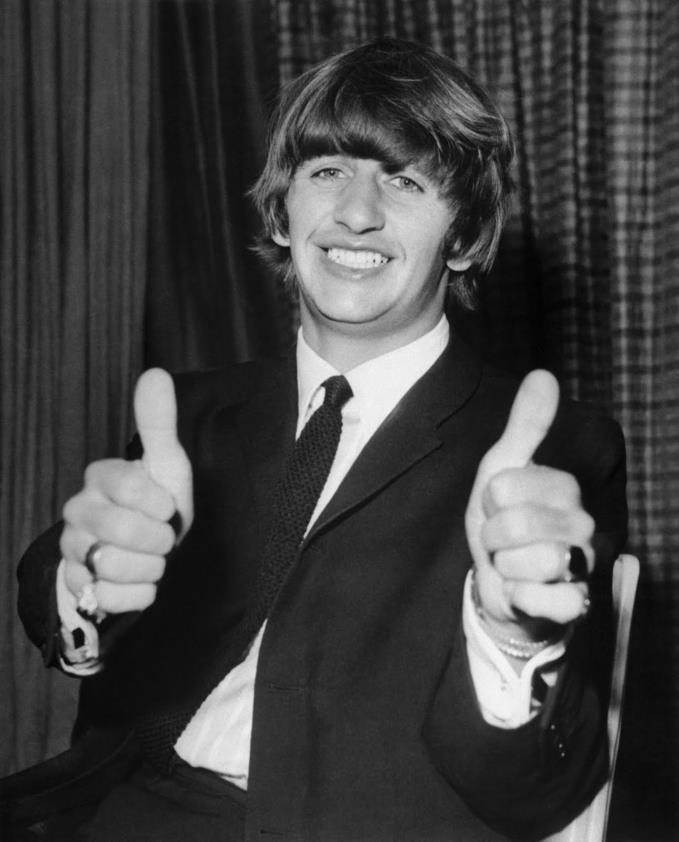 The Welsh Streets are an area of Victorian terraced housing slated for demolition as part of the now discredited Pathfinder initiative.
In 2011 SAVE acquired one of the Welsh Streets houses, the former home of Ringo Starr's aunt, to demonstrate that they make comfortable and desirable homes. It has been inhabited since the group bought the property. The house was under a Compulsory Purchase Order from Liverpool City Council, but this was also refused in the Secretary of State's decision.
At a Public Inquiry in June, 2014 SAVE used expert witnesses to argue that the Welsh Streets should be restored and reoccupied, citing the importance of their heritage and townscape value and the wastefulness of demolition.
In January 2015 Eric Pickles, then Communities and Local Government Secretary, agreed and refused planning permission, calling for market testing and refurbishment of the houses. Mayor Joe Anderson was furious, calling the decision "unacceptable, dishonourable and completely perverse" and vowed to go through the courts, with Plus Dane, to overturn the ruling.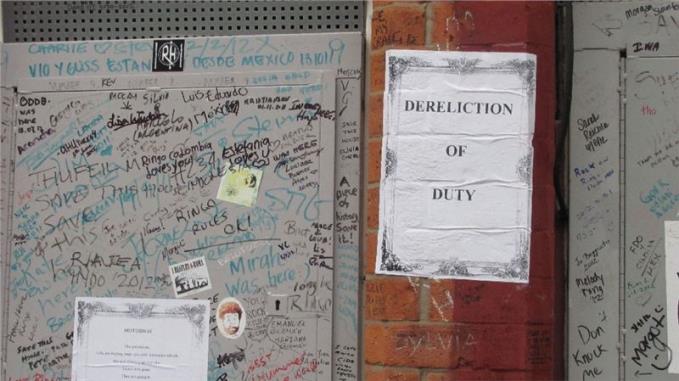 SAVE Director Clem Cecil said: "We are delighted that the appeal has been withdrawn. It would have been better for the houses, that have been standing empty all year, if this decision had been taken more expediently. However, we now look forward to working with all stakeholders and assisting in finding a working solution for the site.
"A central aspect of our evidence, held up by the Secretary of State at the inquiry, was that several conservation minded developers have come forward with a development plan to revitalise the Welsh Streets. We continue to work with them and it is important that LCC loosens its stranglehold on the site and allows all options to be considered.
SAVE's president, Marcus Binney, said: "We pay particular tribute to all the brave people in Liverpool who have supported our long campaign against the blight and the clearances. We now call on the mayor to offer tinned up houses in the Welsh Street for a £1 to local people to restore as their homes, as has been done so successfully in the Granby Streets."
A spokesman for Liverpool City Council said : "We still regard the Secretary of State's decision as unreasonable and illogical. However, our priority, rather than engage in protracted legal arguments, is to regenerate the Welsh Streets area and our objective all along has been to provide a sustainable and deliverable housing scheme. We will continue to consult with the residents on how best to achieve that."